EXPLORE CRYPTO TRADING WITH
ISLAMIC ACCOUNT
Get ahead of the trend with StormGain's all-in-one platform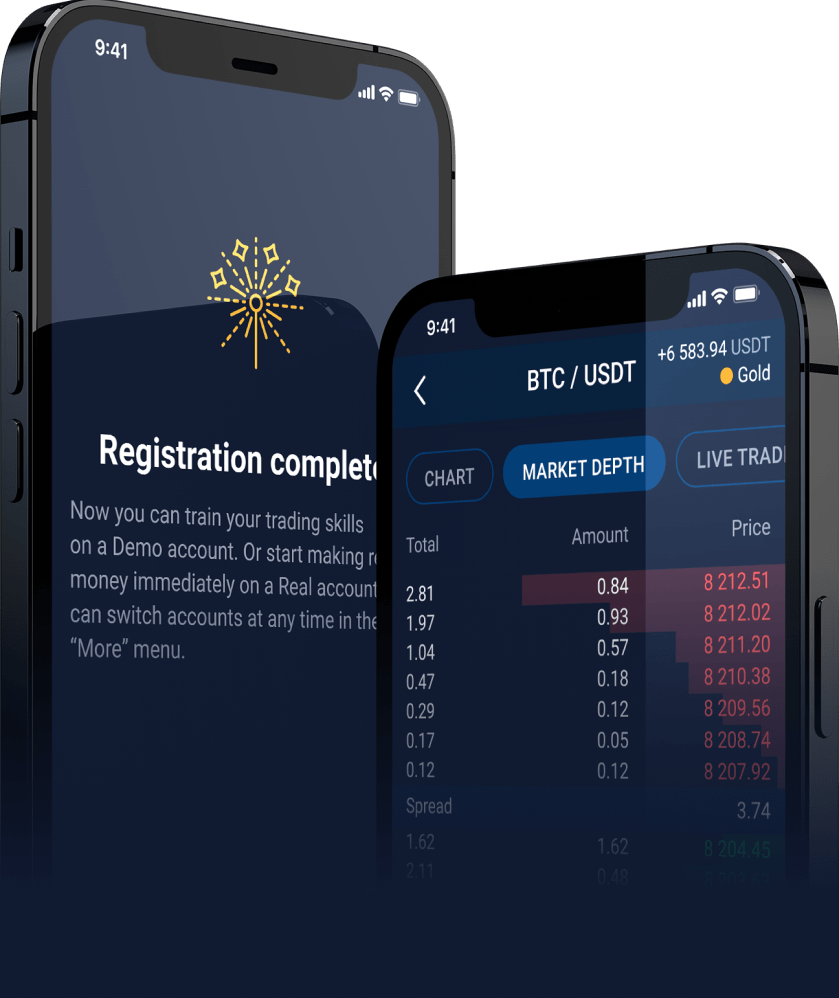 OPEN AN ACCOUNT
Open a StormGain account exclusively for traders of the Islamic faith and discover all the benefits we can offer.

ZERO INTEREST
No interest and no rollover commissions.

NO TIME LIMIT
No fees for keeping the position longer time.

INMERSIVE PLATFORM
Easily manage your funds with our intuitive and powerful platform.

EASY TO BUY/SELL BITCOIN
Buy Bitcoin with your bank card and easily withdraw in Fiat money,  and vise versa.

TRADE WITH LEVERAGE
Increase the position size and leverage your profit - all interest-free.

SECURE WITH STORMGAIN
Securely hold and manage crypto with 9 embedded wallets.
Who can use an StormGain Islamic Account?
The StormGain Islamic Account has been designed for Crypto traders who are unable to receive or pay swaps due to religious beliefs.
Please note that StormGain is not a religious institution; therefore does not take the Islamic Account definition as permission to trade.
Please independently verify that all your trading is in accordance with your beliefs
How can I open an StormGain Islamic Account?
In order to open a live StormGain Islamic Account, Muslim clients must sign up for an account through this page, apply for an Trade.
Please note that this option is not available if you already have a non-Islamic account with us.
How can I deposit funds into my StormGain Islamic Account?
As soon as you receive confirmation that your live account is open, you can initiate your first deposit via StormGain platform using your preferred deposit method.
How can I withdraw funds from my StormGain Islamic Account?
You can request a withdrawal of your funds any time via StormGain platform. We normally process withdrawal requests within 24 hours on business days.
Are there swap or interest charges on StormGain Islamic Accounts?
There are no swap or interest charges. We only apply a fee for processing trades and orders.
Why trust StormGain Crypto Platform?
StormGain is a member of the Blockchain Association within the Financial Commission. The Blockchain Association was created by The Financial Commission to advance self-regulatory efforts for the digital currency trading community by uniting cryptocurrency exchanges and financial firms transacting on blockchain that is committed to upholding the highest standards of commercial honour and best business practices.
StormGain's All-in-One Platform
Our trusted all-in-one crypto platform is designed to keep your funds safe so you can trade securely, any time, anywhere.

Trade crypto

Exchange crypto

Learn crypto

Mine crypto

Buy crypto

Try crypto