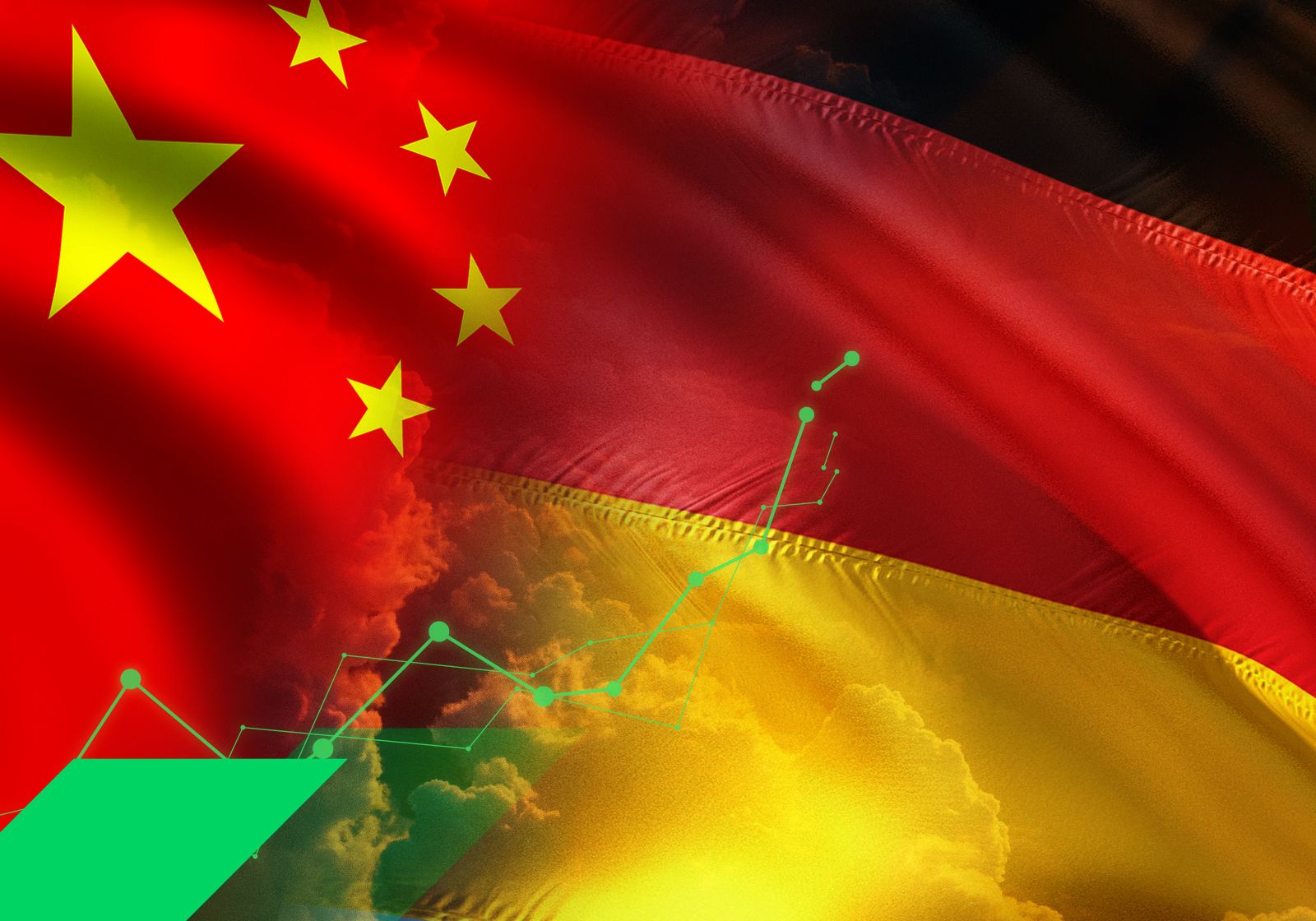 Which countries have the most influence on the cryptocurrency market?
The last week has seen the Bitcoin price restore itself after a sharp drop. The price reached a high of $7,870 on Friday and then went back down to the $7,200-7,500 range. The Ripple price went down a bit too, following the announcement of the 1 billion unlocked XRP tokens by Ripple's Escrow wallet, reaching a price range around $0,22. The bitcoin futures keep growing in popularity. According to Skew portal, the total trading volume in bitcoin futures markets have reached $5 billion per day.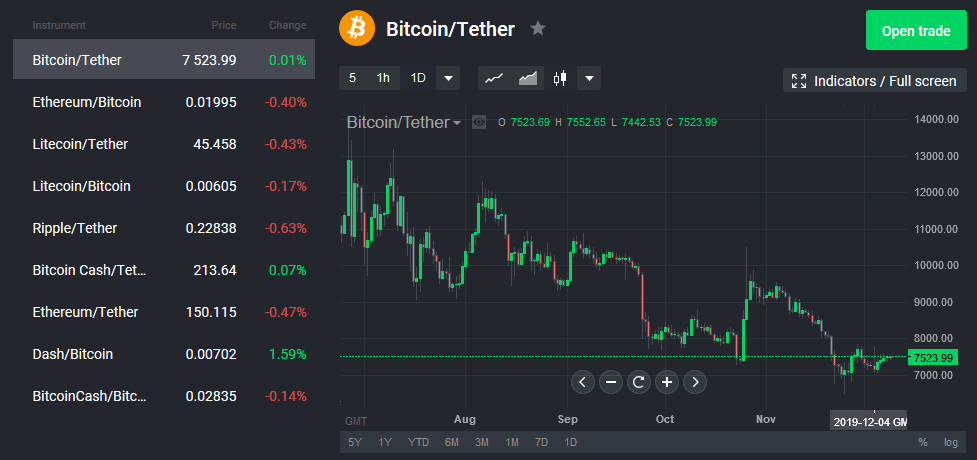 China's is still putting heavy pressure on the cryptocurrency sphere. At least five crypto exchanges in China (BISS, Bitsoda, Akdex, IDAX и Btuex) have declared their refusal to serve Chinese users or have gone out of business lately.
However, it's not only China that has become a state of closing exchanges. The decentralized exchange called CryptoBridge, with its head office in Denmark, also announced its shutdown. CryptoBridge stated that its shutdown was caused by market conditions, increasing regulation, inability to fund further development and maintain operations.
However, more positive news came from Germany. The Parliament passed a law allowing financial institutions to purchase, sell and keep bitcoins and other cryptocurrencies. The law will come into effect on January 1st, 2020.
Another new thing that contributed to the adoption of cryptocurrency is the new strategic partnership between the worldwide hotel online booking service, Booking.com, and the blockchain platform, Travala. The partnership will enable Travala platform users to pay for bookings in over 230 countries using 20 different cryptocurrencies.
When it comes to adoption, the most important features should be ease of use and exchange speed between fiat money and cryptocurrencies. StormGain has obtained these by concluding an agreement with Simplex, an international payment processing company, that has made it possible to buy the most popular cryptocurrencies safely, using just a bank card. All you need to do is open an account with an existing email address.
 
Welcome to StormGain — crypto trading platform!
Trade with 200× multiplier.