All-in-one football experience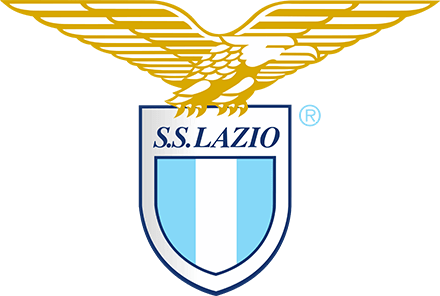 CRYPTO TRADING PARTNER OF
S.S. LAZIO
We're bridging the gap between tech and history, partnering with one of Europe's most renowned clubs to bring you exclusive perks and unmatched events.
A ONCE IN A LIFETIME OPPORTUNITY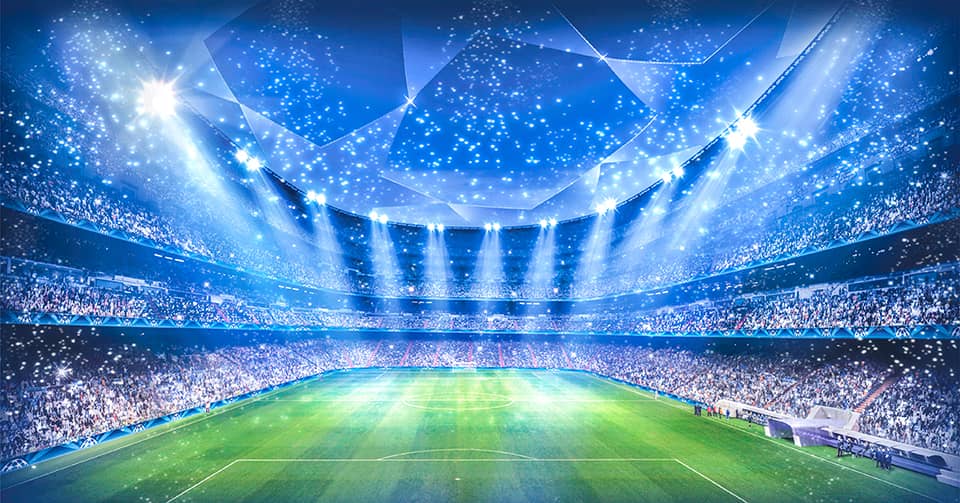 A Champions League trip with S.S. Lazio
The ultimate football trip awaits... Sign up and join S.S. Lazio on one of their UEFA Champions League matches. Two lucky StormGain fans will get to travel and stay with the team during their biggest event of the 20/21 season.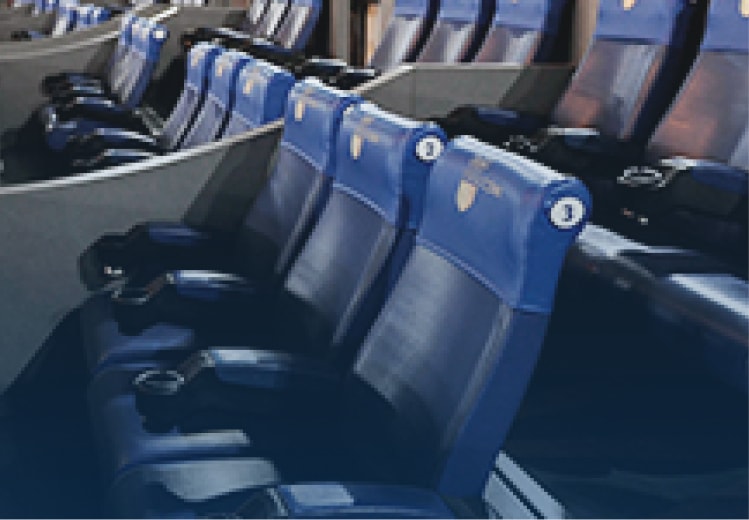 VIP box seats
StormGain offers six VIP seats for every S.S. Lazio home match. Experience the best with exclusive access to the Executive Area.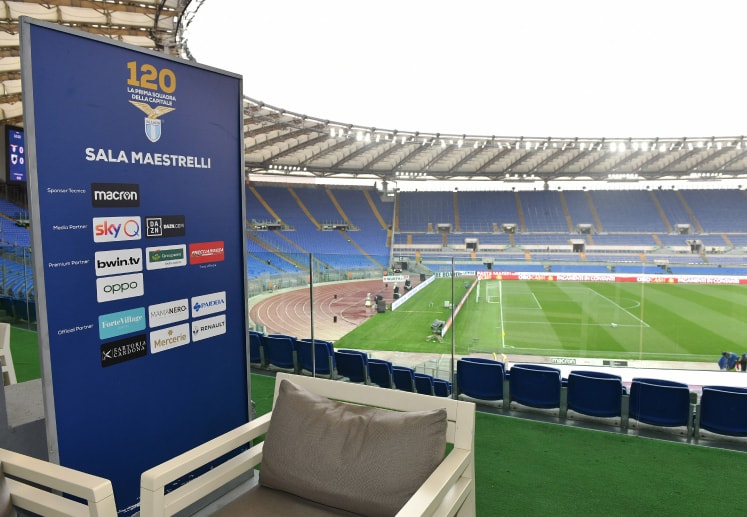 Stadio Olimpico Tour
Explore the scenes behind the game with a unique tour of Stadio Olimpico.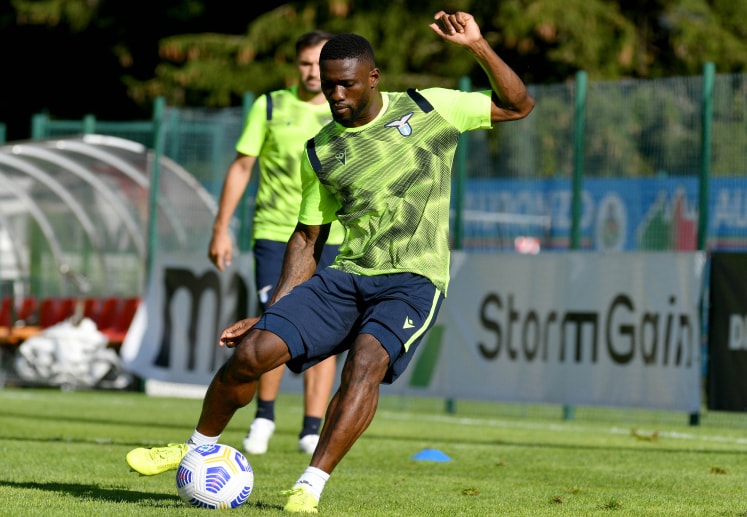 S.S. Lazio Training Session
Visit the Training Sports Centre with a chance to attend a training session with the club.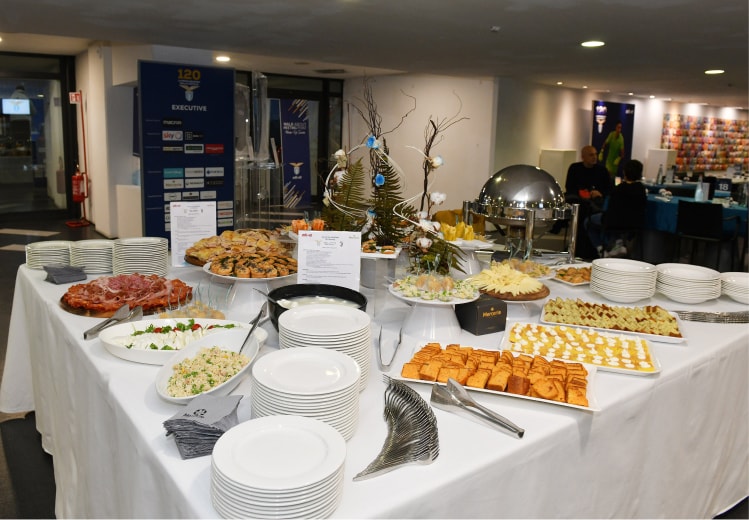 Matchday VIP Treatment
Access business seats and parking passes to enjoy the match hassle-free.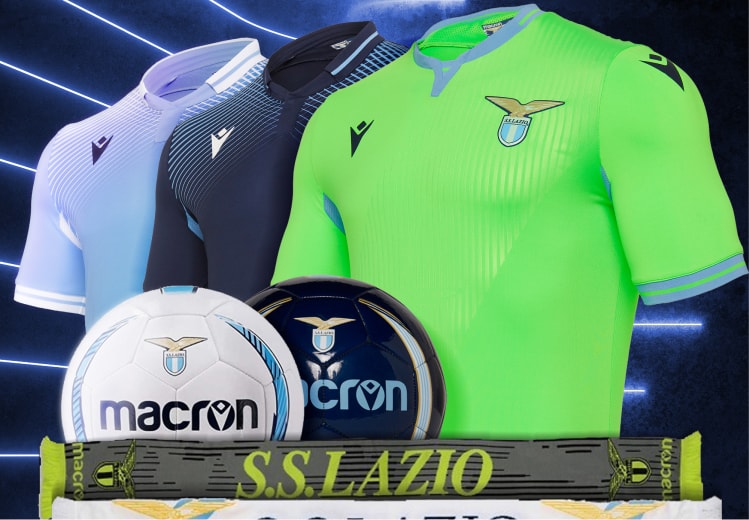 Branded Merchandise
Win official merchandise, such as signed footballs, scarves or S.S. Lazio shirts.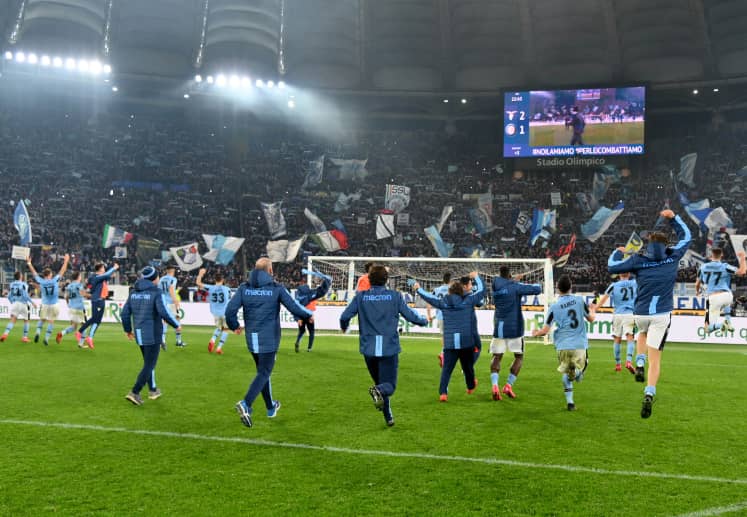 Team mascots
Claim your chance for your children to walk onto the pitch during the pre-match warm-up.
STORMGAIN
YOUR ALL-IN-ONE CRYPTO PLATFORM
EXCHANGE CRYPTO
HODL CRYPTO
TRADE CRYPTO
MINE CRYPTO
LEARN CRYPTO
The Official Sleeve Partner of Newcastle United
We were proud to be the sponsor of Newcastle United FC, with whom we share the same core values and drive for success.
We're all about crypto. They're all about Football.
Together, we mesh the old with the new by melding traditional aspects with technology.
That's how we brought the best of both worlds to deliver a unique experience for our clients worldwide.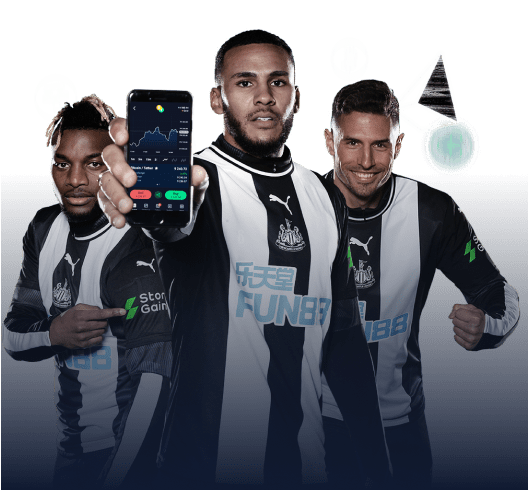 Unmatched perks
hospitality box tickets gifted
with top-class hospitality and exclusive access
footballs and more branded merch
Discover more with StormGain