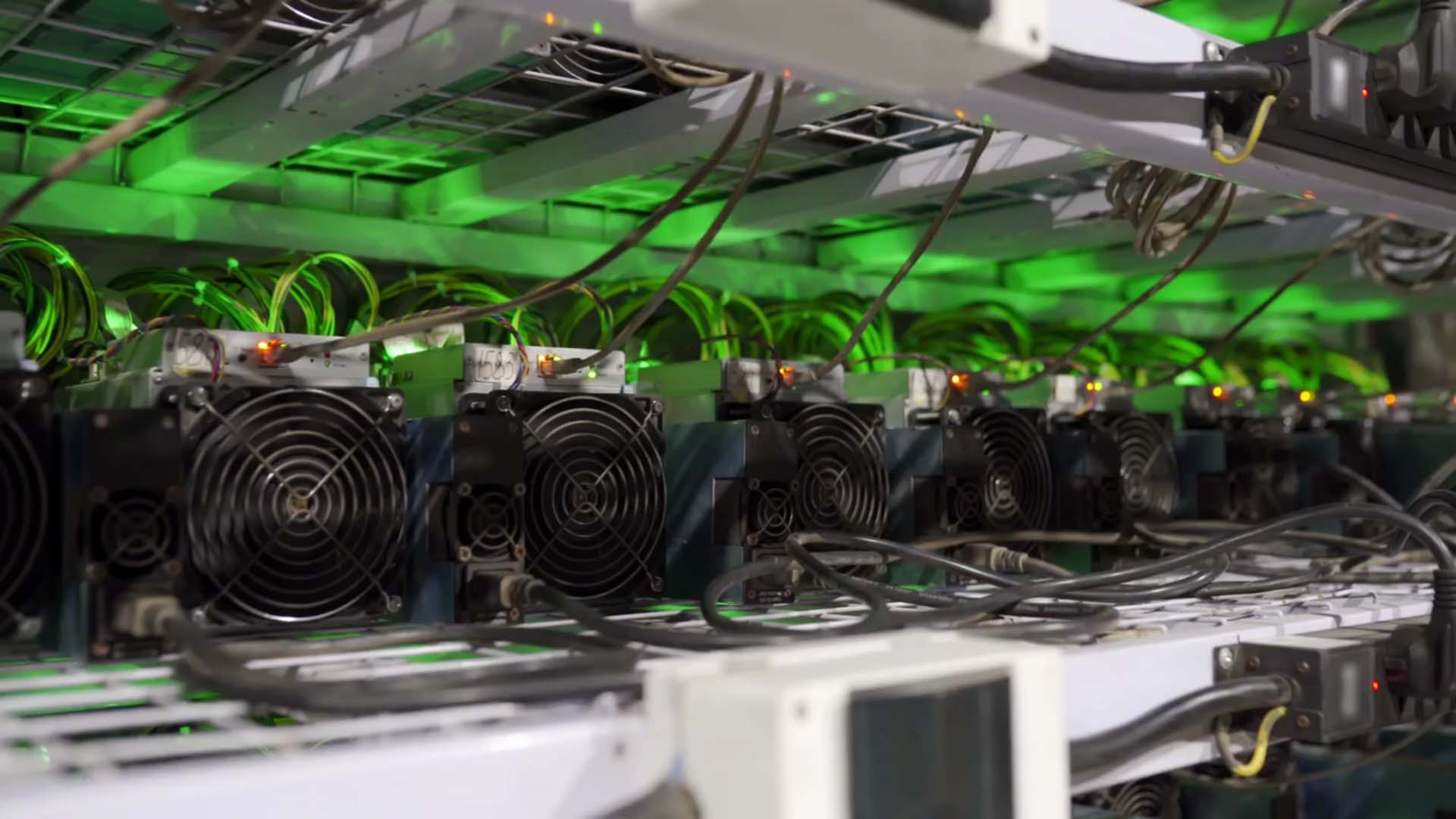 Bitcoin Cloud miner
Mine your first crypto in 4 hours
Earn free Bitcoin daily by reaching certain trading volumes and increasing your mining speed.
Mine up to 0.0318 ฿ a day.
Use our free Bitcoin cloud mining feature in our app to make more profit!

No mining equipment required

No battery or CPU drainage

Fast and risk-free
How does Bitcoin cloud mining work?
First, sign up at Stormgain.com to start mining BTC.

Hit the big green 'Activate' button to get your first mining reward after 4 hours

Repeat the operation while increasing your mining speed by trading or exchanging cryptocurrency on Stormgain.com.
Do I have to install any software to mine Bitcoin?
Cloud Mining is carried out on StormGain equipment and does not use the power of users' devices. Mining does not use any CPU, battery, graphics cards or other hardware resources on users devices. Users are able to manage and view transactions via the Stormgain application for cloud mining ONLY. Mining is carried out on equipment owned by Stormgain.
Is Bitcoin mining legal?
StormGain is an app that offers free in-app cloud mining of BTC, which can then be used to trade on the platform. StormGain is also a member of The Financial Commission's Blockchain Association, which provides a secure and completely reliable trading platform.
What can I gain by mining Bitcoin with StormGain?
Mining free Bitcoin is a great opportunity for those who want to add funds to their accounts for free and then trade with them. Not only is it easy to do, it doesn't drain resources from your devices,resulting in positive pays for our clients
How long will it take to mine 1 Bitcoin?
It takes exactly 4 hours to get a single mining reward. After you've mined the equivalent of at least 10 USDT in Bitcoin, click the Withdraw button. We'll credit the profit as a trading bonus to your account in 72 hours.
What are trading bonuses?
A trading bonus is a virtual currency that exists exclusively on StormGain. It can be used to increase your available funds and improve your trading profits. That's why the higher your trading volume is, the faster you can mine.
What are the loyalty program statuses? Do they affect my mining speed?
Your loyalty programme status is related to your trading volume and determines the mining speed available to you. The higher your loyalty status level and trading volume are, the faster you can mine. Learn more about our loyalty programme here
Bitcoin mining on auto-pilot
Here's one example: you can earn up to 6,000 satoshis every day and use them to increase your tradable funds when you reach 150,000 ₮ in trading volume