To what extent are miners responsible for higher video card prices?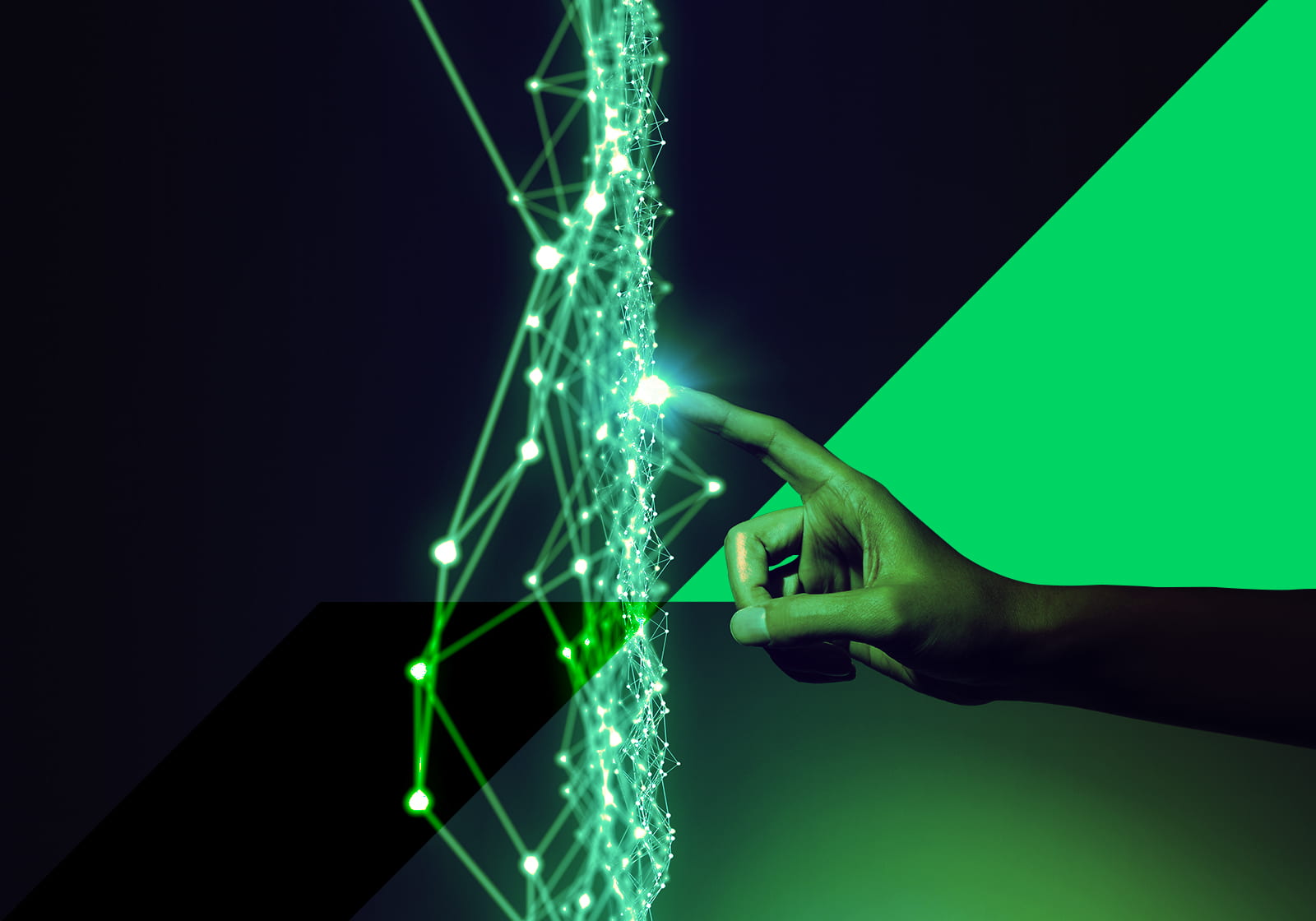 Miners are frequently blamed for the increase in video card prices, as well as for their current shortage on the market. It's true that GPUs demonstrate high efficiency when working with a range of hash algorithms, the most popular of which is Ethash (used by the second-biggest cryptocurrency by market cap, Ethereum).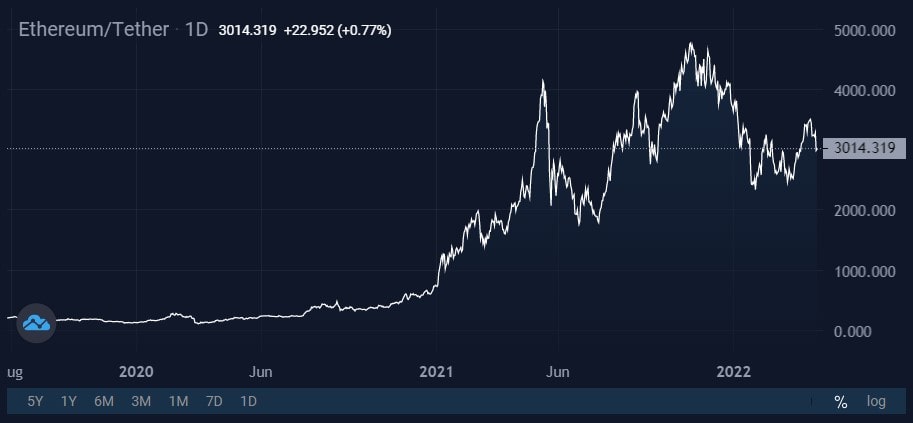 The cryptocurrency rally that began in Q4 2020 coincided with the release of NVIDIA's third-generation video cards. Ethereum's price growth, coupled with the high efficiency of the RTX 30XX model, means that the breakeven timeline is now 4-5 months. High demand for the devices has led to a price increase of 200%-300% above the recommended retail price. Everything points to miners being responsible for this price hike.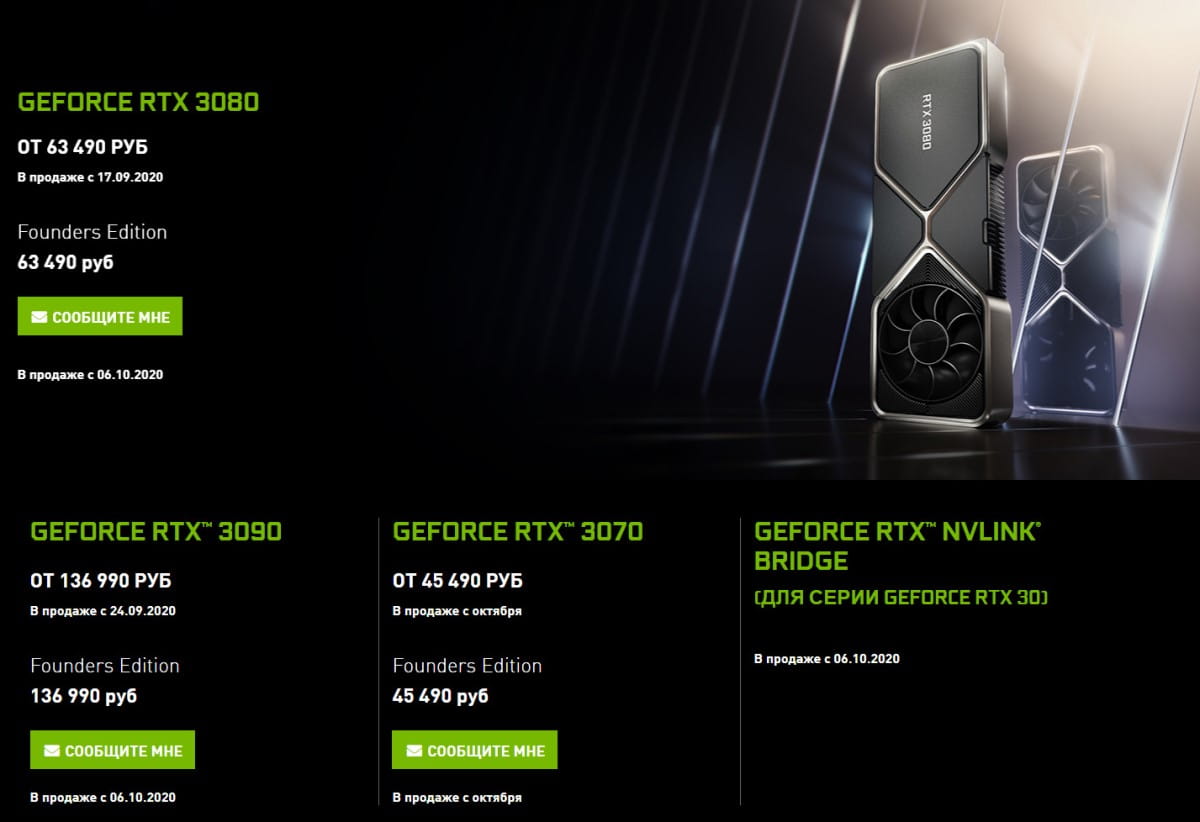 However, it isn't just miners driving this demand growth. Designers, architects and gamers are all in need of more powerful video devices. And behind the increase in components' prices is a general shortage of semiconductors.
In 2020, the world went into quarantine, leading to an unprecedented demand for computer equipment. After that, the global economic recovery in 2021 was characterised by higher demand for automobiles. These two major manufacturing segments are directly dependent on microchip supplies. The situation got so bad that several leading automakers were forced to halt production lines due to parts shortages. 
The production of microprocessors requires the use of silicon wafers. Since 2020, demand for these materials has increased by such a large amount that the world's second-largest manufacturer, Sumco Corp, announced waiting lists until 2026. 
The second cause of high costs is the rising prices for gas mixtures containing neon. This gas is needed for the laser machines used in microelectronics manufacturing. Half of the world's market is controlled by two Russian companies, Ingas and Krion, both of which have encountered difficulties in doing business following the sanctions imposed against the country.
So, to what extent are miners to blame for rising video accelerator prices? AMD CEO Lisa Su estimates that they account for 5-10% of total demand, with NVIDIA's estimates appearing to support her assessment. What's more, NVIDIA has reported a decline in demand from miners in the first months of 2022 amid anticipation of Ethereum's migration to a proof-of-stake protocol in the middle of this year. After the transition, Ethereum's difficulty bomb will be activated, which will render mining unprofitable. 
StormGain analytical group
(cryptocurrency trading exchange and storage platform)
Tags
Exchange BTC

Try our Bitcoin Cloud Miner and get additional crypto rewards based on your trading volume. It's immediately available upon registration.

Try our Bitcoin Cloud Miner and get additional crypto rewards based on your trading volume. It's immediately available upon registration.
Instrument
Rate
Change (24h)