Cardano risks dropping out of the Top 10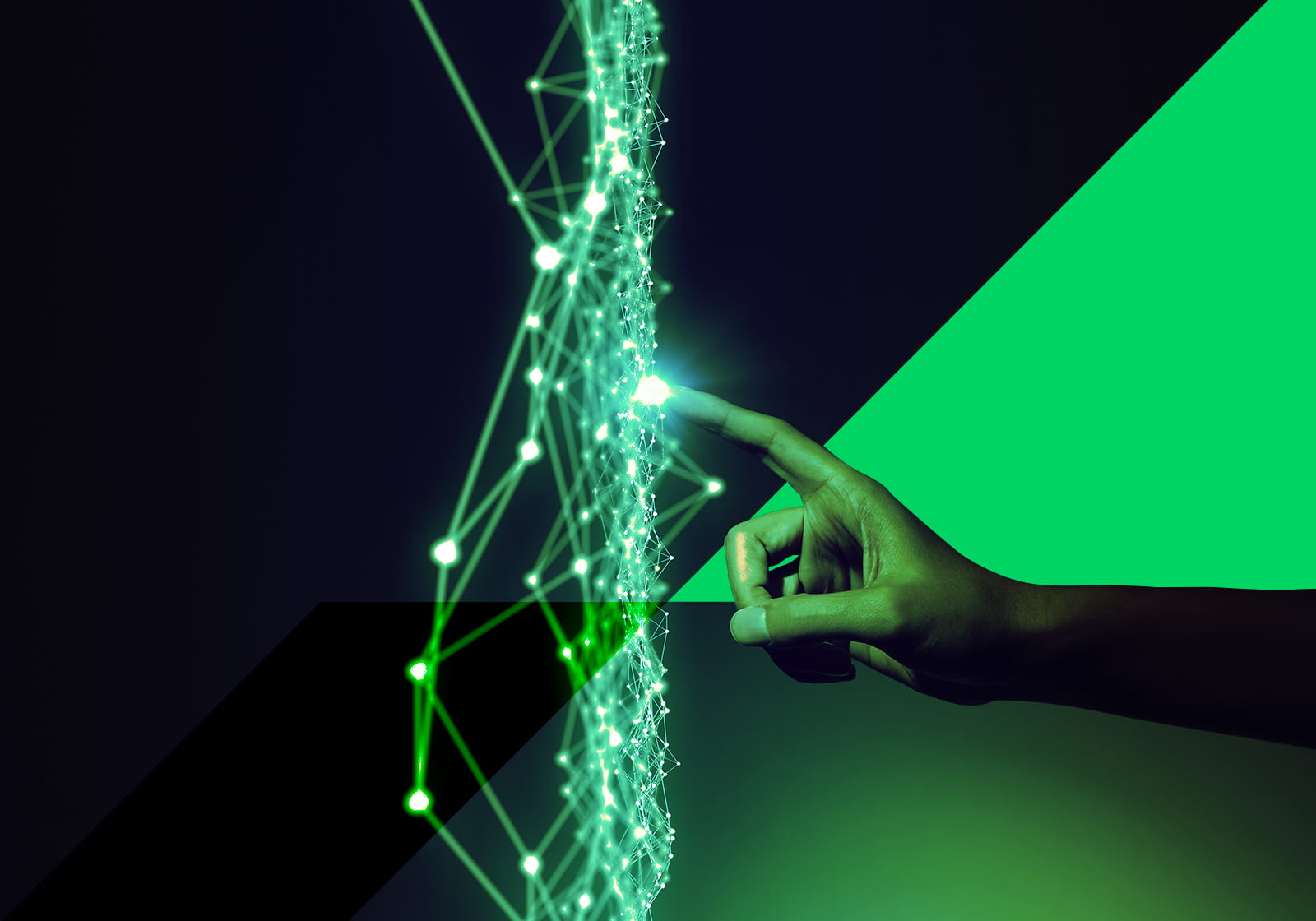 Once the former number 3 cryptocurrency by market capitalisation, worth $100 billion in September 2021, Cardano may soon drop out of the Top 10. Its coin is already worth three times less than its historic high.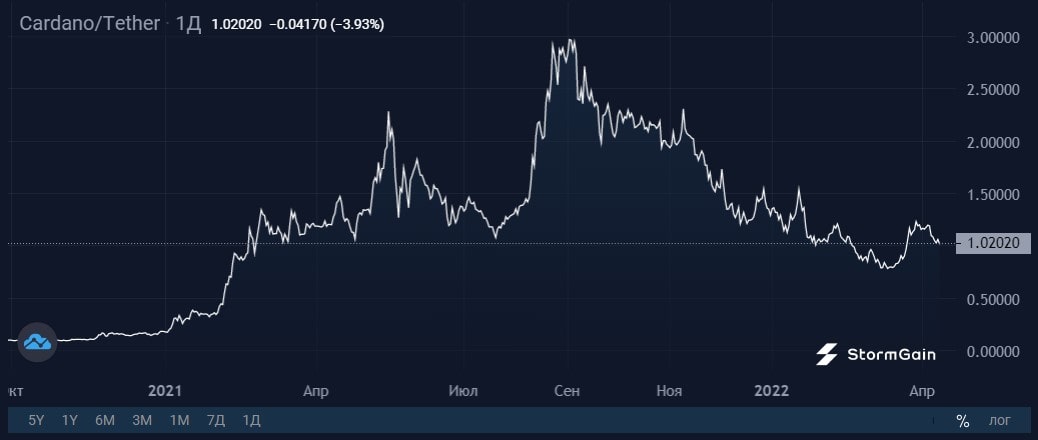 Cardano's fall from its high began with the Alonzo hard fork, which provided support for smart contracts. Smart contracts are the driving force of the cryptocurrency market. NFTs, metaverses and decentralised apps (dApps) and exchanges (DEXs) are built on them. The decentralised finance (DeFi) market grew from $16 billion to its current $165 billion.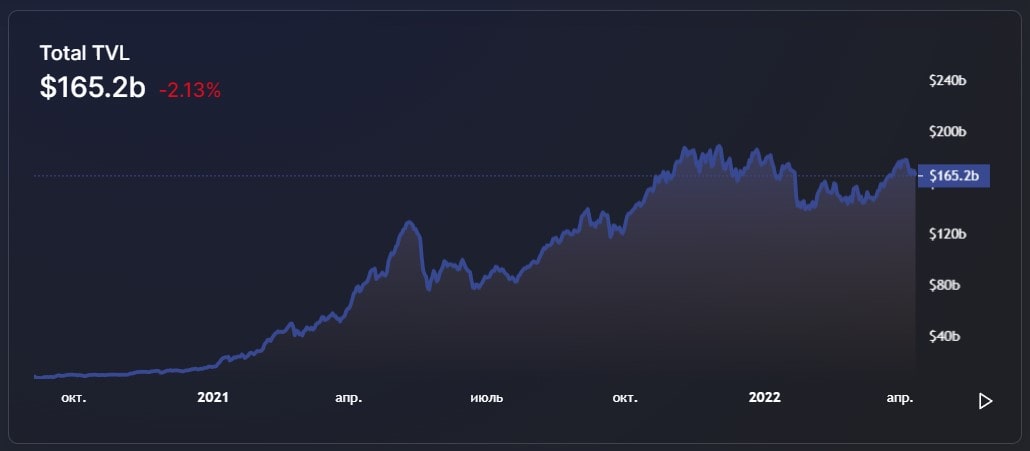 Due to high demand, huge investments are being made in blockchains that are capable of processing smart contracts quickly, inexpensively and securely. As a result, the value of their coins is rising. Cardano was a very promising project before the hard fork that took place in September unveiled a problem with parallelism. As a result of this issue, users faced difficulties with making transactions on the first DEX, Minswap.
Cardano's developers dismissed the Minswap problem as a suboptimal choice of architecture used. The SundaeSwap DEX called the incident an "unsuccessful experiment", promising to take into account the mistakes of its predecessor.
On 20 January, SundaeSwap launched its own DEX, although this one ran into issues with delays. Network utilisation jumped from 30% in early January to 93%, resulting in individual transactions waiting for several days to be processed. Adding to the technical problems was a conflict between SundaeSwap and CardStarter. Cardano founder Charles Hoskinson urged the parties to stop their back-and-forth insults on social media and take matters to court.
The difficulties in working with smart contracts and regular conflicts between partners led to an exodus of investors from Cardano. In just the past three months, investors have reduced their presence from $8.6 billion to $3.8 billion. 

Hoskinson remains undeterred. He promises that Cardano will see a surge in interest after the Vasil hard fork takes place in June, which will increase the network's bandwidth. According to Cardano Cube, over 500 dApps are in some stage of development.

In two months, we'll find out how right Charles Hoskinson was and whether the update will lead to the network's long-awaited growth. As for now, data from Defi Llama shows that Cardano is servicing less than a dozen dApps, while its total value locked (TVL) is less than $220 million. In terms of comparison, the younger Terra blockchain has a TVl of $19 billion.
StormGain Analytic Group
(a platform for trading, exchanging and storing cryptocurrencies)
Tags
Exchange BTC

Try our Bitcoin Cloud Miner and get additional crypto rewards based on your trading volume. It's immediately available upon registration.

Try our Bitcoin Cloud Miner and get additional crypto rewards based on your trading volume. It's immediately available upon registration.
Instrument
Rate
Change (24h)