El Salvador Day and Bitcoin's Crash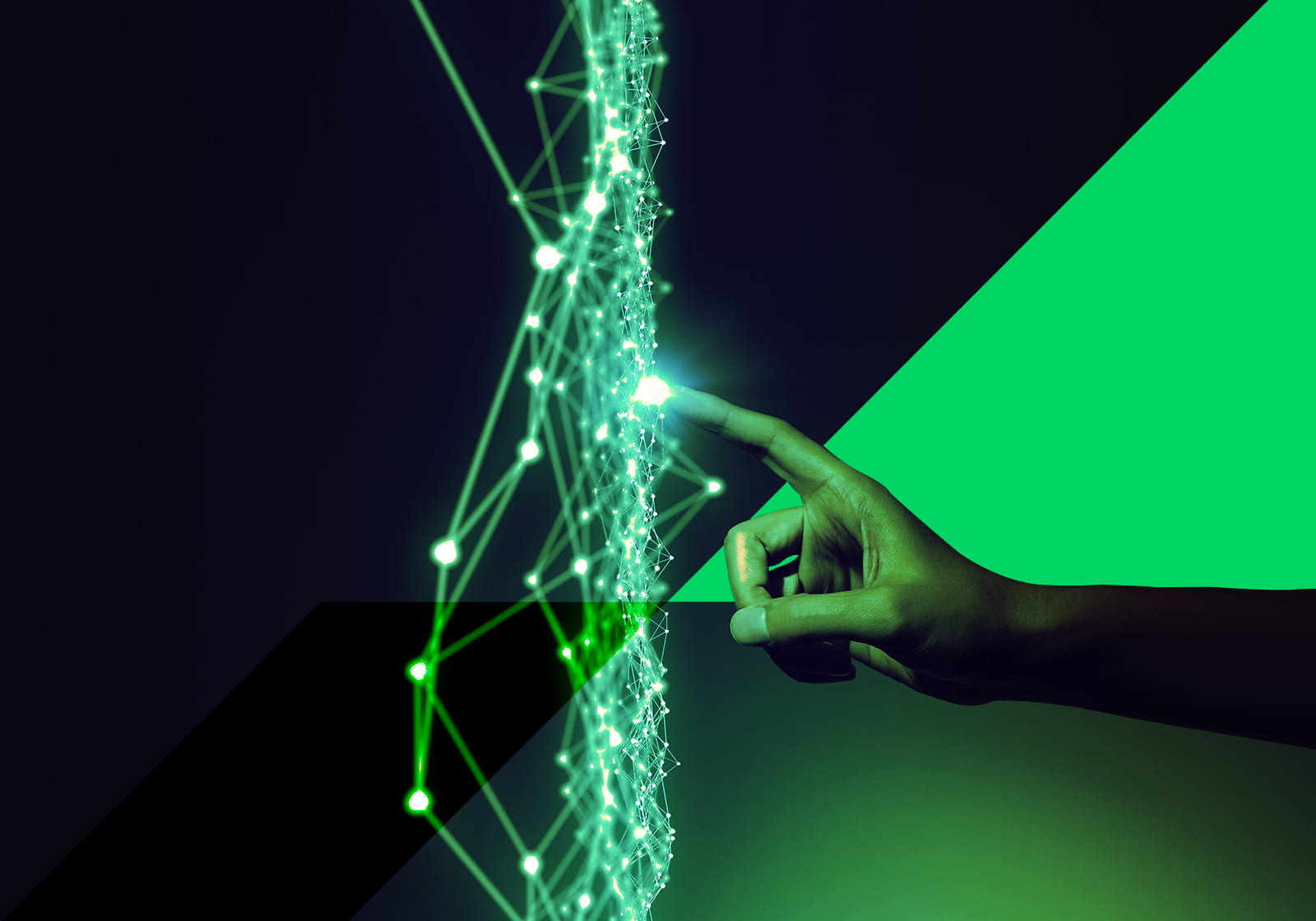 For El Salvador and Bitcoin, 7 September became a day to remember: for the first time in history, a cryptocurrency has been adopted as legal tender. Meanwhile, Bitcoin went through the biggest correction in a single day since the Chinese crypto recession because El Salvador was neither technologically nor mentally ready to accept cryptocurrency. El Salvador's president Nayib Bukele tried to soften the negativity from the correction by stating that the country was "buying the dip".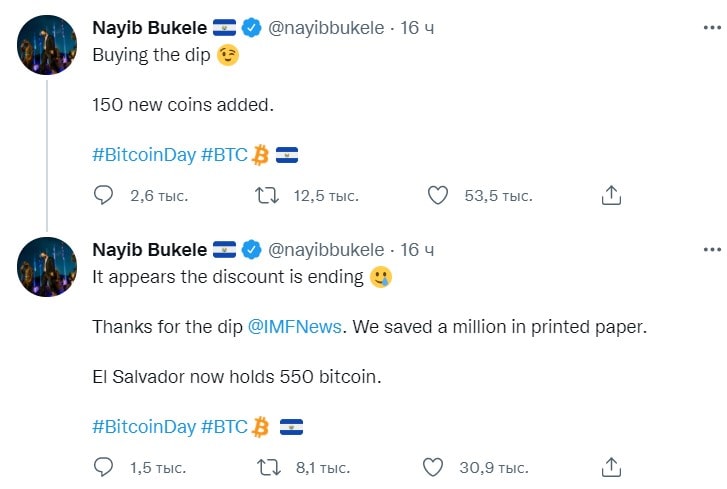 Salvadorians are migrating to other countries in search of work but continue to send money transfers to their relatives. In 2019, they amounted to 20% of the country's GDP, or $6 billion. The transfers in USD remained critically unprofitable, enriching the banking structures in the United States. For Nayib Bukele, this became one of the main reasons for integrating Bitcoin. Now, the Bitcoin network's fee constitutes $3 while it costs $18 to send money from Los Angeles via Western Union, $7 via Ria, and $5 via Xoom and Boss.
Per the country's new law, retailers will have to accept USD as well as BTC as payment. The government will be responsible for paying the conversion costs, for which a $150 million reserve fund has been created. Retailers will be able to choose the legal tender they receive. Apparently, with cryptocurrency's growing adoption, the government's expenses will also grow. Meanwhile, high volatility will amplify the problem.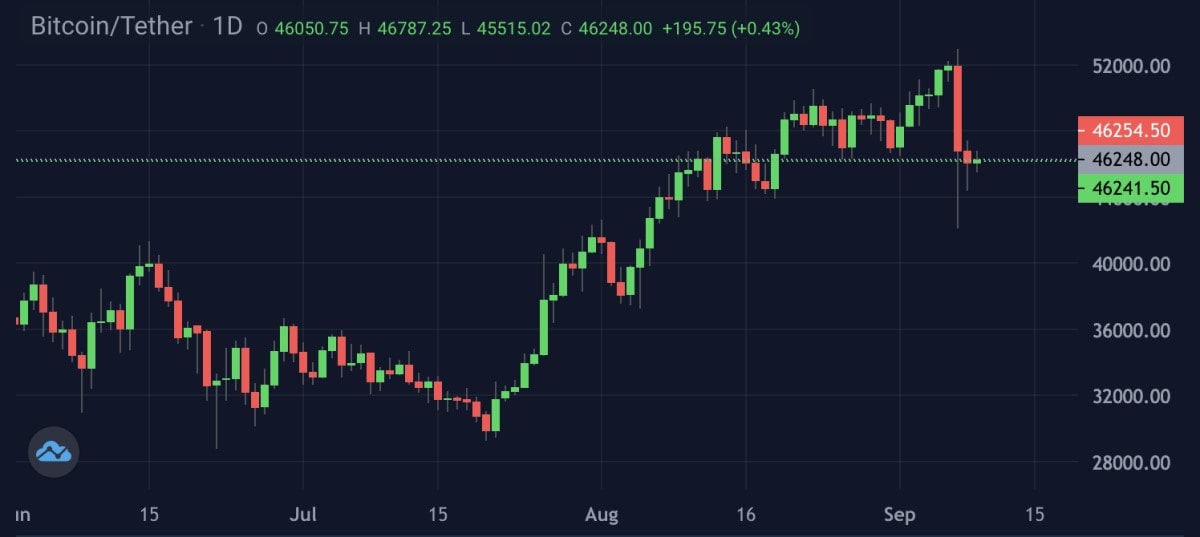 On the day Bitcoin was adopted as legal tender, its volatility exceeded 20%. For retailers, this could signify a loss of profit of a similar amount if they had set the price of goods in BTC. This is why most retailers have preferred to receive fiat funds.
For many Salvadorans, crypto technologies still largely remain unknown territory, and pensioners are afraid that these innovations are directed at taking their USD pensions from them. That's why there were several protests in El Salvador on the day, with several thousand people rallying in front of the Supreme Court.
Nayib Bukele asked the IMF to help integrate Bitcoin into the financial system, but his request was turned down. Even worse, $1 billion in financial aid that the IMF was considering for El Salvador has been held off for an unknown period. In July, Moody's credit rating agency lowered El Salvador's investment rating because of mounting financial risks, which has badly affected demand for its government bonds.
These circumstances are intensifying fears that the government will collapse, the country will fall into crisis and the Bitcoin experiment will flop. All these sentiments caused the cryptocurrency to record the biggest single-day drop since May.
So, was the risk worth the reward?
The StormGain Analytical Group 
(a platform for trading, exchanging and safeguarding cryptocurrency)
Tags
Exchange BTC

Try our Bitcoin Cloud Miner and get additional crypto rewards based on your trading volume. It's immediately available upon registration.

Try our Bitcoin Cloud Miner and get additional crypto rewards based on your trading volume. It's immediately available upon registration.
Instrument
Rate
Change (24h)