How Elon Musk flirted with Bitcoin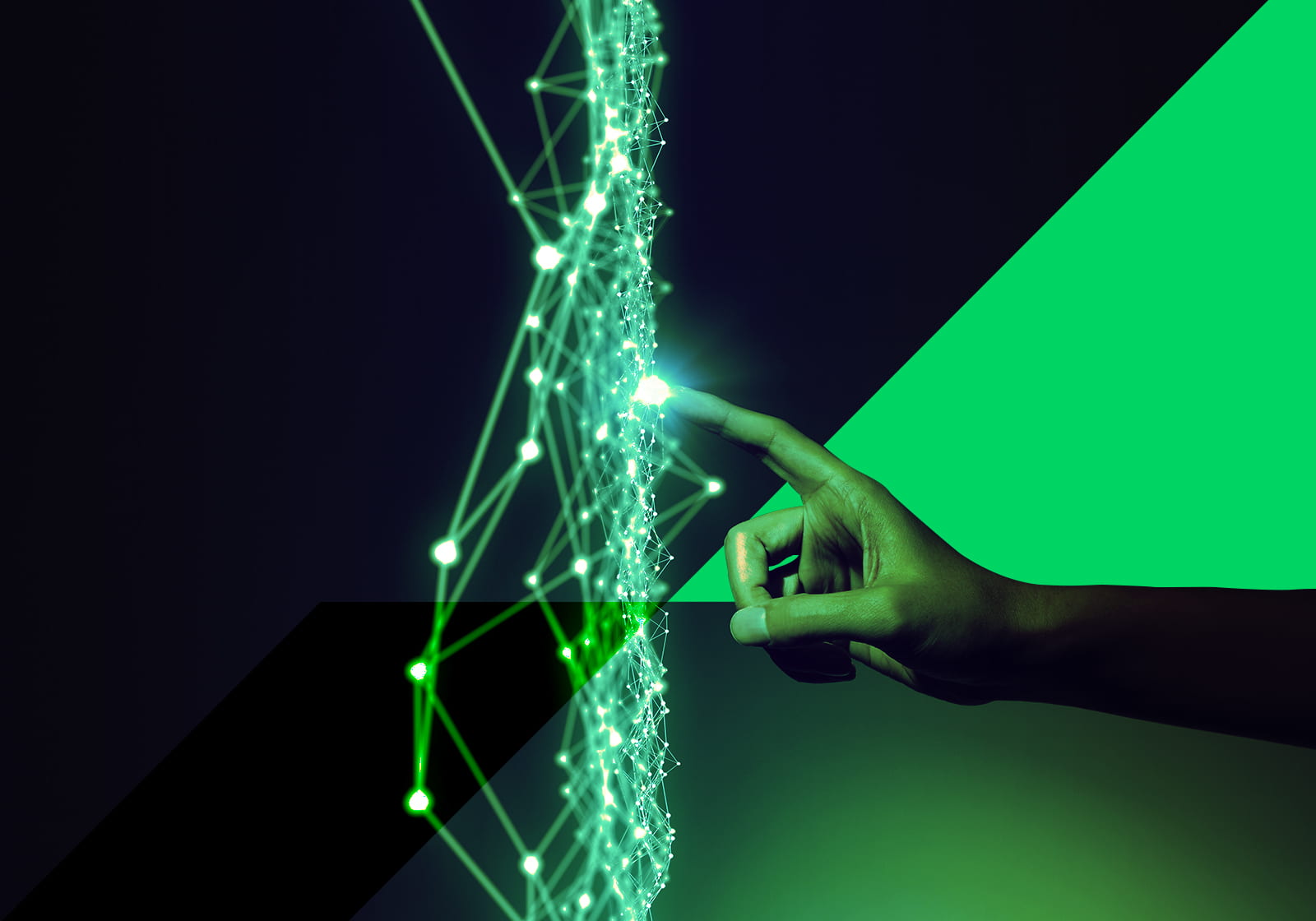 The fall of the crypto market caused panic among traders, miners and many public holders of digital assets. One such figure, Elon Musk, has made a complete 180, going from praising Bitcoin and accepting it as a payment instrument to discovering its environmentally unfriendly nature and selling off Tesla's crypto reserve.

On 29 January 2021, Musk added the hashtag #bitcoin to his profile description, and on 8 February, Tesla announced it was buying $1.5 billion worth of coins. Bitcoin rose by 50% in two weeks.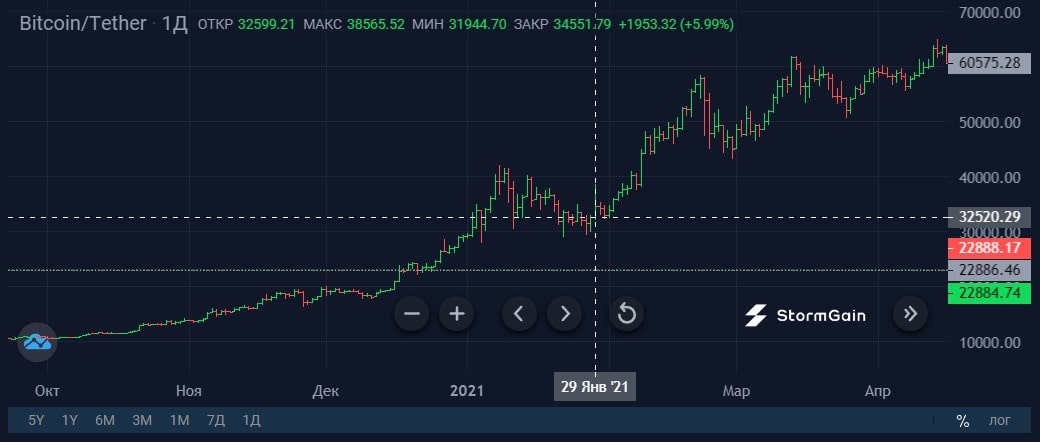 Tesla was flirting with cryptocurrency to conquer the largest automotive market, as China demonstrated the greatest interest in digital assets, and its share of Bitcoin's total computing capacity exceeded 50%. On 24 March of that year, the company announced that it would accept cryptocurrency as payment for cars.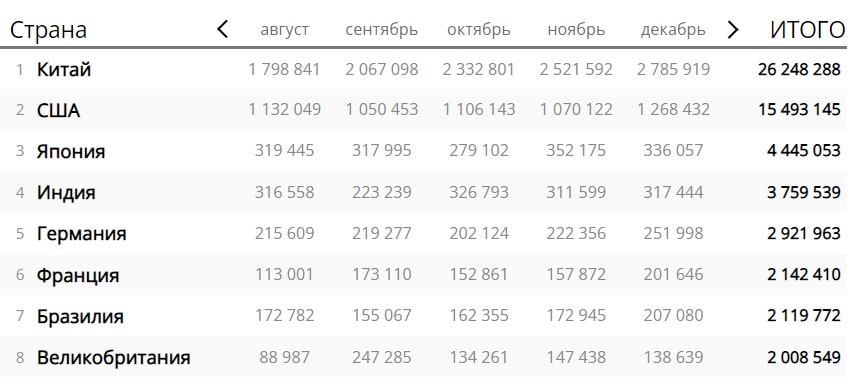 Musk managed to create hype, and interest in his products grew. But he overlooked the country's central politics. For several years, Chinese authorities had strengthened control over the crypto market and didn't like the American businessman's innovation. Car dealerships have faced operational obstacles, causing Model 3 sales to drop by 30% in April. Officially, it was justified by the decline in the electric vehicle market. 
Forty-five days later, on 13 May 2021, Musk revoked his decision to accept Bitcoin, and on 24 September, banks and financial institutions in China banned the provision of any crypto services to citizens. The ban even affected foreign crypto exchanges, which could no longer work with residents from China.
Musk couldn't come up with a better idea than to cite Bitcoin's low eco-friendliness when refusing to do so. Let's suppose that he didn't know about the need for an army of miners to gather transactions into blocks and ensure a high degree of decentralisation. But how can one explain the pivot towards Dogecoin, which is just as much based on the PoW algorithm and is no better than Bitcoin in terms of environmental load? Starting in 2022, SpaceX, Musk's aerospace creation, began to accept Dogecoin as payment for a range of services and goods.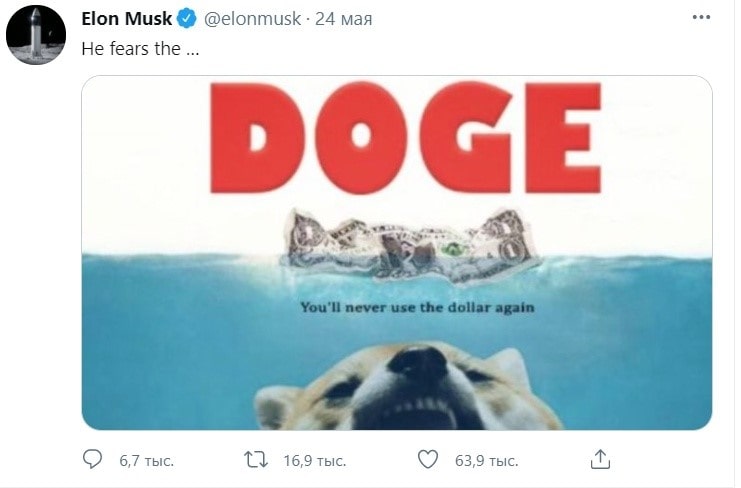 For Tesla, accepting payment in cryptocurrency was an unusual PR move that ran against regulatory requirements. The company continued to hold Bitcoin, and Musk tried to maintain his image as the godfather of cryptocurrencies. However, the situation deteriorated, causing Dogecoin developer Jackson Palmer to call Musk a narcissistic swindler, and the StopElon movement, aiming to prevent market manipulation, became popular on social media.

Tesla is now seeing dark days as the global economy falls into a recession and supply chain disruptions are driving up costs. To cover operating expenses in Q2 2022, the company sold 83% of its $1 billion reserve of digital assets, with Bitcoin accounting for the largest share.
StormGain Analysis Team
(crypto trading, exchange and storage platform)
Tags
Exchange BTC

Try our Bitcoin Cloud Miner and get additional crypto rewards based on your trading volume. It's immediately available upon registration.

Try our Bitcoin Cloud Miner and get additional crypto rewards based on your trading volume. It's immediately available upon registration.
Instrument
Rate
Change (24h)