The butterfly effect: LUNA down on Wonderland scandal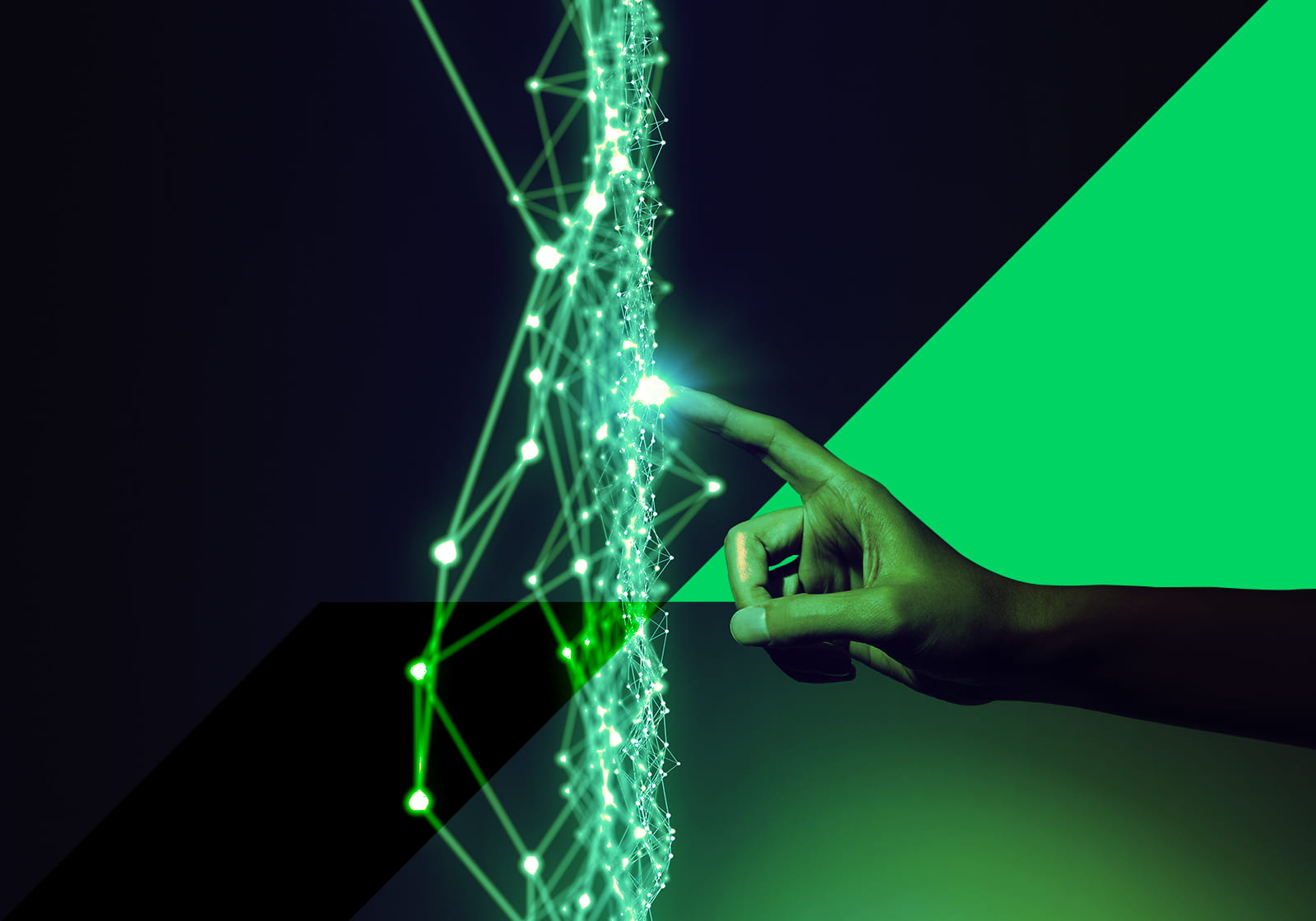 LUNA is down 37% within the space of a week, or 56% from its December peak. A sloppy choice of business partners has led to an increased risk that could translate to further declines for the cryptocurrency.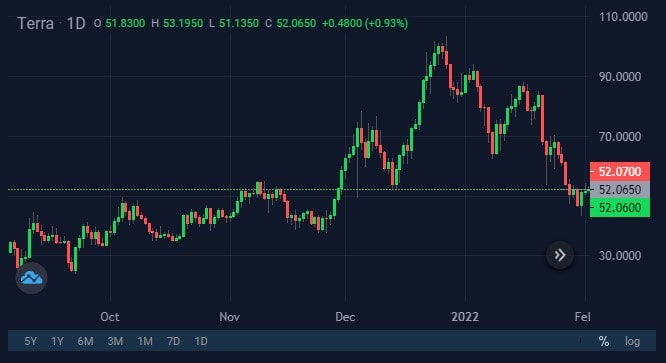 LUNA is a balancing coin for the Terra project's algorithmic stablecoin UST. Simply put, LUNA's value rises as demand for the stablecoin increases. Interest in independently issued stablecoins is extremely high right now, a trend that allowed UST to become the fourth-largest stablecoin by market cap in December, while LUNA has risen 130-fold in value over the past year.
In November 2021, Terra and Abracadabra launched their Degenbox service, which enables users to generate income from arbitrage operations using their stablecoins: UST and MIM (for more information, see this article). Meanwhile, Abracadabra CEO Daniele Sestagalli noted that this kind of cooperation is the future of the DeFi (decentralised finance) market.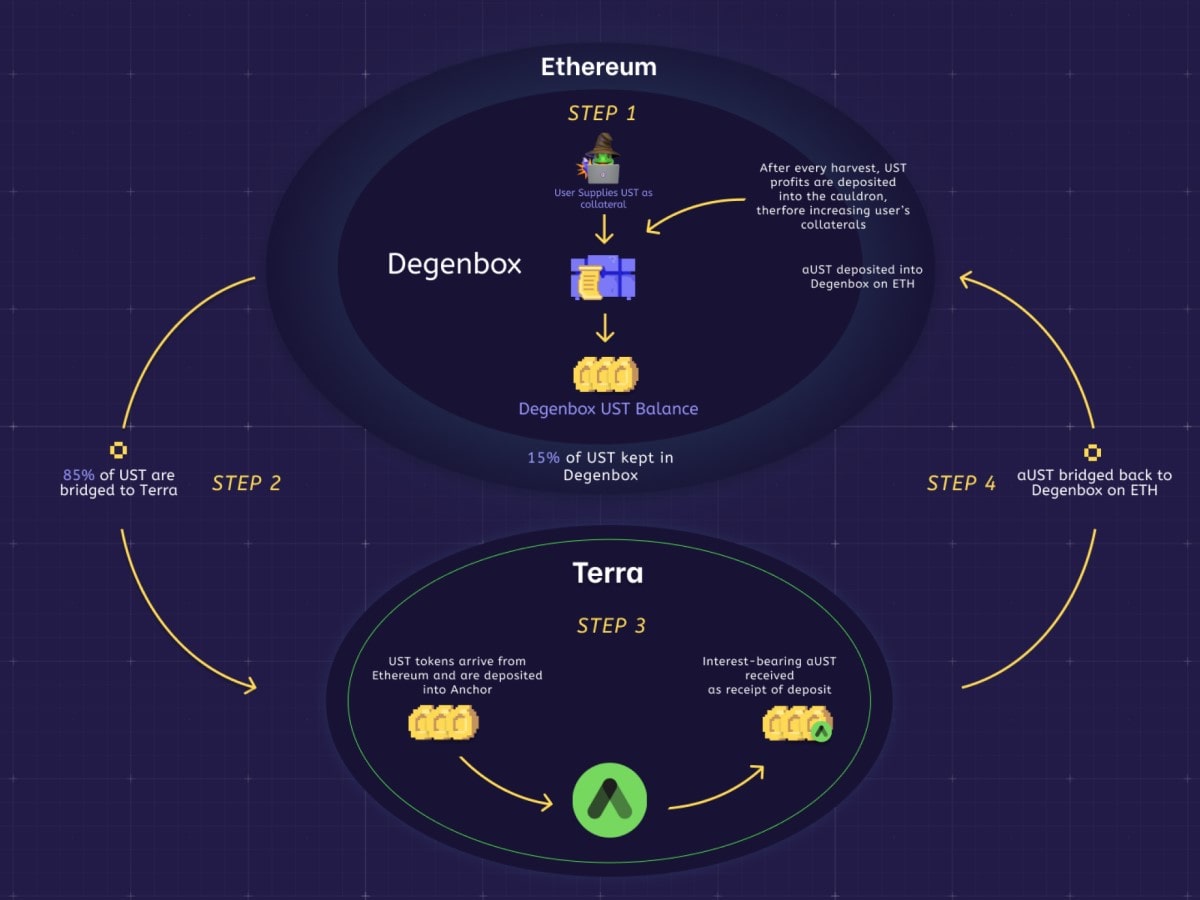 Beyond Abracadabra, Daniele Sestagalli is also the developer of Popsicle Finance and Wonderland. The crisis started with Wonderland when it was revealed that the company's CFO was Michael Patryn, a criminal with multiple convictions for fraud. 
The truth only came out last week since Michael Patryn had been working under the pseudonym 0xSifu. It was Twitter user @zachxbt who revealed that these two were one and the same person. A short time later, Daniele Sestagalli confirmed Patryn's identity, noting that "a person's past does not define their future". In actuality, Michael Patryn is an alias of Omar Dhanani, who was found guilty on multiple counts of fraud, theft and computer crimes. In 2018, the company he founded, QuadrigaCX, went belly up when the Canadian regulator deemed it a "Ponzi scheme". Its investors lost more than CAD 169 million.
Another user noted that the personal wallet of 0xSifu/Patryn/Dhanani had risen ten-fold over the previous month (from $45 million to $450 million).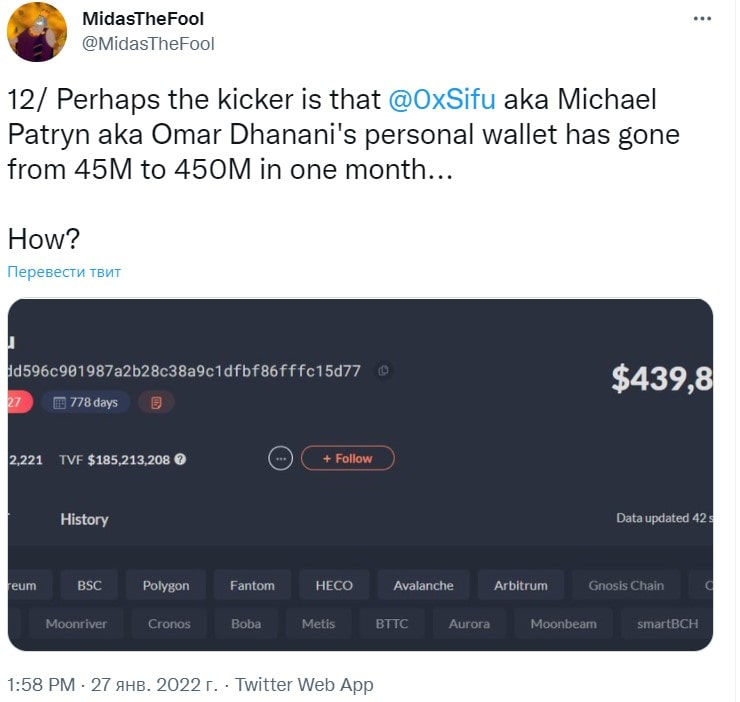 The scandal provoked huge capital outflows from both Daniele Sestagalli's projects and those of his partners. Wonderland coin's value halved overnight to reach a total correction of 96% from November highs.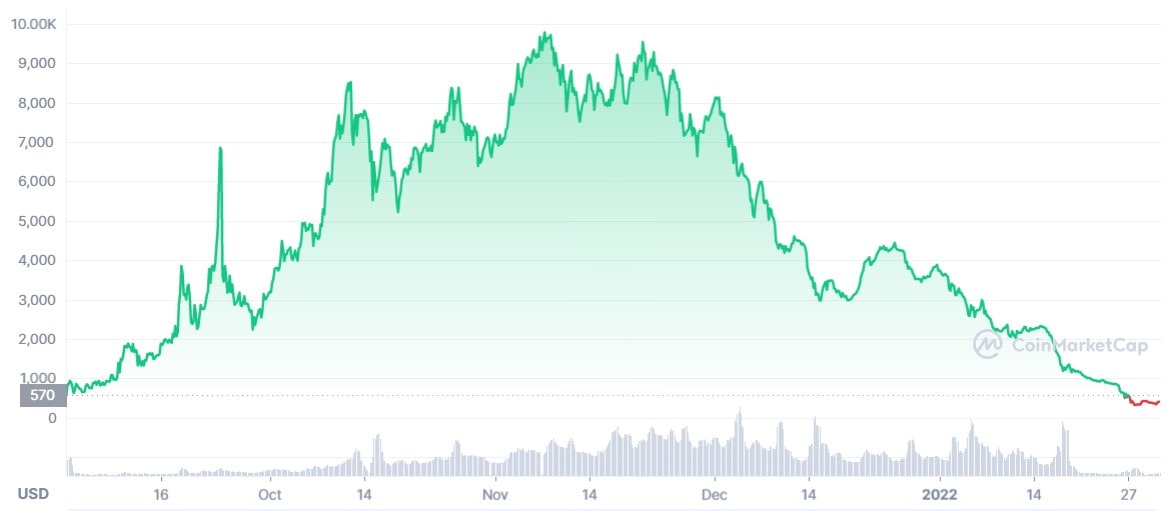 The stablecoin MIM, which is tied 1:1 with the US dollar, was worth less than 98 cents on 28 January. Since MIM and UST are mutually tied through various pools, the key liquidity providers moved to liquidate their positions. On 27 January, Alameda Research alone lost around $500 million worth of capital.
Since UST is an algorithmic stablecoin, it's unlikely that the current situation will lead to a severe lack of liquidity. In response to the growing criticism, Daniele Sestagalli has already fired "Master Sifu", despite any personal affection he might have for the man. When the furore calms down, the situation will normalise, and LUNA should return to growth.
StormGain analytical group
(cryptocurrency trading, exchange and storage platform)
Tags
Exchange BTC

Try our Bitcoin Cloud Miner and get additional crypto rewards based on your trading volume. It's immediately available upon registration.

Try our Bitcoin Cloud Miner and get additional crypto rewards based on your trading volume. It's immediately available upon registration.
Instrument
Rate
Change (24h)