A bad month for bitcoin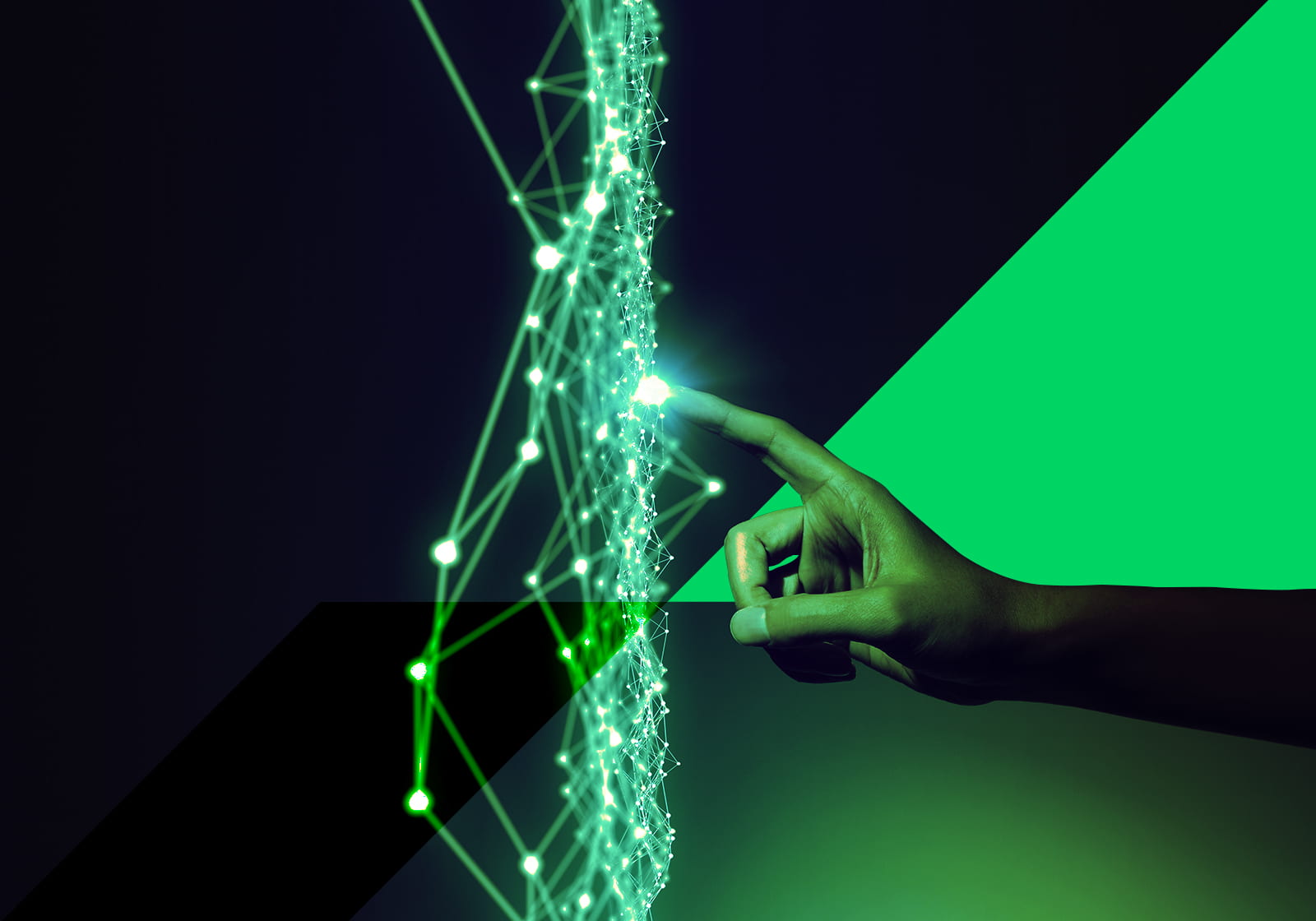 Right now, bitcoin's price has consolidated around $30,000, but it still shows potential signs of further decline. China is criticising cryptocurrencies, US Senator Elizabeth Warren has issued an ultimatum to the SEC, and the Grayscale fund could sell bitcoin for about $500 million.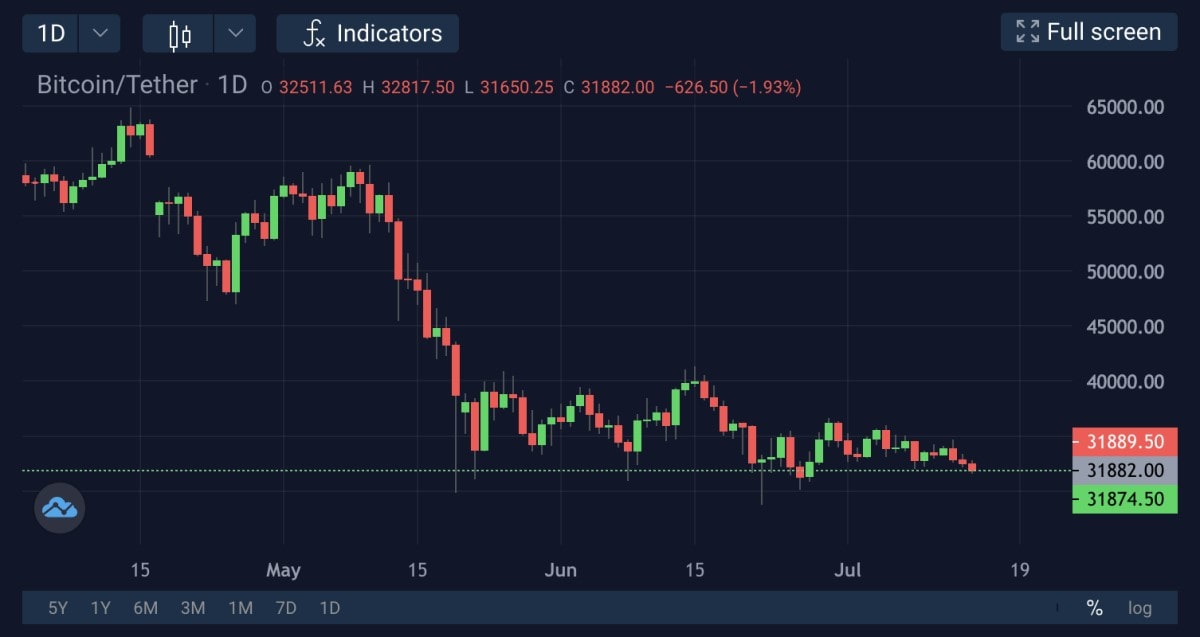 On 8 July, Fan Yifei, the deputy governor of the People's Bank of China, called stablecoins a danger to the global economy. In his view, this especially pertains to coins issued by commercial organisations like Tether. This statement was made just 10 days after the president of the Federal Reserve Bank of Boston, Eric Rosengren, called Tether a "challenge to financial stability".
Stablecoins interlink fiat currencies with cryptocurrencies, and most cryptocurrency exchanges use Tether as a base currency. Representatives of the largest financial systems were not impressed by the fact that Tether is backed by consolidated assets exceeding its capitalisation, and the New York Attorney General's Office was satisfied with the results of an external audit.
On 7 July, US Senator Elizabeth Warren wrote to SEC Chairman Gary Gensler, asking to clarify the regulator's powers in the area of protection of crypto investors' rights: "Investors have remained in the arms of manipulative and fraudulent actors due to the lack of rules", she wrote. According to the senator, the cumulative losses incurred due to crypto fraud between October 2020 and March 2021 was $80 million. On top of that, LJM (an entity licensed by the SEC and CFTC) lost $1 billion of investors' money in just two days in 2018, when regulators weren't paying attention to high-risk trading.
In addition to regulatory complications, bitcoin's supply may grow in July. A number of institutional investors have preferred to buy equity in the Grayscale Bitcoin Trust (GBTC), a crypto fund. In December 2020, the market was hot, and investors were buying shares with a 40% premium. Now, the equities are being traded at a discount while institutional players have switched to the Canadian Bitcoin ETF created in February 2021.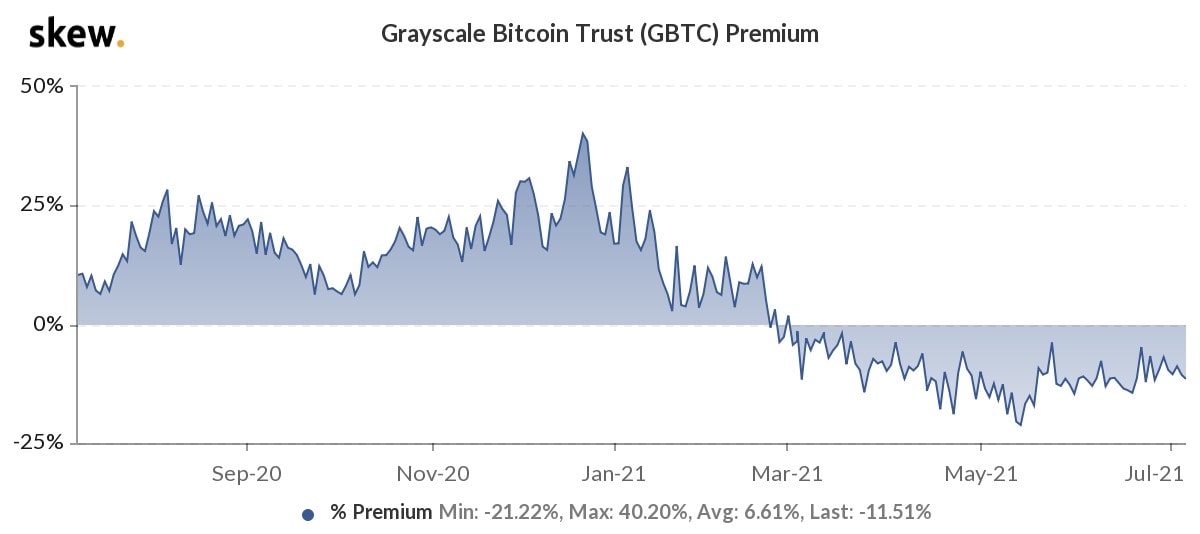 GBTC has a unique feature that prevents investors from selling shares within 6 months. This month, positions worth $530 million that were opened in December 2020 will be unlocked. The current price is slightly above December's close, which may cause investors to exit.
As such, bitcoin's environment is becoming less positive. Regulation will be tightened, and many investors can offload their holdings. Altogether, these factors can drop the cryptocurrency to below $30,000.
The StormGain Analytics Group
Tags
Exchange BTC

Try our Bitcoin Cloud Miner and get additional crypto rewards based on your trading volume. It's immediately available upon registration.

Try our Bitcoin Cloud Miner and get additional crypto rewards based on your trading volume. It's immediately available upon registration.
Instrument
Rate
Change (24h)