Jumping on a departing train: Ethereum super ASIC now on sale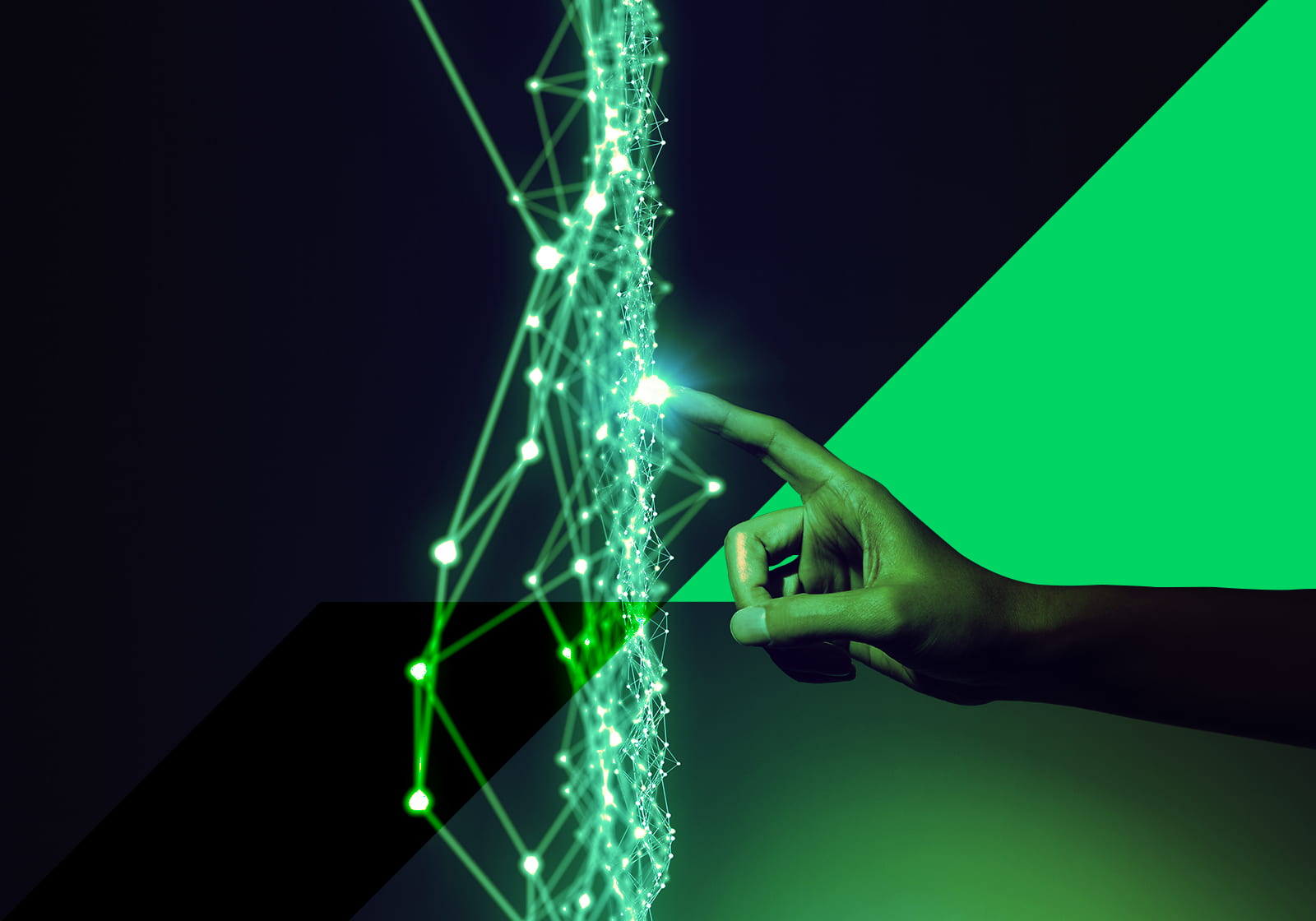 After a year in development, Bitmain's Antminer E9 super ASIC was launched on July 06. Back in April, Ethereum developer Tim Beiko strongly advised against investing in mining due to the network's impending transition to proof-of-stake (PoS).

Based on technical indicators, the Antminer E9 is the top device for Ethereum mining and is equivalent to the power of an assembly of 32 Ge-Force RTX 3080 graphics cards combined. The ASIC has a maximum hashrate of 3 MH/s for a power consumption of 2,556 W. The device generates an income of $39 a day, and at the current rate of ETH will have paid for itself in 8.5 months. For comparison, a single RTX 3080 generates only $1.3 per day, and takes over two years to pay for itself.
Ethereum miners make more income from tips from gas fees, than from block confirmation. In May, they collectively earned a record $231 million per day due to the launch of a new collection and the sale of NFTs from Yuga Labs. The Ethereum network cannot process more than 20 transactions per second, forcing users to charge higher fees to get their transaction on the block as early as possible.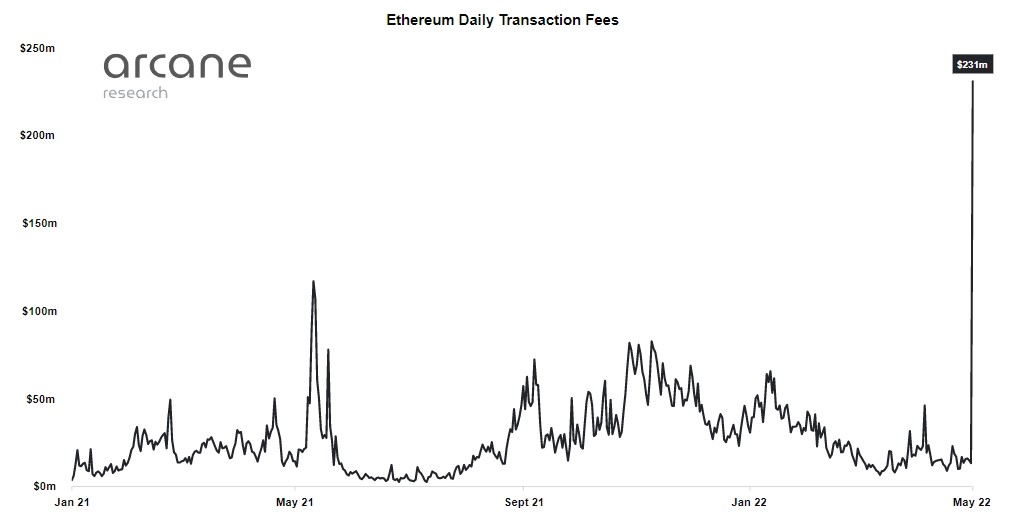 Due to increased revenue from gas fees and the potential growth of Ethereum in the future, buying an E9 looks like a worthwhile investment, if you don't take the upcoming transition to the PoS algorithm into account.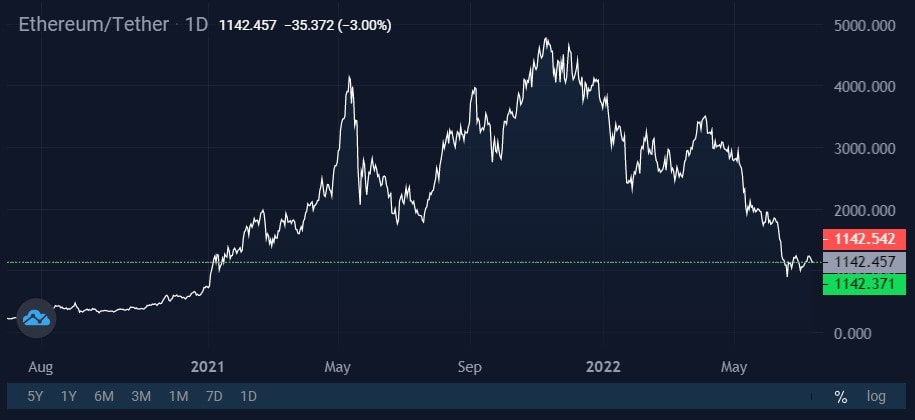 Miners are now responsible for confirming transactions on the network and assembling blocks. Low throughput means that during periods of increased demand, gas fees for users exceed $50. This harms both the expansion of the network and the involvement of new participants, with nascent crypto projects increasingly choosing competitors as their base blockchain.
The problem will be solved by the transition to PoS, where validators will assemble transactions, and the need for miners will disappear. The test network has been under development for several years, and its "Merge" with the main chain keeps getting postponed. However, there are more and more signs that the move will take place this year. For the same reason, developer Tim Beiko made calls in April to abandon investments in Ethereum mining.

The most recent potential date of the "Merge" was given as August, and Q3 of this year appears on the project's website. Now the test network is undergoing the last run throughs, and despite the short-term shutdown of a third of the validators at the Sepolia stage, the test results are satisfactory.
After the transition of Ethereum to PoS, miners will have to move their focus onto other coins, but profitability there is much lower, and they will have to forget about the increased premium for processing transactions. This reduces the feasibility of buying an E9, which, unlike graphics cards, is a highly specialised single-cluster device.
StormGain Analysis Team
(crypto trading, exchange and storage platform)
Tags
Exchange BTC

Try our Bitcoin Cloud Miner and get additional crypto rewards based on your trading volume. It's immediately available upon registration.

Try our Bitcoin Cloud Miner and get additional crypto rewards based on your trading volume. It's immediately available upon registration.
Instrument
Rate
Change (24h)