SHIBA INU predicted to die by 2030

As the crypto market correction drags on, we continue to hear macabre forecasts about the fate of this or that coin. On this occasion, it was analytics agency Finder warning of the impending end of SHIBA INU and a decline in demand for meme coins as a whole.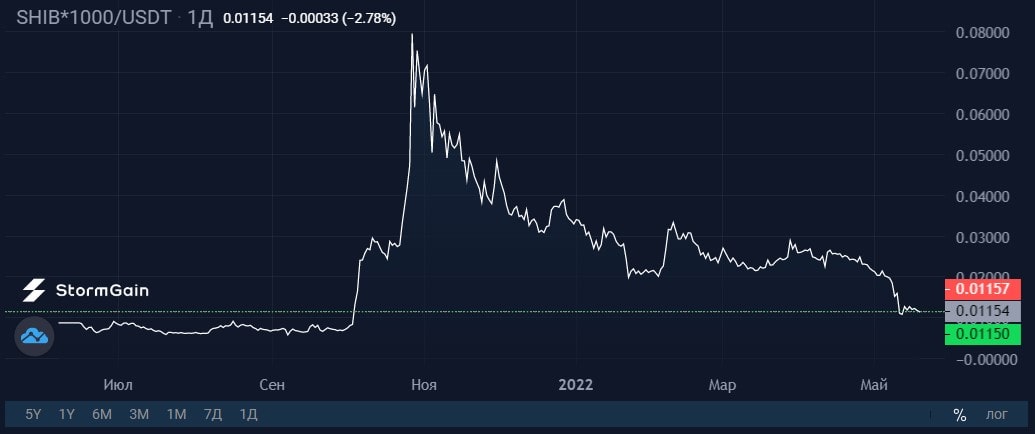 In its best months, SHIB brought investors 1000% returns, while the network's market cap stood at $40 billion at its peak. From its highs, the coin has eight-fold, and even its listing on the famous Robinhood exchange wasn't enough to generate bullish sentiment. After all, a petition calling for SHIB to be added to the broker's instrument offering had reached over 500,000 signatures.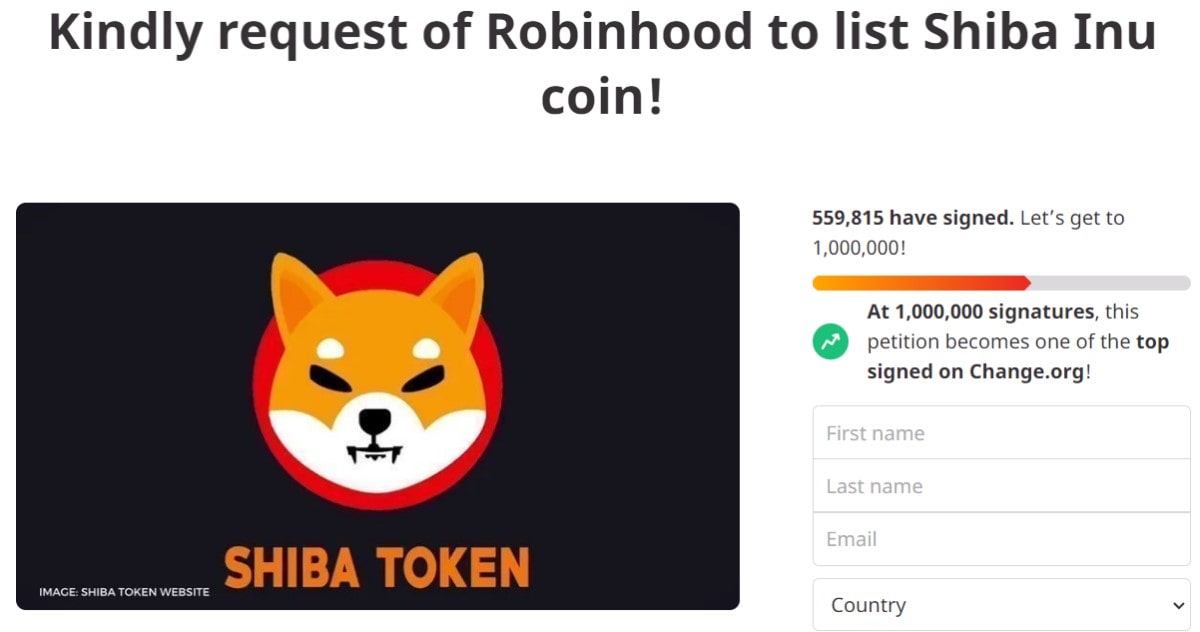 As the analysts at Finder explained, the death of SHIB is not a question of "if" but rather "when". The cryptocurrency market is only following its natural evolutionary path as investors are increasingly selecting instruments with practical applications or that provide tangible added value. The times of traders buying hundreds of random coins and hoping that some of them go to the moon are on their way out. Meanwhile, most of the demand for joke coin SHIB was predominantly emotional and not based on solid fundamentals.
This is confirmed by an analysis of the factors that led to its huge price spikes. When asked, the crypto experts from Finder called SHIB's biggest growth drivers PR hype and celebrity mentions. For instance, on 14 March 2021, Elon Musk wrote a tweet saying how he wanted to get his hands on some Shiba Inu, only later explaining his motivation: that he has a pet dog of that particular breed. However, social media were soon abuzz with information about the coin, leading it to rise by 300% in just a few days.

SHIB was built on the basis of Dogecoin, while the initial aim of the project was to reach the same capitalisation as its other canine counterpart. It reached this goal last year, but since then, SHIB hasn't stopped losing ground to its predecessor.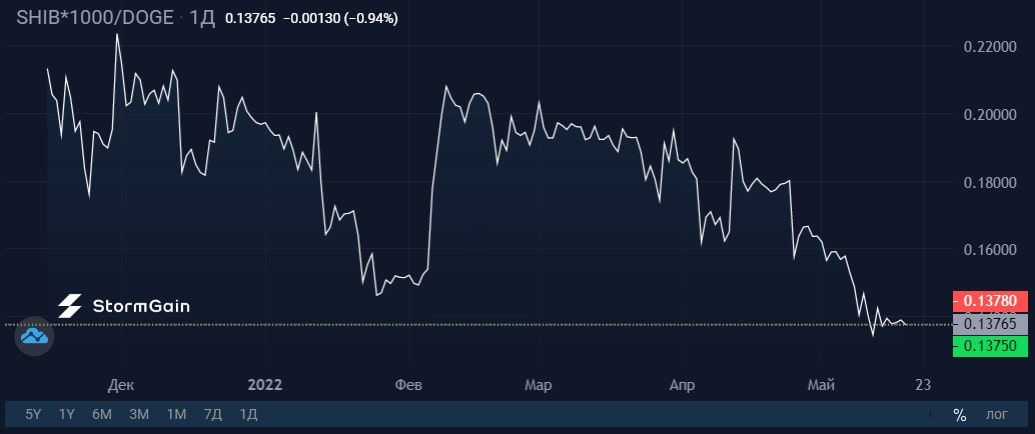 In contrast to Dogecoin, SHIB is nothing more than an ERC-20 token with an anonymous issuance of 1 quadrillion coins. The reasoning behind such a large emission was the desire to ensure that the coin's value remains low and thus attracts the largest possible number of investors. 
A short while ago, the project's developers launched their own decentralised exchange, and SHIB was equipped with its own burning mechanism. But this didn't help. The total locked value of ShibaSwap continues to fall, currently standing at less than $60 million. According to Finder's estimates, SHIB will be worth $0.0000025 by 2025, around 20% of its current value.
StormGain analytical group
(cryptocurrency trading, exchange and storage platform)
Tags
Exchange BTC

Try our Bitcoin Cloud Miner and get additional crypto rewards based on your trading volume. It's immediately available upon registration.

Try our Bitcoin Cloud Miner and get additional crypto rewards based on your trading volume. It's immediately available upon registration.
Instrument
Rate
Change (24h)