USDD (Tron): Fake it till you make it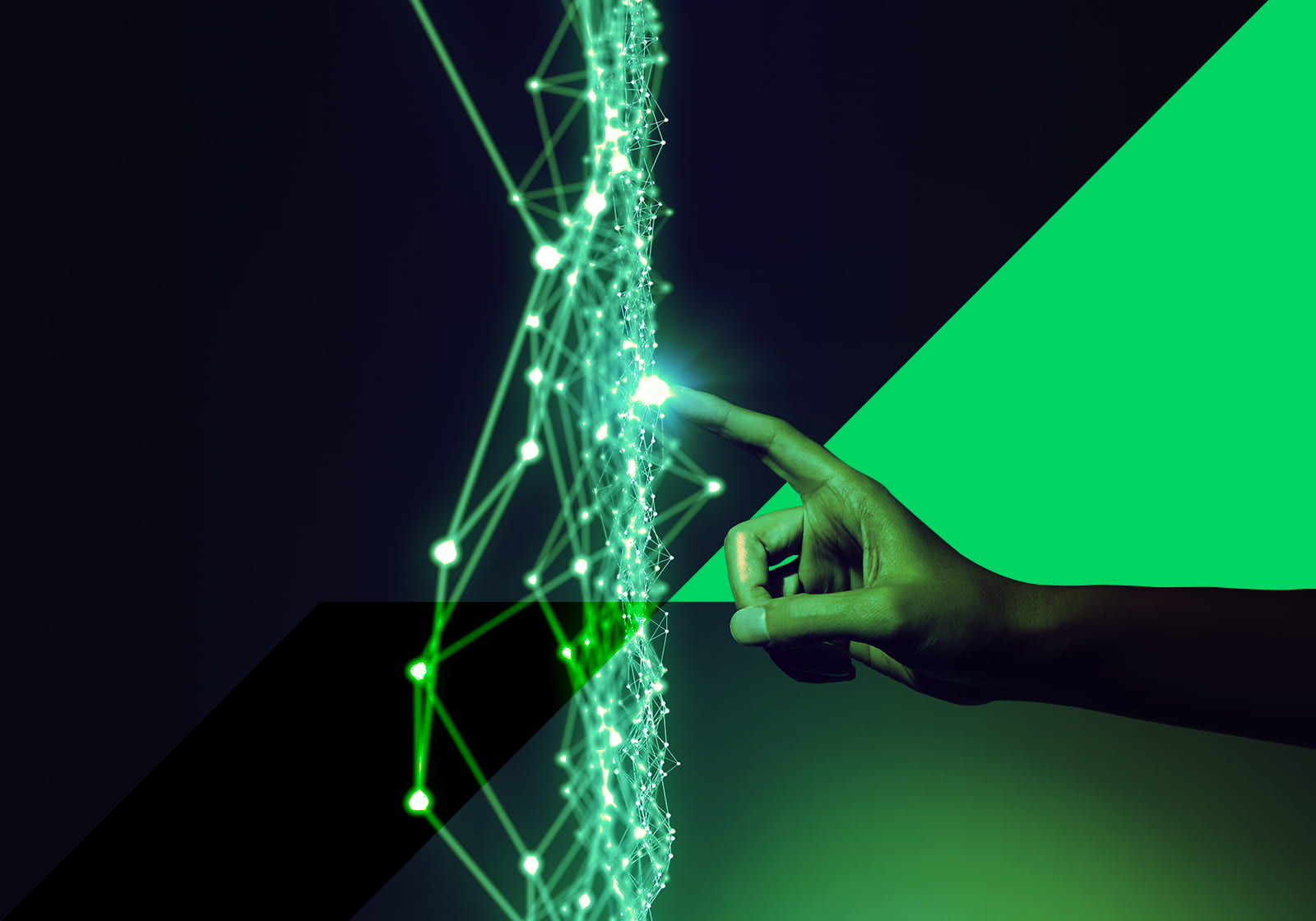 Stablecoins are a link between fiat and cryptocurrencies. Crypto exchanges use them as a base currency, and users often stake them to generate income protected from market volatility. But an 8% annual return on Ethereum stacking could lose meaning when the cryptocurrency's value drops by 8% or more. Nevertheless, staking a stablecoin preserves the investor's initial capital and pays 'dividends' even in case of a massive decline in the crypto market.
This explains increased investor interest and the rise of the Terra (LUNA) project, which promised a 20% yield on the UST stablecoin staking. UST was an algorithmic stablecoin backed by the internal LUNA coin and a $3 billion crypto fund. The volume of staked funds on Anchor's UST-stacking platform increased 23-fold to $17 billion in just one year.

On 9 May, UST lost its peg to the US dollar, leading to a massive exodus of investors from Anchor and a sell-off of LUNA. It's quite likely that the whole system was poorly balanced and that the high returns were covered by, among other things, funds from new depositors. South Korean police are currently investigating the matter.
A similar stablecoin was launched by the Tron network on 5 May. The exchange rate of Tron's stablecoin, USDD, is supported by the TRX internal coin's capitalisation and a crypto fund consisting of Bitcoin, USDT and USDC. The network claims that the collateral exceeds the issuance by 325%.

Justin Sun, the founder of Tron, launched the stablecoin at a rather unfortunate time. Institutional investors are cutting back on investments due to the US Federal Reserve tightening its monetary policy, and the DeFi sector has been hit by a sell-off due to crises facing several projects, including Terra. To attract users, Sun has offered a staking yield of over 39%.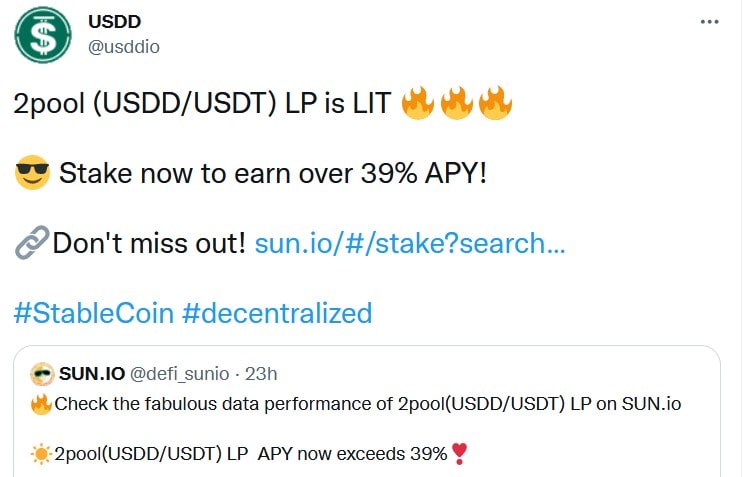 However, the reserve's three-fold excess over its issuance, the stablecoin's high annual yield from staking, and an additional $100 million TRX buyback are all incapable of bringing USDD's exchange rate back to its normal level. The stablecoin has been trading at a discount to the US dollar for 10 days, reaching a low of $0.93.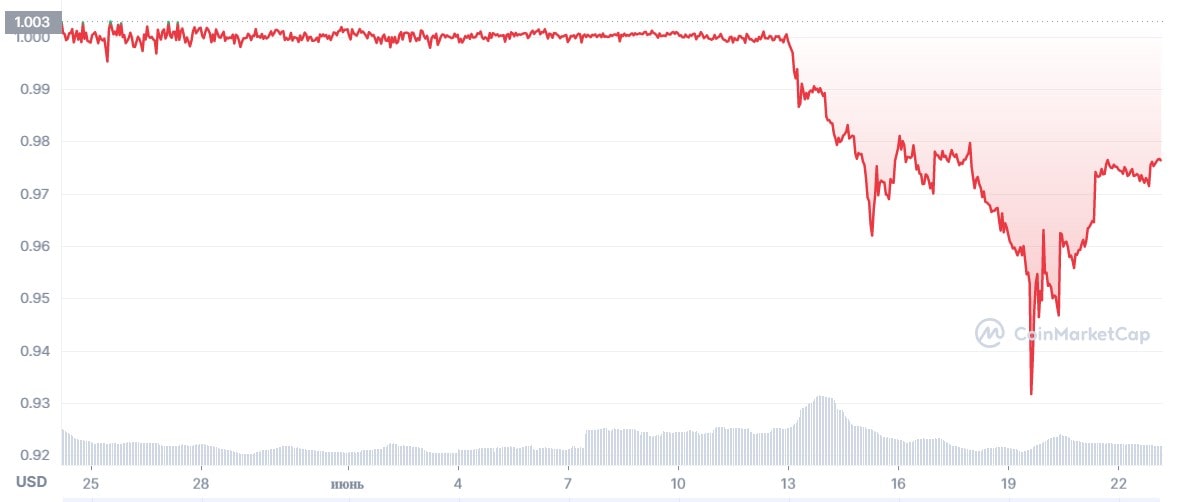 Either by running out of options or as a verbal intervention, the network has declared the stablecoin's acceptable volatility to be within ±3%. However, the fact that the exchange rate has been underwater for so long raises red flags.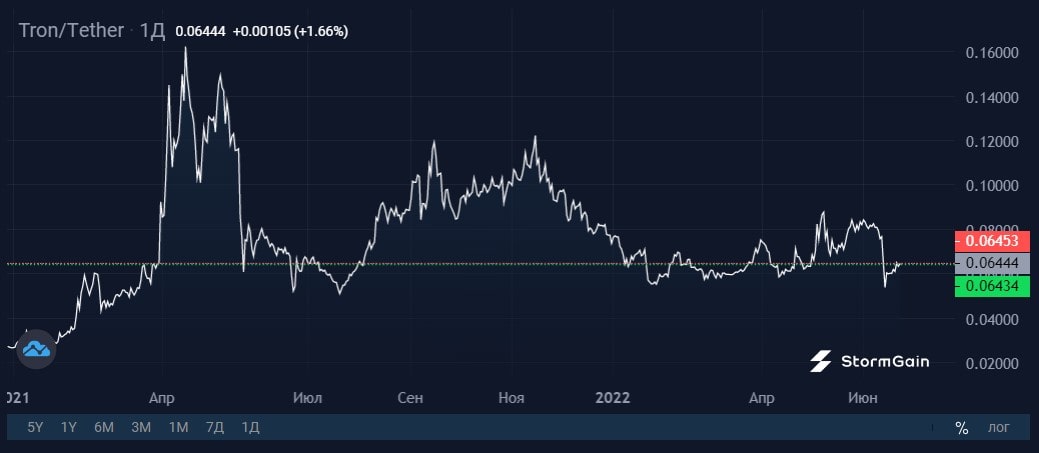 Because the stablecoin was launched only recently, its capitalisation is significantly less than that of the entire network, a ratio of about 1 to 10 versus 1 to 2 for Terra. It adds some stability as the outflow of investors won't result in a rapid loss of liquidity. Thanks to this wiggle room, USDD's capitalisation continues to rise. That's why TRX is trading down by only 13.5% this year, unlike most coins. 
StormGain Analysis Team
(crypto trading, exchange and storage platform)
Tags
Exchange BTC

Try our Bitcoin Cloud Miner and get additional crypto rewards based on your trading volume. It's immediately available upon registration.

Try our Bitcoin Cloud Miner and get additional crypto rewards based on your trading volume. It's immediately available upon registration.
Instrument
Rate
Change (24h)