Why Bitcoin hasn't taken root in El Salvador and what to expect from the CAR

The Central African Republic became the second country after El Salvador to declare Bitcoin legal tender. El Salvador's pilot provides a perfect example of why this step will fail to have a significant impact on the country's economic situation. Bitcoin prices have also ignored this news.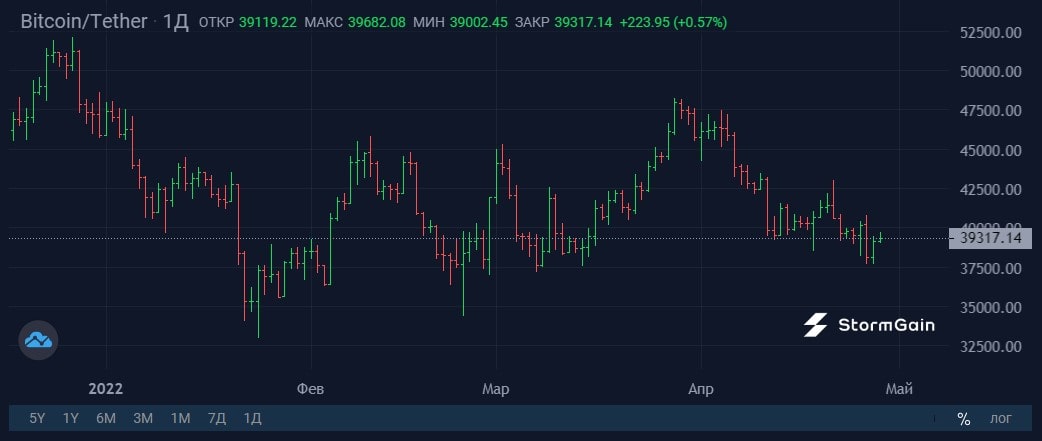 In its efforts to combat inflation, El Salvador took its own currency out of circulation in the early noughties, replacing it with the US dollar. This enabled it to stabilise its economy but brought its own series of negative consequences. 
Salvadorians are actively immigrating to more developed countries in search of work and then continue to support their relatives at home financially. In 2019, the volume of money transfers sent by these immigrants constituted 1/5 of the Latin American country's GDP or $6 billion. Between 5-10% of these funds are taken by international payment systems, the lion's share of which go to Western Union. Salvadorian President Nayib Bukele has named lower fees for cross-border payments and the reduction of the US dollar's influence on their economy as the key reasons for his adoption of Bitcoin.
To facilitate the acceptance of Bitcoin, the government launched its Chivo wallet that allows users to exchange cryptocurrency and dollars free of charge. A TV and radio public information campaign was launched, while each user received a stimulus bonus of $30. This was quite a serious stimulus for residents of a country where this amount is equivalent to 0.7% of the average annual per capita income. 
Despite all the government's efforts, a majority of its citizens' main motivation was to get the bonus and then immediately stop using their wallets. The US National Bureau of Economic Research (NBER) conducted a study that identified some key negative trends. It surveyed 1800 people, with a confidence interval of 95% and a sampling error of 1.94%. The results revealed that 61% of respondents never used Chivo again after spending their bonus.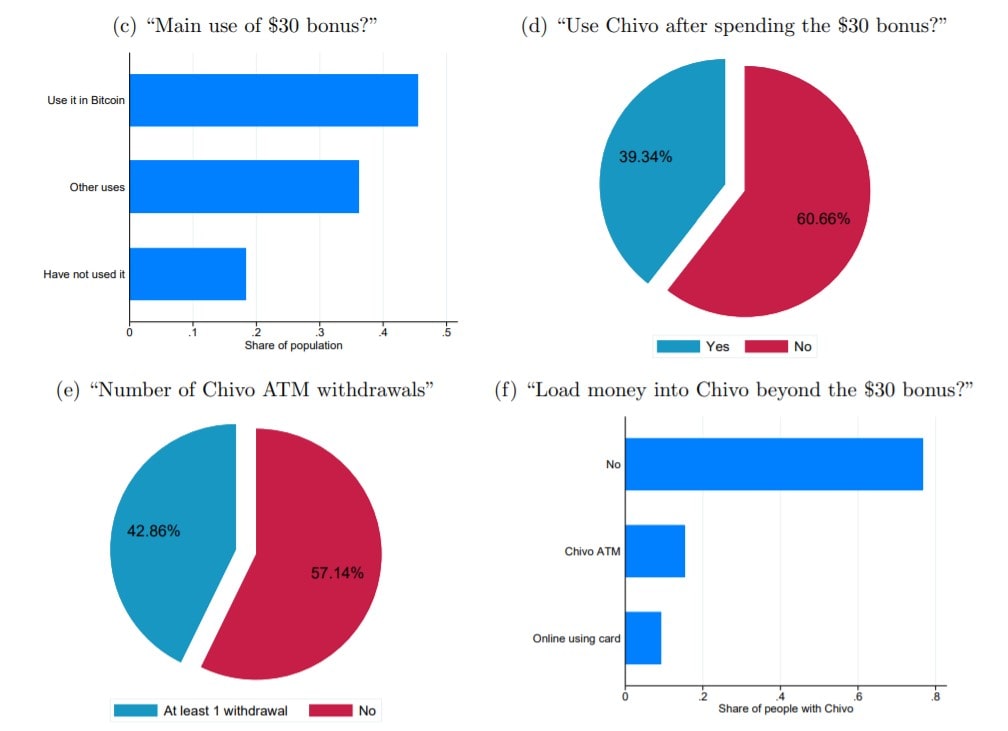 21% of those surveyed had heard of Chivo but still had not downloaded the application. One of the key reasons cited was a lack of a mobile phone with internet access.
The population's low literacy rate and poor access to information technology are some of the main reasons for the failure of El Salvador's Bitcoin implementation campaign. Salvadorians are used to paying cash for goods and services and either don't trust or don't understand new technology. Before Chivo launched, more than 70% of respondents were unbanked, and almost 90% had never used mobile banking.
Chivo isn't experiencing much demand as a means of making cross-border payments either. In February 2022, only 1.6% of cash transfers were received using a digital wallet, and these were by respondents who had the app installed on their phones.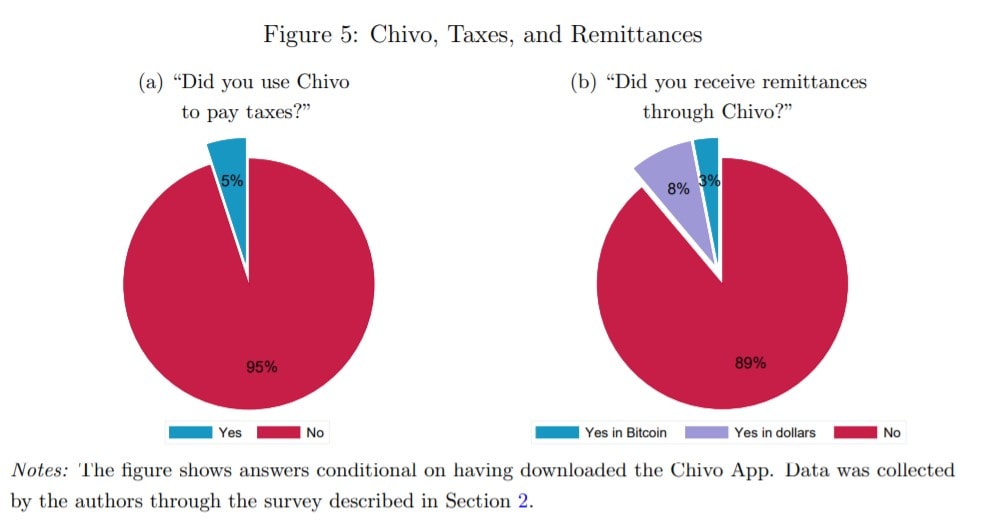 It's safe to say that the majority of Salvadorians simply proved not to be ready for these new technologies, meeting them with misunderstanding and ultimately rejection. So, what can we expect from the CAR, one of the poorest countries in Africa with an annual GDP of $2.4 billion?
StormGain analytical group
(cryptocurrency trading, exchange and storage platform)
Tags
Exchange BTC

Try our Bitcoin Cloud Miner and get additional crypto rewards based on your trading volume. It's immediately available upon registration.

Try our Bitcoin Cloud Miner and get additional crypto rewards based on your trading volume. It's immediately available upon registration.
Instrument
Rate
Change (24h)