Stormgain is a free Bitcoin faucet where you can get crypto coins without giving your own funds. Get free Bitcoin instantly. Our free Bitcoin cloud mining was built specially for beginners, who just start their journey in the world of cryptocurrencies.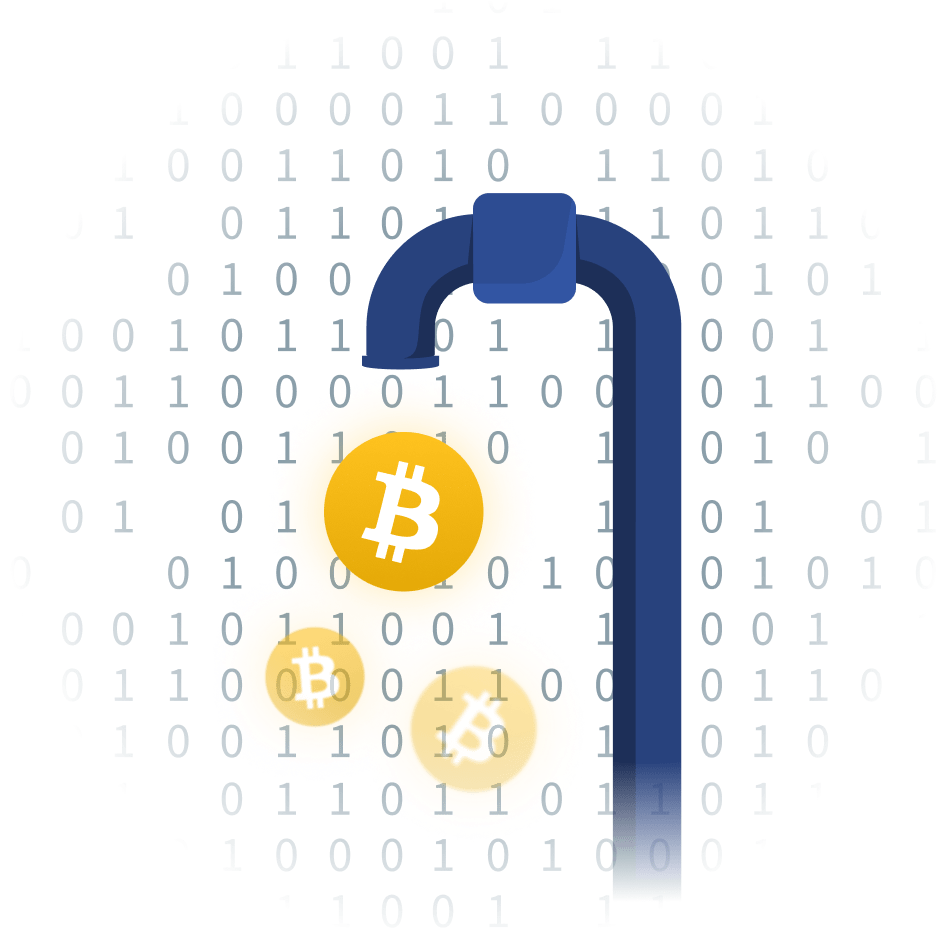 Step 3
Earn your bitcoin rewards every 4 hours
It is simple, trustable and secure
You don't need to invest any funds to start mining and get your bitcoins. On coins that you get from the faucet feature of the Stormgain crypto app you will be able to trade. Any profit that you will earn with that crypto trading you can withdraw any time from your crypto wallet.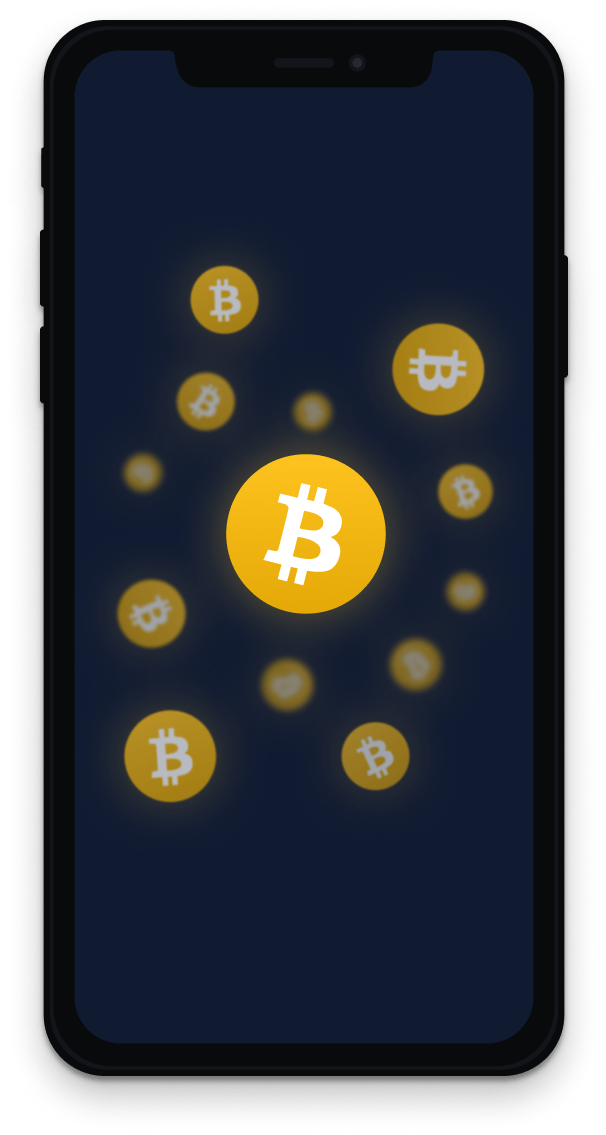 StormGain Bitcoin faucet features
Our crypto application provides you with wide possibilities to work with crypto coins and Bitcoin faucet is one of it's greatest features. 
Free mining on website and mobile application without annoying advertising
Automatic bitcoin mining 
No CPU usage and no hardware required
Guaranteed privacy and secure storage
Fast withdrawals
Rich amount of crypto services: crypto wallets, crypto exchange, crypto trading, tokenized stocks and commodities
Referral program
We provide Mac observed Bitcoin faucet
 
What is a Bitcoin faucet?
Bitcoin faucet is the one of the ways how you can get cryptocurrency nowadays besides traditional ways with real mining. It's solving one of the biggest disadvantages of the traditional way - usually btc mining requires a solid investment: either to buy your own equipment, or, in the case of cloud mining, to pay rent. However, in 2021 year you can get digital currency without any investment using cryptocurrency faucets.  On any bitcoin faucet you have to do some simple actions to get bitcoin's parts - satoshi (One satoshi is one hundred millionth part of bitcoin).
What does StormGain bitcoin faucet do?
So the same is on our free bitcoin faucet – you receive satoshi in our application every 4 hours, and to withdraw them you need to trade with them and any received profit will be transferred to your crypto wallet.
The process of mining is absolutely free, happens automatically in the background on our own servers: our bitcoin faucet automatic app uses only our compute resources. All you need to do is start the mining in application.You also have the possibility to influence on the speed of mining:
You can control the speed of mining with the amount of money that you have (it changes your status and accelerates the speed of mining.) 
Also you need to know that mining speed will be reduced with time if you don't use the service. Hope you understand that it is hard to support infrastructure for users that don't use the service.
On this page you can read more about the possibilities.
What is a Bitcoin miner?
BTC miner is an app that allows you to mine bitcoin online. You can mine bitcoins on your own equipment or using a miner application in the cloud. Stormgain is a crypto app that allows you to mine free btc and then use this amount as free btc bonus on your crypto wallet. This bonus bitcoin is free. With bonus btc you can trade and the profit that you got from your trading can be withdrawn. On Stormgain you can download free bitcoin ios app, or use miner on the website. 
 
How can I earn free bitcoin?
With the Stormgain crypto app you can get free btc with our mining feature. Therе are just 3 steps:
Sign up for an application.
Click on Mining button
Get you first free bitcoin mining bonuses.