The best crypto technical analysis books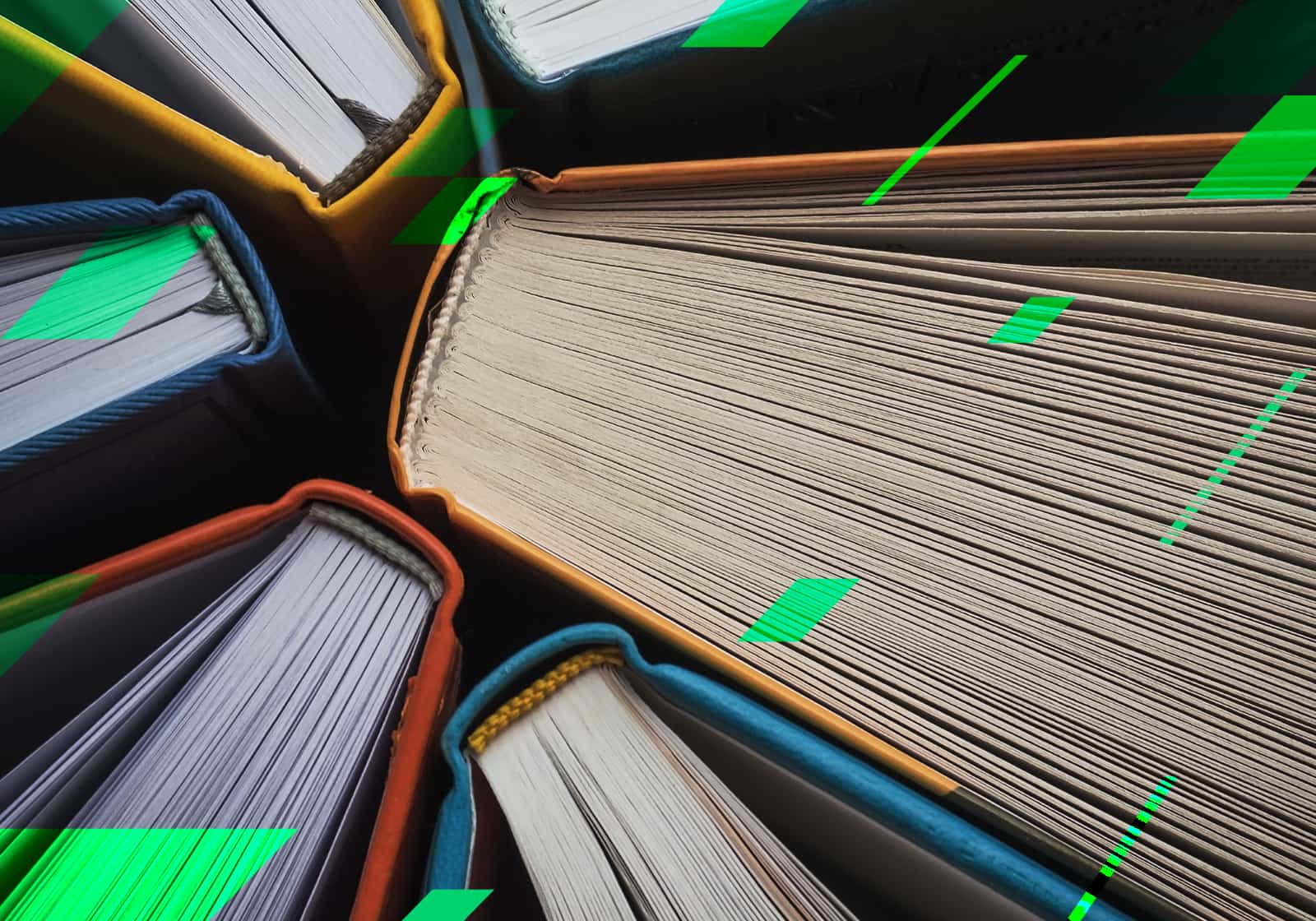 Becoming a successful trader is achievable only through thorough study and improving one's trading skills. The traders who have mastered this formula for success share their knowledge by writing trading technical analysis books and offering private courses. It doesn't matter if you're a beginner or an experienced trader, reading the best technical analysis books gives you a competitive edge. What are the best technical analysis books for beginners? What about the top 10 technical analysis books? In this article, we'll share our collection of the best books for fundamental and technical analysis!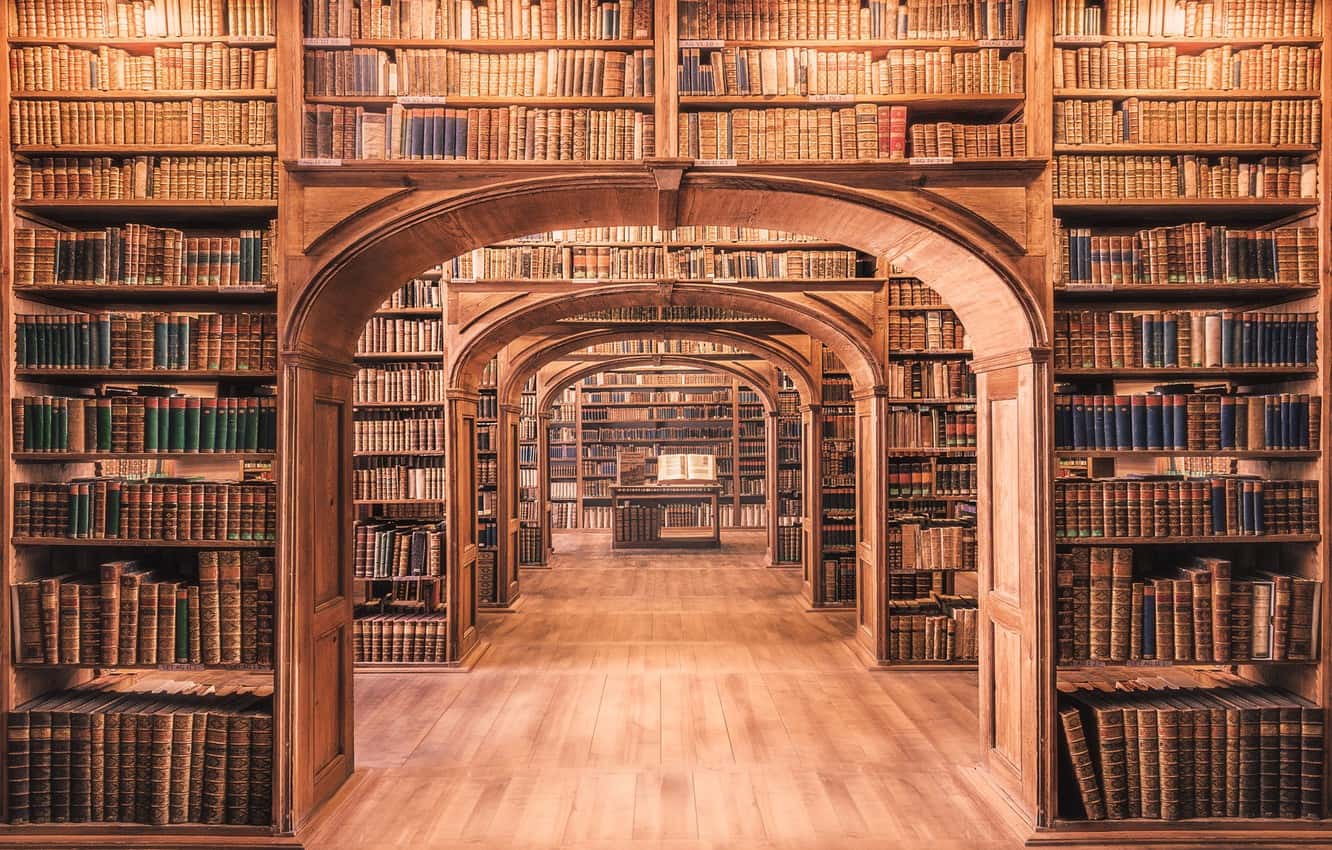 Technical analysis basics books
Only through continuous learning and improving can one become a successful trader. All successful traders have developed a habit of continuously honing their skills and learning from others. So should you! Keeping up with the market, trends, and trading styles is essential. Books on trading, psychology, and different methods of analysing the market can help achieve this goal. That's why we've compiled in this article a list of the best books great for both beginners and advanced traders.
Best technical analysis books for beginners
Before buying and selling stocks, commodities, currency pairs or cryptocurrencies, you have to understand chart patterns. Thomas N. Bulkowski wrote the perfect book to start with. We suggest you acquaint yourself with the ideas and concepts the author shares. Even an experienced trader will find a lot of exciting and new information in this book.
Getting Started in Chart Patterns by Thomas N. Bulkowski

Thomas N. Bulkowski is a technical analysis pioneer. He shares intuitive and relevant methods with readers. In this book, he introduces readers to basic and advanced chart patterns and concepts. In addition, his book includes such topics as market psychology, support and resistance levels. It's a great fundamentals of technical analysis book.
The top 10 technical analysis books
There are many trading technical analysis books out there that can educate traders and improve their trading skills. Here is our compilation of the top ten trading books that we believe all traders can benefit from:
Getting Started in Chart Patterns by Thomas N. Bulkowski
Immerse yourself in charting patterns, psychology, support and resistance levels — one of the best technical analysis books for day trading.
The Market Wizards series by Jack D. Schwager

In search of answers, best-selling author Jack D. Schwager interviewed dozens of top traders in most financial markets. Their answers differ in details, but they all boil down to the same basic formula for success: having the right mentality and a solid methodology.
The Complete TurtleTrader: How 23 Novice Investors Became Overnight Millionaires by Michael W. Covel

This book describes the true story behind Wall Street legend Richard Dennis, his disciples, the Turtles, and the trading techniques that made them millionaires.
Technical Analysis Using Multiple Timeframes by Brian Shannon

This technical analysis book by Brian Shannon describes how to enter established trends at low risk and with big profits. The author teaches how to recognise the cyclical flow of capital through markets.
The book is full of examples of specific strategies with entry and exit levels, and an explanation of how to manage trades properly. It's a handy day trading technical analysis book.
Technical Analysis of the Financial Markets: A Comprehensive Guide to Trading Methods and Applications by John J. Murphy

John J Murphy's technical analysis book covers the latest developments in computer technology, technical tools and indicators. He offers an in-depth description of how to read charts to understand indicators. He also covers the crucial role technical analysis plays in investing. Everyone interested in mastering technical analysis should read it.
Japanese Candlestick Charting Techniques by Steve Nison 

Japanese candlestick charts are a perfect tool for technical analysis. Combined with other tools, traders can harness a powerful synergy of techniques in market analysis. This study includes all the basics, with many examples showing how candlestick charting techniques can be used in almost any market.
The Law of Vibration: The Revelation of William D. Gann by Tony Plummer

In The Law of Vibration, a new theory revealed a fundamental truth about the deep structure of the universe. The law accompanies change and evolution through a distinctive pattern of oscillation. This pattern is found in stock market fluctuations and economic activity.
Trade About to Happen: A Modern Adaptation of the Wyckoff Method by David H. Weis 

Richard Wyckoff is an experienced trader who worked on Wall Street during the Golden Age of technical analysis. He shares his knowledge on volume and price analysis, as well as the most effective approaches to market analysis. Wyckoff's work is one of the great advanced technical analysis books.
Trading in the Zone: Master the Market with Confidence, Discipline, and a Winning Attitude by Mark Douglas

To get a proper understanding of their actual risk, Douglas takes on market myths and exposes them one by one to teach traders to look beyond random outcomes. He uncovers the underlying reasons for the lack of consistency and helps traders overcome the ingrained mental habits that cost them money.
Super Trader: Make Consistent Profits in Good and Bad Markets by Van K. Tharp

Think clearly. Plan accordingly. Commit completely. Transform yourself from a mild-mannered investor to a Super Trader. Van K. Tharp helps readers transform the pages of this book.
Book for cryptocurrency technical analysis
You may be looking for cryptocurrency technical analysis book, but there's no need. Based on our experience, all the above books and the knowledge laid out in them apply to the cryptocurrency market, too. Understanding patterns, price dynamics and long and short squeezes is important to becoming a successful trader. We hope that these books will help you improve your skills. Enjoy the reading and happy trading!
Tags
Exchange BTC

Try our Bitcoin Cloud Miner and get additional crypto rewards based on your trading volume. It's immediately available upon registration.

Try our Bitcoin Cloud Miner and get additional crypto rewards based on your trading volume. It's immediately available upon registration.