How are miners coping with the Bitcoin bear market?

Last week, we talked about why Bitcoin is still declining despite active buying among crypto enthusiasts and strong accumulation. When prices fall, it isn't just investors who suffer; miners are also hit hard. But just how hard of a time are they having right now?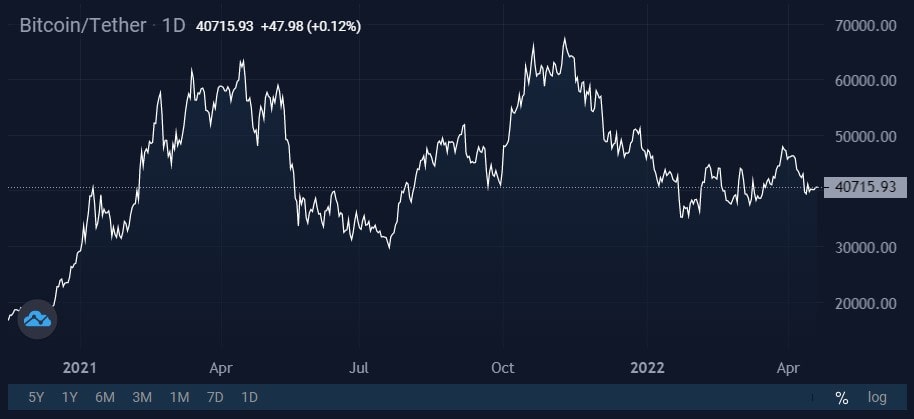 The Bitcoin network is "programmed" to create a new block every 10 minutes. In order to maintain consistent speeds, mining difficulty is subject to change. Therefore, as the number of miners increases, mining difficulty also rises. Conversely, when total computational capacity drops, so does mining difficulty. 
From its November highs, Bitcoin has already plummeted by 44%. However, network difficulty and total computational capacity continue to set new records. Simply put, miners are still bringing new equipment online despite the significant price drops. Doesn't that mean mining must still be profitable?

The top-of-the-range Antminer S19 Pro ASIC is still generating a return of around $14 per block at current prices. The wait time for these machines from Bitmain is more than six months, and their current retail price on Amazon is $8,999. It's not hard to calculate that the ROI period for these rigs at current prices is, at best, two years.

With that breakeven horizon, Bitcoin mining is no longer worth the effort for individual miners. The constantly rising difficulty actually means it's possible that the equipment will never even pay for itself. Moreover, much depends on the country in which miners are located and local energy prices. Major companies can afford to put their equipment in the most optimal regions. This might mean that they can generate a return, while a private individual using the same equipment would be forced to stop mining.
Another important point to consider is the ability of publicly traded companies to attract investment capital and thus continuously upgrade their equipment via investors. Riot Blockchain is a perfect example of this. The company is competing to become the global market leader among public mining companies and is constantly upgrading its fleet of ASICs. Riot Blockchain currently has a computational capacity of 3 EH/s, which it intends to up to 12.8 EH/s by Q4 of this year. As a consequence, the company ends each year on a loss but continues to attract increasing levels of investment and make new equipment purchases.

Mining is still very much alive but is taking on an appearance that is increasingly divergent from Satoshi Nakamoto's original principles. Instead of maximum decentralisation, we are seeing computational capacities accumulate in the hands of big capital. As mining companies naturally begin to merge going forward, the situation will only become more exacerbated.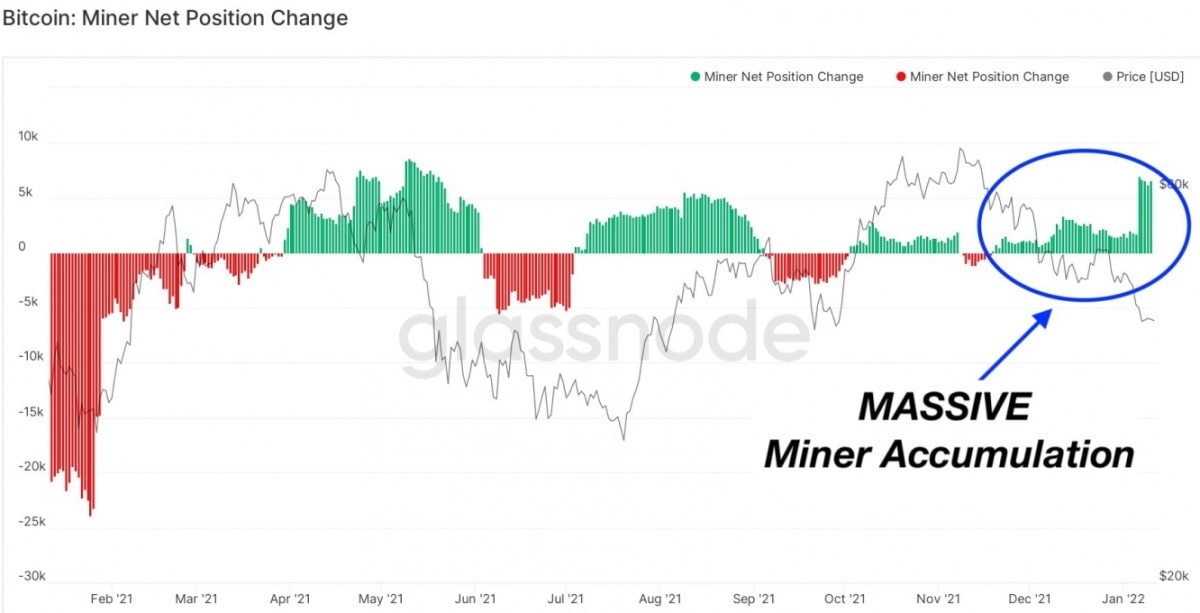 However, there is a positive side to the current situation: the lack of profits to be made is prompting miners to hold on to Bitcoin in the hope of future growth. The decline in total supply will then work to buoy prices.
StormGain analytical group
(cryptocurrency trading, exchange and storage platform)
Tags
Exchange BTC

Try our Bitcoin Cloud Miner and get additional crypto rewards based on your trading volume. It's immediately available upon registration.

Try our Bitcoin Cloud Miner and get additional crypto rewards based on your trading volume. It's immediately available upon registration.
Instrument
Rate
Change (24h)