Fasten your seatbelts: whales pour ETH into crypto exchanges ahead of merge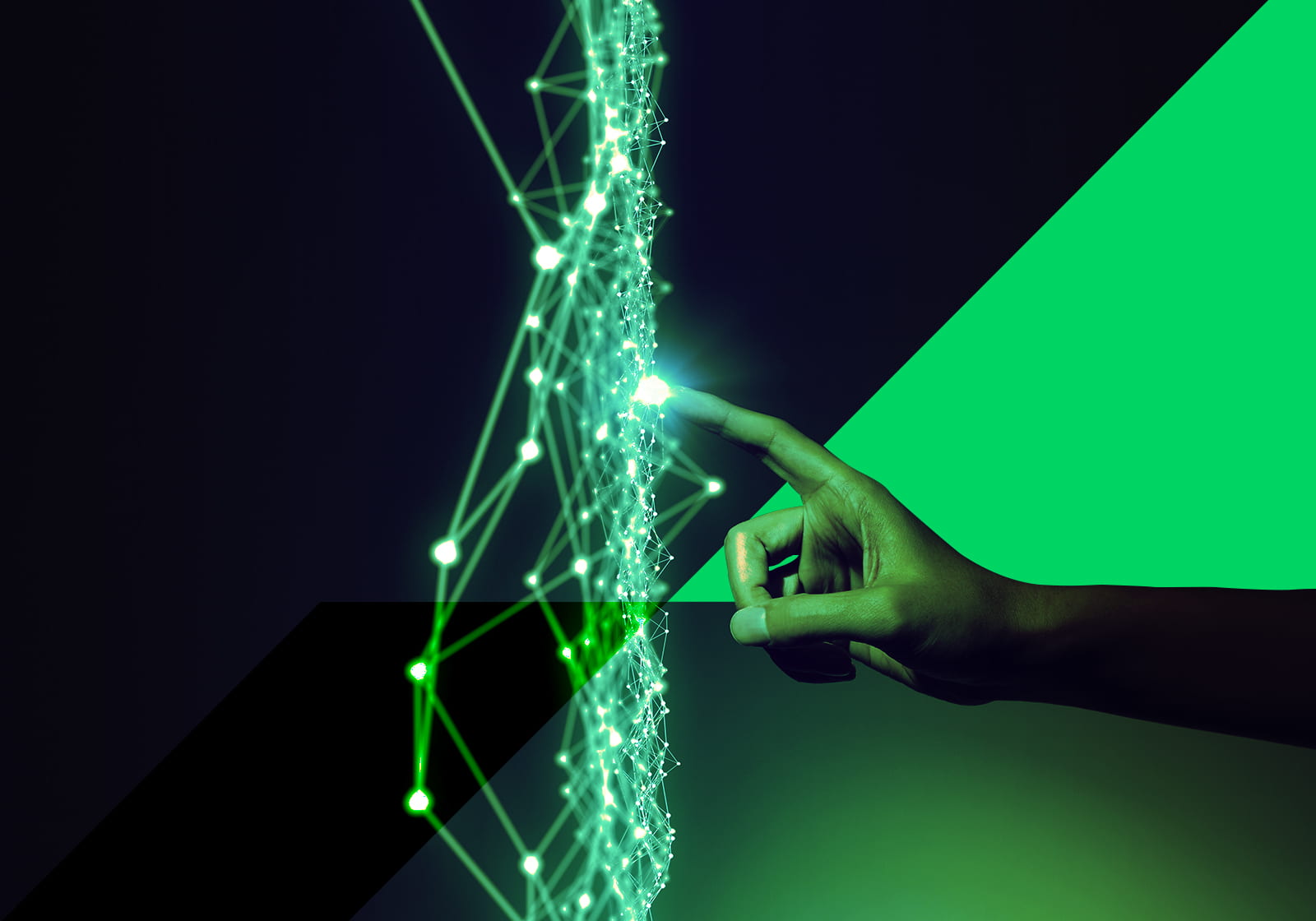 September will be an exciting month for the crypto industry: the experiment to migrate the leading altcoin to PoS is nearing a climax. The developers have confirmed that the merge migration will happen between 10 and 20 September, once the network's target difficulty threshold (TTD) has been reached.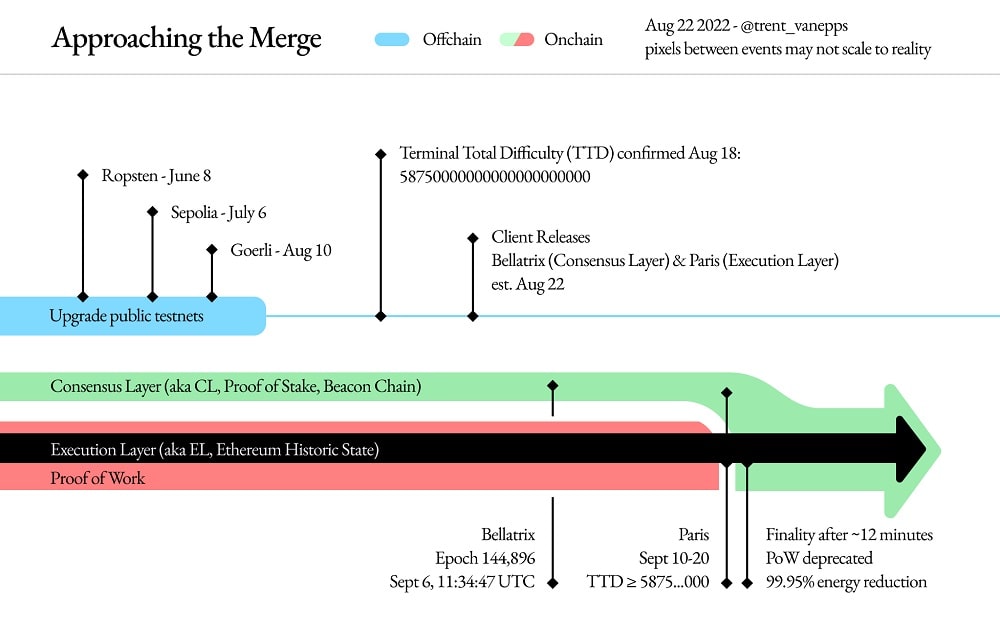 This solution has benefits and drawbacks. The benefits include a significantly reduced environmental impact, as this will end mining and reduce the power consumption of the network by 99.95%. In 2021, the high environmental impact of cryptocurrencies was on the agenda, with Elon Musk using this as an argument for not accepting Bitcoin as payment for Tesla.
The main drawback, however, is what the cryptocurrency community calls the risk of censorship of the network and the loss of decentralisation. The problem echoes the recent of blacklisting wallet addresses associated with crypto-mixing service Tornado Cash by USDC issuer Circle. Following allegations by Tether, Circle took retaliatory action before receiving orders from the financial regulator. Why Tether doesn't look much better in this situation than in our previous article.
Ethereum users on PoS must invest in blocks of 32 ETH to run their node and participate in the stacking process. For many crypto-enthusiasts, freezing $53k at current prices is untenable.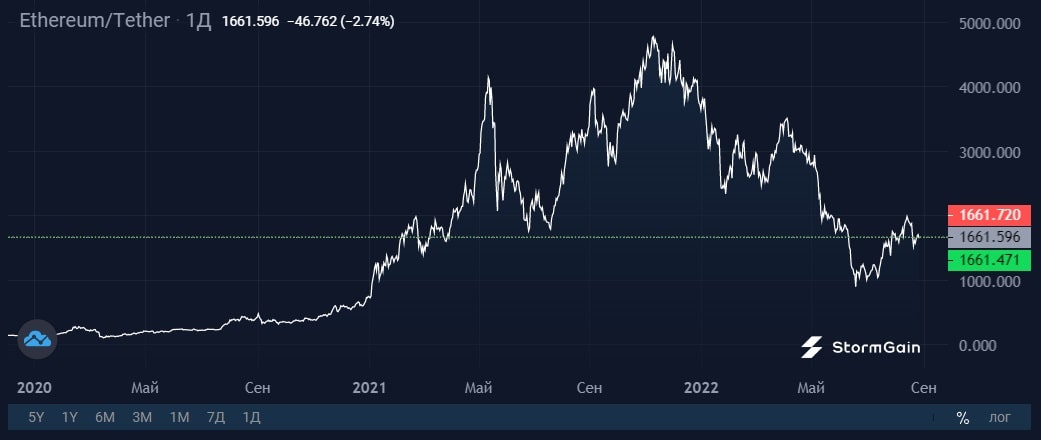 The solution is to use third-party aggregators, which aggregate blocks from small amounts and share the returns from staking with investors. The second largest player in ETH 2.0 is Coinbase, with a 15% stake and 2 million ETH locked up. It is a US-based cryptocurrency exchange that strictly complies with US law. If the Ministry of Finance issues an order to censor addresses or block users, there is a high probability that the crypto-exchange will comply with the order.
The increase in centralisation will be impacted not only by the growing importance of the big players, but also by the easier way to enter the blockchain market. While setting up a large-scale mining centre is limited by the availability of computing equipment and the high power requirements, PoS is all about investment volumes.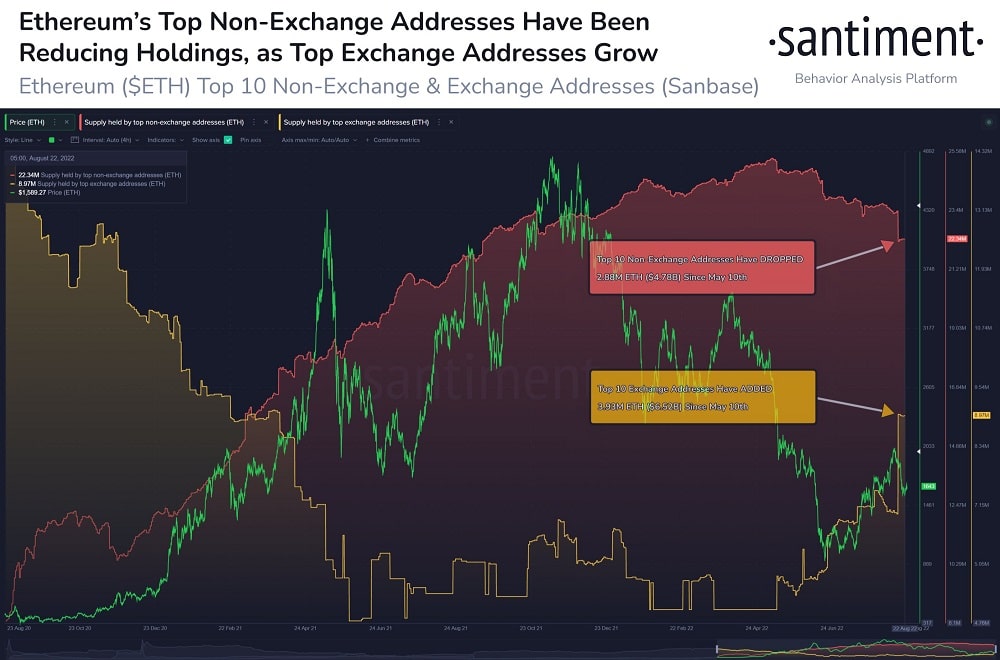 The situation around Tornado Cash has only exacerbated fears surrounding Ethereum's migration to PoS. For this reason, many analysts predict that ETH will drop in price following the merge. This prediction is supported by the actions of whales: the top 10 non-exchange addresses dropped a combined 2.9 million ETH at the same time as inflows to cryptocurrency exchanges exceeded 3.9 million ETH. Whales are gearing up for increased speculative interest in order to sell coins without collapsing the price with their actions.
It is fair to say that while PoS does increase the risks of centralisation, PoW is still associated with censorship concerns. For example, Ethermine – a leading Ethereum mining pool with a 25% stake – has already enabled filtering associated with Tornado Cash transactions.
StormGain analytics team
(a platform to trade, exchange and store cryptocurrency)
Tags
Exchange BTC

Try our Bitcoin Cloud Miner and get additional crypto rewards based on your trading volume. It's immediately available upon registration.

Try our Bitcoin Cloud Miner and get additional crypto rewards based on your trading volume. It's immediately available upon registration.
Instrument
Rate
Change (24h)