Stablecoin market under US control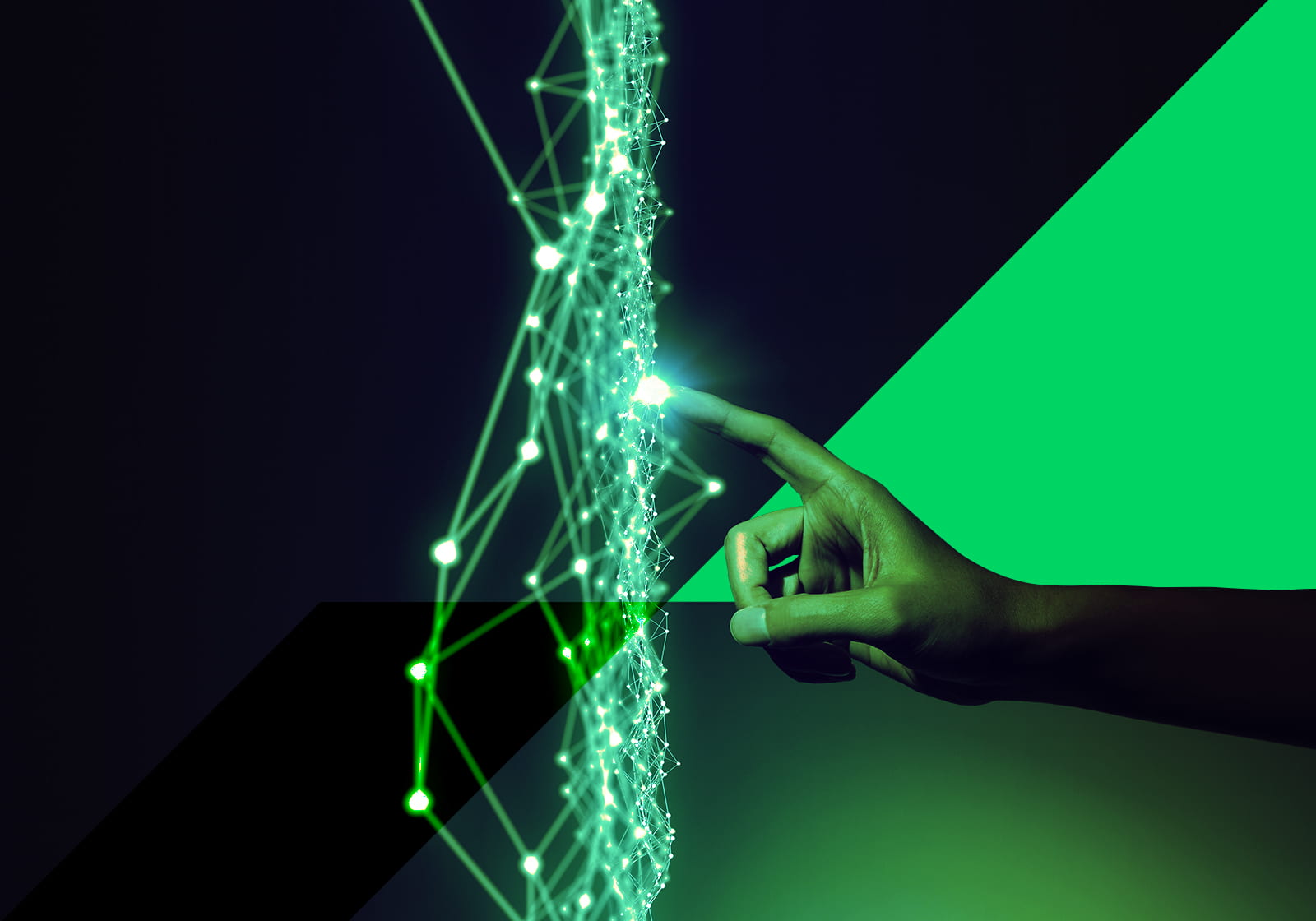 We wrote about why the sanctioning of Tornado Cash (TC) by the US Treasury Department's OFAC represents an unpleasant precedent and a blow both to the cryptocurrency market's decentralisation and personal privacy.
To cut a long story short, instead of investigating and blocking suspicious addresses, they decided to sanction everyone who has ever had dealings with the transaction mixer service. Since it's impossible to refuse a transaction, all it takes to compromise somebody is to send them the minimum transaction amount via TC. 
In an effort to demonstrate the absurdity of the US regulator's decision, an unknown person sent 440 crypto personalities 0.1 ETH each. Among those hit was Justin Sun, whose Aave account was subsequently blocked.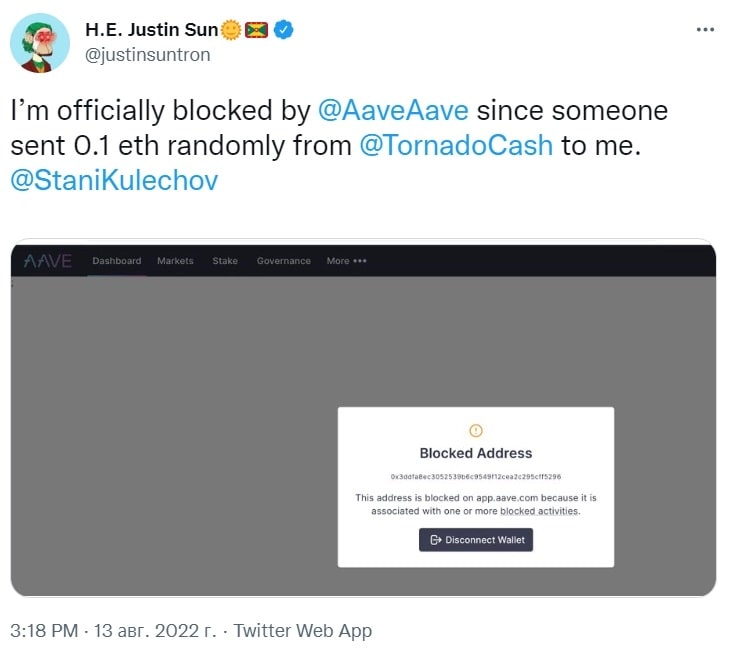 OFAC put TC on its blacklist, which means any US companies or citizens using the mixer will be subject to sanctions. The regulator did not, however, mandate that companies must block users' accounts. That decision was made by Tether, which updates US regulators and law enforcement with the latest case information on a daily basis.
Tether has also criticised Circle for freezing, most likely at its own sole discretion, 75,000 USDC tied up in smart contracts. As the issuer of the largest stablecoin writes in its blog, Circle's overzealousness could harm law enforcement's investigation since those coins involved in crime will now remain motionless, while criminals will take greater care to avoid detection.

The metrics show that once the USDC was frozen, whales started selling off coins, reducing the stablecoin's capitalisation by 3.5% over a period of two weeks. During this same time, USDT's capitalisation rose by 1.7%. 
Investors could mistakenly assume that Tether's offshore registration might enable companies to ignore the stance of the US Treasury Department. However, yesterday's blog post by the company revealed a clear roadmap: Tether will view OFAC's sanctions as though they are part of its own international standards compliance programme. In other words, as soon as the US regulator demands that certain addresses are blocked, the company will comply immediately.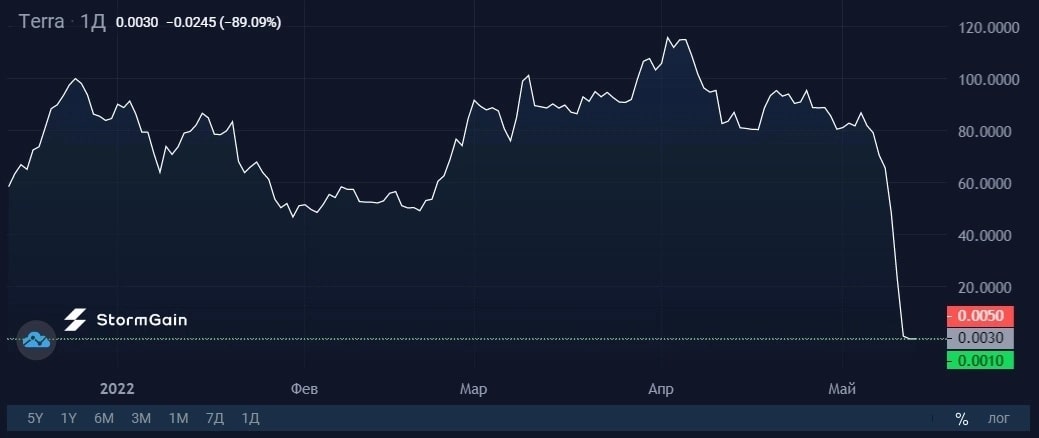 These recent events are a perfect example of why the crypto community needs a decentralised stablecoin and also explain how UST (Terra) shot up to third place in the stablecoin rankings in such a short period of time. Unfortunately, the project was unable to maintain its parity with the US dollar. In May, UST and its native LUNA coin were totally devalued. 

Currently, the top three stablecoin spots are occupied by centralised coins, whose loyalty to US regulators is unquestionable. Circle is registered in the US directly, Binance has a subsidiary in the jurisdiction, and Tether has expressly stated its readiness to carry out the demands of US regulators.
StormGain Analytics Team
(cryptocurrency trading, exchange and storage platform)
Tags
Exchange BTC

Try our Bitcoin Cloud Miner and get additional crypto rewards based on your trading volume. It's immediately available upon registration.

Try our Bitcoin Cloud Miner and get additional crypto rewards based on your trading volume. It's immediately available upon registration.
Instrument
Rate
Change (24h)