BUSD's capitalisation drops by 30% in two months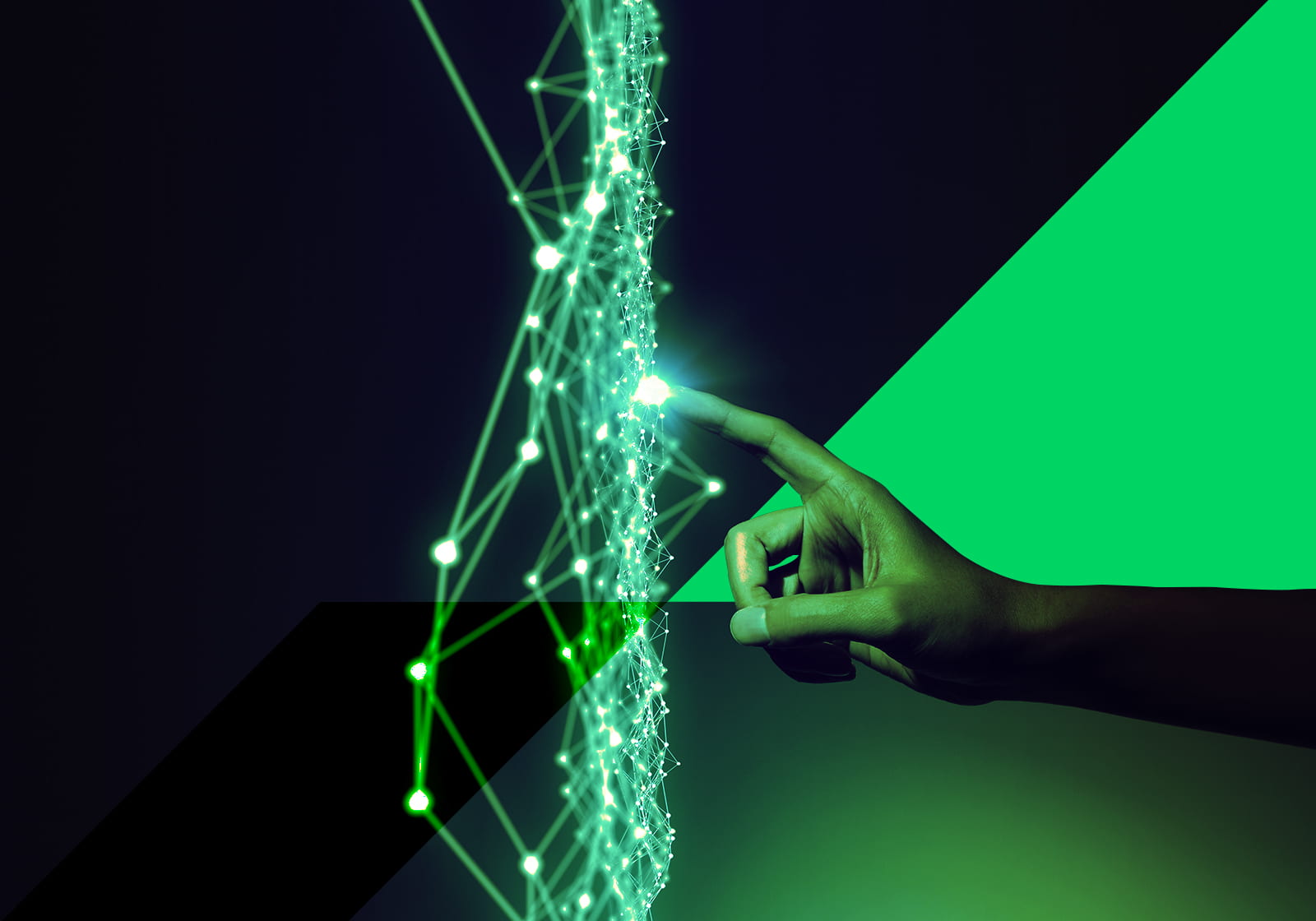 The dark clouds gathering over Binance, coupled with management errors, have led to a decline in user confidence. This is evidenced in the capitalisation of the crypto exchange's stablecoin, falling from $22.5 billion to $15.7 billion in a two-month period. The combination of negative factors outweighed the impact of the mandatory conversion of USDC, USDP and TUSD into BUSD introduced in September 2022.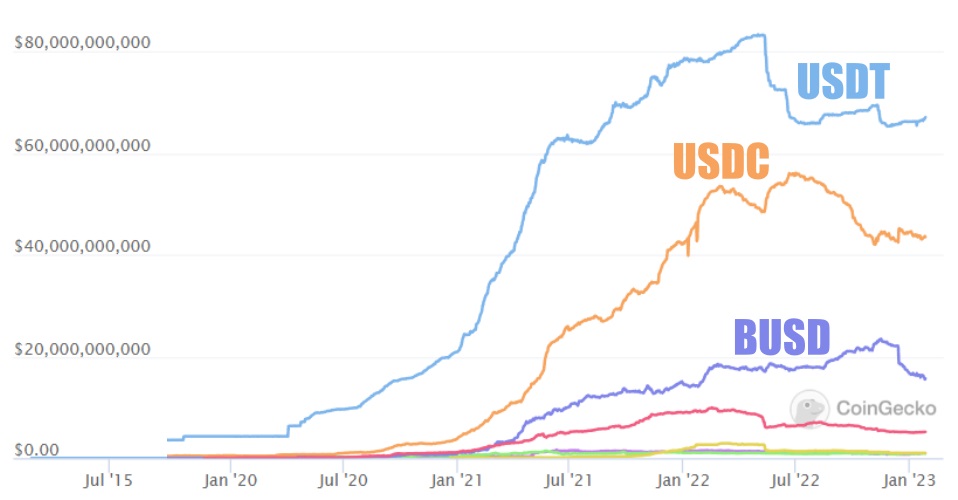 The management team's mistakes include mixing the exchange's reserves with clients' funds and criticising Coinbase's reserves (read more in our article "The head of Binance rocks the boat yet again"). After this rather inappropriate attack, Binance's CEO, Changpeng Zhao (CZ), rolled out his own reserves report in early December. Several professional auditors called it incomplete and useless.
The report contained just three lines covering BTC in the company's balance and zero mention of the company's liabilities to third parties or the state of its bank accounts. After the onslaught of criticism, the accounting firm Mazars announced that it would suspend work with crypto companies, and Binance's audit report was removed from its official website.

Just days after the report was released, Reuters published an article on its ongoing investigation into CZ and Binance's role in money laundering. 
The collective bad news and recent collapse of FTX led to the highest outflow of funds from the crypto exchange, a total of $3.6 billion between 7 and 13 December. When tallying up December's results, BNB had lost 18%, although it completely recovered in January.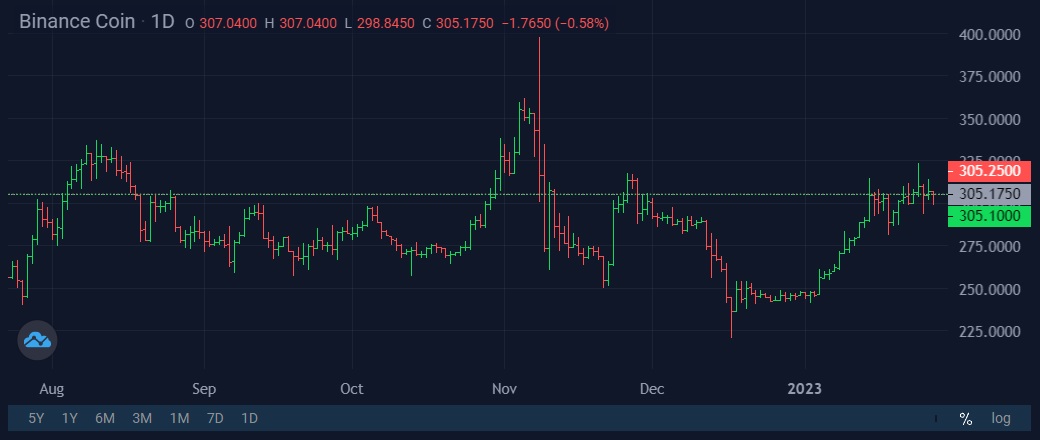 However, the same can't be said about the stablecoin, which continues to lose value. In two months, the volume of staked funds in the DeFi sector (Ethereum blockchain) contracted from $17.6 billion to $10.6 billion, or 40%, in two months, all while the sector as a whole grew by 15% over the same time.

In addition to regulatory risks, the real possibility of being charged criminally hangs over Binance. According to Europol, the Bitzlato crypto exchange performed transactions related to criminal activity worth over $1 billion. Binance turned out to be the only major aggregator that intersected with Bitzlato. In four and a half years, Binance had sent over 20,000 BTC worth a total of $346 million. What's more, Reuters stresses that it doesn't have evidence that Binance has violated any laws or regulations.
The crypto exchange's internal controls have also been criticised. Citing a study by ChainArgos, Bloomberg recently reported that Binance had mixed clients' funds with its reserves. This led to Binance's BUSD being undercapitalised by $1 billion at times. If a severe liquidity shortage occurs, this gap could have existential consequences. Binance has acknowledged flaws in its governance.
All of this news could not leave a positive impact on BUSD's reputation. In a two-month period, its share of the stablecoin market decreased from 16.1% to 11.6%. 

StormGain Analytics Team 
(a cryptocurrency trading, exchange and storage platform)
Tags
Exchange BTC

Try our Bitcoin Cloud Miner and get additional crypto rewards based on your trading volume. It's immediately available upon registration.

Try our Bitcoin Cloud Miner and get additional crypto rewards based on your trading volume. It's immediately available upon registration.