CIS countries are working on cryptocurrency laws amid an influx of Russians

Russians who have left their country are finding it difficult to get hold of cash. Visa and Mastercard issued by Russian banks have not been accepted in other countries since March, and the MIR payment system is now not working in most places. Entering other countries with cash, on the other hand, involves customs declarations, significant conversion losses and the associated risks. 
In this situation, cryptocurrencies, which are more convenient than fiat money in many ways, have seen high demand. Operators or individual issuers may be subject to restrictions, but not cryptocurrencies, which are mostly decentralised products. Even in China, which is not welcoming of cryptocurrency, its transaction ban relates only to financial institutions. Bitcoin, meanwhile, can be bought and sold by regular users without any obstacles.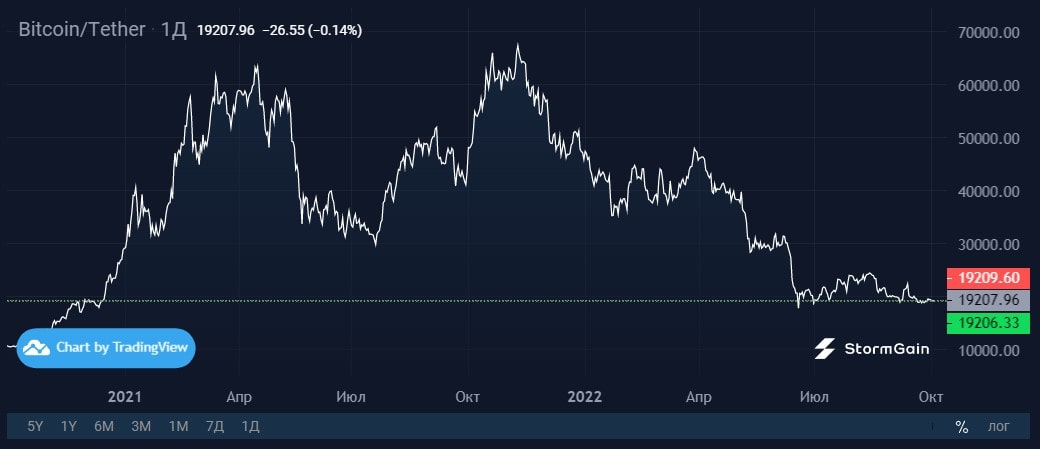 Many Russians brought funds in cryptocurrency to their new country, and shops recorded a three-fold increase in hardware wallet sales from last year. In the wake of the influx of cryptocurrencies to CIS countries, work has intensified to develop corresponding legislation. 
On 28 September, Uzbekistan passed a law that requires licensed crypto exchanges to pay a monthly fee of 120 million soums ($11,000), cryptocurrency shops about $500, and self-employed miners $270. If no payment is made after two months, the licence is revoked. More than 50,000 Russians entered Uzbekistan in Q1 2022 alone, compared to 15,000 during the same period in 2021.
In Kazakhstan, which welcomed more than 100,000 Russians in September alone, the first cryptocurrency banking transaction was recently conducted. According to Talgat Dosanov, director of the Intebix exchange, the first cryptocurrency purchase in all of Eurasia was made. By the end of the year, Eurasian Bank will issue a crypto card that can be used to pay for goods in shops. Payments will be made in tenge, with coins being automatically converted on a cryptocurrency exchange.
And we are prepared to take this further. Kazakhstan will give full legal recognition to digital assets if demand persists while they continue testing security, - said Kazakhstan's President Tokayev at the Digital Bridge 2022 Forum.
Shops and banks are not yet ready to accept cryptocurrencies directly, but the emergence of digital money from the shadows opens up new opportunities for both exchangers and miners in p2p exchanges. In the future, crypto accounts may become available to non-residents, which would reduce fees and enable a number of restrictions to be bypassed.
For CIS countries, the recognition of crypto operations and mining will boost tax revenues. Just in Q1 2022, Kazakh miners paid an additional $1.5 million in taxes on electricity use. 
StormGain Analytics Team
(cryptocurrency trading, exchange and storage platform)
Tags
Exchange BTC

Try our Bitcoin Cloud Miner and get additional crypto rewards based on your trading volume. It's immediately available upon registration.

Try our Bitcoin Cloud Miner and get additional crypto rewards based on your trading volume. It's immediately available upon registration.