The current cost of Bitcoin mining and what affects it

The cost of mining is considered one of Bitcoin's key support levels, as the price rarely stays below this amount. However, it's not a constant and has now dropped to a 10-month low of $13,000 to mine a single coin.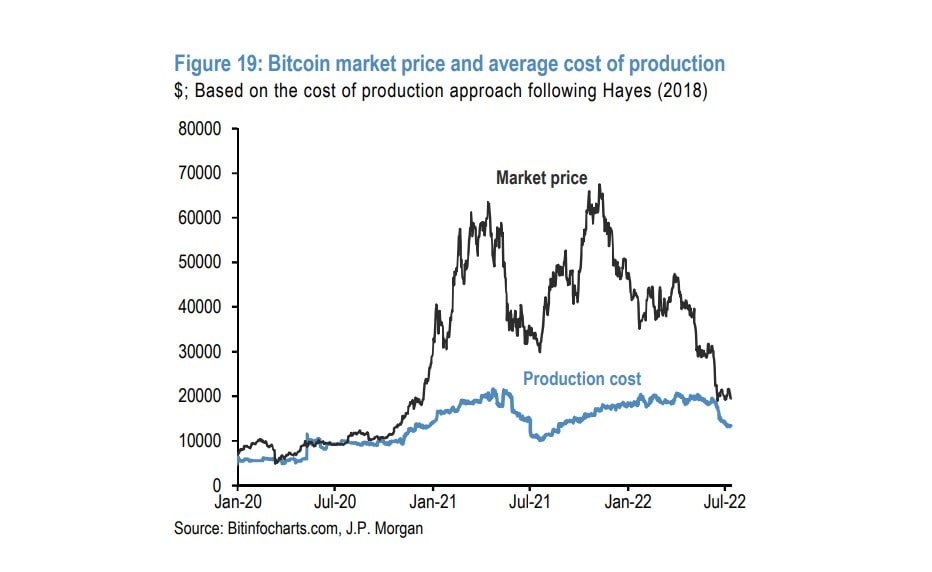 The main variables affecting the cost of Bitcoin mining are the cost of equipment and electricity, as well as the mining difficulty. The cost of electricity isn't changing that fast, and large mining companies are trying to use renewable energy sources. This cost can be considered a constant for ease of calculation.
The price of equipment has dropped significantly this year as miners are declining to pre-order new equipment. Moreover, some companies bought ASICs with a loan against their own collateral from the bank and are now forced to sell them off to cover the costs. For example, Luxor estimates that the volume of problem loans with equipment offered as collateral is $4 billion. On the secondary market, ASICs have already halved in price since the beginning of the year, and equipment suppliers are offering significant discounts for bulk purchases (the final price isn't disclosed).

Mining difficulty is a completely different story. In the Bitcoin network, difficulty is regulated by the network every fortnight so that the mining rate stays the same, i.e., at around one block per 10 minutes. A 70% price drop from all-time highs has forced miners to shut down low-performing equipment, but top-performing ASICs continue to generate revenue. This has led to some players being replaced by others, with difficulty and hash rate falling by just 7% each from their record highs.
The result is that a somewhat paradoxical situation has emerged. Some companies are selling off Bitcoin reserves at current prices to avoid being auctioned off. For example, Bitfarms sold half of its 3,000 BTC reserve in June. On the other hand, others are seizing the moment and buying up equipment for cheap.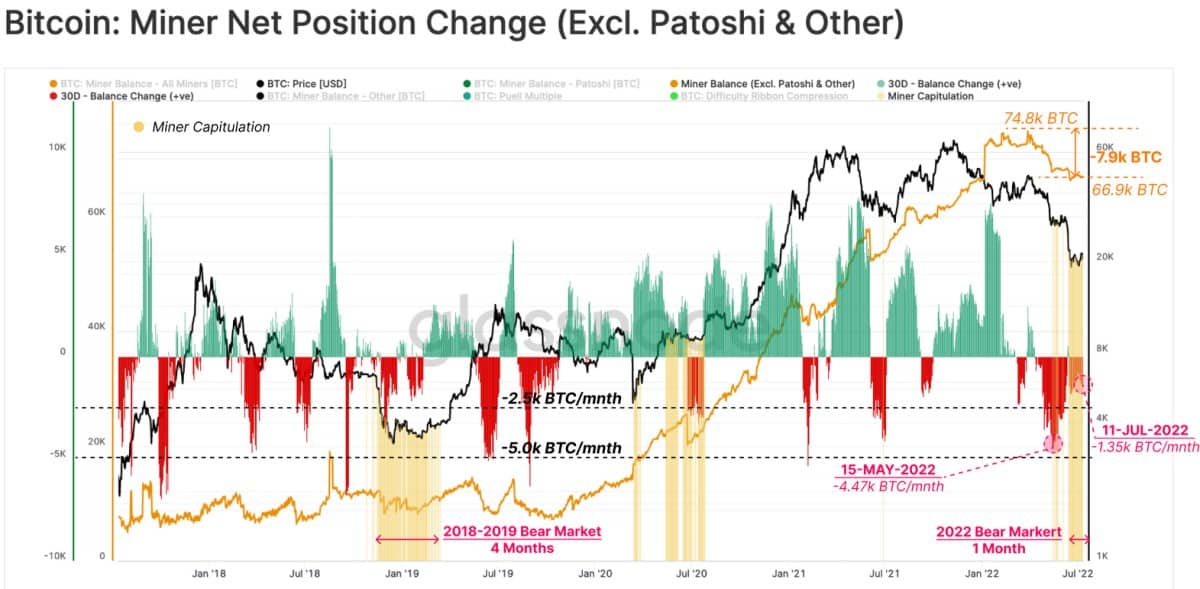 For example, Cleanspark has called the current conditions "unprecedented opportunities" and has bought 1,800 S19 XP units from Bitmain and 1,061 M30S ASICs from Whatsminer at "significantly low prices" in the last 30 days. The company's capacity and production have increased by 50% since the beginning of the year as a result of the acquisitions.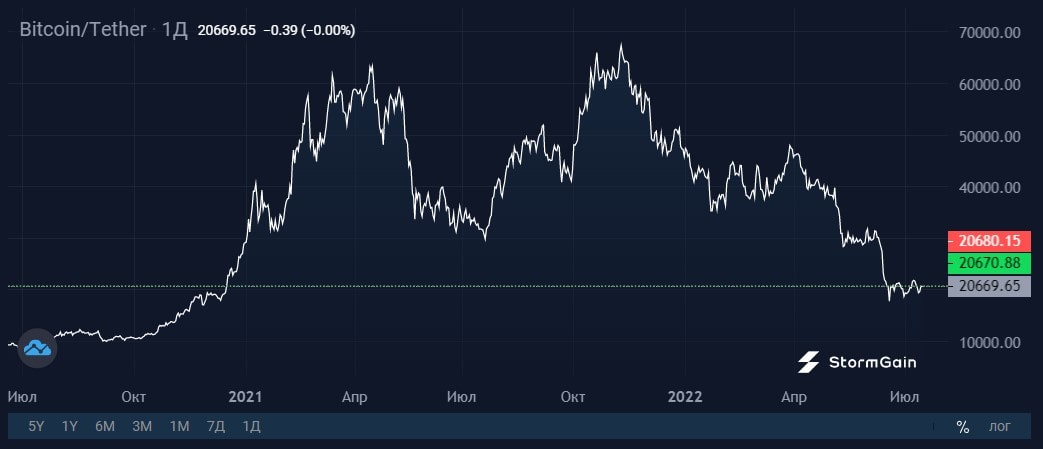 Do mining and miners affect Bitcoin's price? No. Miners generate a small amount of supply, and when the price drops, many try to hold on to the coins in the hope of future growth. Glassnode estimates miners' current reserves to be 70,000 BTC or $1.4 billion (0.4% of total capitalisation). 
Despite the significant drop in price, network hash rates remain at high levels as equipment efficiency increases and some players replace others. A short-term and dramatic price drop to the current cost level could change the situation, but the network will subsequently adjust mining difficulty, and everything will return to normal.
StormGain Analysis Team
(crypto trading, exchange and storage platform)
Tags
Exchange BTC

Try our Bitcoin Cloud Miner and get additional crypto rewards based on your trading volume. It's immediately available upon registration.

Try our Bitcoin Cloud Miner and get additional crypto rewards based on your trading volume. It's immediately available upon registration.
Instrument
Rate
Change (24h)