Censored Ethereum blocks reach 52%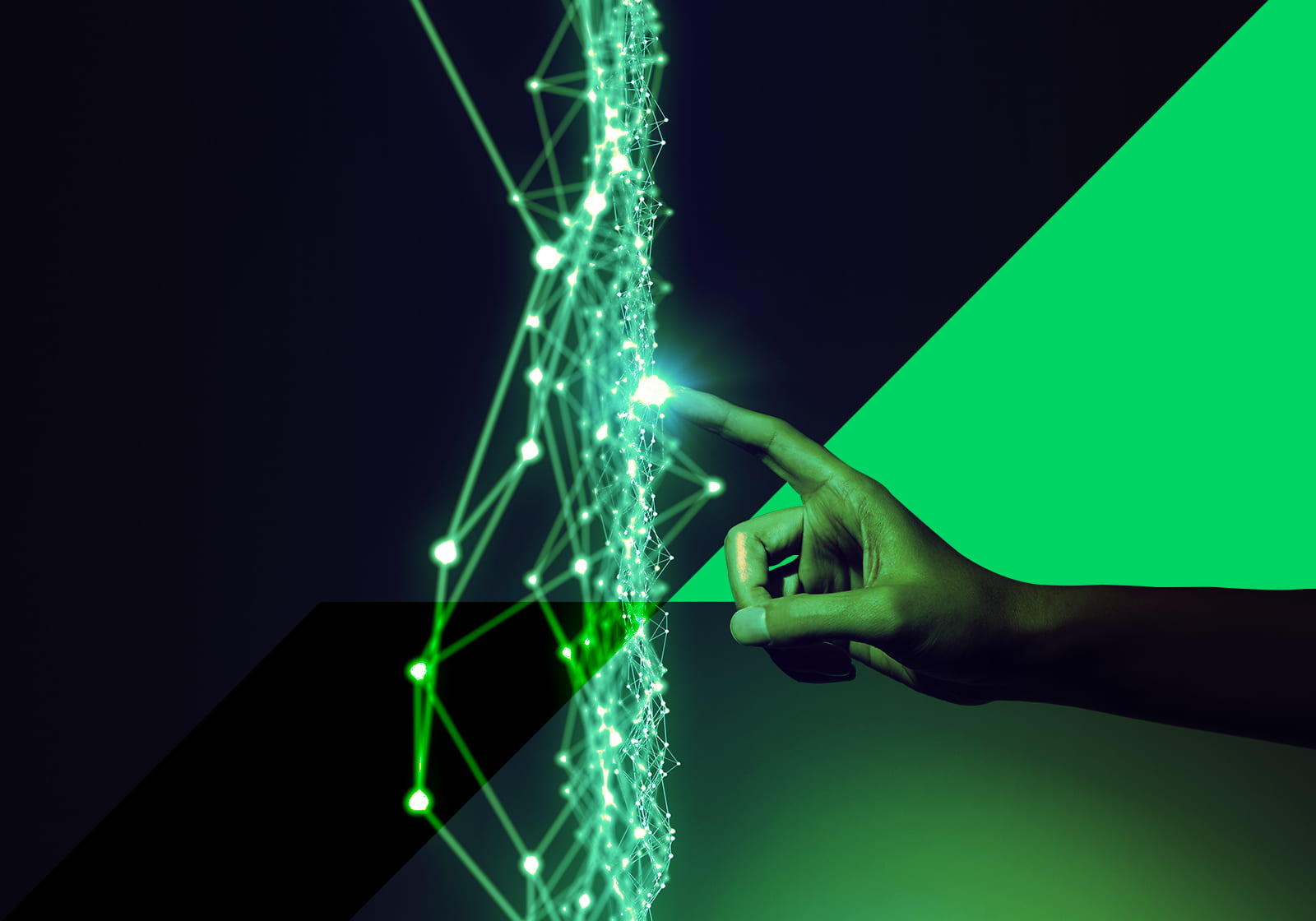 In Satoshi Nakamoto's article, cryptocurrency assumes independence from financial institutions and regulators, achieved by decentralisation and the absence of intermediaries in transactions. Ethereum was created this way, but the network's features and the move to PoS led to increased centralisation, and the proportion of censored transactions (which comply with US regulators' requirements) reached 52%.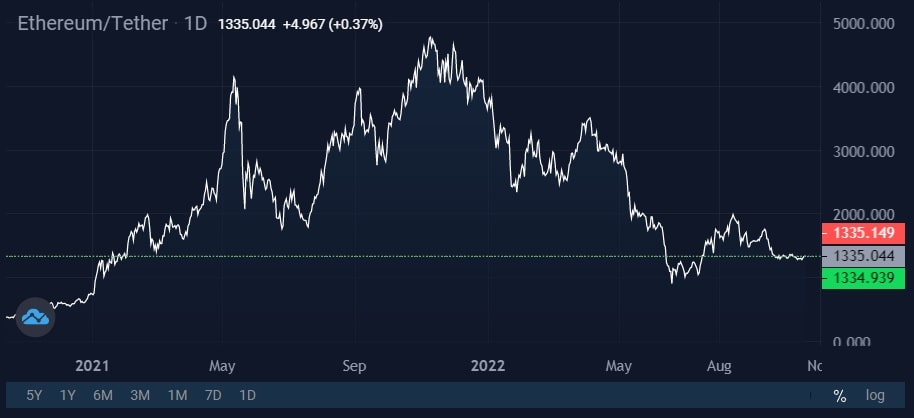 Here's a simple explanation of the problem. Decentralisation involves maintaining the network on multiple computers worldwide, where each miner/validator has the same weight and is guided solely by matching technical parameters when assembling transactions into blocks. It doesn't matter who sends the funds or to whom. The main thing is that everything works smoothly.
Lately, Ethereum has been moving further away from these principles. The first reason is the use of arbitrage bots. To maximise blockchain assembly (MEV) profits, bots look for transactions with maximum rewards and merge them into Flashbots and similar services, where validators pick them up (read more on how it works on the Bitmex blog). 
Of the five largest services, only Manifold and bloXroute don't censor transactions. In other words, if the validator uses Flashbots, it won't be able to process a transaction with sanctioned addresses to/from Tornado Cash, for example. As a result, Ethereum's censorship rate (or the proportion of transactions compliant with US Treasury regulations) has reached 52%.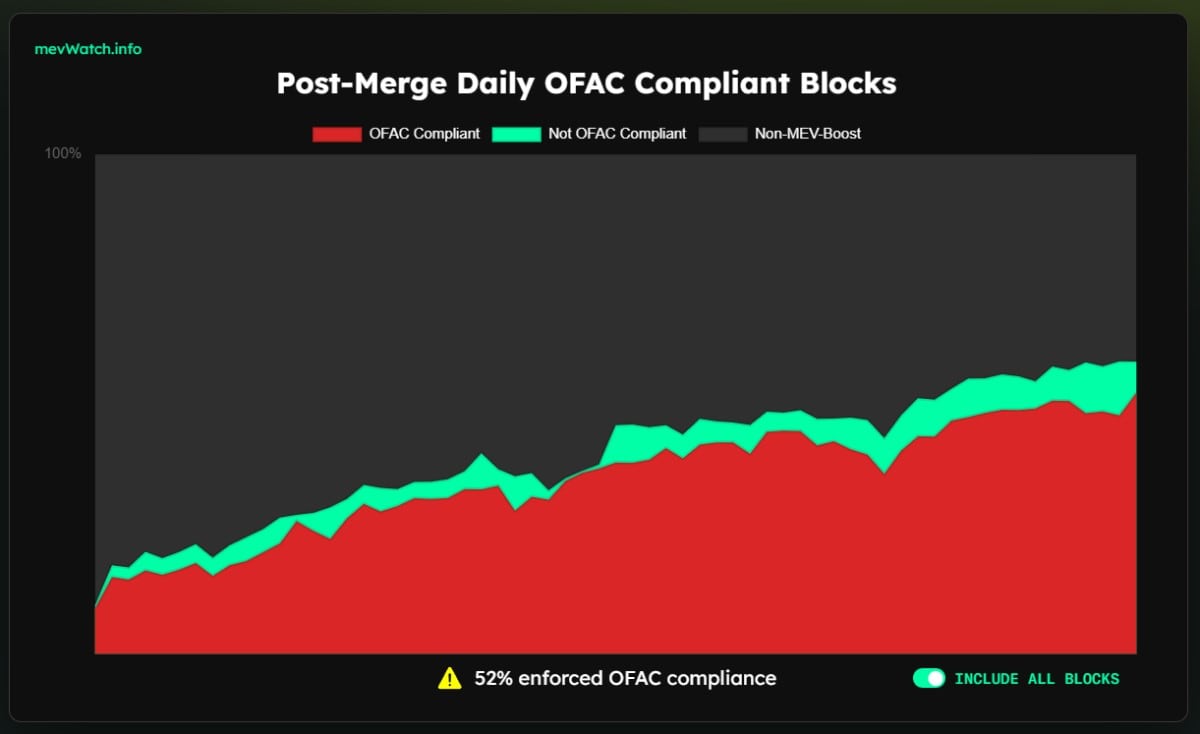 The second problem with Ethereum is the consolidation of block building in the hands of the biggest players. For the average crypto-enthusiast, even at current prices, staking a block of 32 ETH (~$42k) is an expensive endeavour. As a result, many investors use pooling services such as Lido Finance to generate passive income.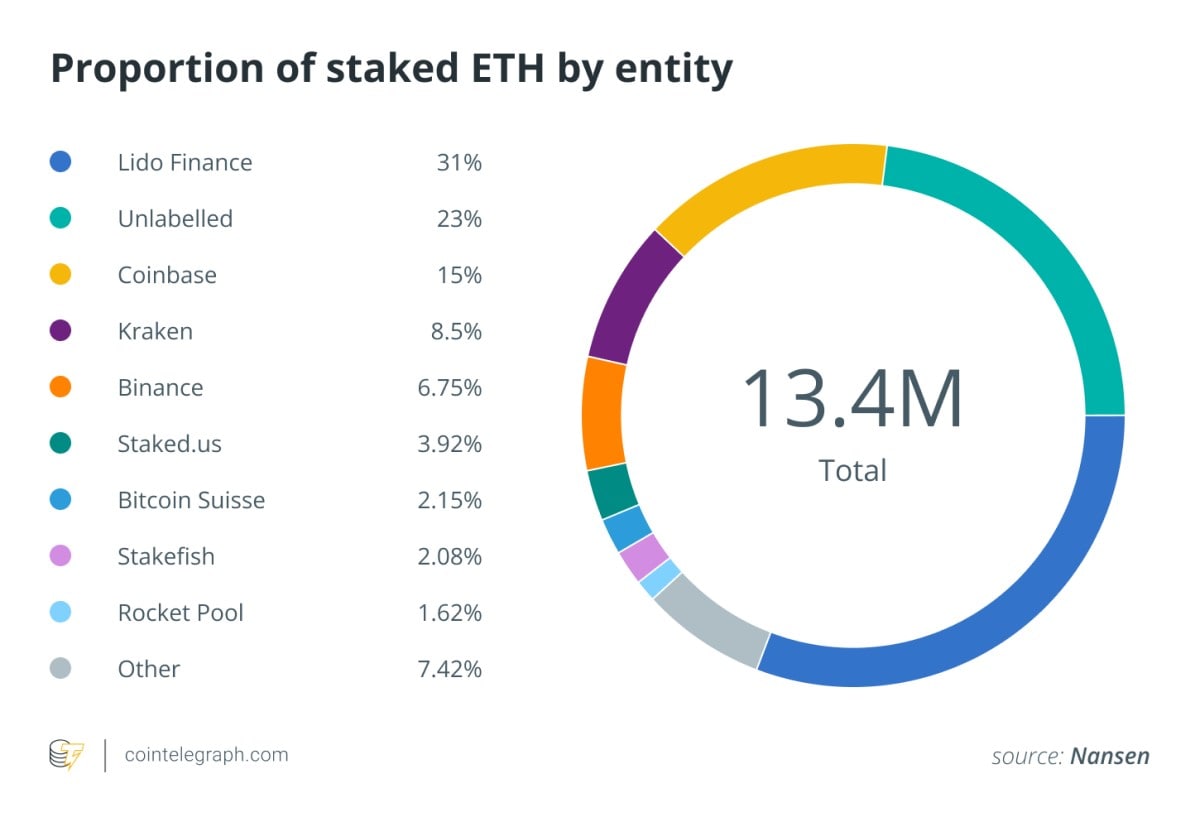 Because of this, the top five validators process 64% of the network's transactions. For financial regulators, this concentration of power makes it easier to monitor and censor. The Securities and Exchange Commission (SEC) has already targeted blockchain technology, designating coins to be similar to securities.
As for Ethereum specifically, however, consolidation could result in an unwanted hardfork in the future when the largest players support a branch that benefits them. This makes talking about the decentralised nature of cryptocurrency all the more difficult.
StormGain Analytics Team
(a cryptocurrency trading, exchange and storage platform)
Tags
Exchange BTC

Try our Bitcoin Cloud Miner and get additional crypto rewards based on your trading volume. It's immediately available upon registration.

Try our Bitcoin Cloud Miner and get additional crypto rewards based on your trading volume. It's immediately available upon registration.