Video card prices fall ahead of Ethereum merge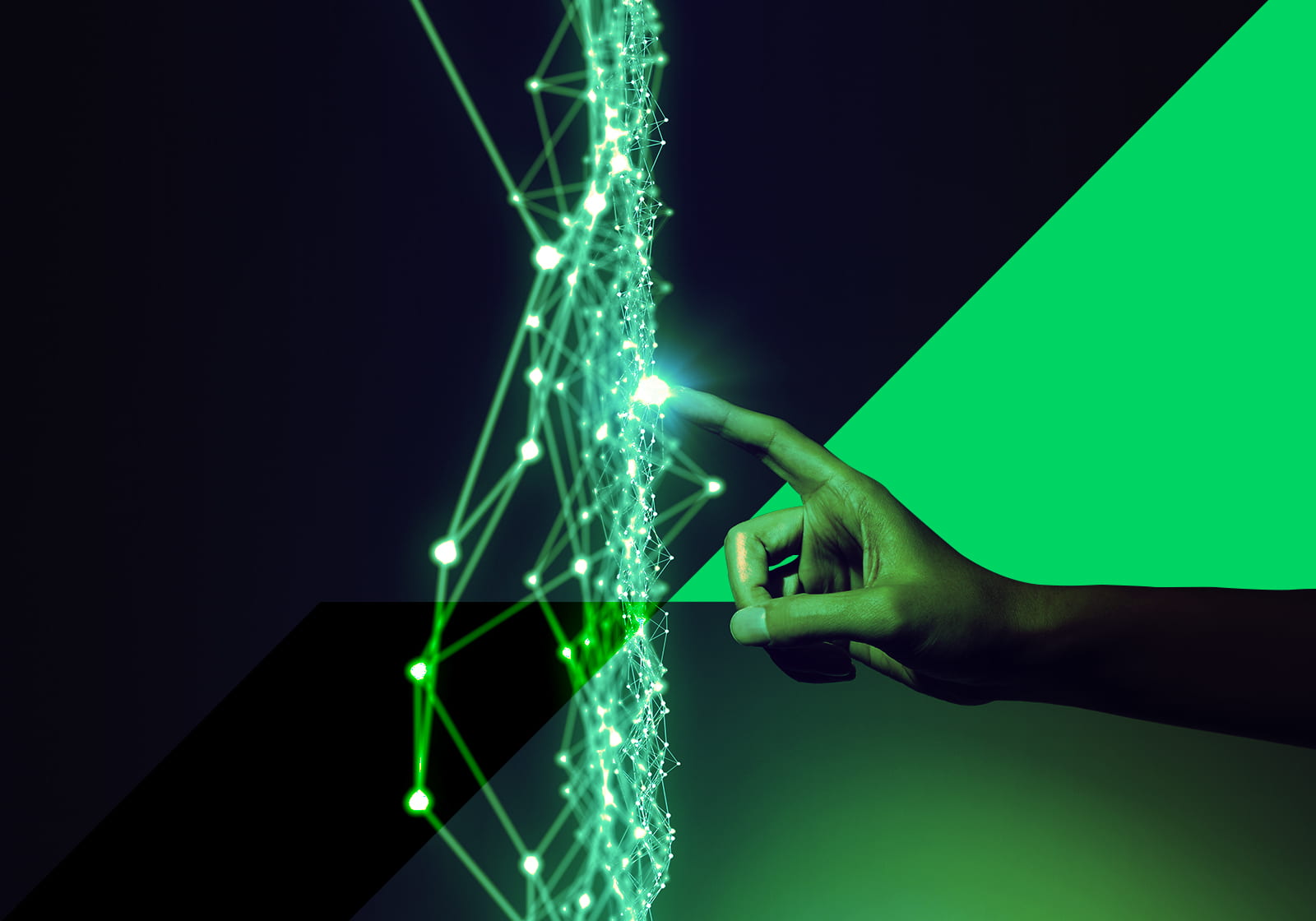 A combination of factors have led to a significant fall in retail prices of video cards. One of the main reasons for this is Ethereum's upcoming transition to a PoS model and the associated exit of miners. Another contributor to this cooldown of the market was NVIDIA and AMD's decision to sell off old stock before releasing its latest generation modules.
Over the last six months, some video cards have started to approach their manufacturer's RRP, while others have already dropped below this level. Generally speaking, prices of the most popular devices are down an average of 40-50% from their peak, with some falling up to 70%.

In fact, a top of the range NVIDIA RTX 3080 Ti was going for around $1800 in mid-March, while some individual stores were selling it for as much as $2400. Now, though, this same model costs around $1000 for residents of the US and Europe.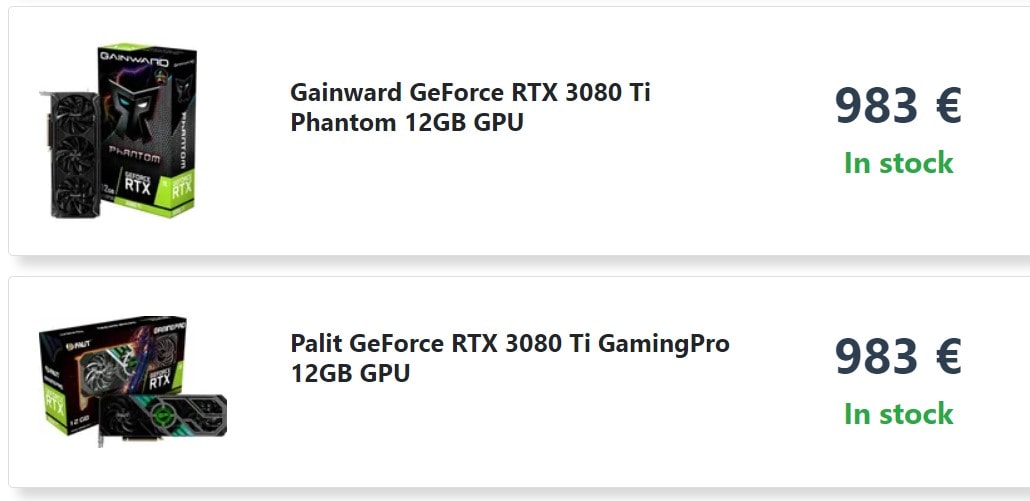 Thanks to their high efficiency, the video cards found an application in Ethereum mining. When the third generation NVIDIAs hit the shelves, they had a payback period of 4-6 months. In November of last year, the RTX 3090 generated $7 per day or more than $2500 per year after adjusting for energy costs. According to various estimates, at the peak of demand, miners were buying up 30-50% of all newly-released cards, which contributed to the emergence of a deficit.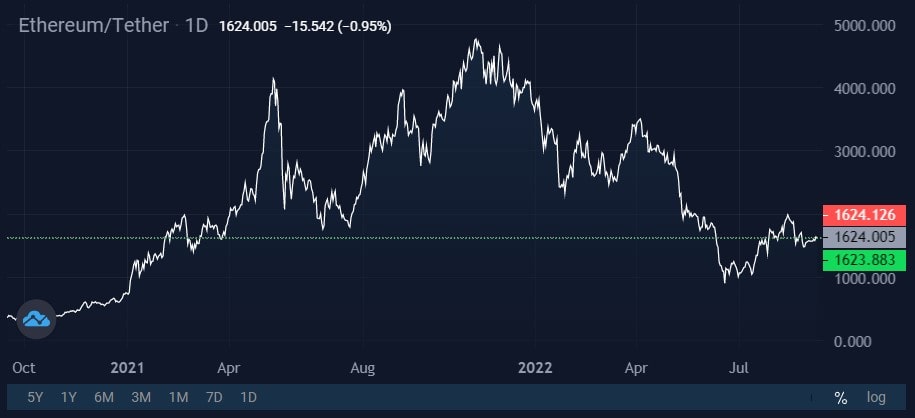 As the market became more saturated, mining difficulty increased and profitability fell. This problem was made worse by the subsequent decline of the cryprocurrencies market. As a result, Ethereum mining yields shrank by more or less 50% to 2.4 cents per day for 1 MHash.
The final nail in the coffin for video card mining came when developers confirmed mid-September as the date Ethereum would move over to PoS — a model that provides the best profitability among other similar blockchains.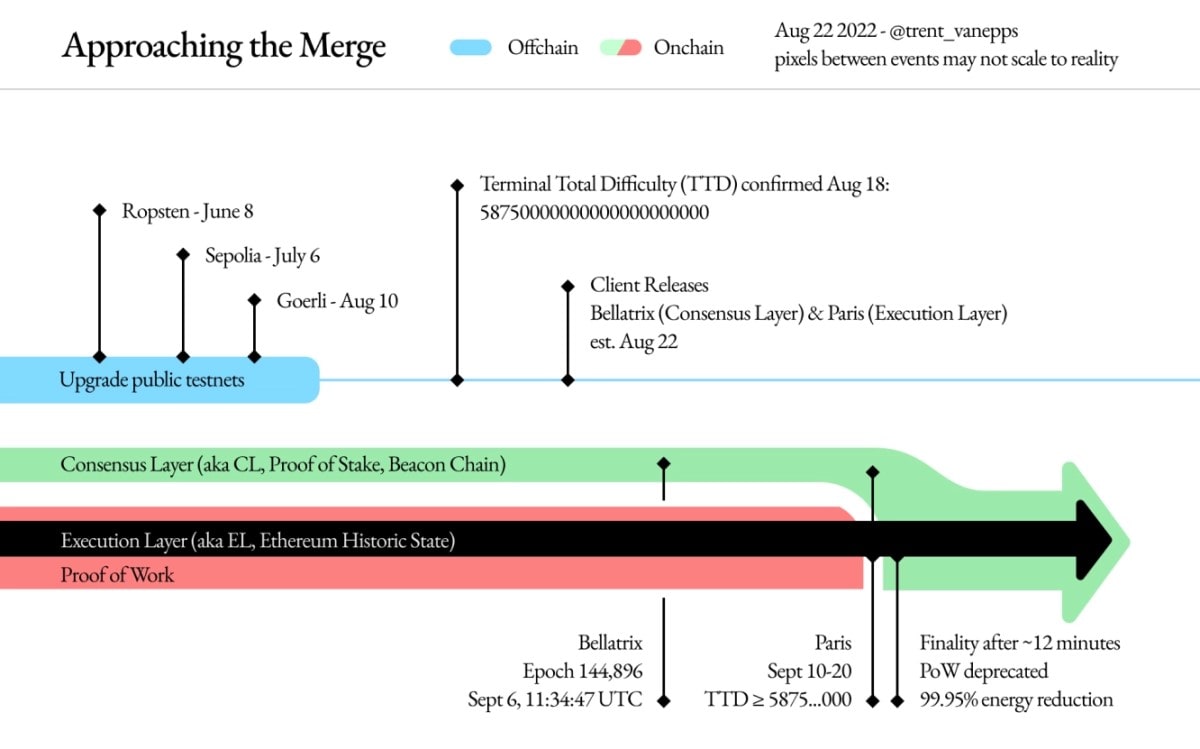 Following the merge, miners will have two possible paths: move over to a less profitable option or otherwise divest from video cards altogether (the possibility of running an ETHPoW surrogate is not under consideration due to the poor competitiveness of such a system). Judging from the secondary market, most long-sighted crypto miners have already opted for the second option. Video cards that have been used previously for mining are selling at a discount of 50% or more compared to their new counterparts.
Prices of both new and used devices will more than likely fall even further. It is expected that we will see a spike in supply on the secondary market immediately following the merge. Meanwhile, the falling prices of new video cards will be welcomed by AMD's and NVIDIA's partners. According to reports from Taiwan Economic Daily, the manufacturers are dissatisfied with the speed with which stock has been leaving their warehouses ahead of the release of the latest series, which is why we are expecting even more hefty discounts for end-customers come September.
StormGain Analytical Group
(trading, exchange and cryptocurrency storage platform)
Tags
Exchange BTC

Try our Bitcoin Cloud Miner and get additional crypto rewards based on your trading volume. It's immediately available upon registration.

Try our Bitcoin Cloud Miner and get additional crypto rewards based on your trading volume. It's immediately available upon registration.
Instrument
Rate
Change (24h)