The Huobi crypto exchange sees an outflow of funds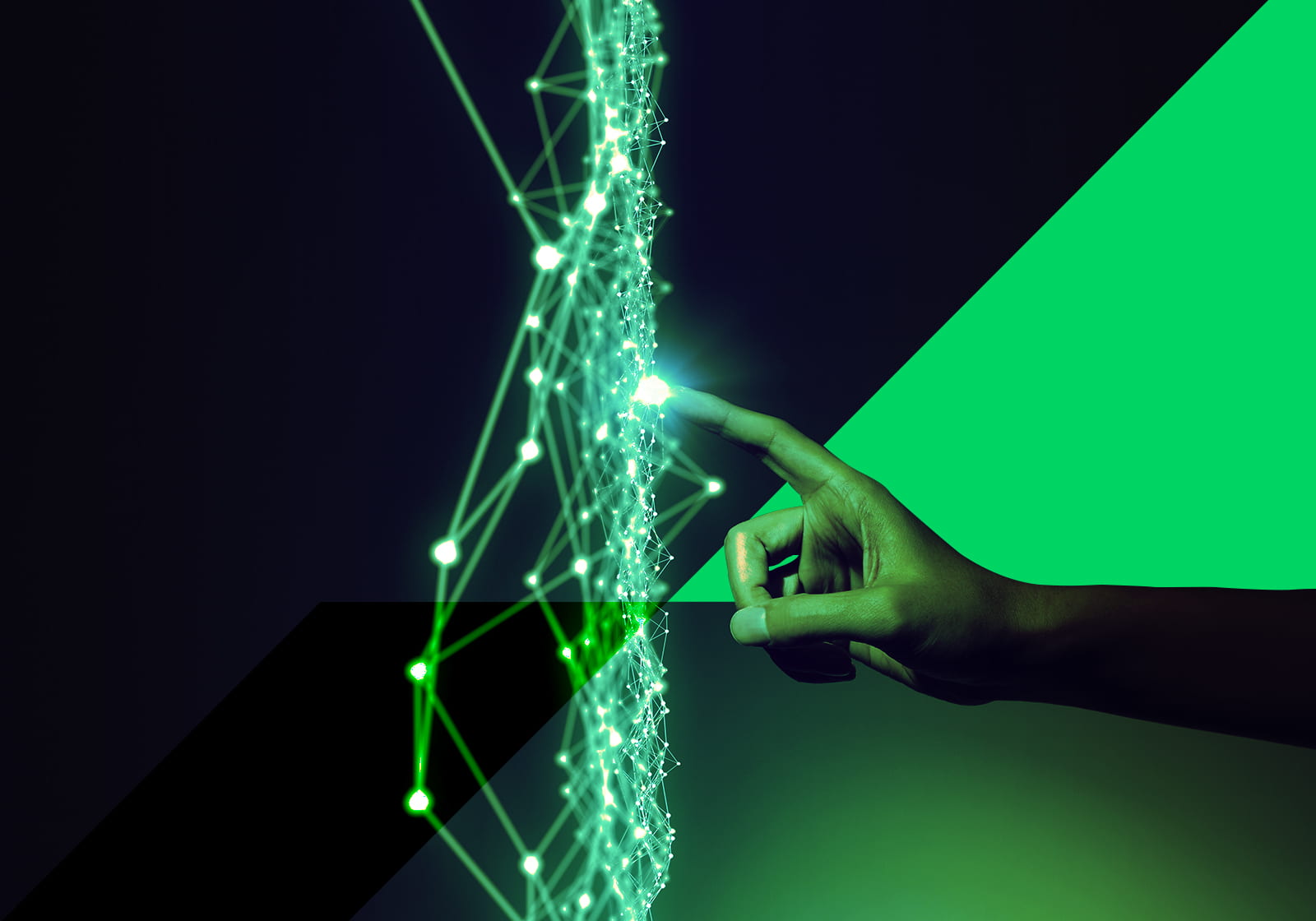 Despite the cryptocurrency market's recovery, market participants are wary of all incoming bad news. On 5 January, advisor Justin Sun (Tron network) denied rumours of an impending staff reduction at Huobi. However, the very next day, the crypto exchange confirmed its plans to maintain "a very lean team going forward." This sparked concern and led to the largest outflow of funds in 2023 so far.
As the largest crypto exchange in China, Huobi ran into difficulties after a ban on conducting crypto transactions was imposed in the country in May 2021. In August 2022, the HUSD stablecoin wavered for the first time, and on 1 November, it traded at $0.30. HUSD was launched in partnership with Huobi and Stable Universal.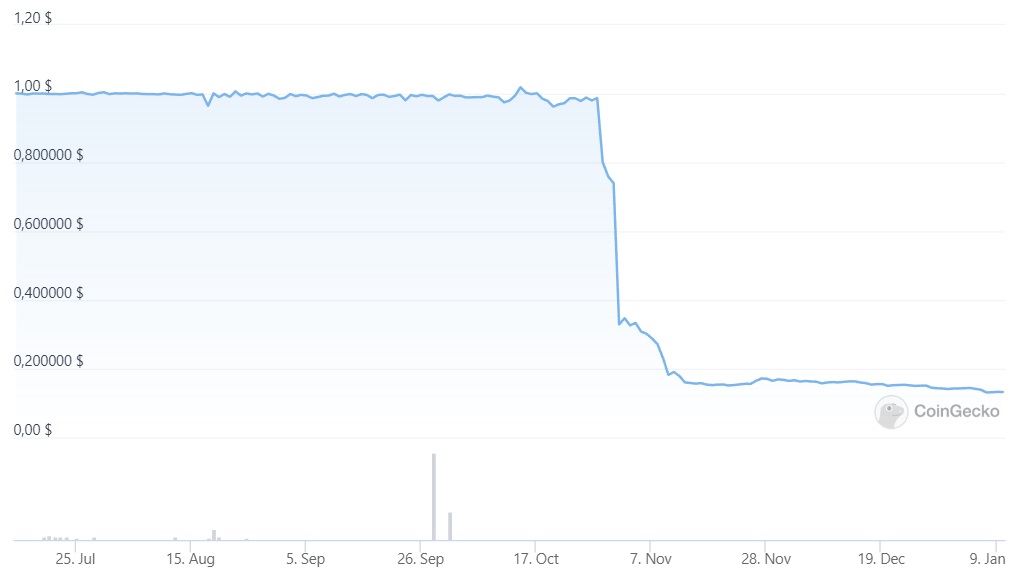 In October 2022, Huobi was purchased by About Capital Management, whose primary stakeholder is Justin Sun. Although denying his involvement in the fund and the purchase of the crypto exchange, Sun nonetheless became Huobi's global advisor. 
According to unverified reports, Sam Bankman-Fried (FTX) helped Sun purchase the crypto exchange in order to weaken Binance's influence on the market. However, in November, Changpeng Zhao dealt a preemptive strike, ridding himself of $0.5 billion in FTT. This triggered a chain reaction of a liquidity crisis that exposed Bankman-Fried's fraud and led to the collapse of FTX.
On 6 January 2023, a Huobi representative confirmed to the publication Cointelegraph that it planned to reduce 20% of its workforce but didn't comment on rumours that salary is being paid exclusively in stablecoins. WuBlockchain reported that employees who refuse this new payment scheme can expect to be made redundant. Social media users also report that internal chats have been blocked to prevent employees from committing sabotage.
The bad news led to the highest outflow of funds from a crypto exchange in the first week of 2023. In total, nearly $61 million was taken out, according to the analytics platform Nansen.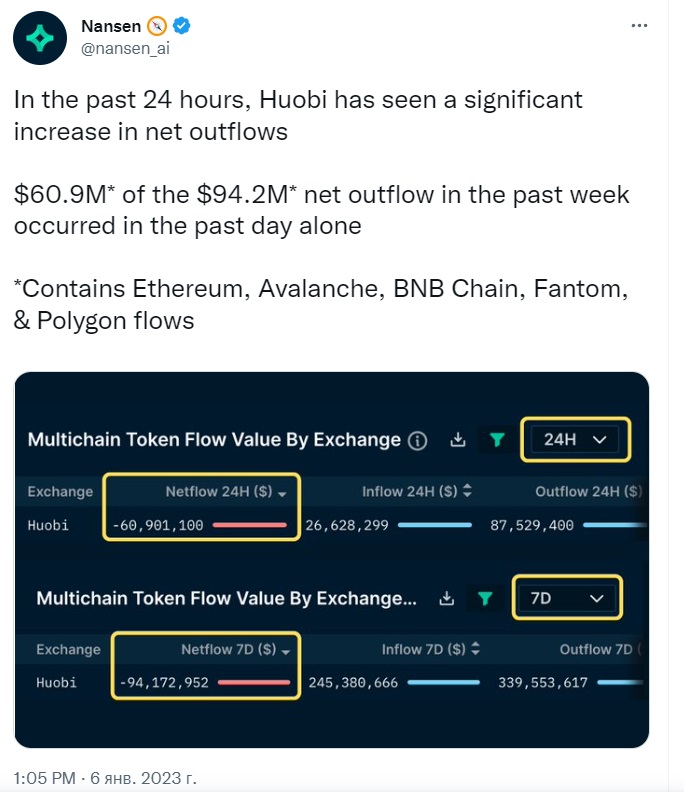 Adding to investors' concerns is the fact that 81% of the circulating supply of Huobi Token (HT) is owned by the crypto exchange, and 50% of all available assets are Justin Sun's HT and TRX.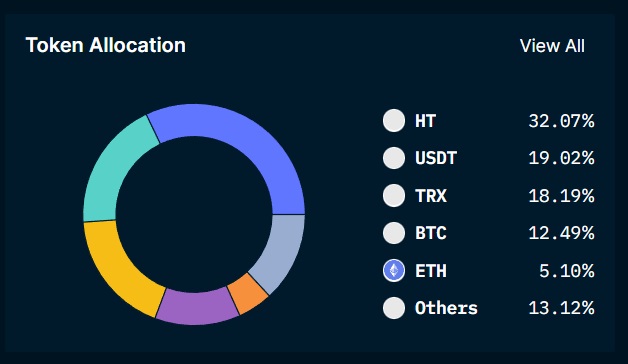 The analytics platform CryptoQuant compared the assets of the largest market participants to identify how much crypto exchanges rely on their own tokens. OKX and Deribit had the best score; Huobi had the worst.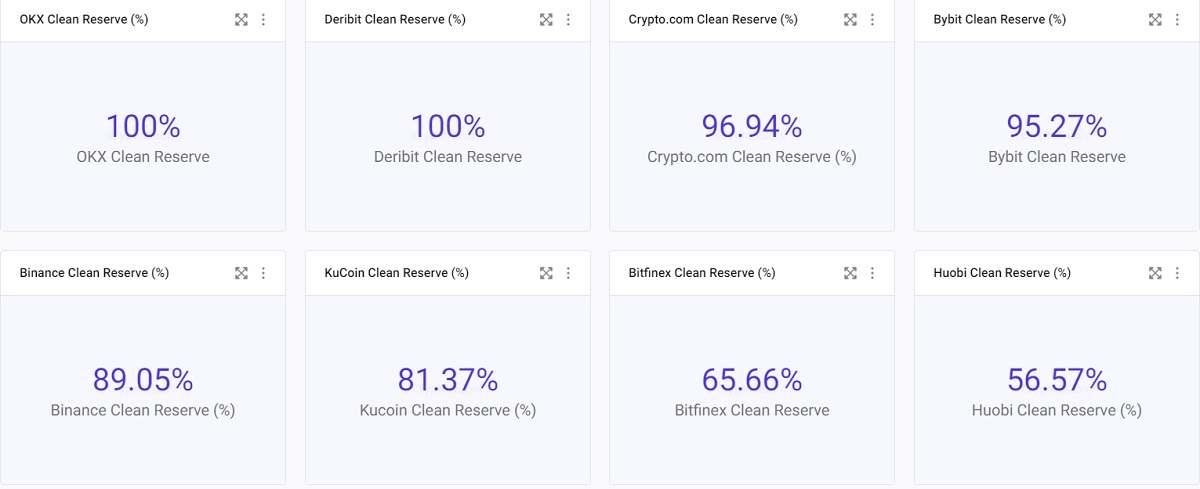 Amidst this news, in the space of a day, HT lost 13.5%, and TRX was down 7.4%. Sun's coin has already recovered its losses, but it significantly underperformed last week compared to Bitcoin and Ethereum.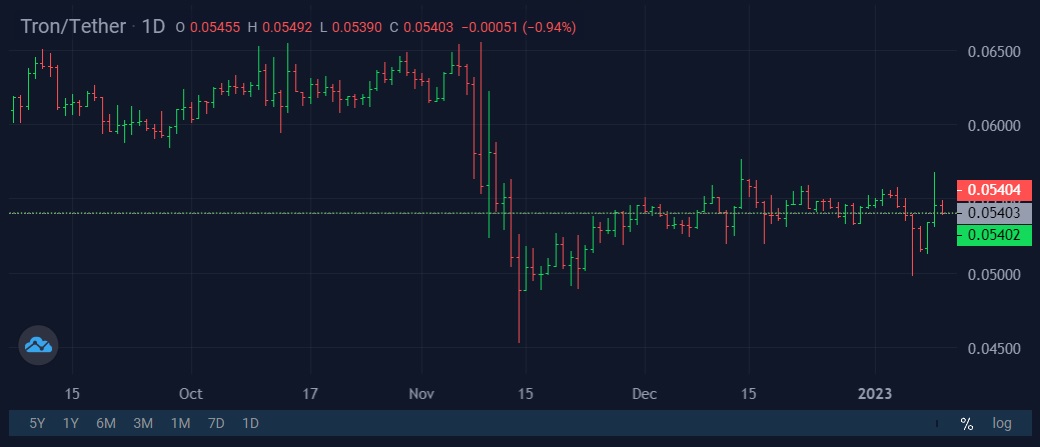 Social media users point out Sun's unpredictability and huge transfers of capital between the persons featured in the article. FTX may not be the only exchange on the list of crypto collapses in the current bearish cycle.
StormGain Analytics Team 
(a cryptocurrency trading, exchange and storage platform)
Tags
Exchange BTC

Try our Bitcoin Cloud Miner and get additional crypto rewards based on your trading volume. It's immediately available upon registration.

Try our Bitcoin Cloud Miner and get additional crypto rewards based on your trading volume. It's immediately available upon registration.