Is the supercharged NuMiner 440 ASIC an investor illusion?

On 3 February, Sphere 3D announced it was buying a new fleet of highly efficient NM440 ASICs for $1.7 billion. After this information was released, the company's share price shot up 40%. However, the latest information would suggest that this is nothing more than an illusion, "the presentation of something that is within reach, tangible, but which does not in fact exist". In the event of the immediate expansion of its computational arsenal, Sphere 3D will become the biggest publicly traded Bitcoin miner on the planet with a 16% share of the global hashrate — a promise that had many investors sold on the company.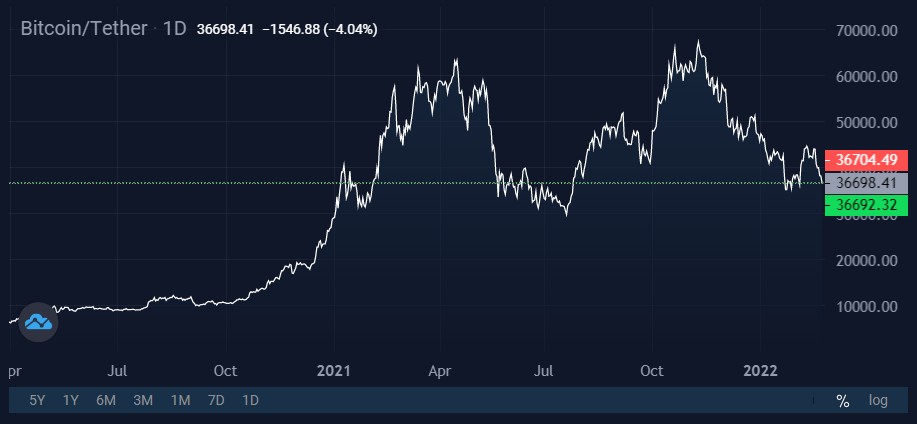 The announced energy efficiency of the NM440 is 20.2 joules per terahash, which is 4.5 times better than existing models and 36% better than the Antminer S19 Pro+ Hyd, which is due to go on sale in early autumn. The S19 Pro+ Hyd owes much of its positive energy efficiency characteristics to its water-cooling technology. It is thus unclear how the NM440 will deal with heat transfer given its apparent lack of a water coolant circuit.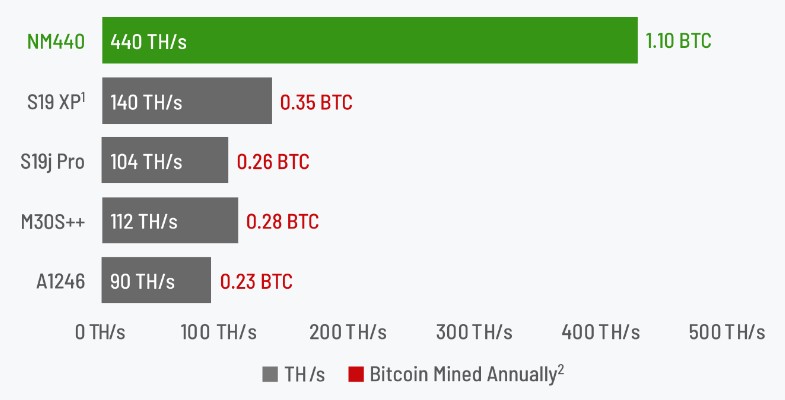 All that the crypto community has actually been able to get its hands on is marketing hype and a graphic mockup of the fabled ASIC. But this appeared to have been stolen from Cerebras, and the presentation model even revealed the sign of another firm's logo. Following complaints, NuMiner deleted the image from its website, saying that it was "drawn for marketing purposes".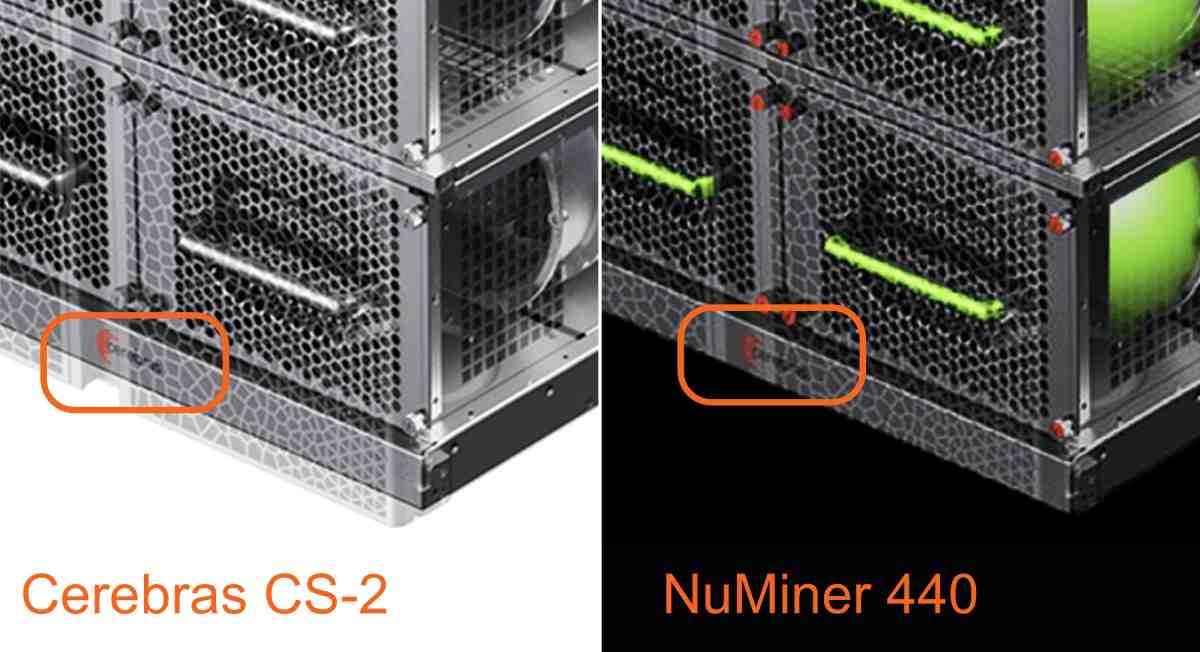 CoinDesk has sent several requests for comment to the technical partners and laboratories named in the presentation. Taiwan Semiconductor Manufacturing (TSMC) could not find NuMiner in its list of direct clients, and Xilinx reported that it had supplied five chips through its distributor network. Xilinx later demanded that NuMiner delete its logo and other mentions of the company from its website and presentation.
It also looks like a similar story with the laboratory that supposedly performed full-scale testing on the ASIC. The presentation named TÜV Nord as the BACnet certifier, but the German institution refuted these claims. NuMiner then admitted that there was a mistake in its promotional materials, and the laboratory that actually performed the BACnet certification was BTL Inc. However, BTL was also unable to find the NM440 in its list of tested equipment and requested to see the report's ID number.
It's still too early to make any definitive conclusions. Perhaps NuMiner made a mistake in their presentation or was afraid to reveal its unique design in the form of a photograph, or maybe the laboratory was the one to blame for the misunderstanding. But it isn't just the headline-grabbing results and the announcement of the biggest deal in the history of mining that is casting the shadow of doubt on the company. Legal trouble involving one of Sphere 3D's subsidiaries and the indictment of two of its directors on charges of "securities fraud" and "misrepresentation of information to investors" are also matters of concern. 
Will this super-efficient ASIC see the light of day, or has it all been nothing more than window dressing? Investment firm Volt Equity is so certain that it will be option two that it has opened a short position on Sphere 3D.
StormGain analytical group 
(cryptocurrency trading, exchange and storage platform)
Tags
Exchange BTC

Try our Bitcoin Cloud Miner and get additional crypto rewards based on your trading volume. It's immediately available upon registration.

Try our Bitcoin Cloud Miner and get additional crypto rewards based on your trading volume. It's immediately available upon registration.
Instrument
Rate
Change (24h)