The Pros and Cons of Ethereum's transition to PoS

A month and a half have passed since Ethereum's transition from a proof-of-work (PoW) algorithm to a proof-of-stake (PoS) one, where validators replaced miners for putting blocks together. The network still has to undergo a series of planned updates, but some positive and negative effects of the transition can already be identified.
Despite being the second-highest cryptocurrency by market capitalisation, Ethereum was the most advantageous for miners. 
Since graphics cards were predominantly used to mine it, Ethereum's transition to PoS led to the graphics accelerator market cooling off. Gamers breathed a sigh of relief as graphics card prices plummeted after news of the merger emerged.
The developers deemed the network's reduced energy consumption to be the transition's key advantage. The lower energy use was in response to ongoing news stories in 2021 about miners' environmental pollution. As a result of the change to the algorithm, the estimated annual energy consumption was reduced from a peak of 112 TWh to 0.01 TWh.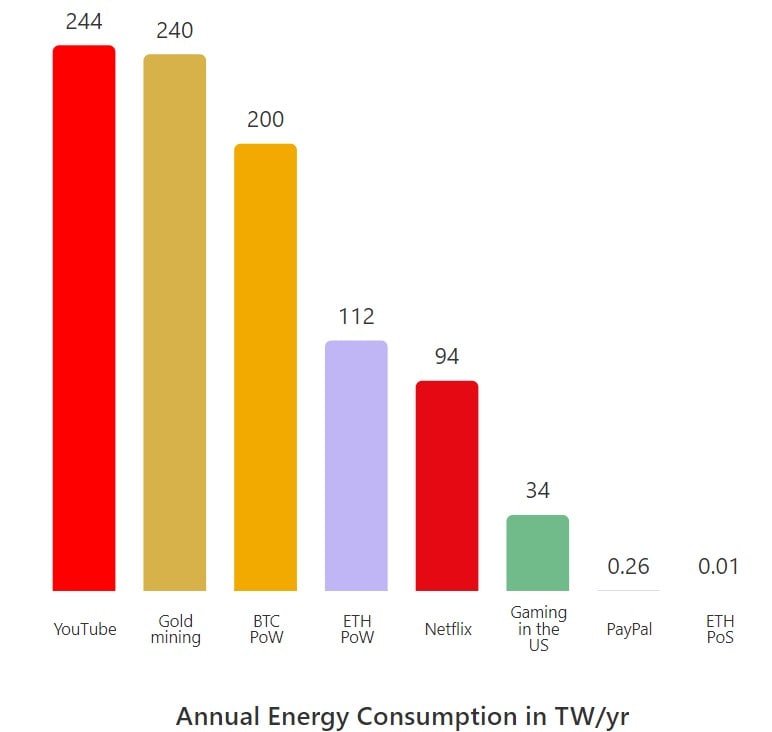 The merger's negative sides lie in the network's increased centralisation, the rise of censorship and the SEC's regulatory encroachment on the cryptocurrency's status, i.e., whether it's a security or not. 
To launch a node and receive passive income, you need to stake in blocks of 32 ETH (~$50,000 at current prices).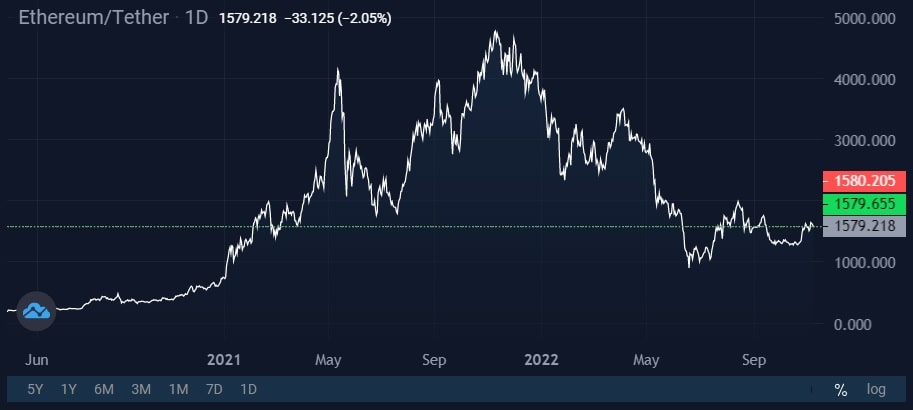 For a number of crypto enthusiasts, that amount was too much. This led to increased demand for aggregators' services. As a result, Lido Finance alone has a 30.5% market share, with another 32.1% held by cryptocurrency exchanges that comply with US regulators.

Aggregators can use settings that allow them to ignore transactions with addresses included on the blacklist, which generally refers to the one from the US Department of the Treasury's Office of Foreign Assets Control (OFAC). Thus, out of the last 100 blocks, 81 complied with the regulator's requirements, and the average daily censorship rate reached 64%.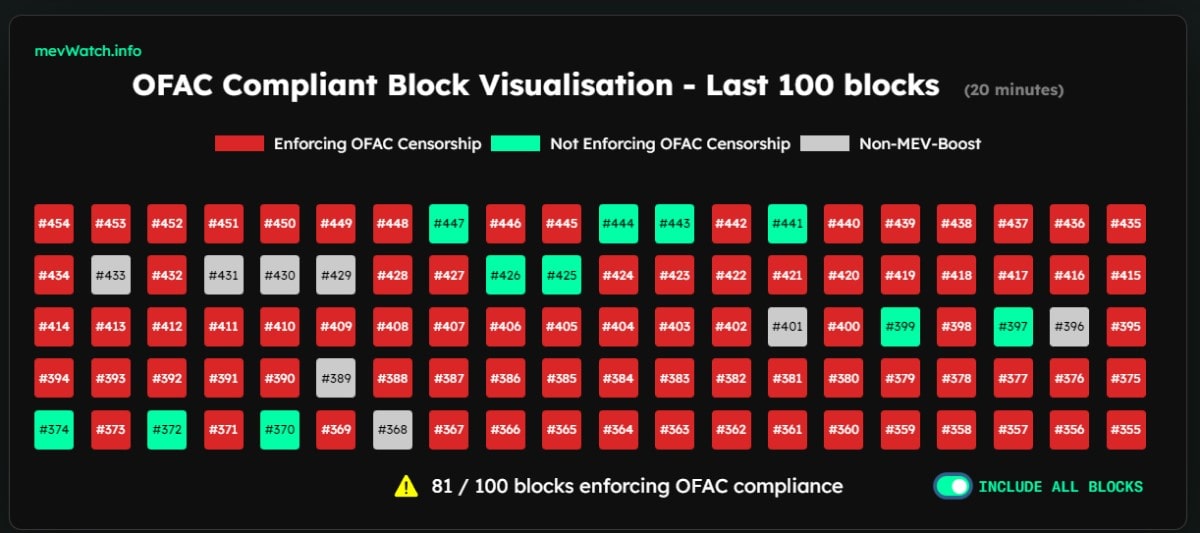 On the day of the transition to the PoS algorithm, SEC Chairman Gary Gensler hinted that the ability to passively earn income makes Ethereum similar to a security. In addition, in the current reality, more than half of all transactions take place in the United States, which also requires a stricter approach to regulating the network.
Recent trends suggest that Ethereum is increasingly moving away from the concept of cryptocurrency established by Satoshi Nakamoto as independence from financial regulators and institutions becomes ever more ephemeral. Is this too big a price to pay for energy efficiency?
StormGain Analytics Team
(a cryptocurrency trading, exchange and storage platform)
Tags
Exchange BTC

Try our Bitcoin Cloud Miner and get additional crypto rewards based on your trading volume. It's immediately available upon registration.

Try our Bitcoin Cloud Miner and get additional crypto rewards based on your trading volume. It's immediately available upon registration.
Instrument
Rate
Change (24h)