September poised to be the month of altcoins

For the last three months, Bitcoin has been trading in a relatively tight range between $18,000 and $25,000. A break below this level could come as early as September since Fed Chair Jerome Powell has already announced the need for the Fed to take "forthright and decisive" action. This comes as Ethereum and Cardano are preparing to revisit key levels.
The Fed's problem lies in the absence of any positive movement as it tries to rein in inflation. Despite raising its key rate 10 times since the start of the year (from 0.25% to 2.5%), price pressure remains worryingly high, far outstripping its 2-3% target rate.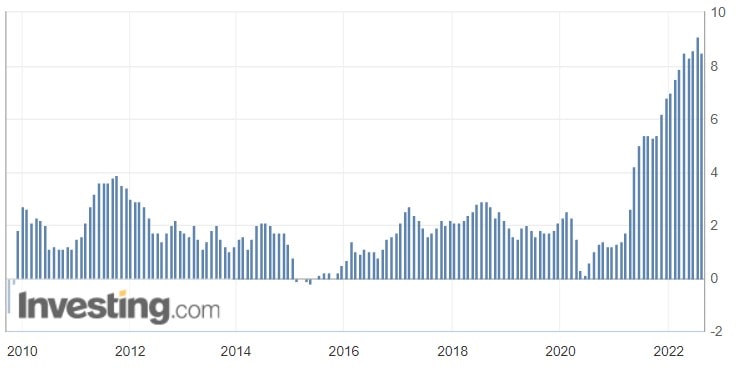 Financial analysts are unanimous in their belief that the Fed will announce a consecutive 0.75% rate hike to 3.25%. The probability of it happening is estimated at 84%.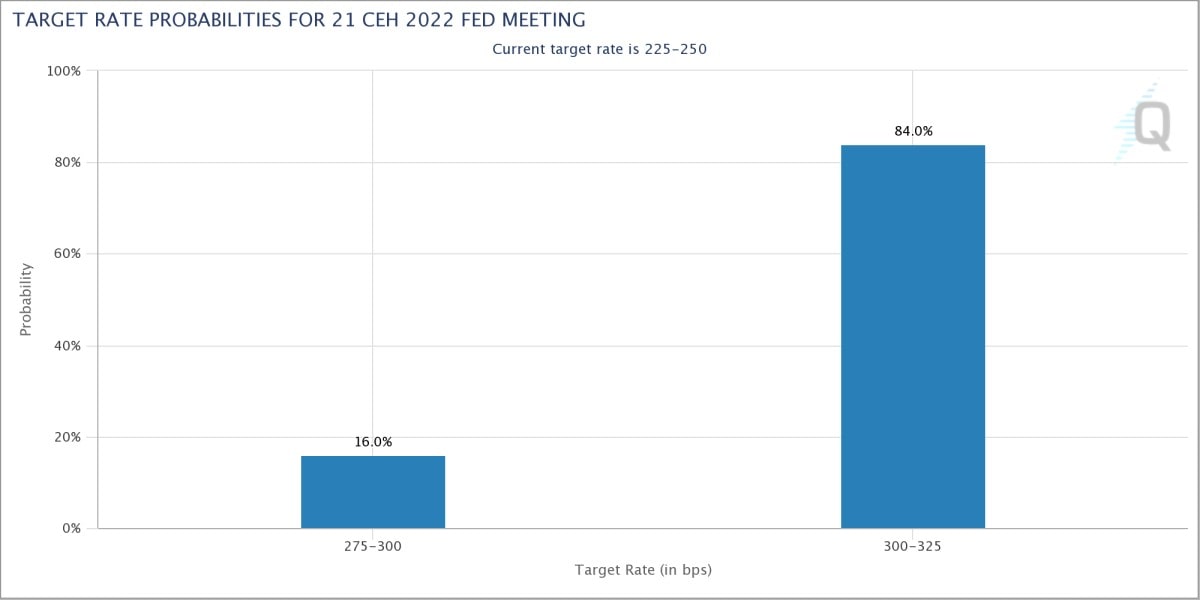 The influence of the US economy on the financial world is hard to overestimate since the US generates one-quarter of the globe's entire GDP, while dollars account for 59% of all international reserves and 39% of all cross-border payments. 
As long as the Federal Reserve's key rate remains low, investments in developing nations' government bonds and risk assets like Bitcoin provide higher yields. As interest rates increase, the risk-to-reward ratio is reduced, and we see capital flows reverse.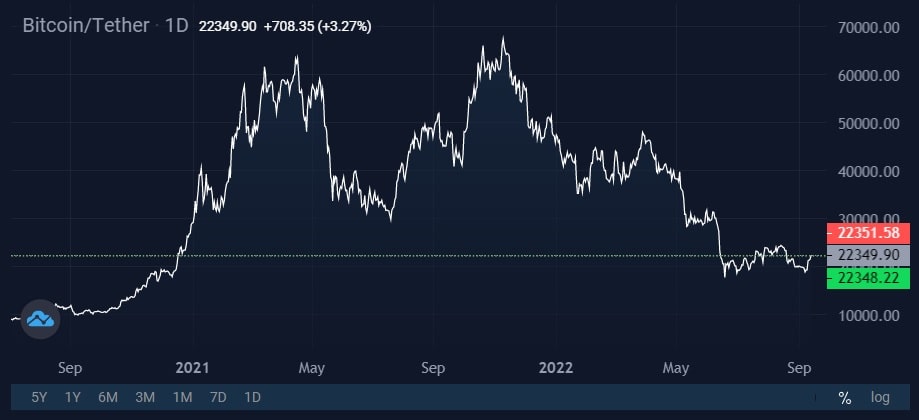 On 13 September, the US inflation data for August will be released. Barring any significant drop, the 21 September will see the Fed take the decisive action Powell was talking about. Further hikes will put additional pressure on the cryptocurrency market.
Beyond the economic headwinds, Ethereum's upcoming transition to PoS and Cardano's Vasil hard fork will also have a negative impact on Bitcoin's investor appeal. As such, institutional investors are already moving out of Bitcoin funds (during August, weekly outflows stood at $14.9 million), while altcoin funds saw net inflows.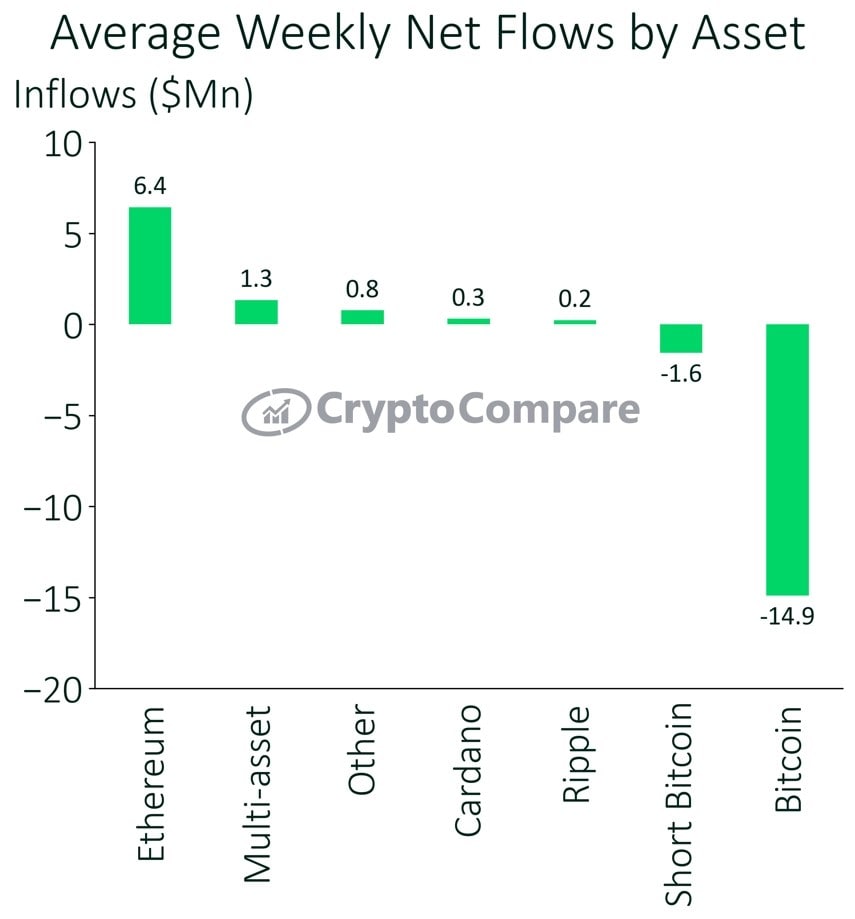 The most likely date for the Ethereum merge is 15 September, with a soft deadline set for 19 September. For Cardano, the hard fork is just as significant since the move is supposed to optimise the network's processing of smart contracts, among other important updates. Vasil is set to take place on 22 September.
One dark horse in the race is Ethereum Classic (ETC), as Ethereum miners are migrating predominantly to this coin after the merge. ETC is Ethereum's predecessor, a new symbol of decentralisation and a supporter of the "code is law" principle. The new PoS-based Ethereum risks having to contend with rising centralisation and transaction censorship as US crypto exchange Coinbase accounts for 15% of its total validator pool.
StormGain Analytics Team
(cryptocurrency trading, exchange and storage platform)
Tags
Exchange BTC

Try our Bitcoin Cloud Miner and get additional crypto rewards based on your trading volume. It's immediately available upon registration.

Try our Bitcoin Cloud Miner and get additional crypto rewards based on your trading volume. It's immediately available upon registration.
Instrument
Rate
Change (24h)