Top miner's stock is skyrocketing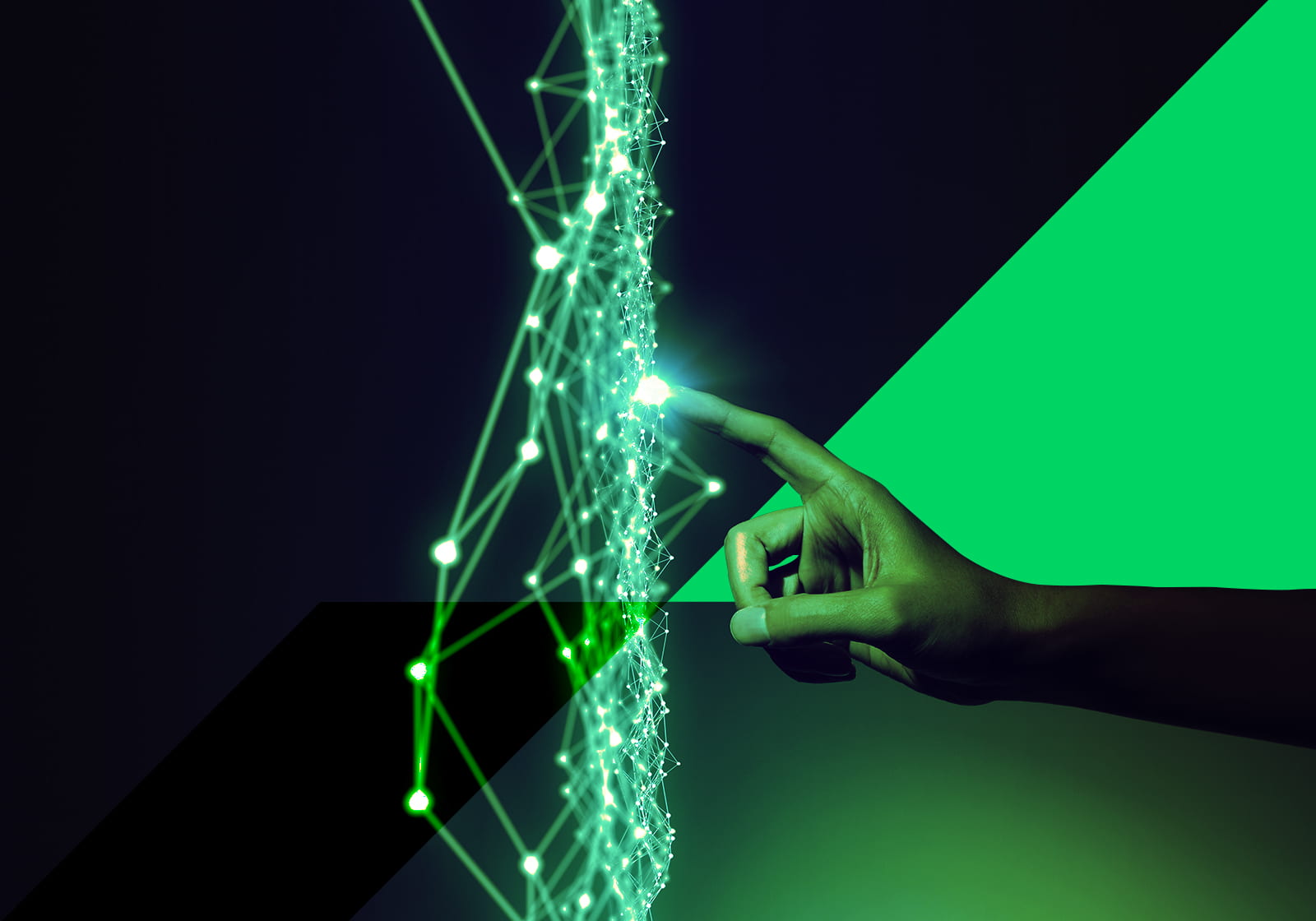 Core Scientific's shares have tripled in value in just two days, going from 14 cents per share to 43 cents per share on news of a possible rescue. How justified is investing in this top company mining that produces over 1,000 BTC per month?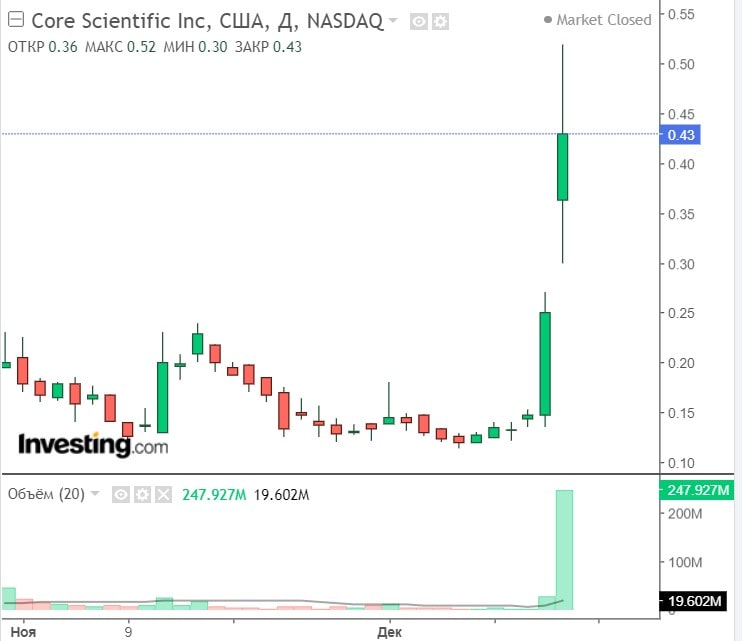 Mining is going through a rough period, with yields per terahash of capacity dropping fourfold to 6.6 cents in a year.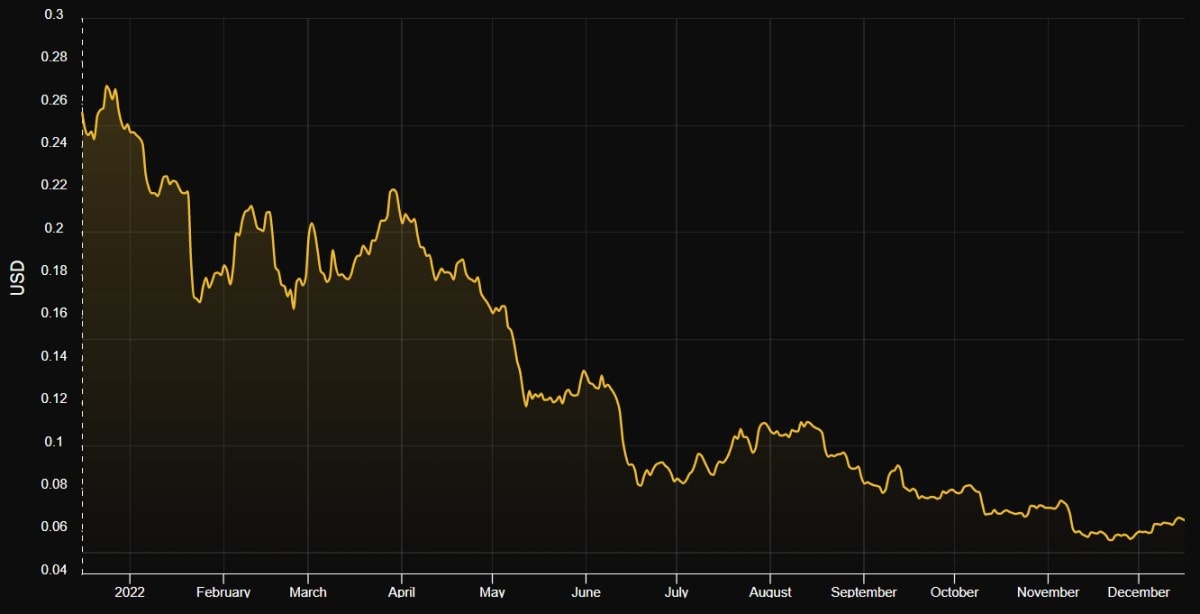 Miners faced an extreme shortage of funds as most of the big players expanded their capacity by relying on borrowing, and Core Scientific was no exception. Despite the challenges ahead due to the worsening macroeconomic environment, the company continued to make plans to further increase its production fleet during the year. Capacity was supposed to reach 16.8 EH/s in 2022.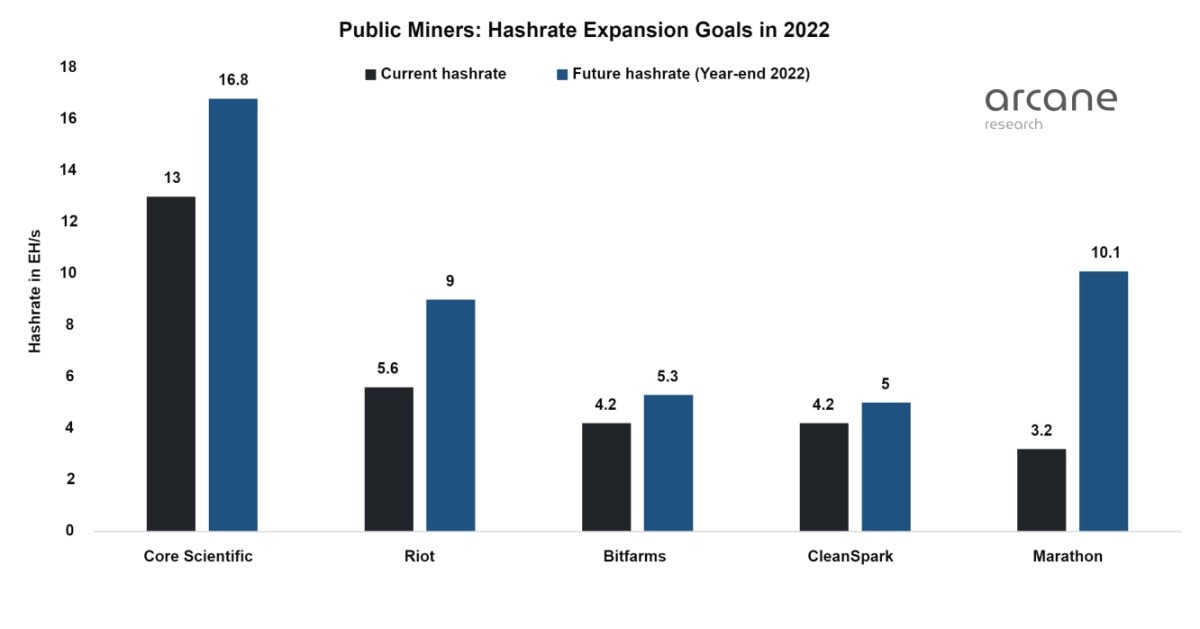 But a short-sighted financial policy of aggressively buying up failing peers led to a logical outcome: money ran out, and aggregate losses topped $2 billion.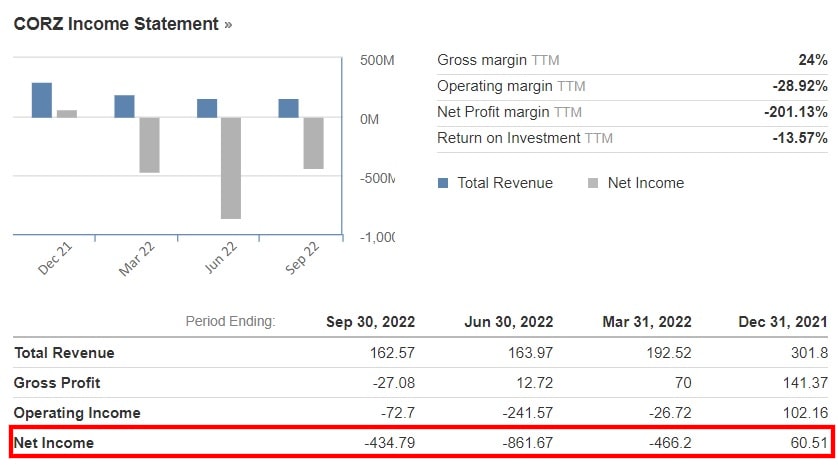 In late October, the company warned regulators and investors of the risk of imminent bankruptcy, leading to an overnight 80% drop in its stock value. With Bitcoin falling and mining becoming increasingly more difficult, the business's shutdown looked inevitable.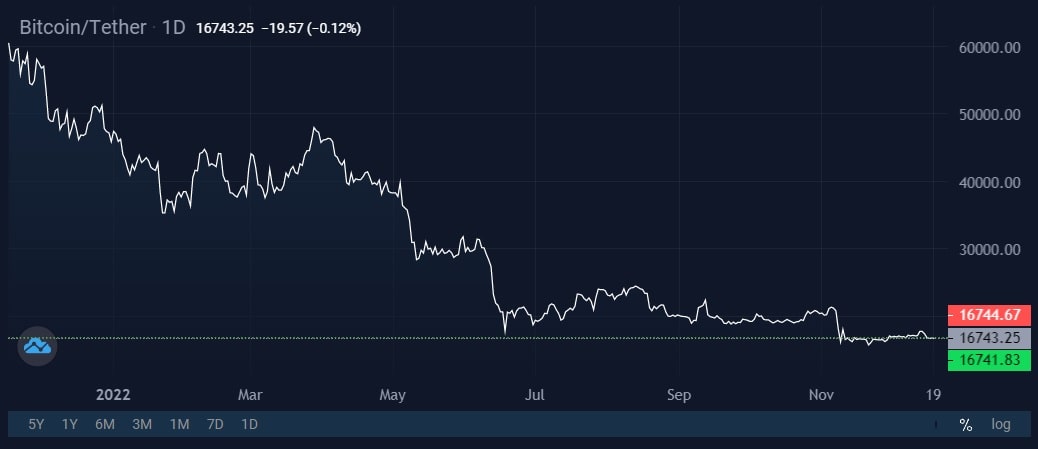 Core was given a helping hand by its main creditor, B. Riley, who announced in an open letter a rescue plan with debt restructuring. B. Riley says that bankruptcy proceedings aren't necessary and that the company can resolve most problems on its own as long as they're discussed transparently and involve creditors and investors. To support Core in the current situation, the company is willing to give an additional $72 million, of which the miner will receive $40 million immediately.
Riley estimates that with Bitcoin at $18,000, Core is capable of generating $140 million in revenue (EBITDA) and that each $1,000 increase in the cryptocurrency will generate an additional $20 million. If the coin returns to $24,500, revenues will reach $275 million, enough to fully service the debt and cover operating costs. 
The publication of the letter triggered a threefold increase in the company's stock. Interest came primarily from speculators, who are counting on the top player's return to pre-crisis levels. 
But it's not that simple:
Core hasn't agreed yet. The company's losses and its capacity are at record levels for the industry. 
The chances of Bitcoin recovering soon remain low, with the Fed planning an interest rate hike before the end of 2023 and some economists predicting a recession next year. 
After a few corrections, mining difficulty will begin to rise again as more adept competitors buy up ASICs at unprecedented discounts in the current environment and retain the ability to purchase more advanced hardware in the near future.
A combination of factors makes investing in Core Scientific a questionable venture. What do you think? Tell us in the comments!
StormGain analytics team
(a cryptocurrency trading, exchange and storage platform)
Tags
Exchange BTC

Try our Bitcoin Cloud Miner and get additional crypto rewards based on your trading volume. It's immediately available upon registration.

Try our Bitcoin Cloud Miner and get additional crypto rewards based on your trading volume. It's immediately available upon registration.
Instrument
Rate
Change (24h)