The storm isn't over: More shocks await markets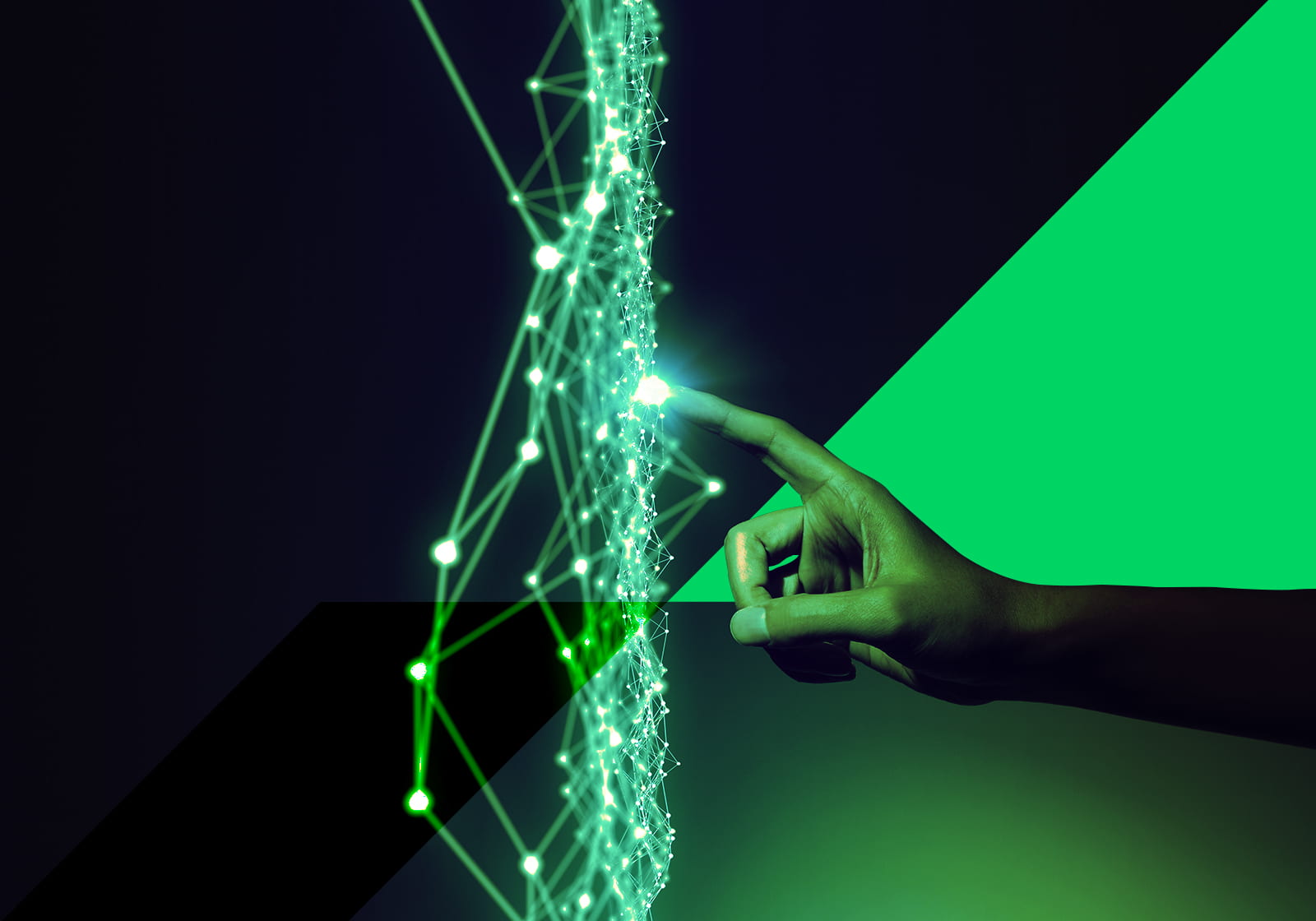 July ended on a positive note, with Bitcoin recording its best monthly gain since November 2021 and crypto funds showing their best investment inflows since early 2022. But markets remain tense, and some experts predict the strongest shocks in 50 years.
Bitcoin recovered 16.8% in July, making its best gain since November 2021.

Cryptocurrency funds experienced an inflow of $474 million.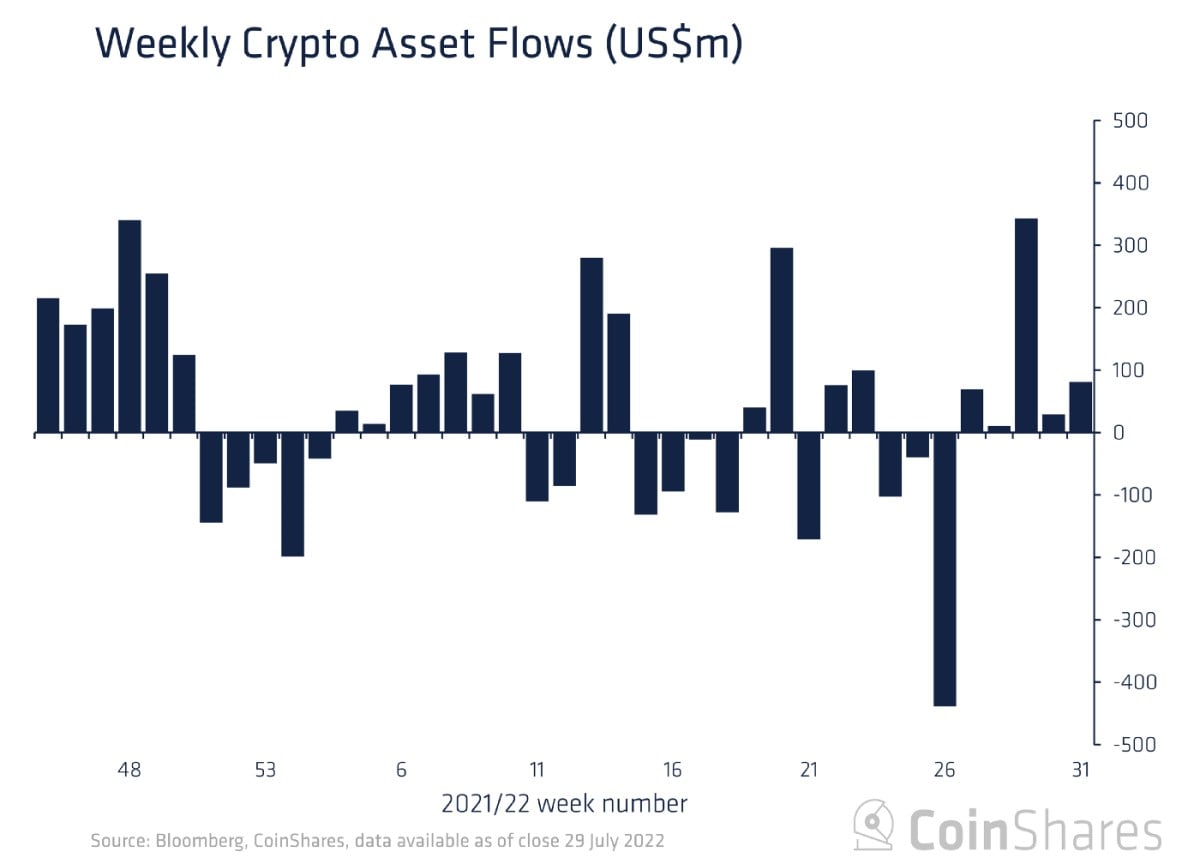 In predicting the end of the crypto winter, some analysts refer to the Puell Multiple and the return of the market price above the realised price. The realised price shows the average cost of the last coin move. As many coins remain idle after purchase, the figure differs from the market value. The current realised price of Bitcoin is $21,800.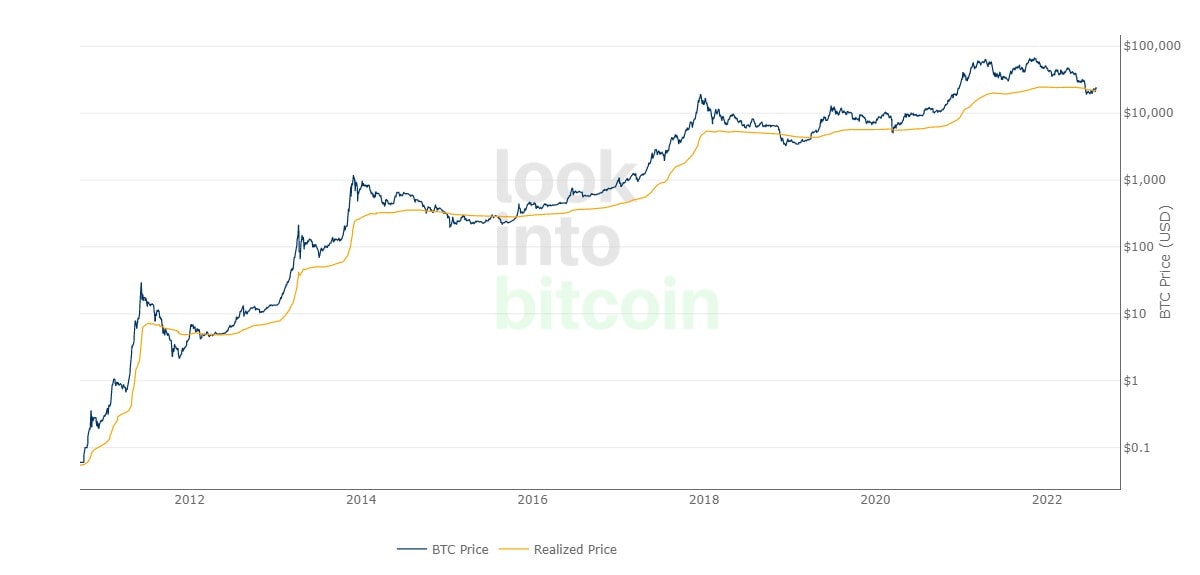 The return of the market price to above the realised price is the result of the end of a bearish market. The investor trap lies in Bitcoin taking an average of 197 days to form a bottom. Too little time has passed for the current break in the realised price to be called a bullish signal.
Network metrics also confirm this. In particular, demand for Bitcoin transactions remains low, and the number of active addresses continues to decline. The trend is typical for a bear market.
The tense macroeconomic environment is the main reason for the lack of positivity. We have previously covered why the US Federal Reserve has significant influence over financial markets, including the cryptocurrency market.
The regulator's actions were criticised the other day by John Cochrane, professor of economics at Stanford University. In his view, the Fed should raise rates to 10%-12% to curb inflation. The rate currently stands at 2.5%. According to Cochrane, tax, fiscal and monetary policies have lost touch with reality, and the Fed hopes inflation will stop on its own.
The same assessment was made by Jim Rogers, who co-founded the Quantum Fund with George Soros. According to the veteran investor, the "worst bear market in [his] memory" is coming. US public debt is growing at a stunning rate, and the dollar's role as the world's reserve currency is weakening because of aggressive international policies. Many stocks and financial assets will drop by 70%-90%.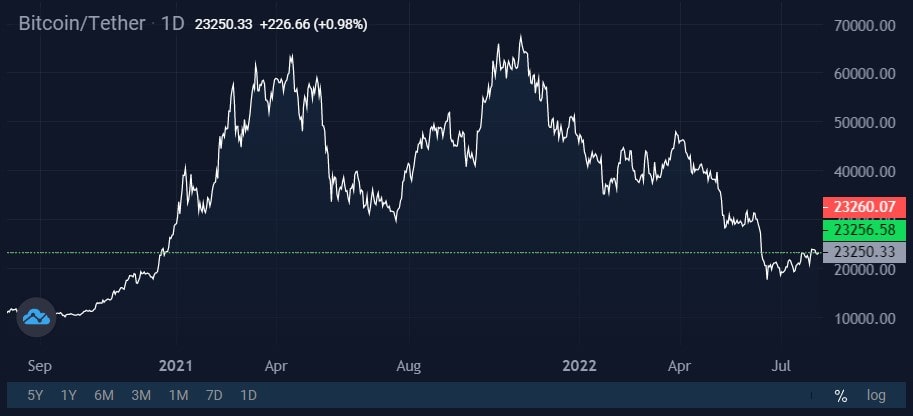 If the Fed decides to stop price rises, it'll have to raise interest rates significantly. Inflation in the US is now at 9.1%, and the Personal Consumption Expenditure Price Index has already reached 1983 levels. If decisive actions are taken, Bitcoin will continue to consolidate at around $20,000.
StormGain Analytics Team
(crypto trading, exchange and storage platform)
Tags
Exchange BTC

Try our Bitcoin Cloud Miner and get additional crypto rewards based on your trading volume. It's immediately available upon registration.

Try our Bitcoin Cloud Miner and get additional crypto rewards based on your trading volume. It's immediately available upon registration.
Instrument
Rate
Change (24h)