What is Bitcoin Cash (BCH)?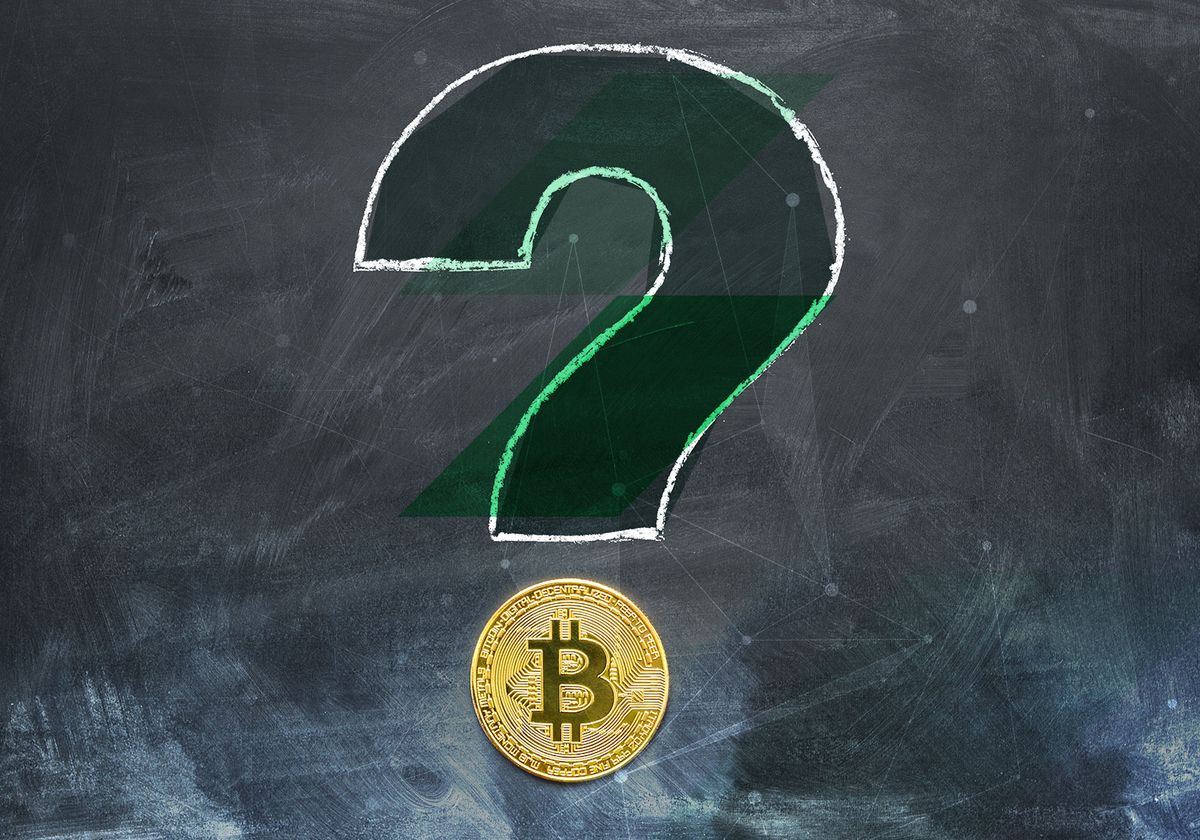 Bitcoin is the father of the cryptocurrency world, and many people believe in it. However, it has many disadvantages. The development team can solve them, but with one stipulation: they have to ignore some principles of the system.
Because they didn't want to do that, some groups formed a great opposition and began working on the BTC hard fork. As a result, Bitcoin Cash appeared. During its creation, forums dedicated to cryptocurrencies were full of questions like, "What is Bitcoin Cash?", "What benefits could it provide?" and "Will it dethrone Bitcoin?"
Today, BCH has been in existence for 2.5 years, and many cryptocurrency users know almost everything about it. However, if you're new to the crypto market, you may not know anything about it. That's why we'll walk you through the most important, accurate information about this asset.
What does Bitcoin Cash mean?
Similar to Bitcoin, Bitcoin Cash is a decentralised peer-to-peer payment system. There is one important difference: Bitcoin was created from scratch, while BCH is a hard fork. That means significant changes were made to Bitcoin's code, resulting in an inability for the old and new versions of the blockchain to exist in one system. This is why Bitcoin Cash was created based on Bitcoin.
There were 8 Bitcoin forks. BCH is the most successful of them all.
Forks are a normal phenomenon in cryptocurrency, but only 90% of the community agreed to this change. Bitcoin Cash appeared because one group of developers had an idea for improving BTC, while the other group was opposed.
The Bitcoin community was enormous at the time, so the idea that every person would quit the old network and move to the new one was simply impossible. Because there are many disagreements in the cryptocurrency community, BTC and BCH exist in parallel.
Who created BCH?
Amaury Setchet is the main developer of Bitcoin Cash, but he didn't come up with the idea for the hard fork himself. He actually got the concept from a member of the Bitmain team. When he received a grant from the Bitcoin Development team, he began doing his research. Before entering the cryptocurrency world, Amaury was a member of the Facebook development team but was deeply steeped in digital currency.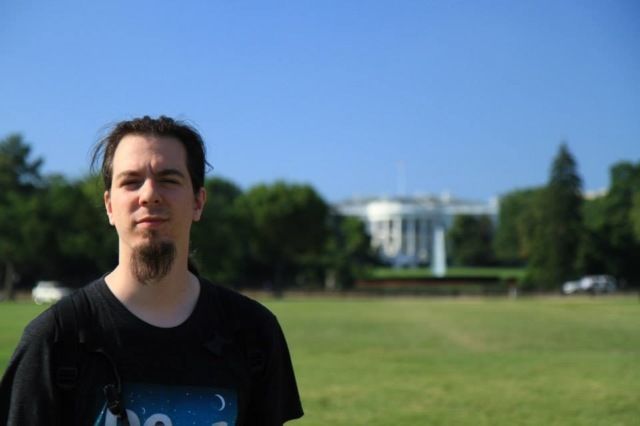 Jian Wu is a co-founder of Bitmain and one of the most famous supporters of the Bitcoin Cash idea. Some say that Jian Wu told Amaury to begin his work on BCH. Jian provided the first hashrate for BCH mining.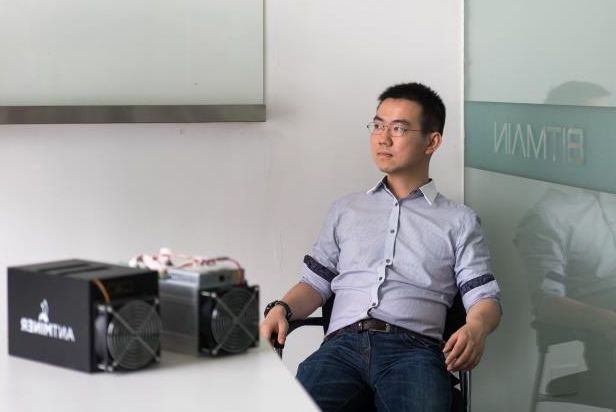 Amaury worked with a group of people from the Bitcoin Development team who wanted to change the BTC blockchain. They helped him with many issues connected to cryptocurrency. One of them came up with the idea to increase the block size.
When was BCH launched?
Bitcoin Cash was launched on 1 August 2017. However, development began long before the launch, in Spring 2017, when Bitcoin began encountering more and more issues. The soft fork SegWit took place, but it didn't solve the problem.
| | |
| --- | --- |
| Date | Event |
| 1 August 2017 | BCH launched and suddenly appeared among the top cryptocurrencies by capitalisation. |
| 2 August 2017 | BCH's value increased by 100%. |
| 19 August 2017 | The first BCH pump; price rose to around $1,000. |
| 30 August 2017 | Almost 1,500 blocks were found. |
| 13 November 2017 | The EDA algorithm was introduced. It solved some problems by changing mining complexity. |
| 5 December 2017 | Listing on Bitstamp. |
| 19 December 2017 | Listing on Coinbase. |
| 20 December 2017 | BCH reached its highest value, $4,091. |
| 10 January 2018 | Block Explorer switched from BTC to BCH. |
Significant events in BCH's evolution
How is Bitcoin Cash different from Bitcoin?
As previously mentioned, a hard fork means significant changes to cryptocurrency code. As such, Bitcoin Cash has some similarities with and differences from Bitcoin.
First of all, BCH's total issuance is 21 million coins. New coins appear through mining, which uses the SHA-256 algorithm and Proof-of-Work protocol. The block time is 10 minutes.
The main difference between these two cryptocurrencies is the block size. Bitcoin has a permanent 1 MB-size block, while BCH's block size is currently 32 MB. When BCH was launched, the block size was only 8 MB, but developers created the possibility of increasing it. Why? Simply because BTC transactions had become slower and more expensive due to its small block size.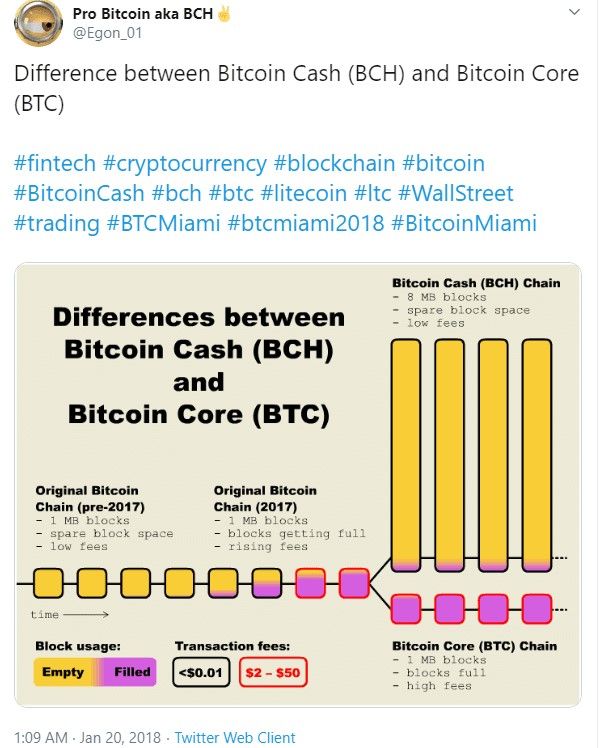 EDA was the special feature of BCH for some months. It was designed to make mining difficulty corrections smoother. Within 3 months, it was removed. Why? One of the developers of EDA admitted that this technology was aimed at harming Bitcoin. With the help of this algorithm, BCH could take away computing power from the main network, which would lead to a periodic decrease in the Bitcoin blockchain.
How do you buy Bitcoin Cash?
Bitcoin Cash is in high demand, so it is easy enough to buy this cryptocurrency. There are several ways to buy BCH:
Exchanges
Cryptocurrency exchange platforms
Direct purchases.
Exchanges offer the simplest way to buy BCH. Exchange platforms are the most secure way to buy BCH. Moreover, you can use an exchange as a wallet, so this method is pretty convenient. Choose a trusted platform (e.g., Kraken, Coinbase, StormGain), register there and follow the instructions.
Directly purchasing BCH is the least popular way of buying it. You have to find sellers on forums (e.g., Bitcointalk), check their reliability and reach an agreement about the transactions.
However, if your friend has BCH, you can ask him or her to sell you some coins. In this case, direct purchase is best for you.
How do you trade BCH?
If you want to trade Bitcoin Cash, you have to create an account on an exchange like StormGain and deposit funds. Next, you have to make a trade. Just choose the desired cryptocurrency pair and click 'Buy' or 'Sell' depending on what you want to do.
However, this is only a physical component of trading. To become a successful trader, you have to learn to perform and comprehend technical analysis, understand the market, follow charts and create strategies. How do you do this? Read our articles about cryptocurrency trading.
Tags
Exchange BTC

Try our Bitcoin Cloud Miner and get additional crypto rewards based on your trading volume. It's immediately available upon registration.

Try our Bitcoin Cloud Miner and get additional crypto rewards based on your trading volume. It's immediately available upon registration.
Instrument
Rate
Change (24h)