Binance shocks accountants with its reserves report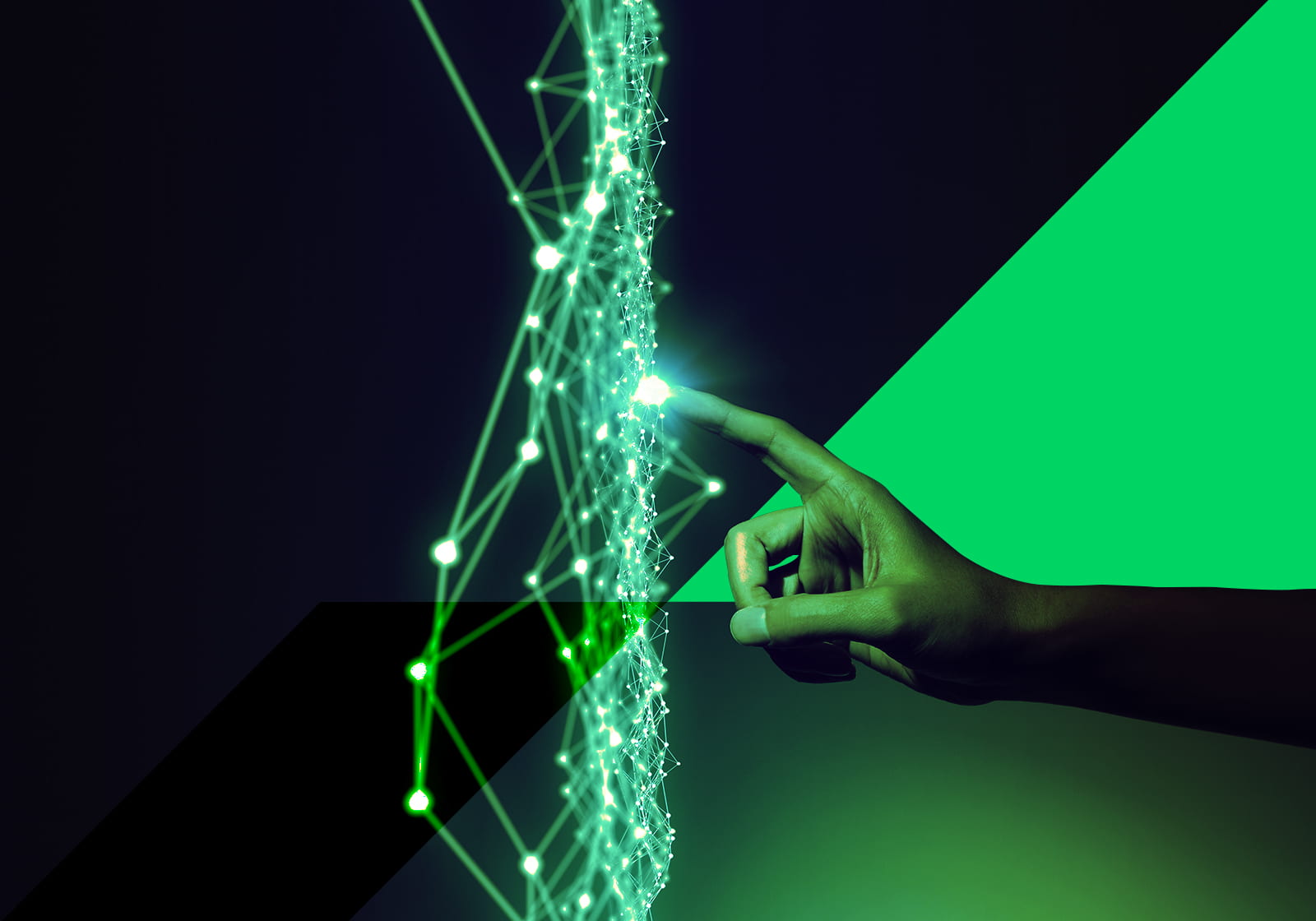 Actions from the head of Binance are increasingly leaving the professional part of the crypto community scratching their heads. At first, Changpeng Zhao (CZ) hinted at the unfair actions by Coinbase regarding the publication of reserves, for which he received a portion of well-deserved criticism. Now, in an attempt to show how things should be done, the crypto exchange has unveiled a financial report that contains just three indicators.
Proof of Reserves reports are a sore point for the crypto industry. Five years ago, Tether was actively lending money to crypto projects (including a bailout to Bitfinex) by printing stablecoins in exchange for IOUs. This resulted in the company facing a number of lawsuits, reputational costs and a decrease in market share.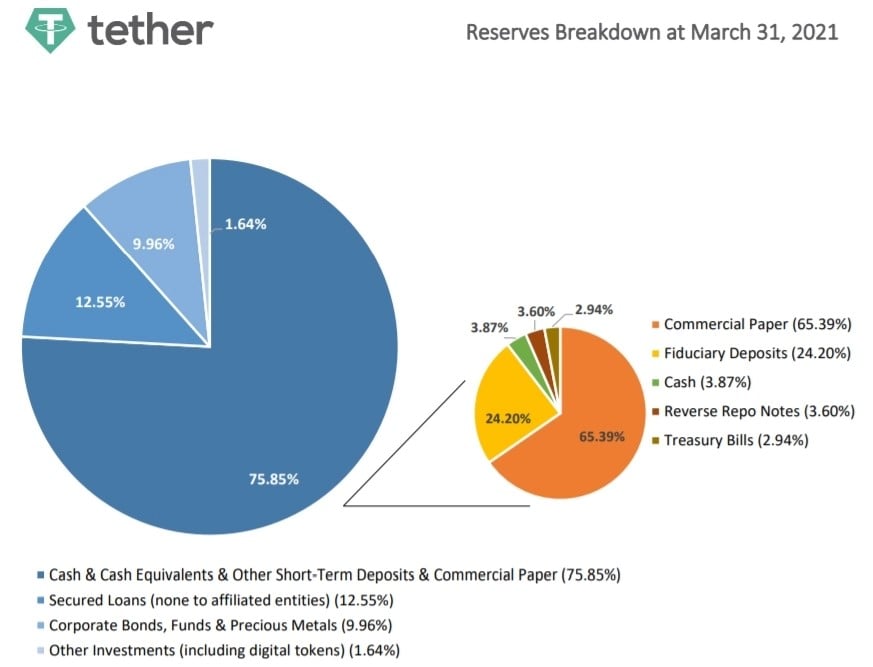 As an audit showed, a year and a half ago, the share of commercial bonds in Tether's reserve structure reached 50%. The company now claims that it has almost completely eliminated this balance sheet item (0.07% as of 30/09/22).
After the collapse of FTX, the head of Binance called on market participants to reveal their reserves to calm the community and slow the speed of token outflows from centralised platforms. But CZ even skimmed over Coinbase, miscounting the public company's declared coins in the process. The speedily shot-off tweet was deleted due to it being blatantly groundless (for more information, see our article The head of Binance rocks the boat yet again.
A month after his call, CZ finally showed what the proof of reserves report should look like by ordering an audit from its South African partner MAZAR. The extensive five-page report lists three financial indicators as of 22 November.

The report shows customer liabilities of just over 597,600 BTC, while the company's net liabilities, excluding in-scope assets lent to customers, came in at slightly more than 575,700 BTC. With a balance of 582,485.93 BTC, it gave Binance the opportunity to announce that it has reserves of 101%.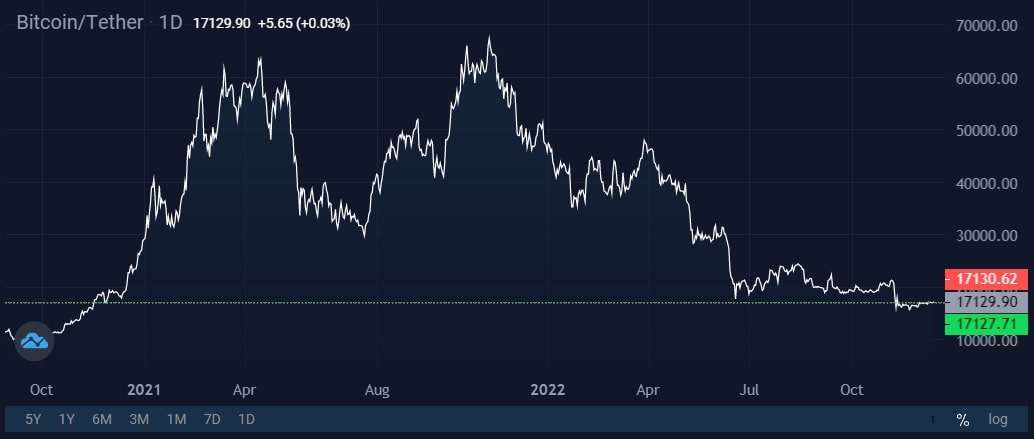 The report doesn't cover the company's liabilities to third parties and investors and provides no information about the state of its bank accounts. There's not even the slightest mention of the company's issuance of its own tokens or their use as an investment asset, which was the key reason for FTX's collapse. Former member of the US Financial Accounting Standards Board Hal Schroeder put it softly: the report means very little without any information about the quality of internal control. 
In a press release, Binance called the summary it presented an "audit", which also raised some eyebrows. Douglas Carmichael, the former head of the Public Company Accounting Oversight Board, said that calling the report an audit was a "gross misrepresentation". Similarly, Francine McKenna, a lecturer at the University of Pennsylvania Wharton Business School, believes "this is more worthless than even the Tether or USDC report".
On social media, CZ portrays himself as a champion of fairness and transparency, encouraging other market participants to disclose detailed financial information. At the same time, the world's largest crypto exchange that he runs is in no hurry to lead by example, instead publishing three insignificant indicators under the guise of an audit. In an interview with The Wall Street Journal, the Chief Strategy Officer at Binance, Patrick Hillmann, couldn't even name its parent company, instead referring to a two-year reorganisation of Binance.
StormGain Analytics Team
(a cryptocurrency trading, exchange and storage platform)
Tags
Exchange BTC

Try our Bitcoin Cloud Miner and get additional crypto rewards based on your trading volume. It's immediately available upon registration.

Try our Bitcoin Cloud Miner and get additional crypto rewards based on your trading volume. It's immediately available upon registration.