Bitcoin power consumption increased by 41% in one year

Despite the crypto market's capitalisation falling three times from its 2021-high and the appearance of energy-efficient ASICs, Bitcoin miners' power consumption has jumped 41% to 266 TWh in the past 12 months, according to estimates from the Bitcoin Mining Council (BMC). This represents 0.16% of the world's total electricity production and 0.10% of the world's hydrocarbon emissions.
Thanks to the introduction of new ASICs, the energy efficiency of mining has increased by 23% in one year and by 5,814% in the last eight years. 

At the same time, the network's hashrate skyrocketed by 73% over the year and continues to grow. Last week, the one-off correction of 13.6% was the biggest in 2022. In other words, new equipment is being put into use at a drastic pace. And while some mining companies are struggling to make ends meet, others are buying up the latest ASICs at bargain prices (read more in "Who's behind Bitcoin's skyrocketing hashrate?").
Bitcoin isn't the only cryptocurrency that uses miners' work, but it does account for 99% of all calculations performed. The authors of the BMC report provided the following visual comparison: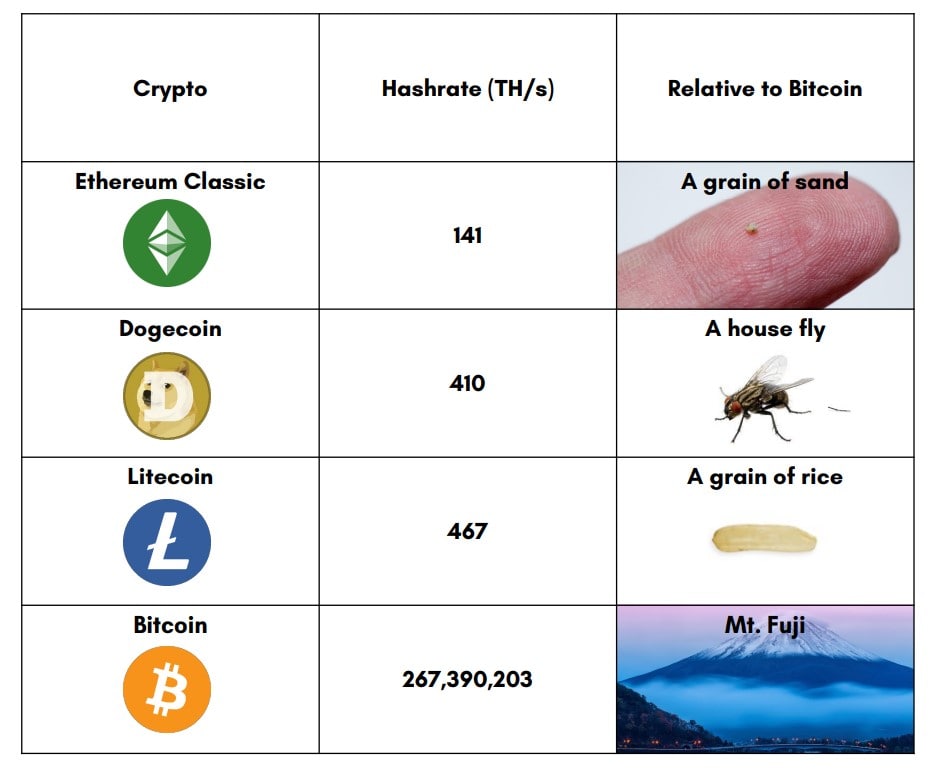 Since the crypto economy's decline, some projects' bankruptcies, energy shortages in certain regions and the pending global recession haven't had a negative impact on Bitcoin mining, the risk of regulatory pressure is increasing. For example, some countries legalise crypto mining and impose an additional tax on the electricity used, while others simply ban it.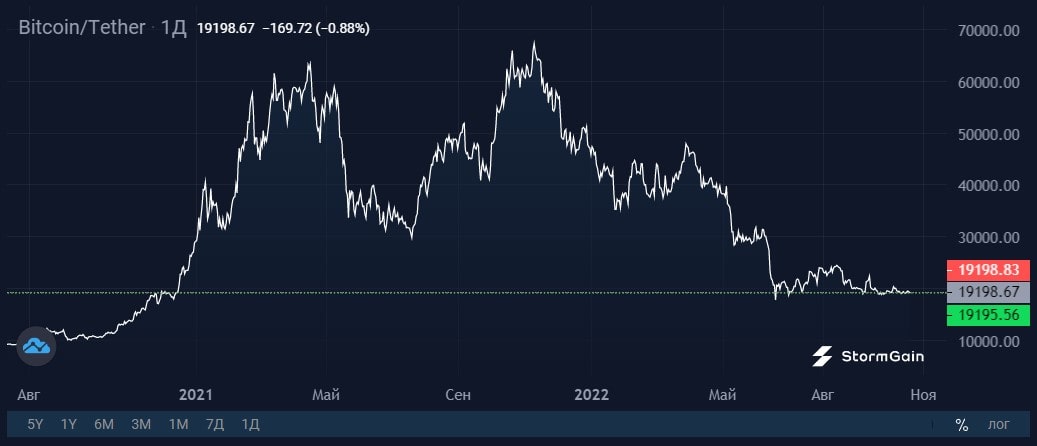 Even Greenpeace has launched a campaign against Bitcoin, calling to follow Ethereum and to "change the code, not the climate". The Blockchain Observatory (EUBOF), on the other hand, recommends that EU countries adopt measures to reduce power consumption by miners very soon.
If we compare the different industries in terms of energy costs, Bitcoin mining would fall between computer games and gold mining. When compared to the traditional financial sector, it uses 20 times fewer resources.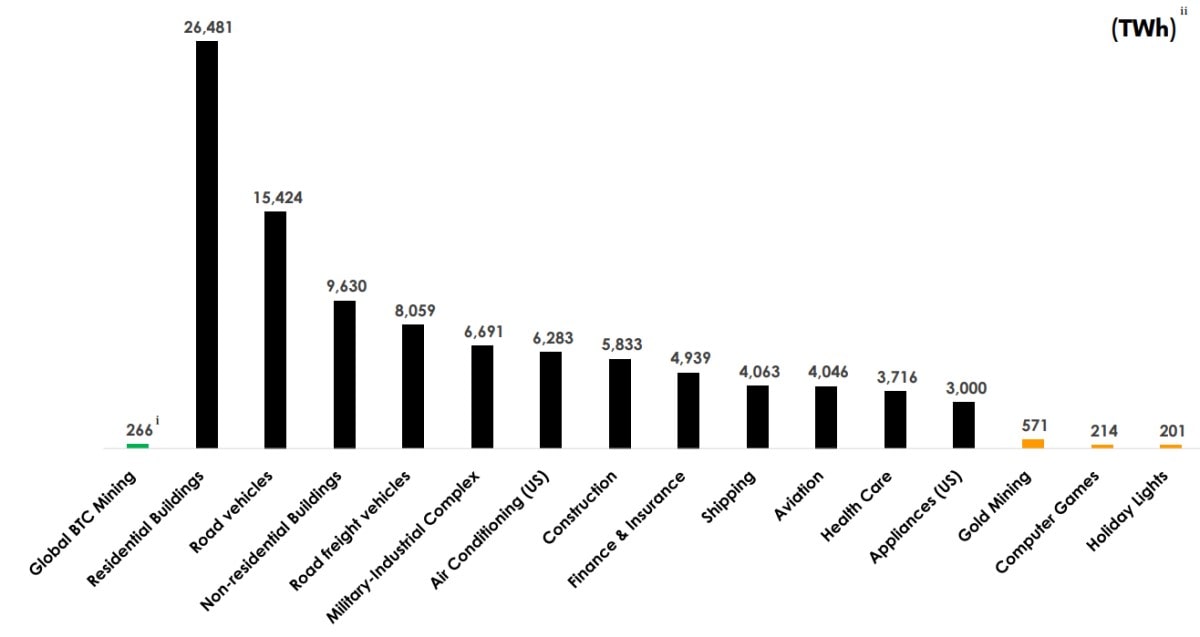 In terms of energy consumption by various countries, mining has already overtaken Australia, Spain and Turkey, which seems rather alarming. But the world is still losing a large amount of energy that could completely cover the needs of miners. The University of Cambridge estimates the potential energy from worldwide flaring of associated petroleum gas at 688 TWh, which is 2.5 times the current demand of the crypto network.
StormGain Analytics Team
(a cryptocurrency trading, exchange and storage platform)
Tags
Exchange BTC

Try our Bitcoin Cloud Miner and get additional crypto rewards based on your trading volume. It's immediately available upon registration.

Try our Bitcoin Cloud Miner and get additional crypto rewards based on your trading volume. It's immediately available upon registration.
Instrument
Rate
Change (24h)