Bloomberg analyst: Bitcoin's fair value is at $70,000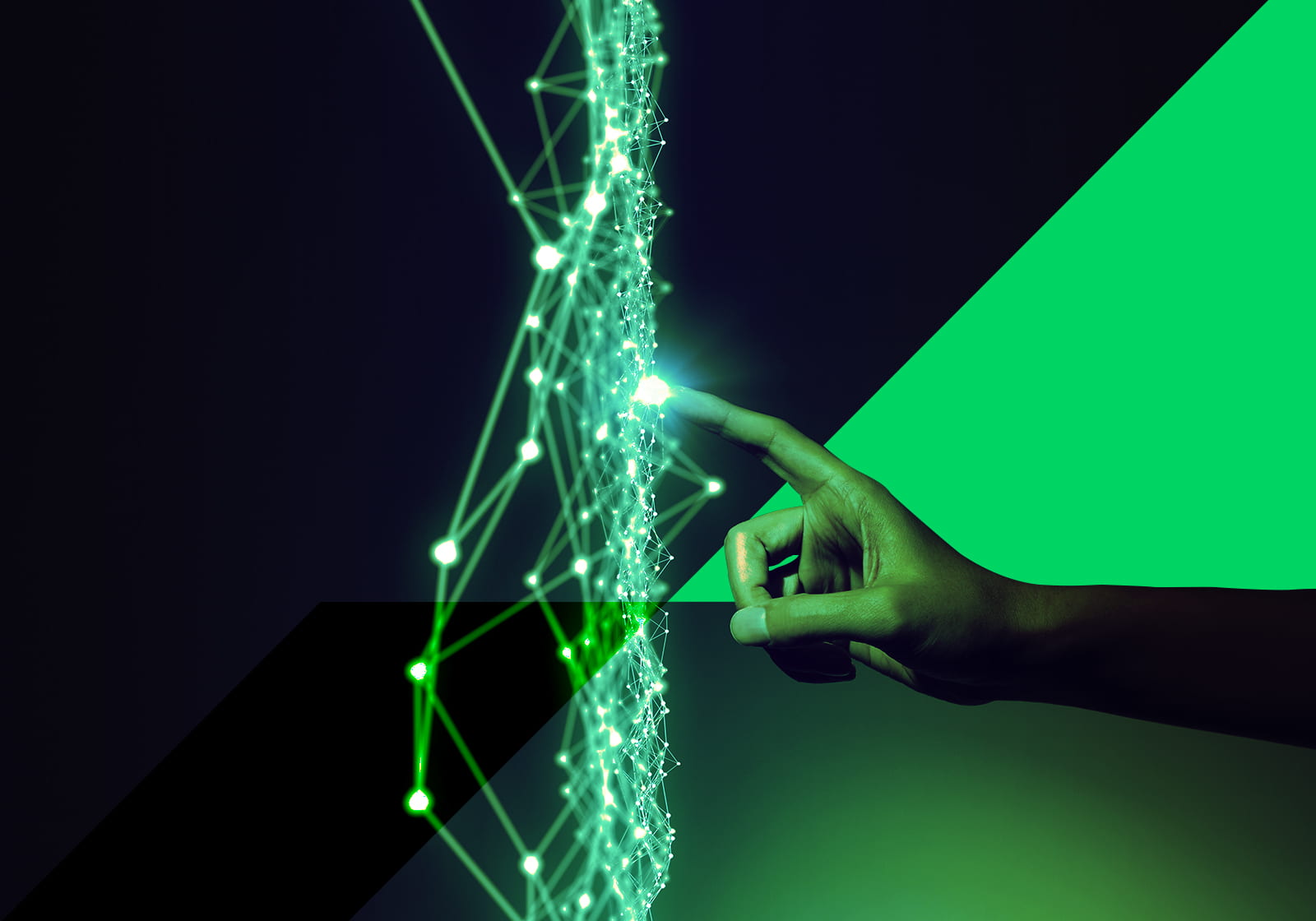 Inflation in Europe and the US is hitting multi-year records, and stock markets are falling under the pressure of regulators' monetary policy. In a changing environment, analytical agencies are reviewing their approach to valuing basic assets. Bitcoin has been severely undervalued on a number of parameters.
Inflation in the US exceeds 8%, and the spread across Europe ranges from 6% to 24%. Both energy and food costs are rising, and increasing bread production expenses have already led to the closure of 1 in 10 bakeries in Belgium, according to the NYT.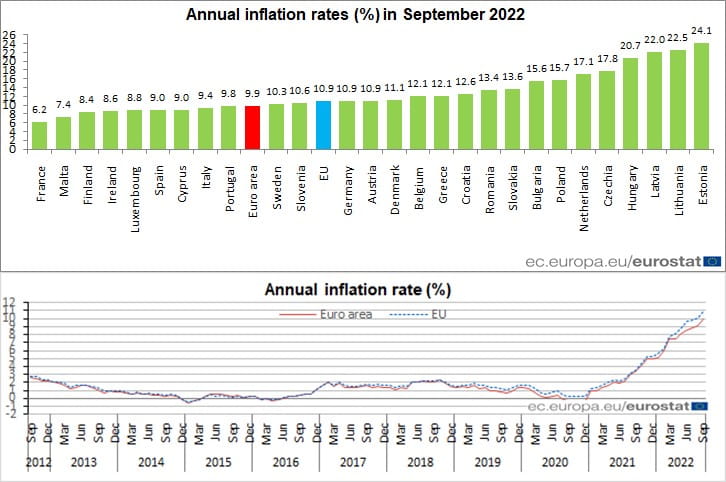 In an attempt to control inflation, regulators are raising interest rates, making borrowing more expensive for households and businesses, which naturally slows down the economy. The EUR/USD pair is forecasted to remain at $0.86 if negative trends continue.
The British pound lost 8.2% against the US dollar in Q3 as the UK Treasury proposed tax cuts to support the economy instead of a planned increase. It's not the best solution with a budget deficit and rising national debt. The MPs immediately attacked Prime Minister Liz Truss, who had been in office for just over a month before she resigned on Thursday, 20 October. The pound is almost certain to face further shocks.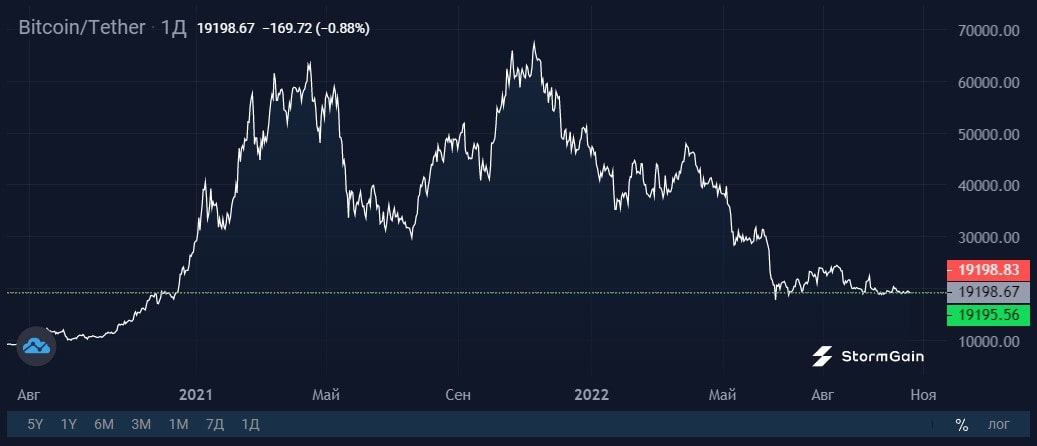 Bitcoin acts as a counterweight to fiat money. More of it can't be printed to cover government spending, its maximum issuance is limited to 21 million coins, and the reward for creating a block is halved every four years. By comparison, a third of the current volume of English pounds (the M2 aggregate) has been printed over the past three years, with GDP growing by only 13% between 2019 and 2021.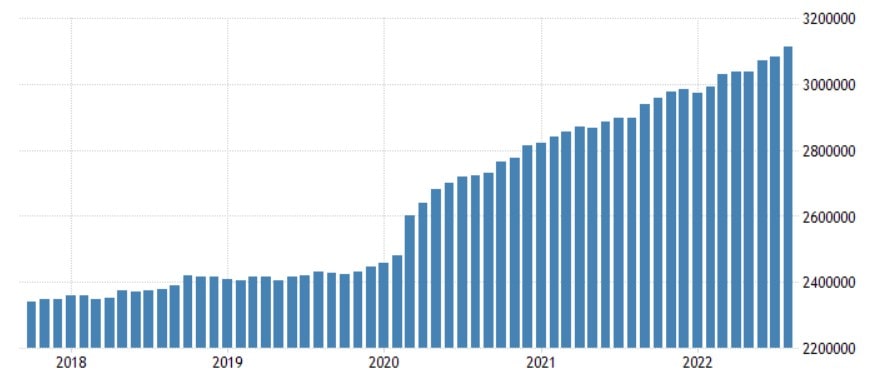 For Bitcoin, one of the key metrics is total processing power (hashrate), which continues to grow despite the crisis in the crypto industry (see this article for why). The higher the hashrate is, the more reliable the network is.
Bloomberg Intelligence senior commodities analyst Mike McGlone says Bitcoin is severely oversold, as it should be priced at $70,000 when converted to hashrate capacity. The current level of $20,000 is similar to the cryptocurrency's fall in Q1 2020, when the coin was worth $5,000.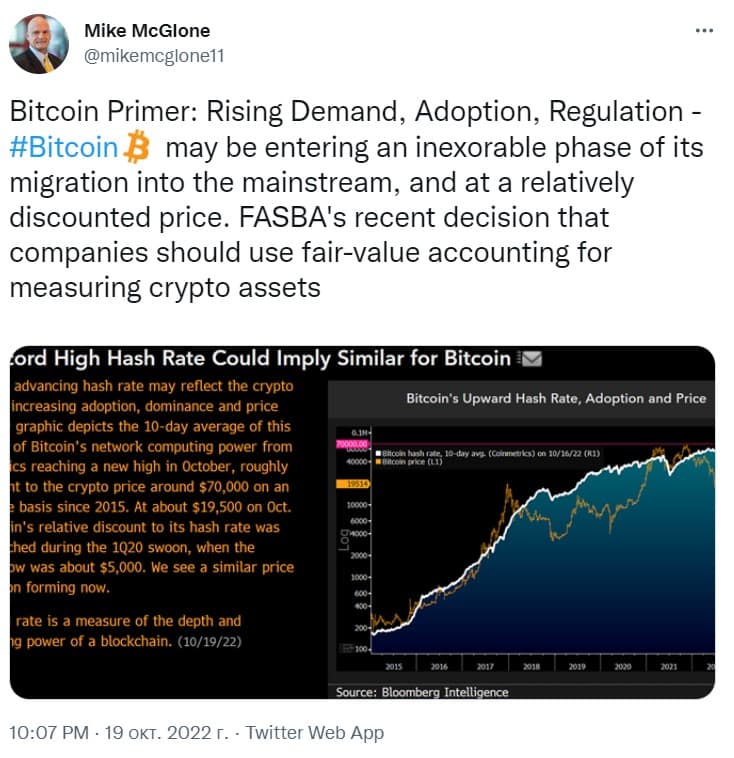 At least a doubling of the price is predicted by Commodity Futures Trading Commission (CFTC) chairman Rostin Behnam when the regulation is passed to him. Just such a proposal has already been submitted for consideration. 
However, the above estimates are somewhat ahead of the curve, as the current Fed policy makes the US dollar the financial vacuum cleaner. Bank of America surveyed 371 investment fund managers and found that the US currency was the most popular bet for 64% of respondents in October.
StormGain Analytical Team
(a cryptocurrency trading, exchange and storage platform)
Tags
Exchange BTC

Try our Bitcoin Cloud Miner and get additional crypto rewards based on your trading volume. It's immediately available upon registration.

Try our Bitcoin Cloud Miner and get additional crypto rewards based on your trading volume. It's immediately available upon registration.