How do I invest in Ethereum (ETH)?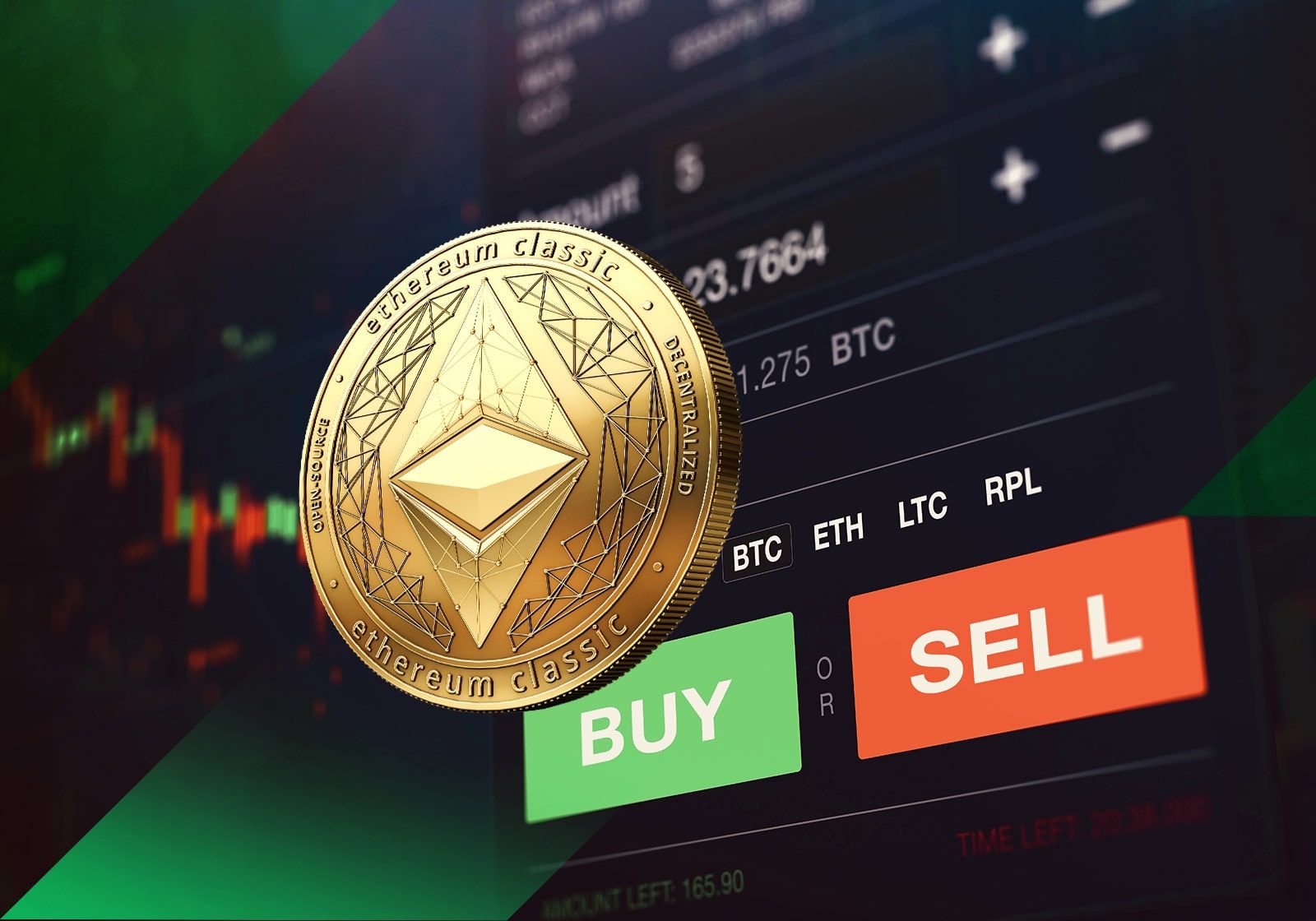 Are you thinking about investing in Ethereum? Not sure whether to invest in Bitcoin or Ethereum? You've come to the right place. In this article, we'll discuss the Ethereum cryptocurrency, trading it, its exchange price and how it compares to investing in Bitcoin.
What is Ethereum (ETH)?
Strictly speaking, Ethereum can refer to two things:
The Ethereum network, an open-source software platform based on blockchain technology that enables developers to create smart contracts and decentralised apps.
Ethereum, a cryptocurrency built on the Ethereum platform. This currency is officially called Ether. In this article, we'll discuss Ether as an investment opportunity. When someone talks about buying, trading, investing in or paying with Ethereum, they mean the Ether currency.
The Ethereum crypto token has long been regarded as second-ranked after Bitcoin, the original cryptocurrency. Ethereum has the second-largest market share after Bitcoin and the second-highest trading volume among cryptocurrencies, once again behind Bitcoin. As such, ETH is seen as an attractive investment for investors who are interested in the crypto space.
Make no mistake – Ethereum would never have existed without Bitcoin as a forerunner. That said, I think Ethereum is ahead of Bitcoin in many ways and represents the bleeding edge of digital currency. — Fred Ehrsam, Coinbase co-founder
Is Ethereum worth buying?
Ethereum's price makes it much more accessible than Bitcoin. At the same time, the potential profit is very high. Ethereum can be bought on the crypto market with the help of a cryptocurrency exchange. Top-rated crypto platform StormGain makes buying ETH easy by allowing clients to buy Ethereum with a credit or debit card at the latest dollar price on the crypto market index.
Can I make money investing in Ethereum?
You can absolutely make money investing in Ethereum. In fact, many people already have. Like any investment, it's all about timing. When it launched, early adopters could buy Ethereum for around $1. Ethereum's all-time high price in 2018 was over $1,400. That's quite a return.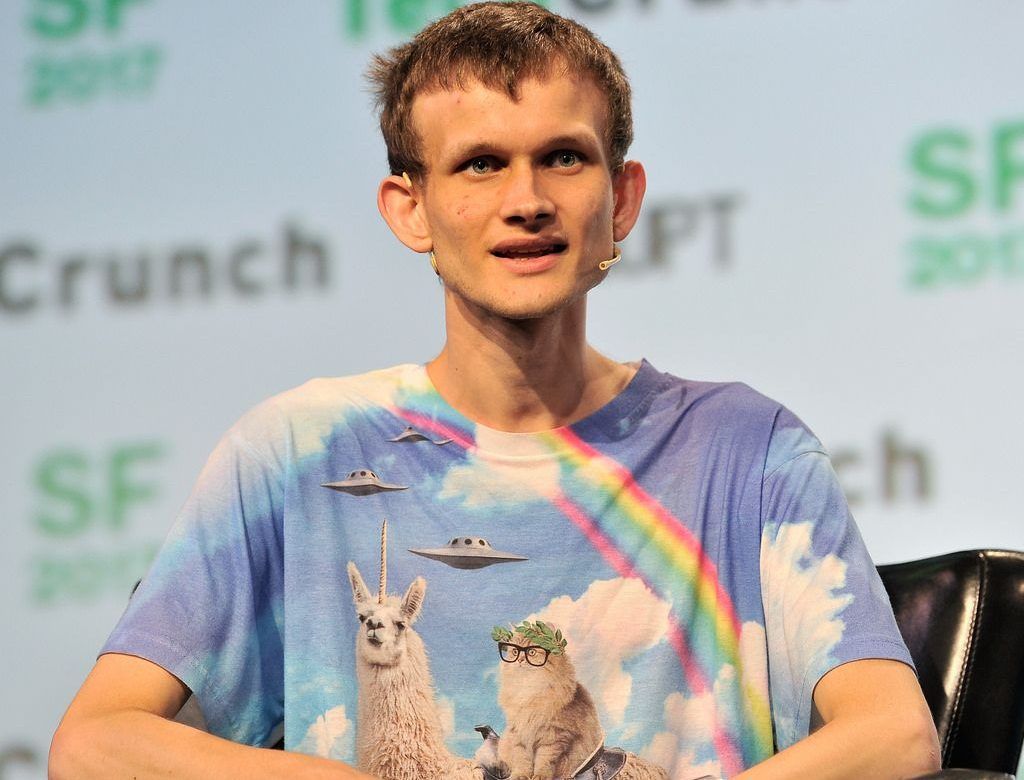 Anyone who sold their Ethereum at the price peak in 2018 will have enjoyed a mind-boggling profit. However, there are still investors holding on for dear life who think that Ethereum's best days are still ahead. The current value of Ethereum is $188, but history has shown that any surge of interest in cryptocurrency is as likely to benefit Ethereum as much as Bitcoin.
Financial analysts and veteran crypto investors predict that the Ethereum's price could reach around $320 per ETH, this coming from the most conservative opinions. The highest estimates from Ethereum evangelists predict that ETH's price could soar to over $11,000!
Of course, nothing is guaranteed, but an investor who takes the time to educate themselves on the historical behaviour of ETH, as well as the future predictions of cryptocurrency experts, can stand to make a lot of money investing in Ethereum.
Should you invest in Ethereum or Bitcoin?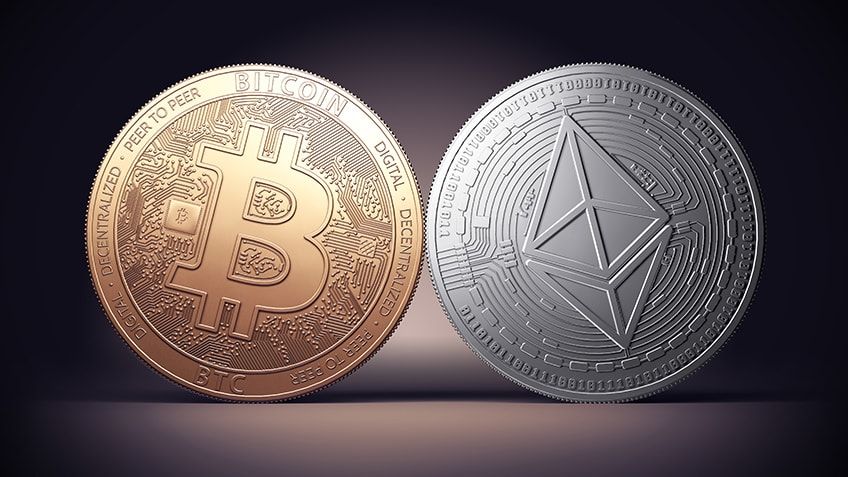 Bitcoin has a bigger market share than Ethereum, even though ETH is technically 'better'. That's just the advantage gained for getting there first. But is ETH a better investment than BTC in the long run?
Let's take a look at a few key differences in the two cryptocurrencies:
| | | |
| --- | --- | --- |
|   | Bitcoin | Ethereum |
| Ticker | BTC | ETH |
| Current price | $8,900 | $188 |
| All-time high | $19,783 | $1,400 |
| Coin Limit | 21 Million | None |
| Purpose | Digital money | Smart contracts |
| Algorithm | SHA-256 | Ethash |
| Mean block time | 10 minutes | 12 seconds |
As you can see, while Ethereum is cheaper to buy and has less value per token than Bitcoin, its algorithm is more technologically advanced than BTC, and it can process at much faster speeds.
Like Bitcoin, there is little stopping Ethereum from being an alternative currency to fiat and commodity currencies. You can conceivably trade anything using Ethereum, but this is not Ethereum's strength in comparison to other cryptocurrencies – they can all do this. It's rather the computing language that allows the smart contracts to exist that makes Ethereum more valuable than BTC. ― Jeff Reed, Investing in Ethereum: The Essential Guide to Profiting from Cryptocurrencies
An important difference between BTC and ETH is their purpose. They are both digital currencies based on blockchain technology, but Bitcoin is only that: a kind of digital cash exchanged between people.
Bitcoin is exchanged manually. Person A sends 10 BTC to Person B, for example. However, Ether is intended to form part of a smart contract.
A smart contract is a programme in which the ETH currency is transferred automatically if certain conditions are met: if work is submitted, a document is signed, on a certain date or at a certain time, for example. This allows much more complex financial agreements to be handled by Ethereum. Investing in Ethereum should be seen as investing in blockchain technology.
Is ETH a safe investment?
All investments involve some risk. The typical investor's advice — only invest what you can afford to — applies just as much to cryptocurrency as to traditional investing, such as with gold, oil or stocks. Bitcoin, Ethereum and other digital assets are still vulnerable to stock market performance, even if they are less volatile than they used to be.
Nonetheless, Ethereum's usefulness in creating smart contracts, along with the fact that many other cryptocurrencies are based on the Ethereum network, means that ETH could be a wiser investment than Bitcoin in the long run when the crypto market has had time to mature.
Ethereum investment trust
Some companies decided to capitalise on the increased interest in Ethereum by offering trusts. Investors can buy shares in trusts, which are companies that conduct trading on the stock market to make their shares more valuable for investors.
While trusts that deal in ETH exist, we recommend that investors buy Ethereum directly. Cryptocurrency is about empowering the individual, and you'll be in a better position to profit from your investment if you own your Ethereum.
A trustworthy crypto exchange will empower its users by providing education materials, webinars, demos and trading signals. The StormGain educational programme, which helps clients on their journey from beginner traders to crypto market experts, is backed up by a helpful support team and a fully functional demo programme to make sure users have everything they need to manage their investment successfully.
Is ETH a better investment than BTC?
Ethereum and Bitcoin are both cryptocurrencies, but they have fundamentally different functions. Bitcoin is limited in capacity and function, behaving like a precious metal. Investing in Ethereum is making a bet on the future of blockchain applications. Neither is strictly better as an investment, but a savvy crypto investor will consider investing in both ETH and BTC.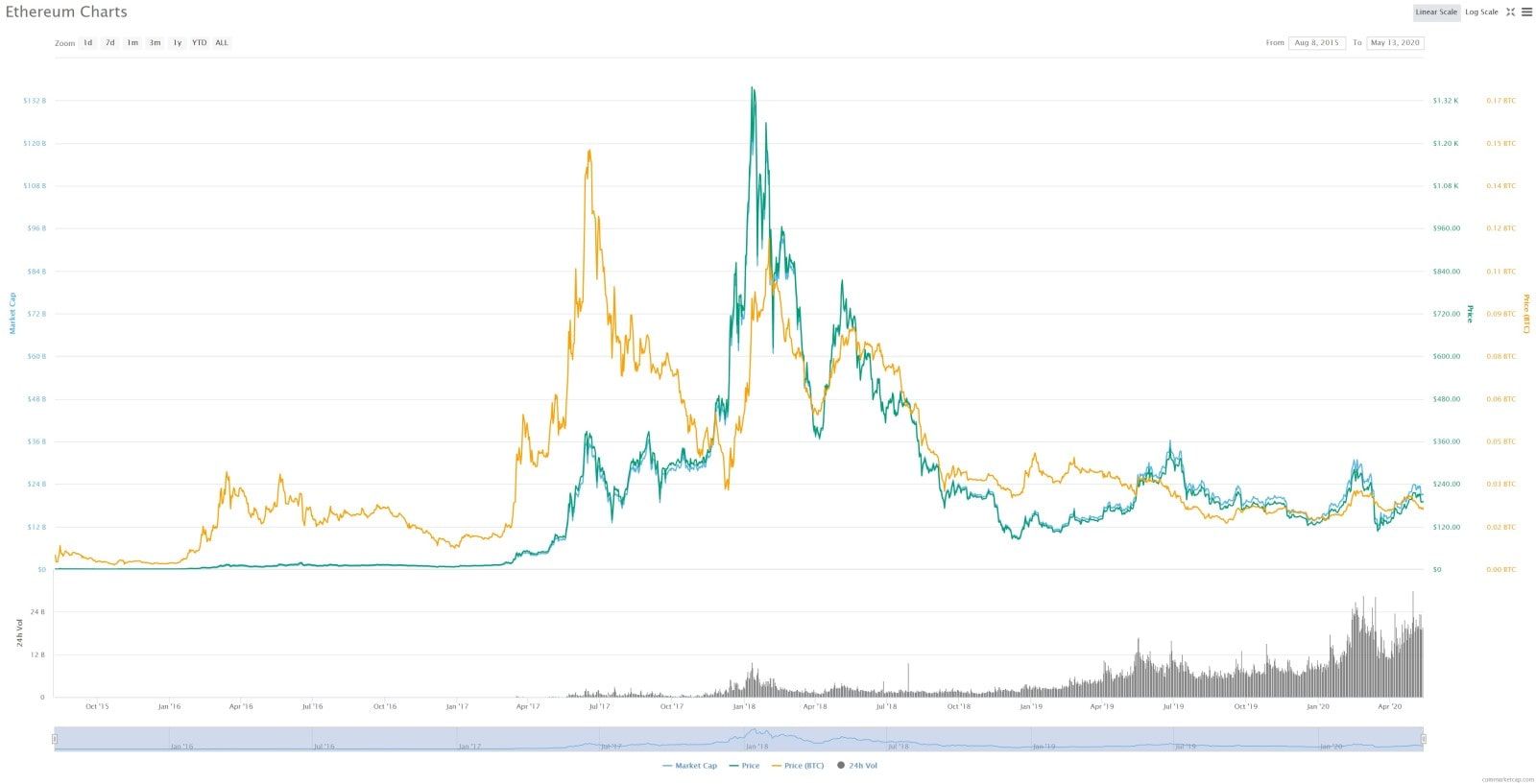 How do I invest in ETH?
To invest in Ethereum, you just need to buy some ETH. You will also need a crypto wallet to store it. The best quality crypto exchanges will offer free built-in crypto wallets to store your Ethereum and other coins.
Then, of course, you will want to be able to monitor the price of your Ethereum so you can decide when to sell and cash in on your investment. A cryptocurrency exchange easily facilitates all this.
A step-by-step guide on how to invest in Ethereum:
Choose a cryptocurrency exchange. We recommend StormGain for the best bonuses.
Register an account.
Buy Ethereum via bank transfer, credit/debit card or by exchanging Bitcoin or another cryptocurrency.
The platform will exchange your funds for the chosen amount of Ethereum.
Once Ethereum is in your wallet, monitor your investment by keeping up with ETH price and market trends.
When you're ready to make a profit, sell or exchange your Ethereum.
Where do I invest in Ethereum?
The best place to invest in Ethereum is on a cryptocurrency exchange. Ideally, you want an exchange with a modern, easy-to-use design that you can access from your main computer or your smartphone. That way, you'll eliminate the need to hire a broker and save both time and money.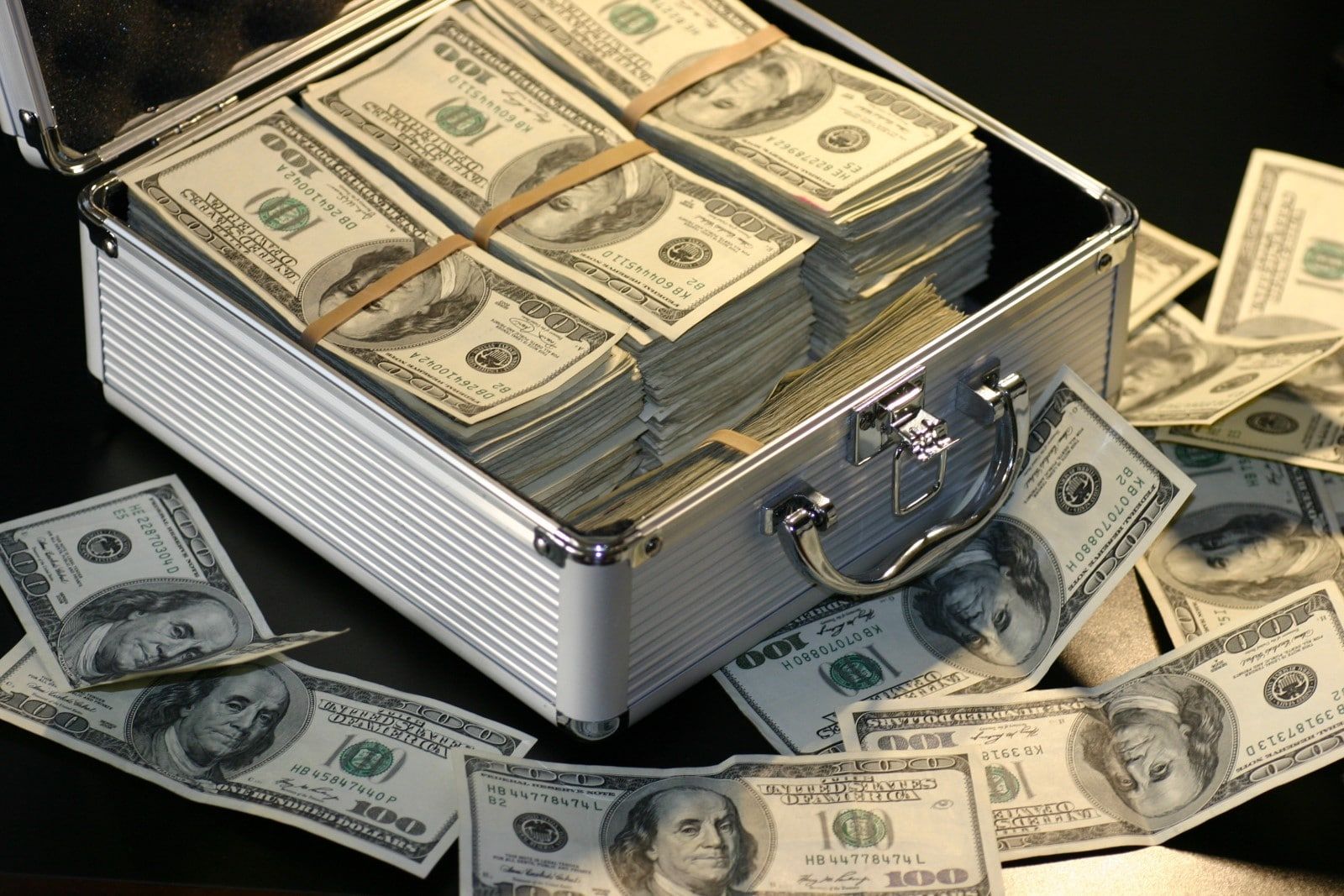 A good cryptocurrency exchange will offer bonuses for large deposits and active users. It never hurts to have a little more money, so make sure that you'll get something extra when you put money in.
How much should I invest in ETH?
To get the best returns on your Ethereum investment, you'll want to take full advantage of the bonuses and special rewards offered by the broker. Check any special offers from your crypto exchange. If you can make some extra money off your ETH deposit, why not do it?
Currently, the best possible returns on investment are offered by the StormGain loyalty programme. The maximum bonuses (15% deposit bonus and 10% annual interest) are available for users with a total balance greater than 9,999 USDT, but there are rewards for having a balance of over 499 USDT, too.
How do I invest in Ethereum in the UK?
To invest in Ethereum in the UK, one just needs to find a crypto exchange that offers ETH and also accepts payments from a UK bank account. StormGain, for example, accepts payments from the UK.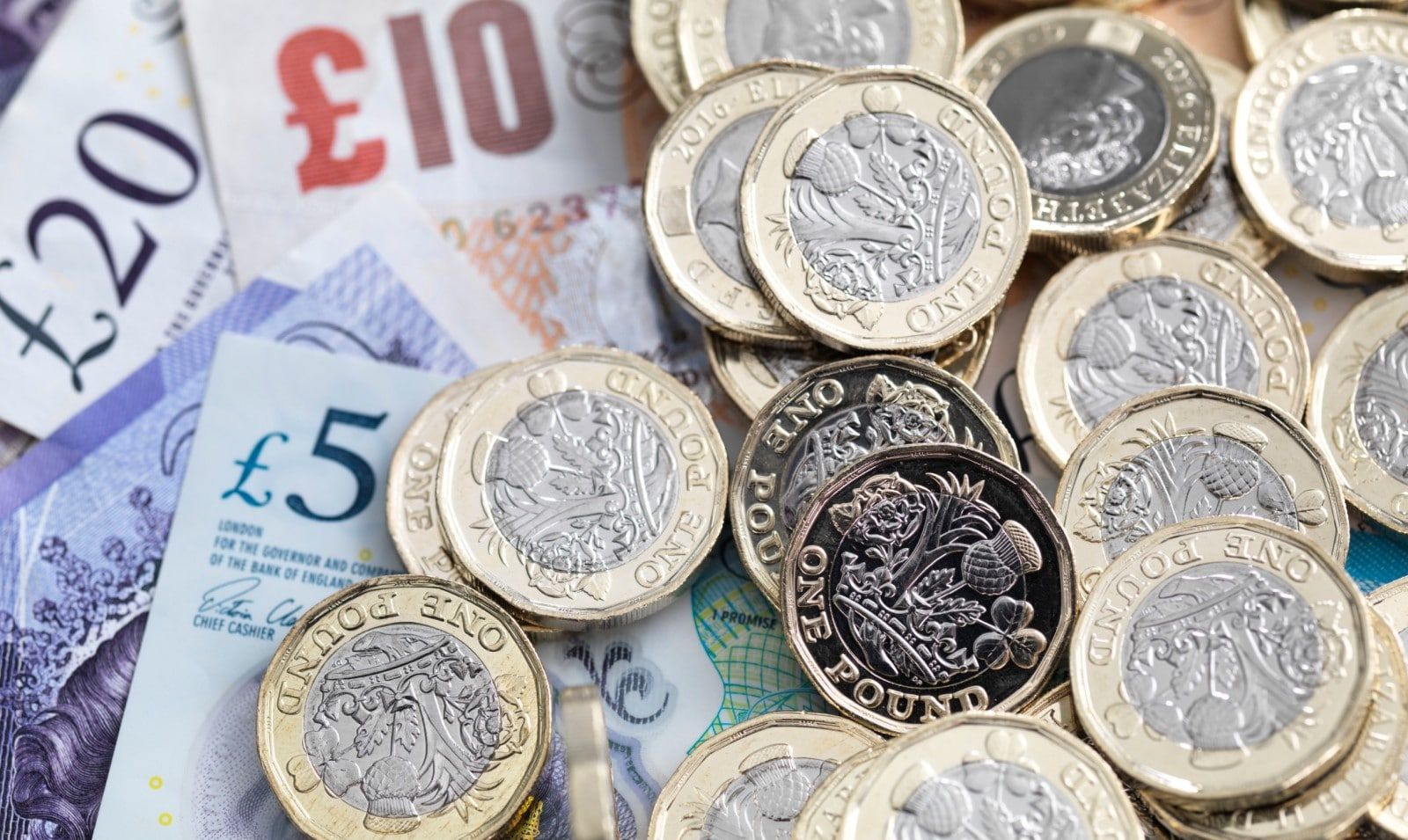 Due to the nature of national legislation about the trading of cryptocurrencies, not every exchange will support every country. Most exchanges will have a list of countries that they accept payment from, or they list the ones that they do not service.
Cryptocurrency is based on an open philosophy that transcends national borders. In a way, the concept as a whole intends to weaken governmental control over people's money. Bitcoin, Ethereum, Ripple and other cryptocurrencies are all able to facilitate cross-border payments, and given the international interest in cryptocurrency across the globe, chances are you'll find an exchange that supports your country.
Is Ethereum a long-term investment?
Ethereum is a good long-term investment plan because the price should go up the more the Ethereum blockchain technology is used. Currently, Bitcoin dominates the market as a store of value. However, as blockchain technology becomes more mainstream, Ethereum should gain popularity because of its usefulness in smart contracts and the fact that other cryptocurrencies can be based on the Ethereum network.
ETH investment strategy
When buying Ethereum as an investment, the investor should ask themselves whether they want ETH as a long-term or short-term investment.
As a long-term investment, you'll want to hold on to your Ether for many years, hoping for the Ethereum network, smart contracts and decentralised apps to become mainstream. When that happens, whoever has heavily invested in Ethereum will be in a strong market position.
But the long-term strategy means that you miss out on the potential short-term gains of trading Ethereum on the market. We recommend actively trading ETH for profit, buying low and selling high. Not only will that gain you profit that you can actually use here and now, but traders will learn invaluable lessons about ETH's behaviour in the market and get a better idea of its long-term value.
A mixed approach, where you hold some ETH as a long-term investment and use some Ether for trading, should be the best path for investors to take.
Conclusions: Ethereum, to buy or not to buy?
Ethereum is absolutely worth buying. The success of the Ethereum network has proven that ETH won't be going away, and as blockchain technology becomes more mainstream, the importance of Ethereum in the finance world will only increase.
It's clear to me now that Ethereum is the new currency of the Internet. It's way ahead of where PayPal was in its day, and it's much more exciting to its customers than PayPal ever was. — Gil Penchina, Angel Investor
Just make sure to buy Ethereum through a platform that offers good bonuses for your investment and provide the tools you need to manage your assets effectively.
The benefits of investing with StormGain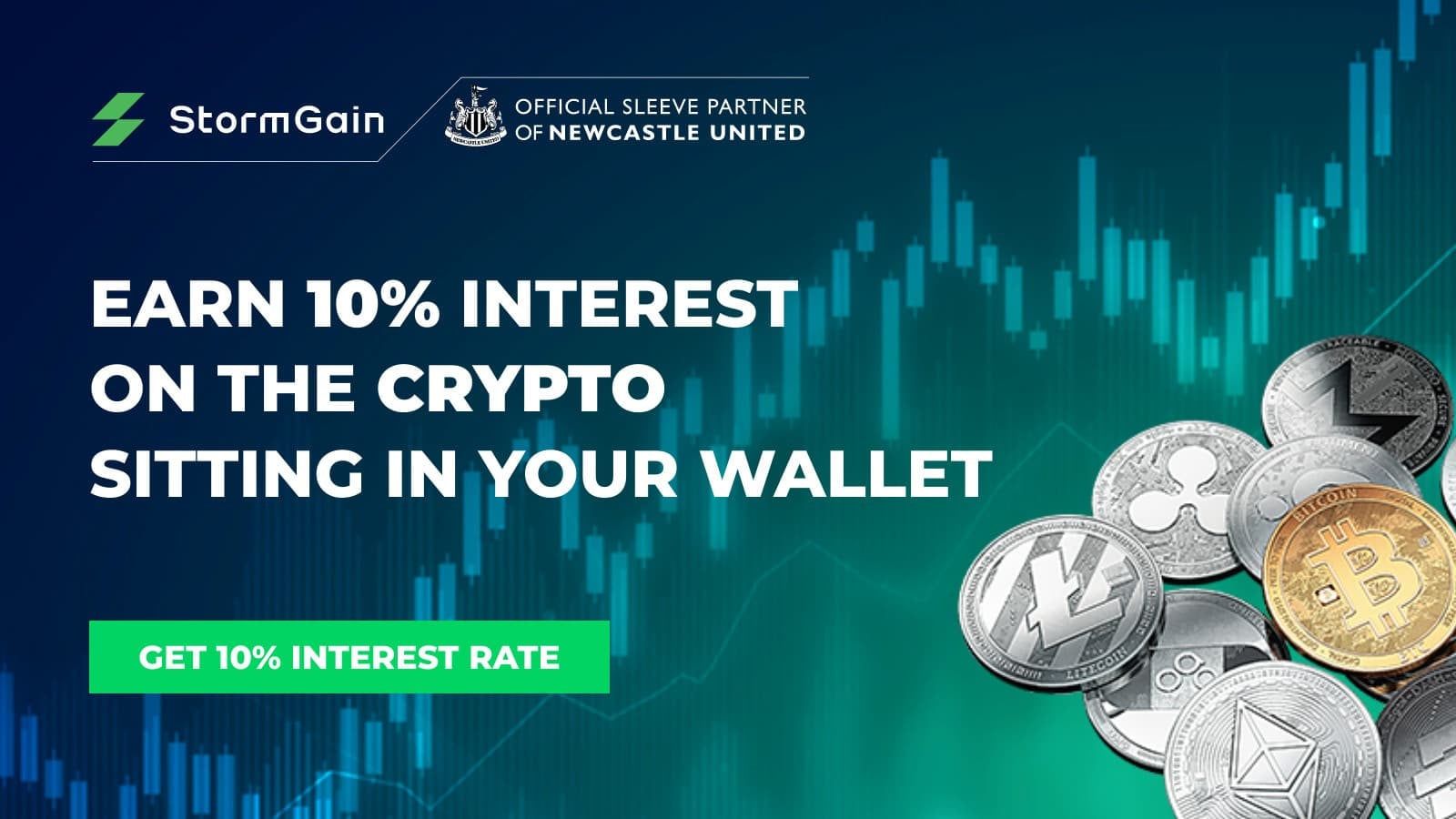 StormGain is an award-winning platform for trading, exchanging and buying cryptocurrency. Available as a user-friendly smartphone app or on the web, StormGain's mission is to make the crypto market accessible to everyone. This makes it perfect for beginners who are looking to invest in Ethereum and other cryptocurrencies.
The key benefits of investing with StormGain include:
The best rewards for trading and managing crypto assets, including discounts of up to 20% on trading commissions, up to 15% on deposits and up to 10% APR interest bonus on holdings
The ability to trade cryptocurrency pairs with leverage of up to 200x, higher than any competitor
Built-in secure crypto wallets for the 6 most popular cryptocurrencies, including ETH
A comprehensive educational programme, including webinars, guides and a fully functional demo account that lets you try the platform out before you add funds
A variety of payment options to easily buy Ethereum or other cryptocurrencies with fiat money.
In addition, StormGain offers free SWAPs for daily trades and integrated trading signals to keep you up to date with today's fast-moving international market.
StormGain's platform has attracted praise from finance industry publications, trading professionals and ordinary users alike for its ease of use and very low fees and commissions. If you're looking to invest in Ethereum and profit from its future price increase, then it's time to register with StormGain and benefit from the best perks and professional support in the crypto industry!
Tags
Exchange BTC

Try our Bitcoin Cloud Miner and get additional crypto rewards based on your trading volume. It's immediately available upon registration.

Try our Bitcoin Cloud Miner and get additional crypto rewards based on your trading volume. It's immediately available upon registration.
Instrument
Rate
Change (24h)