Mining companies are locking in losses and jettisoning Bitcoin

The cryptocurrency market's fall dealt a severe blow to public mining companies that had ramped up production capacity on credit in hopes of continuing the 2021 rally. After encountering the crypto crisis, they are being forced to dump mined Bitcoin at low prices to patch up financial holes.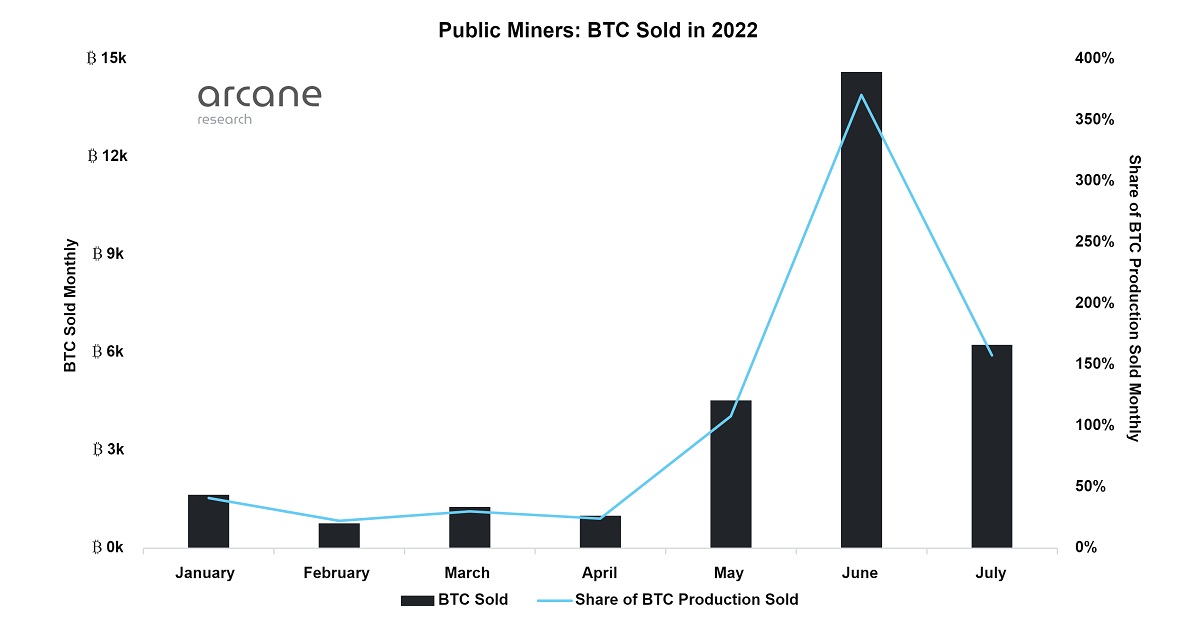 Initially, mining companies promised to follow a 'mine and hold' strategy to maximise profits from selling coins when the price reached new highs. However, that strategy became obsolete as soon as Bitcoin fell below $35,000.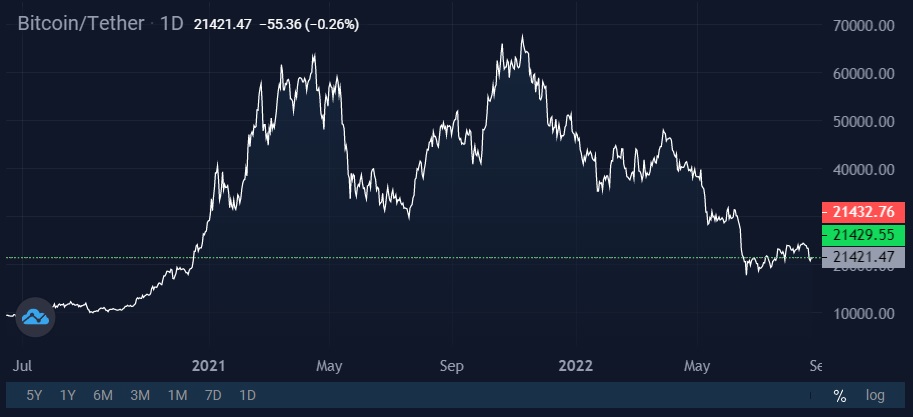 In May, mining companies sold more coins than they had mined in the month, and in June, they increased sales to a record high of 14,600 BTC. Core Scientific put the most pressure on the market when it jettisoned 10,000 BTC in a two-month period. In July, the company rid itself of another 2,000 BTC.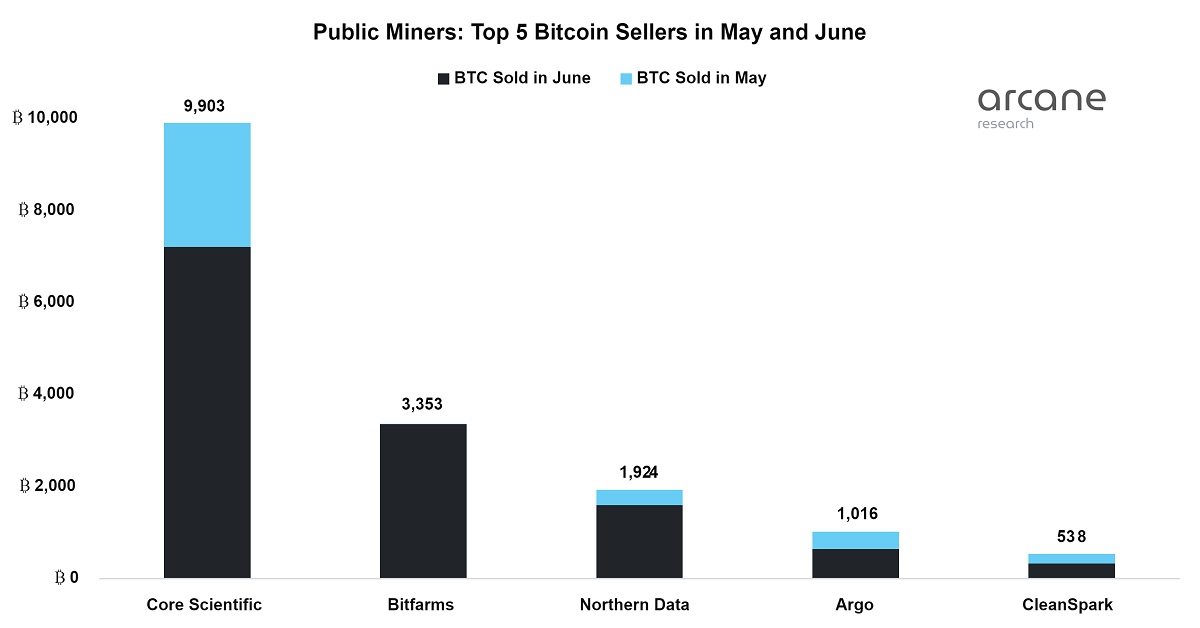 Core Scientific remains the largest company by hashrate, mining approximately 1,000 BTC per month. However, in terms of reserves, it fell from first to sixth place, now at 2,000 BTC.
However, the company's position is not the most dismal in the market since its sale of reserves and debt restructuring allowed it to maintain its top spot in computing power. If Bitcoin's price goes up, the company will fairly quickly restore its investment attractiveness.
Things are much worse for Stronghold Digital Mining, which was forced to return 26,200 ASICs to the investment company NYDIG as part of the liquidation of a $67 million equipment purchase agreement. After the company's restructuring plan was unveiled, Stronghold's stock fell by 10%. Overall, this year, its stock is trading much worse than Bitcoin, falling by more than 70%.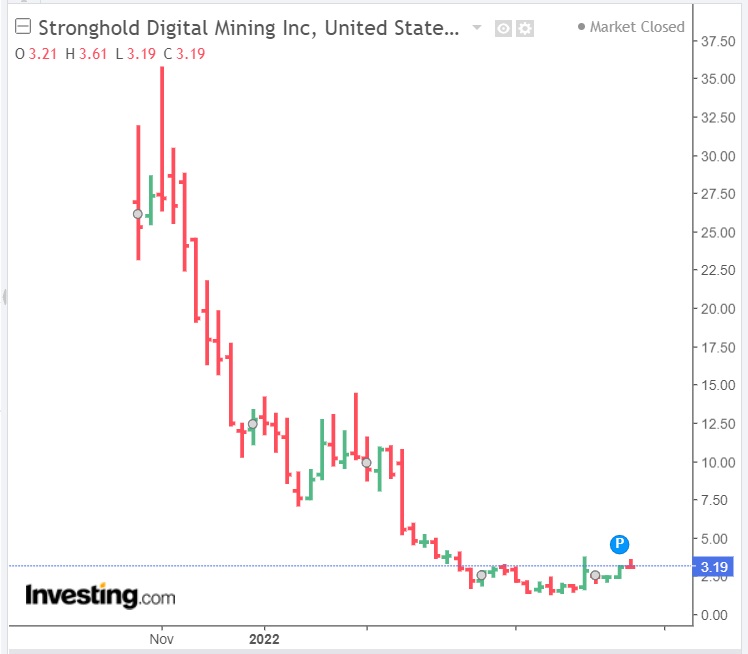 Now, mining companies are forced to sell Bitcoin at low prices and find ways to restructure their loans. In the past three months, they've been selling more coins than they mine. In June, the indicator approached 400%, and in July, it was at 159%. If Bitcoin doesn't rise significantly, mining companies will face a series of takeovers and bankruptcies after exhausting their reserves.

The fact that the queue for supplying equipment is over six months long only added more drama to the equation. Because of this, a number of miners continue to introduce new capacity, despite losses. This explains the slight drop in the hashrate and the permanent increase in mining difficulty, including due to the introduction of more efficient equipment. 
For example, even though Riot Blockchain reported a $100 million depreciation of Bitcoin assets, it reported record net profit in Q2 of $366 million. At the same time, the company confirmed its intention to increase mining capacity in the next six months from 4.4 EH/s to 12.5 EH/s.
StormGain Analytics Team 
(cryptocurrency trading, exchange and storage platform)
Tags
Exchange BTC

Try our Bitcoin Cloud Miner and get additional crypto rewards based on your trading volume. It's immediately available upon registration.

Try our Bitcoin Cloud Miner and get additional crypto rewards based on your trading volume. It's immediately available upon registration.
Instrument
Rate
Change (24h)