NVIDIA: Mining processors vs video cards

Increased GPU prices have caused a backlash between miners and gamers. AMD has come clean, saying that this conflict is none of its business. However, NVIDIA has tried to split up its GPU product line and produce an ASIC equivalent, with little success.
The third-generation graphic cards released in autumn last year are highly efficient at ethereum mining. Meanwhile, the coin rose from $350 in October to $2,000 in five months, and graphic adapters are becoming hard to find.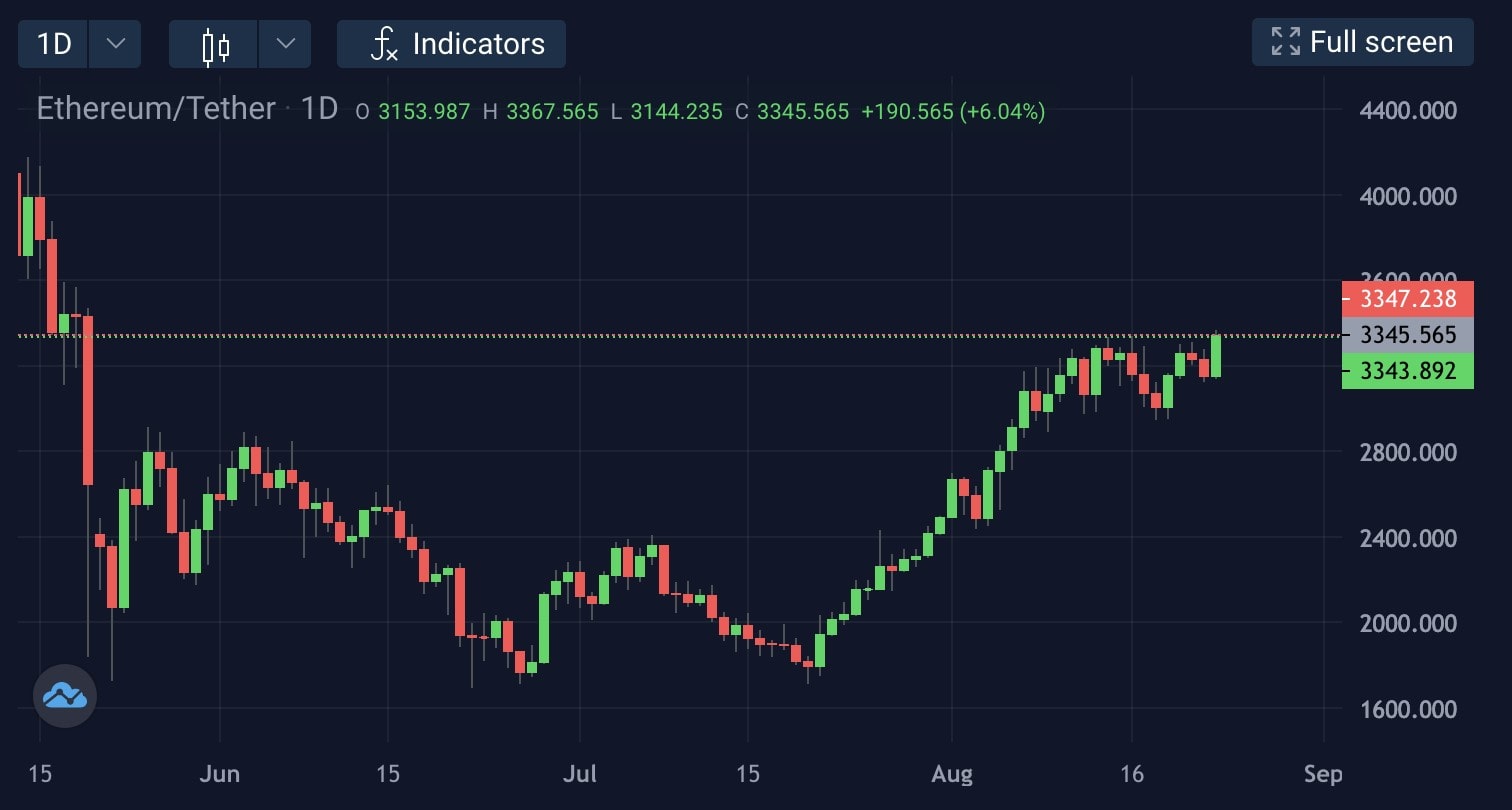 The first decision NVIDIA made was to limit the output of some graphic cards, but miners managed to bypass this obstacle. The second decision was the production of specialised chips for mining. In February, the company announced the launch of its new CMP (crypto-mining processor) series. The 30HX and 40HX models became available for order in Q1 2021.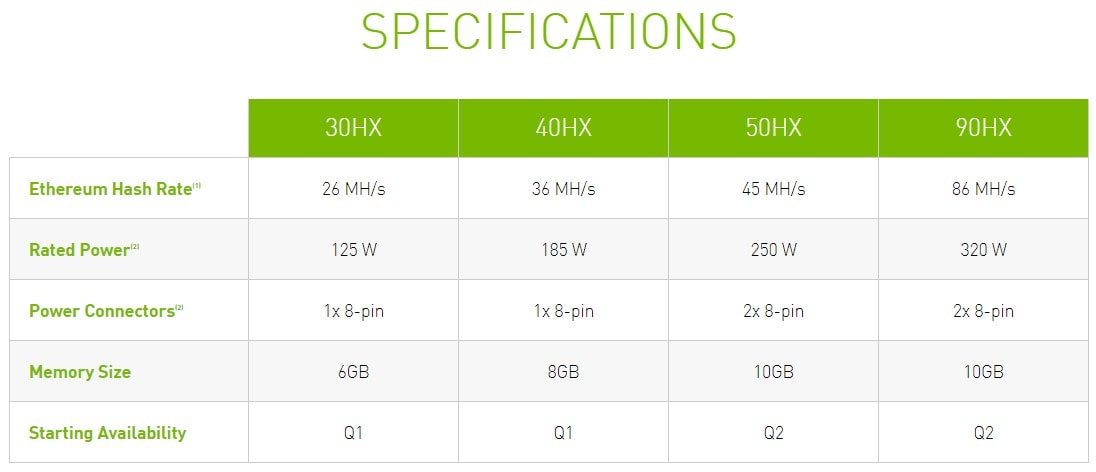 However, the demand for these was not as high as NVIDIA expected. The company planned to earn $400M on CMP sales by the end of Q2, but actual income was $266M. Commenting on the figures, Chief Financial Officer Colette Kress said that the company did not expect substantial revenue contribution from CMP sales in the future.
There are several reasons for this product line's failure. First, even top-end machines are lagging behind the top-of-the-line graphic cards in terms of hashing power. Second, the cost and energy efficiency remain pretty much similar. Therefore, few people are willing to buy highly specialised machines with no video output. Let's take compare the effectiveness and ROI of CMP 30HX vs RTX 3060.
The mining chip produces 26 Mh/s, consuming 125 W. The graphic card can be accelerated to up to 48 Mh/s while consuming 170 W. Energy-wise, it's more profitable, but it costs more: $1,000 vs $750. However, because of the permanent increase in mining difficulty, hashing power is what makes the ultimate difference, and even profitability calculators show that RTX 3060 is almost twice as good as CMP 30.

It takes 300 days to reach full ROI on the graphic card, compared to 414 days for the CMP. Because of increased mining difficulty, you will have to unplug 30HX at some point, while RTX 3060 will keep on producing revenue. Another thing is that even if the graphic card is discarded for mining, it can still be used for its intended purpose, but there is no second life for the CMP.
The NVIDIA CPM product line is the same old graphic card, only slightly redesigned and cheaper. However, consumers did not appreciate this approach: as ethereum's price increased, so, too, is the demand for graphic cards.
The StormGain Analytical Group 
Tags
Exchange BTC

Try our Bitcoin Cloud Miner and get additional crypto rewards based on your trading volume. It's immediately available upon registration.

Try our Bitcoin Cloud Miner and get additional crypto rewards based on your trading volume. It's immediately available upon registration.
Instrument
Rate
Change (24h)