Shitcoins have fooled more investors than FTX

The desire among some market participants to profit off a coin's growth while others aim to get rich on the trust of a wider audience has led to a wide variety of shitcoins. 
According to Solidus Labs, 41% more shitcoins have been issued this year than in 2021.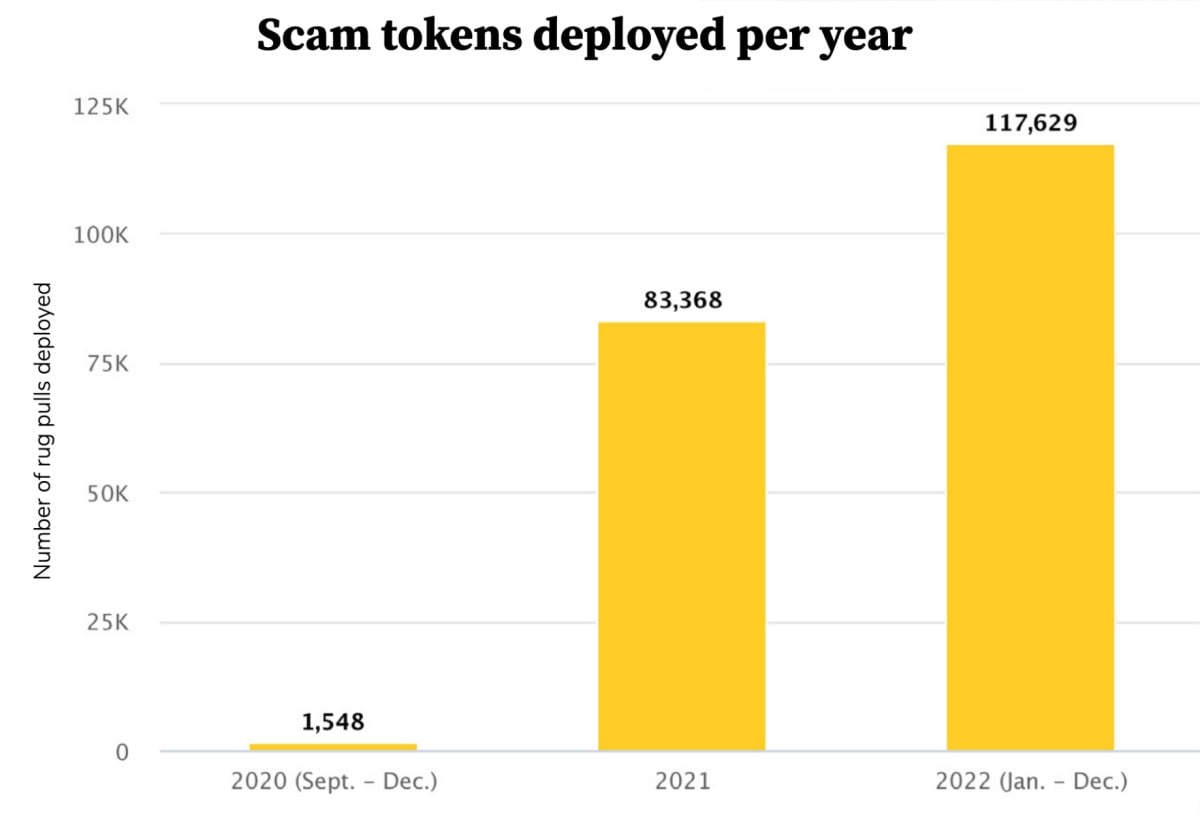 Shitcoins are usually created solely for commercial interests. To attract investors, shitcoin developers run a PR campaign and create artificial hype in the market. Because new coins have extremely low liquidity, the price increases many times over in a short period of time through a financial manipulation technique known as pumping. The jump in value causes potential investors to experience fear of missing out (FOMO) on profit.
Having rocked the market, the developers gradually shed their coin holdings. As a result, the project creator is left with investors' money, and the inevitable disappointment of buyers follows the wave of hype.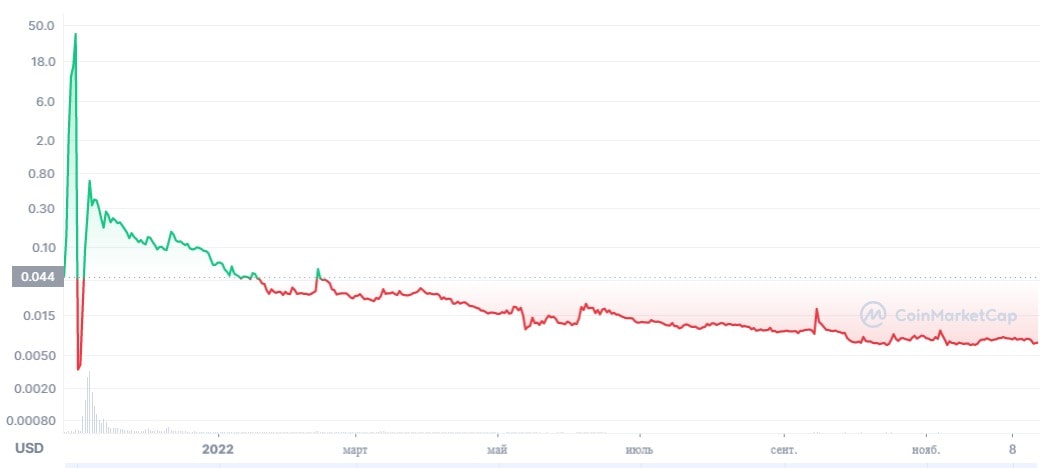 The image above is a logarithmic chart of the value of one of the most high-profile shitcoins of the past two years, SQUID. Before it collapsed, the coin soared 300,000-fold to $3,000 on the promise to buyers that they would receive access to an online game based on The Squid Game series. When the scam was uncovered, the token collapsed.
Most shitcoins are built on ERC-20 tokens that support smart contracts and their analogues in other blockchains. Solidus estimates that the BSC (Binance Smart Chain) network tops the list of dirty coins with a 12% share. The Ethereum network is second with 8%. 
BSC is leading due to its lower commissions. In the fall of 2021, the network's commission was around $0.05, while Ethereum's averaged over $20. BSC also hosted the main volumes of SQUID trading.
Launching your own shitcoin is easy and cheap. The main challenge for the creator is to market the coin properly to engage a wider audience. In the past two years, almost 2 million investors have suffered losses because of shitcoins. That's twice as many as were affected by FTX's bankruptcy.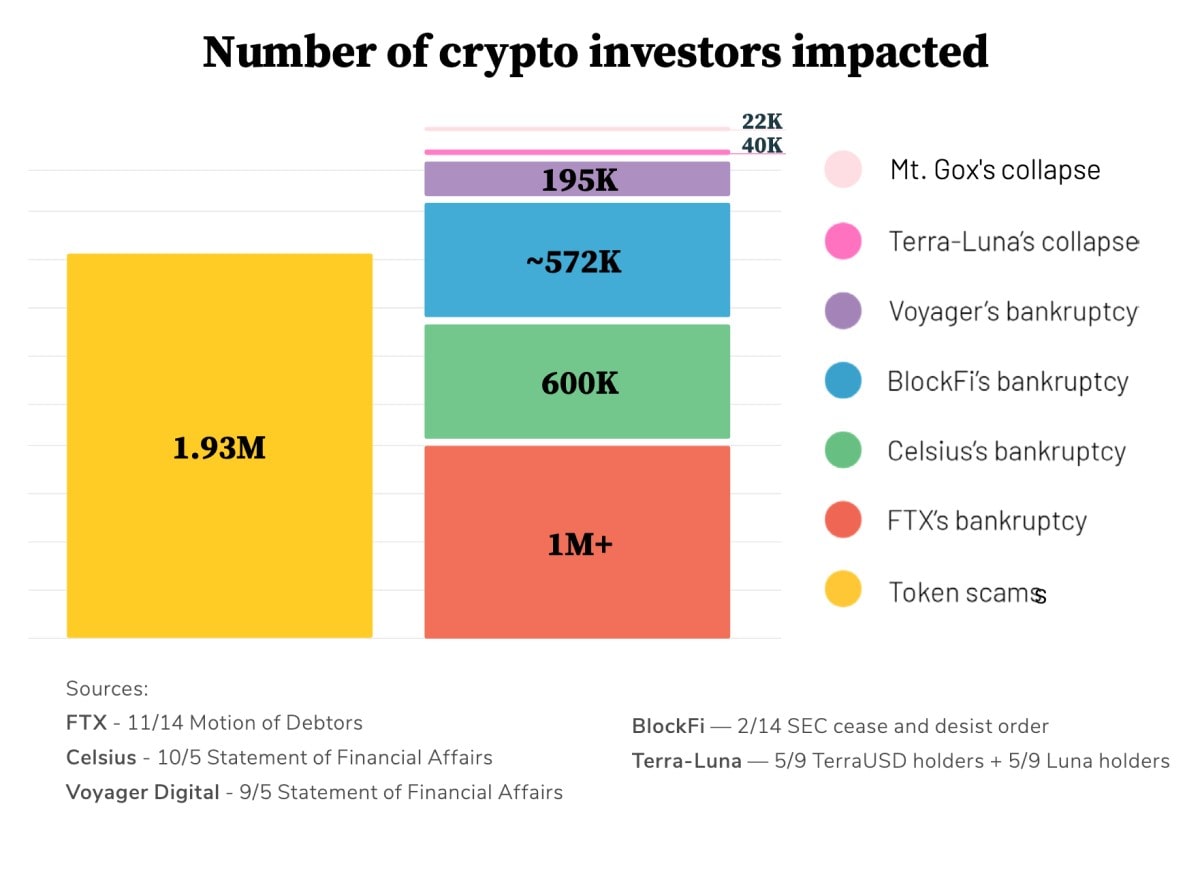 Some regulators have taken drastic measures to mitigate risks by restricting the issuance of shitcoins and meme cryptocurrencies. For example, Thailand's SEC banned NFTs and meme tokens in the middle of last year, a move that even affected Dogecoin.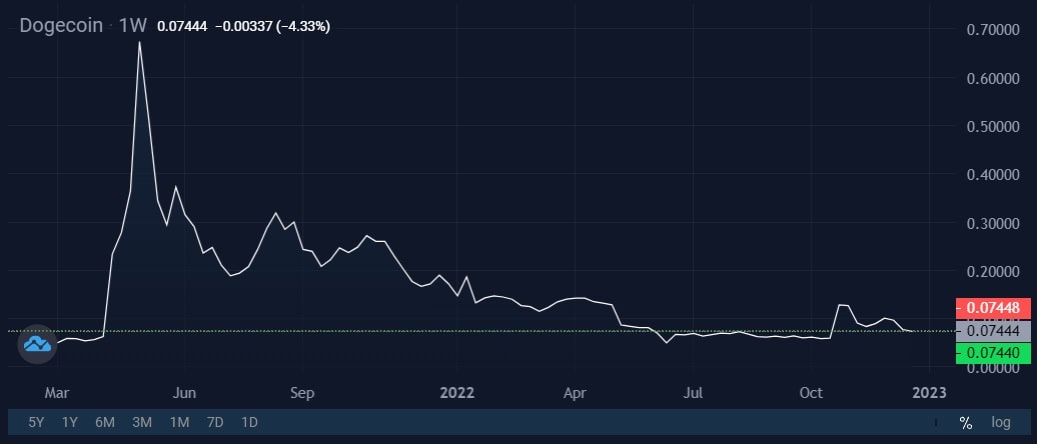 But the wheat must be separated from the chaff. Dogecoin was created as a joke, and its creators didn't aim to enrich themselves. The coin needs to be mined, unlike a SHIB (Shiba Inu) clone whose issuance has one person behind it. SHIB is an ERC-20 token with an issuance of one quadrillion that has been completely released. 
Solidus estimates that 350 shitcoins are issued every day, most of which are created as a scam to take advantage of naive investors.
StormGain Analytics Team
(a cryptocurrency trading, exchange and storage platform)
Tags
Exchange BTC

Try our Bitcoin Cloud Miner and get additional crypto rewards based on your trading volume. It's immediately available upon registration.

Try our Bitcoin Cloud Miner and get additional crypto rewards based on your trading volume. It's immediately available upon registration.
Instrument
Rate
Change (24h)