StormGain News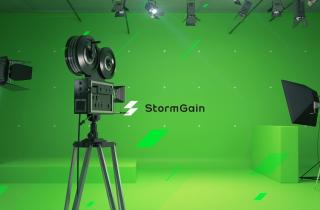 Meet the StormGain team: Behind the scenes at the hottest crypto platform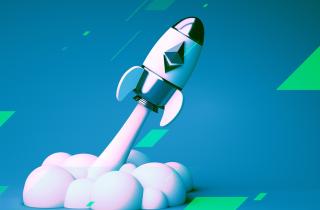 ETH and altcoins pull ahead as Bitcoin stagnates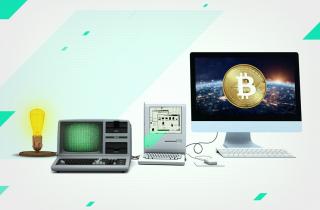 First came electricity, then came blockchain: how to invest in the tech revolution
Nowadays, everybody wants in on cryptocurrency. Thanks to the dramatic price movements of digital coins and the availability of crypto trading apps, people can make huge profit trading crypto.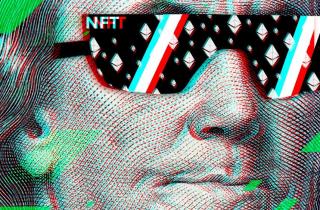 NFTs are making a comeback as ETH booms
Non-fungible tokens, or NFTs, were the talk of the crypto community, the wider finance community and the art world earlier this year thanks to striking artworks, celebrity participation and eyebrow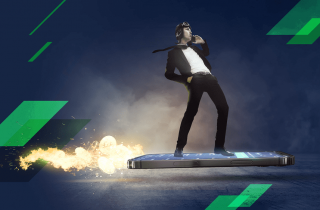 StormGain debuts new crypto options 
StormGain is happy to announce the debut of an exciting new trading instrument on the platform: crypto options!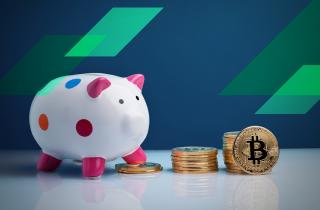 Thinking long-term: Why crypto savings make sense
"Just hodl". That was the mantra of the Bitcoin diehards in the early days of the crypto community, and their tenacity would prove to be well-justified in hindsight.