United States Space Force Launches NFT

While some are debating the practicability of cryptocurrencies and trying to define their legal status, others are expanding their area of application. This is how Porsche, the French Football Federation and the United States Space Force are entering the NFT market.
NFTs are non-fungible tokens that provide copyright protection and an easy way of transferring ownership using blockchain technologies. Most often, NFTs are used on the Ethereum blockchain, which is one reason why Ethereum is growing faster than Bitcoin this year.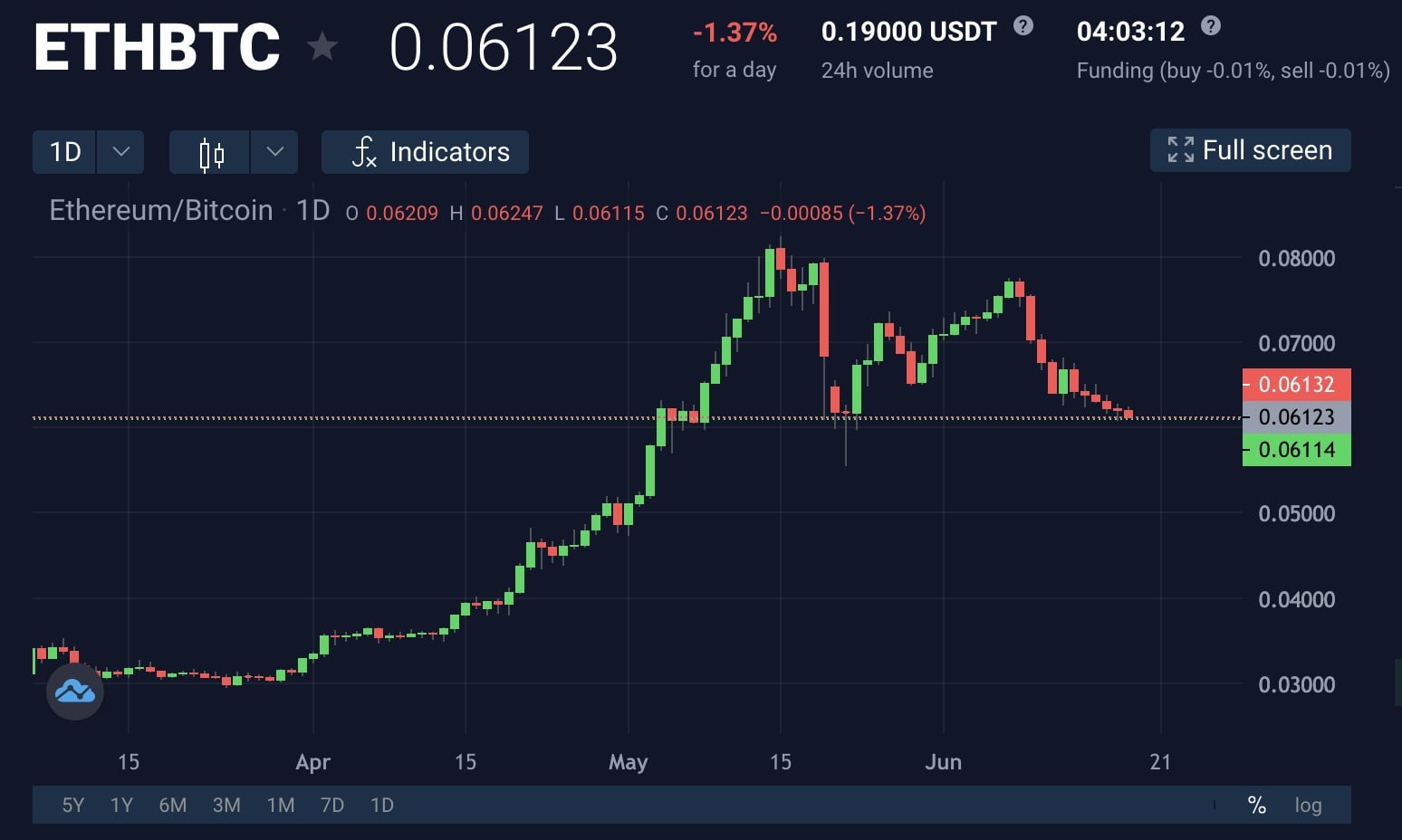 At the end of 2020, the NFT market was valued at $338 million. Presently, that number's well above $1 billion as more companies want to use NFTs for promotional purposes. The first to discover the practicability of NFTs were digital artists. Athletes then followed suit with a vast array of merchandise for monetisation.
One of the biggest events of the year is the European Football Championship. The French Football Federation (FFF) became one of the first five football associations to conclude a licencing agreement for digital collectables. NFTs with the France internationals were listed on the Sorare platform. The token's price depends on the player's performance. The platform's record was set by the Cristiano Ronaldo token that sold for $290,000.
Carmaker Porsche decided to get in on the excitement around digital cards, too. The company announced the launch of its own Fanzone platform.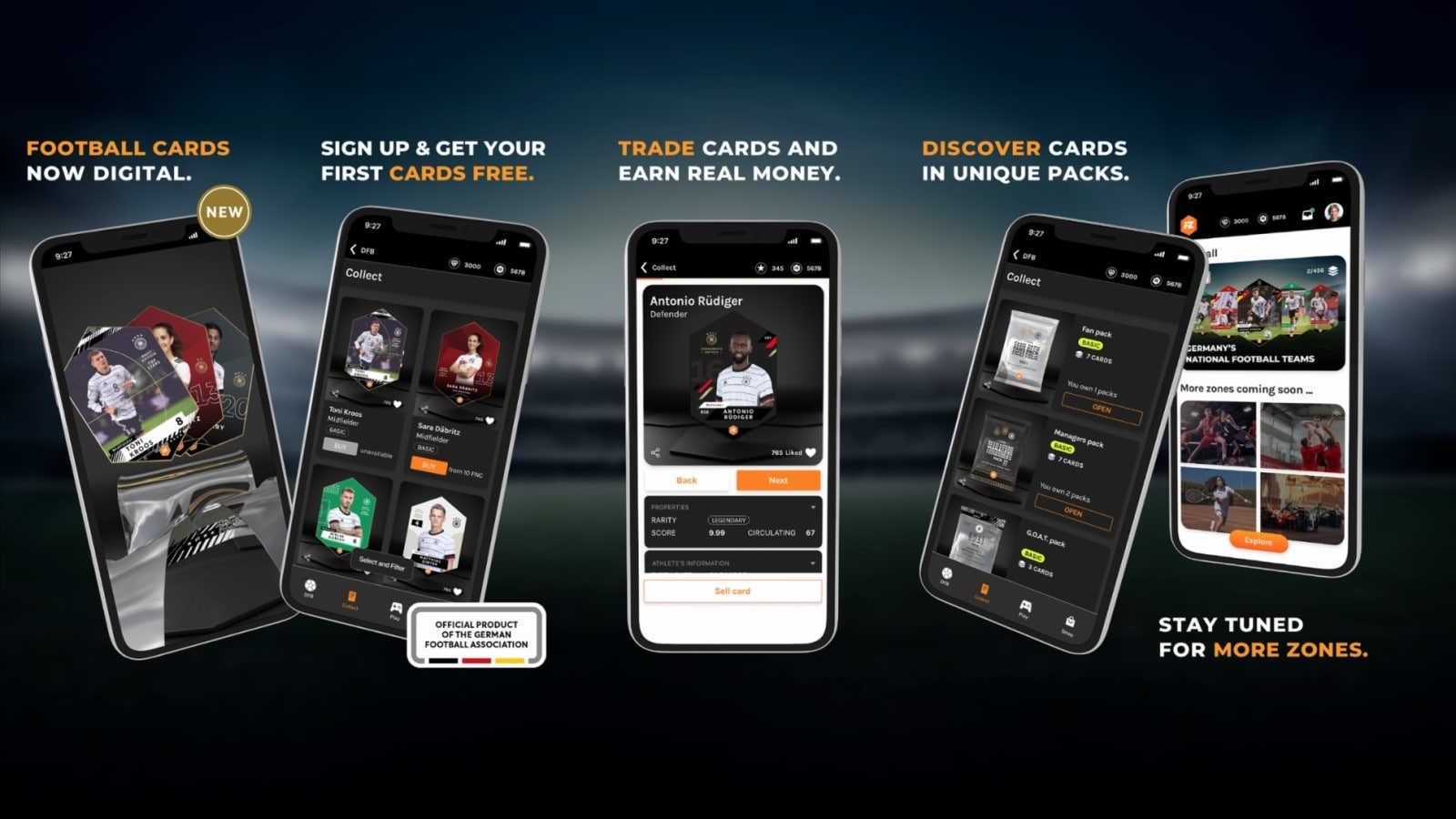 Porsche decided to make the most of the recent trend and offered footballer NFTs, not sports cars of their own production. Currently, there are only the players from Germany's men's and women's national teams.
Surprisingly, the US Space Force (USSF) has also joined the battle for digital collectors with the help of the Ethernity Chain project. They plan to issue tokens pegged to interactive 3D models of launch vehicles, Earth satellites, spacesuits and other space industry products. The NFTs will be sold at an auction, and the starting price of most of the art will be $1.
After recognised Bitcoin as legal tender, El Salvador has gone down a revolutionary path that the world's financial regulators disapprove of. NFTs are following the evolutionary path, gradually integrating into everyday life and enhancing people's interaction with the digital world. The CEO of NVIDIA, Jensen Huang, believes that the world is on the verge of the metaverse when the digital world will be put atop reality with the help of VR devices, and NFTs will become a functional bridge between the two.
The StormGain Analytics Group
Tags
Exchange BTC

Try our Bitcoin Cloud Miner and get additional crypto rewards based on your trading volume. It's immediately available upon registration.

Try our Bitcoin Cloud Miner and get additional crypto rewards based on your trading volume. It's immediately available upon registration.
Instrument
Rate
Change (24h)