Live cryptocurrency prices
Get live cryptocurrency price charts for Bitcoin, Ethereum, Litecoin, Ripple and other tokens quoted in Tether (USDT).
Live cryptocurrency charts
Get the StormGain App Now!
Download our app from official app stores or use the web platform available for any browser.
The world of crypto prices
Today, there are 5.8 million cryptocurrency wallet users, most of whom have Bitcoin. StormGain gives you a series of tools to dominate the market, such as live crypto charts, live crypto prices, crypto price charts, plus other tools on the platform that allow you to invest in blockchain technology like Ethereum, Ripple and other top-50 cryptocurrencies.
What are the cryptocurrency market and exchanges?
These are exchanges that are similar to traditional stock exchanges where buyers and sellers trade based on the cryptocurrencies' current market price. The difference is that, on a stock exchange, traders buy and sell assets to profit from their changing rates, while on crypto exchanges, traders use cryptocurrency pairs to profit from the highly volatile currency rates.
"Choose crypto! Choose StormGain! "
Cryptocurrencies are the most popular and volatile assets in the world. According to CoinMarketCap, the total value of all Bitcoin was $156.7 billion as of 15 January 2020. This makes choosing crypto the wisest decision you can make today. We offer you the Tether stablecoin for your basic crypto trading coins. If you want to stay up-to-date and better understand cryptocurrency values, we also provide you with our Live Cryptocurrency Prices widget with real-time crypto prices.
Now you can buy crypto at the best prices using your debit/credit card.
With Simplex, StormGain now allows you to buy crypto with a debit/credit card. That means you can buy crypto with the lowest commission on the market. You can also make deposits in the most popular cryptocurrencies on the market with 0% commission. So, don't wait any longer! Become a crypto investor today by depositing just $50 and start exchanging crypto in different markets with your StormGain account.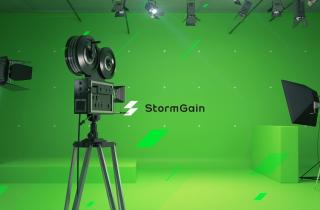 Meet the StormGain team: Behind the scenes at the hottest crypto platform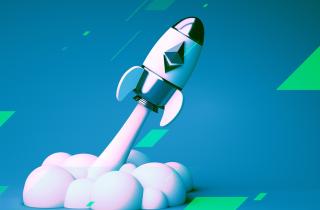 ETH and altcoins pull ahead as Bitcoin stagnates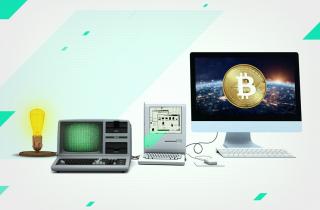 First came electricity, then came blockchain: how to invest in the tech revolution
Nowadays, everybody wants in on cryptocurrency. Thanks to the dramatic price movements of digital coins and the availability of crypto trading apps, people can make huge profit trading crypto.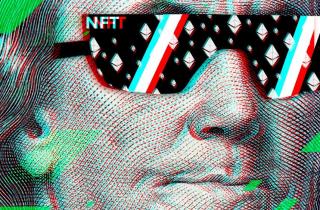 NFTs are making a comeback as ETH booms
Non-fungible tokens, or NFTs, were the talk of the crypto community, the wider finance community and the art world earlier this year thanks to striking artworks, celebrity participation and eyebrow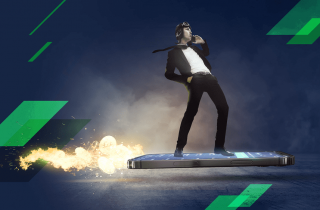 StormGain debuts new crypto options 
StormGain is happy to announce the debut of an exciting new trading instrument on the platform: crypto options!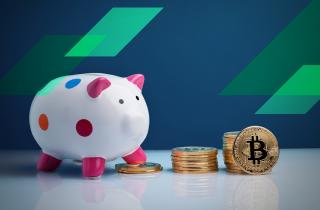 Thinking long-term: Why crypto savings make sense
"Just hodl". That was the mantra of the Bitcoin diehards in the early days of the crypto community, and their tenacity would prove to be well-justified in hindsight.
Buy and sell cryptocurrency with StormGain!
You can hodl, exchange and trade cryptocurrency in one place and at the lowest fees.