What are a Hard Cap and a Soft Cap?

If you were one of the early crypto adopters, you should remember the ICO (initial coin offering) era that boomed in 2017 and paved the way for a few successful projects and numerous scams. As a democratic crowdfunding tool, ICO gave anyone the opportunity to raise the budget for their upcoming blockchain projects.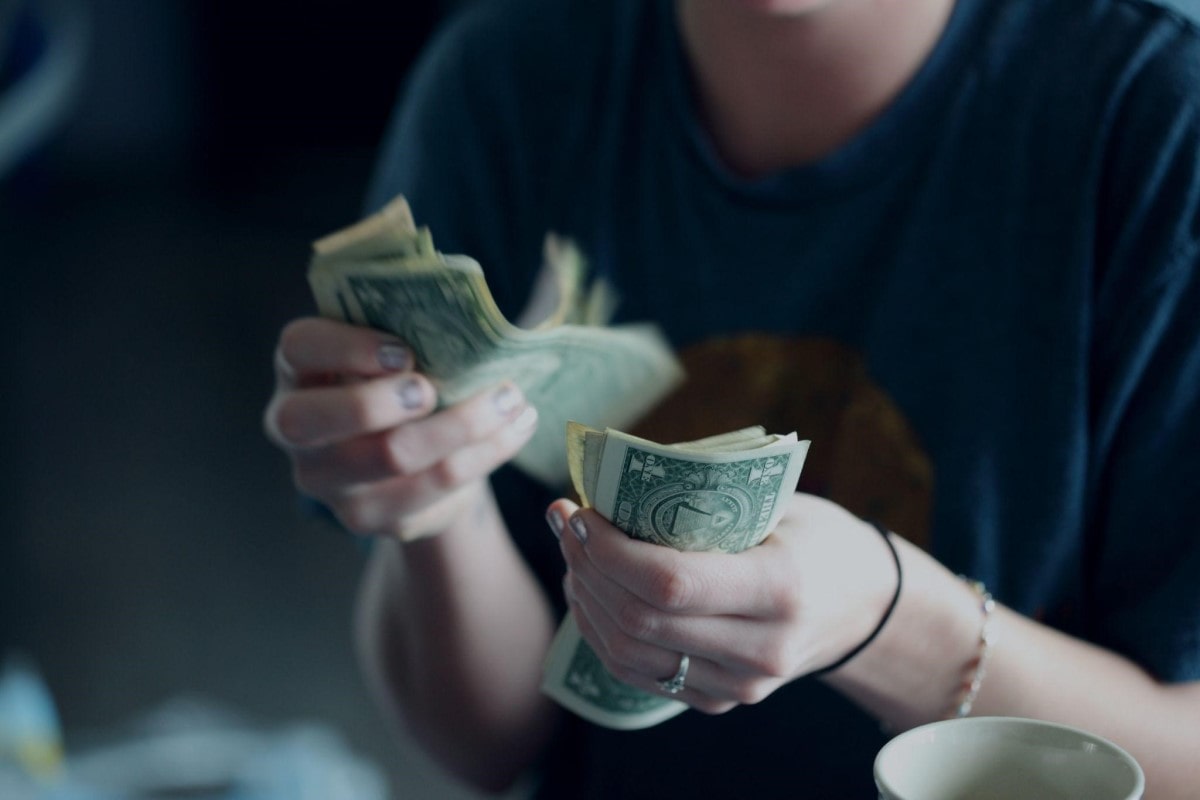 Many investors, hoping that the price of their ICO tokens would eventually skyrocket, were eager to join as many rounds as they could. Although the value of a few coins did eventually grow, the majority of projects with ICO did not succeed. 
As a part of the budget planning process, an ICO team specifies the amount of money they aim to collect. The two limits are called a soft cap and a hard cap and are usually expressed in USD, not crypto.
So, what is a hard cap in cryptocurrency terms?
Hard Cap in the Crypto Space
A hard cap in the cryptocurrency space is the maximum amount of tokens the project aims to sell to close the early funding round and continue working on the tech in full force. For example, if the team decides to set a 20 million token hard cap and manages to sell this amount in just a few hours after the ICO launch, the fundraising campaign should be closed regardless of continued interest.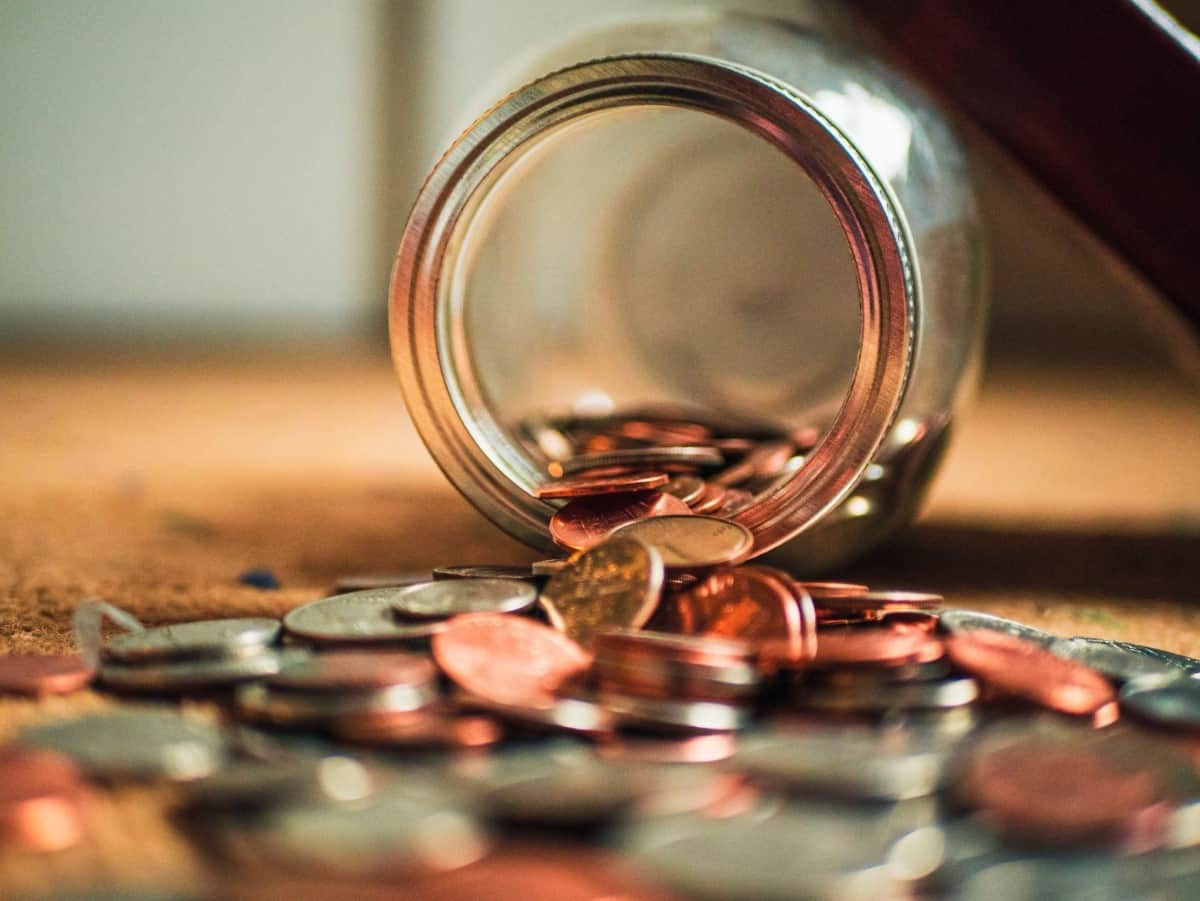 There is a certain confusion around the definition of a hard cap in the crypto industry. It is not unusual to come across some articles that consider the hard cap and the total supply of a digital currency to be the same. 
However, that is not entirely accurate. 
Maximum supply determines the upper limit of tokens a project is willing to issue. For instance, in Bitcoin's case, the maximum supply is 21 million tokens. Cryptocurrency projects with a hard cap, in turn, can have an unlimited supply and still set a specific limit they're planning to raise. As a result, a hard cap in terms of crypto is not actually related to a token's supply whatsoever.
Hard Cap vs Soft Cap: Crypto Edition
If the hard cap for a crypto project running an ICO campaign is the ultimate fundraising goal, the soft cap represents the minimum amount of money the team needs to collect to launch the development process. The hard cap and soft cap are typically drastically different.
Imagine you're building a house, and there are two ways to go: either you wait until you have enough money to build that ultimate dream home, or you collect just enough to build a smaller version of it and use it as a foundation.
Capped vs Uncapped ICOs
That being said, not all ICOs are the same. While the majority of projects prefer to set their soft cap and hard cap goals, other crypto platforms may decide to go with the uncapped approach. Uncapped ICOs do not limit themselves with specific amounts of funds they plan on raising and accept everything that comes their way. 
The benefits of uncapped ICOs include:
Unlimited token supply
An opportunity for more people to participate 
Unlimited funding
The idea behind the uncapped concept is pretty simple: to attract as much money as possible. However, it does raise a certain level of concern. Despite being highly inclusive, uncapped ICOs can potentially deal with excess amounts of money, and investors risk ending up holding tokens of a much smaller value than they hoped for.
The Bottom Line
To summarise, the difference between a hard cap and a soft cap in the cryptocurrency world is that a hard cap is the maximum amount of money an aspiring crypto project is planning on raising for its development needs, while a soft cap in crypto implies the minimum amount of funds that need to be raised to continue working on the project.
At the same time, there are a few projects — uncapped ICOs — that do not limit themselves and welcome all investors' money that comes their way.
Tags
Exchange BTC

Try our Bitcoin Cloud Miner and get additional crypto rewards based on your trading volume. It's immediately available upon registration.

Try our Bitcoin Cloud Miner and get additional crypto rewards based on your trading volume. It's immediately available upon registration.
Instrument
Rate
Change (24h)