What is an Initial Exchange Offering (IEO)?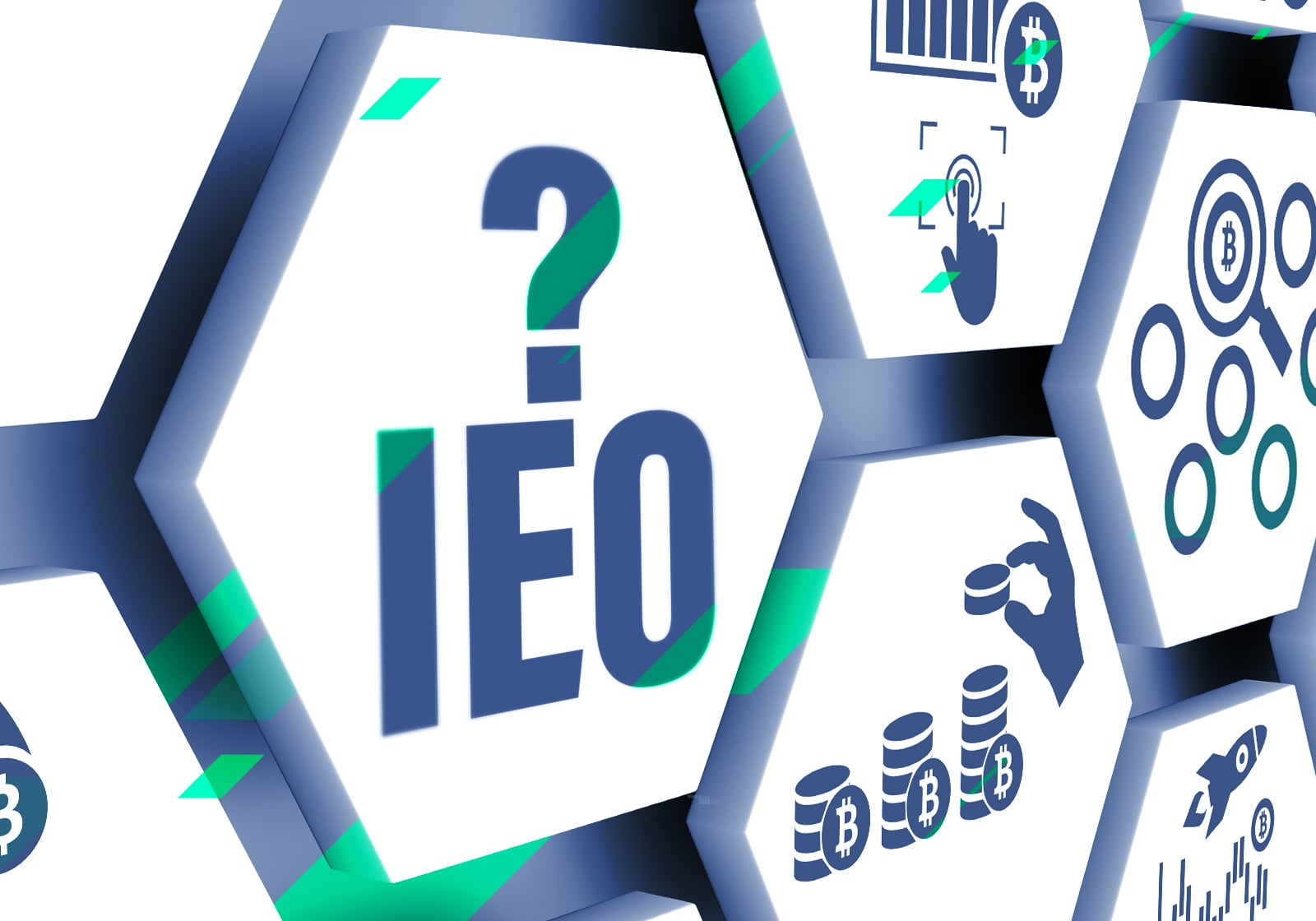 Since the world's first successful Initial Coin Offering (ICO) was held by the Mastercoin project in July 2013, we've seen many blockchain projects run their own fundraising campaigns this way. However, the ICO fundraising model has several drawbacks, something that has led to the emergence of other tools for cryptocurrency projects to raise funds. One of these relatively new methods is the Initial Exchange Offering (IEO). IEOs first appeared in 2019 as a response to the growing distrust of investors in ICOs. Since then, this fundraising method has become increasingly popular.
IEO meaning in the crypto industry
An Initial Exchange Offering is a new way for blockchain companies to attract investments that shifts the role of evaluating and selecting projects and selling tokens to be directly handled by the cryptocurrency exchange. In fact, IEOs are a new form of ICOs, with an exchange becoming a key project partner. The coins' listings are done just a couple of days after the campaign ends.
The first major exchange to offer an IEO and popularise this practice was Binance and their IEO platform, Binance Launchpad. In January 2019, Binance launched its first IEO, the BitTorrent Tokens (BTT) sale, where tokens sold out in less than 18 minutes and raised over $7.1 million. A few days later, the new token was added to Binance's listings and almost immediately showed a price increase of over eight-fold. BitTorrent's successful token sale on the most popular cryptocurrency exchange set off a chain reaction. Other crypto exchanges also indicated their intent to host similar asset offerings and began to attract promising blockchain startups.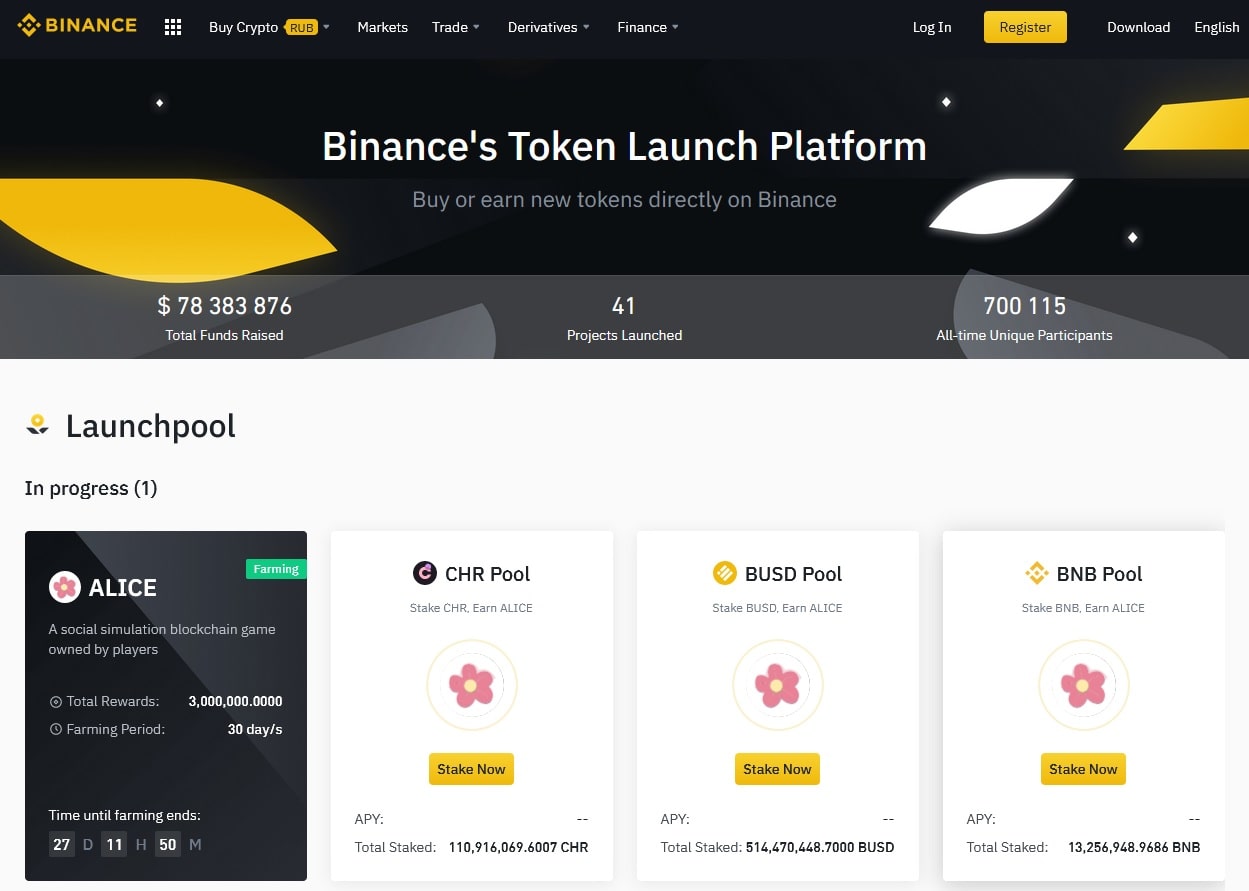 How does an Initial Exchange Offering work?
The first steps in conducting an IEO are the same as for an ICO, but with a few notable differences. IEOs are usually carried out as follows:
Developers come up with an idea for a blockchain product and prepare a white paper for their project.
They then apply to the crypto exchange that runs IEOs.
Crypto exchange specialists evaluate the white paper, existing developments and the project's prospects.
If they approve, a date is set for the IEO.
The cryptocurrency exchange and developers run a marketing campaign to attract investors.
The sale starts at the appointed time. The crypto exchange's own token is often used to purchase the product offered in the IEO.
A few days after the IEO, the new coin is added to the list of assets traded on the exchange.
Verification process
Since the reputation of a crypto exchange that conducts the IEO can be damaged if the project turns out to be fraudulent, crypto exchanges usually conduct a thorough check of projects. Reliable crypto exchanges conduct a comprehensive analysis of the white paper and many other aspects of the project before deciding to perform an IEO. This significantly reduces risks for investors and the time spent by investors on their own analysis of the proposal.
Advantages and disadvantages of IEOs
An Initial Exchange Offering is an investment method with many significant advantages for investors, developers and crypto exchanges.
Investors are better protected from fraud. The project is launched on a cryptocurrency exchange that takes a serious look into the project's reliability and prospects.
Developers don't need to worry about the security of the token sale because an exchange manages the IEO. KYC/AML procedures are also handled by the exchange, eliminating developers' need to deal with it.
New tokens are listed on the exchange much faster. This is one of the most important points. With ICOs, there were many cases when a seemingly promising project collected the required amount of investment, but popular exchanges didn't list it for a long time, which negatively affected the popularity and price of the distributed tokens. Some tokens didn't start trading on online platforms at all, which naturally led to the collapse of projects and losses among investors. That's not the case for an IEO.
The speed of fundraising. The initial distribution of tokens during ICOs usually takes a long time, ranging from several days to a month. When an IEO is launched, the set number of coins finds their owners in just a few minutes or even seconds. As such, startups don't remain in a state of uncertainty for an extended period of time, and investors don't have to wait weeks until the project raises the required amount.
Due to the greater reliability of the selected projects, the demand for their tokens is higher, and investors gain profit much faster.
It's easier and cheaper for developers to run a marketing campaign, which allows them to focus more on developing the product itself.
Crypto exchanges that conduct IEOs receive reverse marketing as well as considerable income through the listing fee.
Unfortunately, this method of attracting investment in blockchain startups has several disadvantages, as well.
High barrier of entry. Starting a project with an IEO isn't cheap and is available only for developers who already have certain financial capabilities.
Since exchanges guarantee the reliability and prospects of projects selected for an IEO, they also risk their reputation if their analysts fail to evaluate the project correctly.
As in the case of ICOs, there is also legal uncertainty with IEOs, which may call into question the prospects of such projects.
To participate in an IEO, potential investors must go through KYC/AML procedures that may scare off some investors.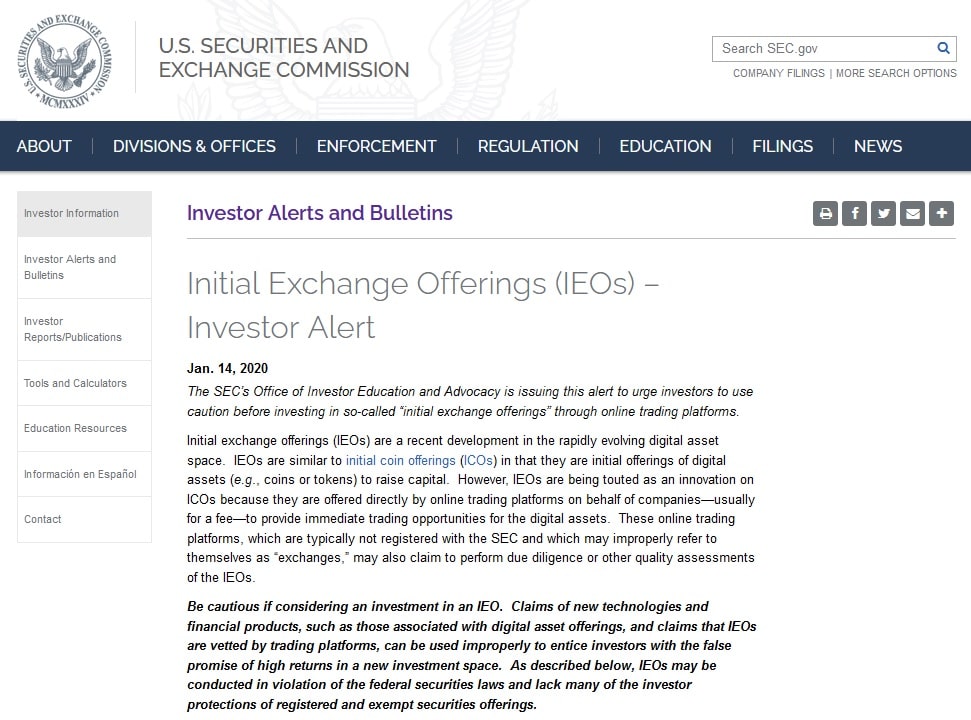 How to participate in an IEO
It's pretty easy to participate in an IEO as an investor.
After you find an IEO you want to invest in, you need to determine which exchange the token sale will be held on.
If you don't have an account on that crypto exchange, sign up.
Verify your account and go through the KYC/AML procedures.
Find out which cryptocurrencies you can use to participate in the IEO and buy the required amount.
Wait for the IEO to start and buy tokens. Remember that the prospective project's tokens can sell out very quickly.
Also, bear in mind that even though an IEO is a more reliable investment method than an ICO, it's still highly risky. Invest only the money you can afford to lose.
IEO examples
Below are some of the most notable examples of successful IEOs:
| | | | |
| --- | --- | --- | --- |
| Token | Launchpad | IEO dates | ROI |
| BitTorrent (BTT) | Binance | 28 January 2019 | 11.28x in USD |
| Celer (CELR) | Binance | 19-24 March 2019 | 5.84x in USD |
| Harmony (ONE) | Binance | 19-29 May 2019 | 14.92x in USD |
| Polygon (MATIC) | Binance | 24-26 April 2019 | 175.41x in USD |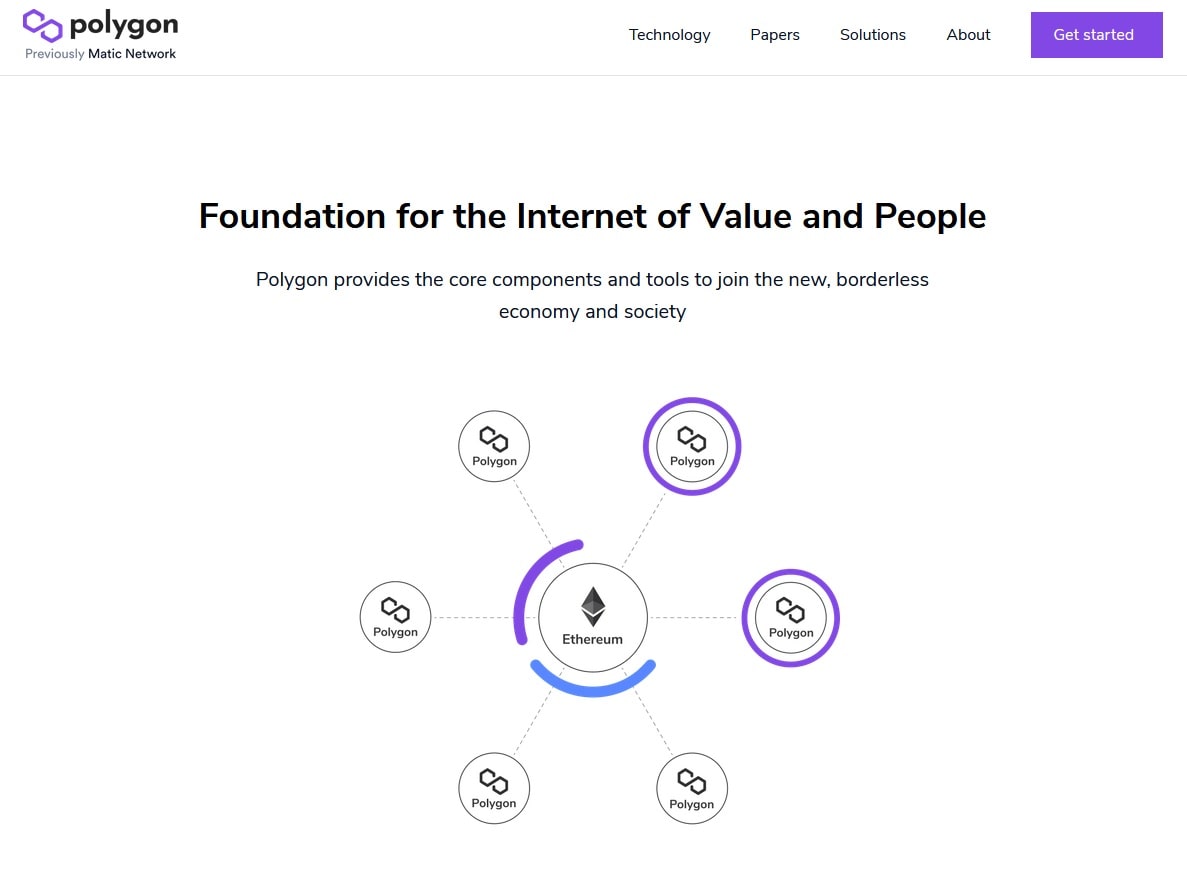 Tags
Exchange BTC

Try our Bitcoin Cloud Miner and get additional crypto rewards based on your trading volume. It's immediately available upon registration.

Try our Bitcoin Cloud Miner and get additional crypto rewards based on your trading volume. It's immediately available upon registration.
Instrument
Rate
Change (24h)