How to mine Vertcoin (VTC)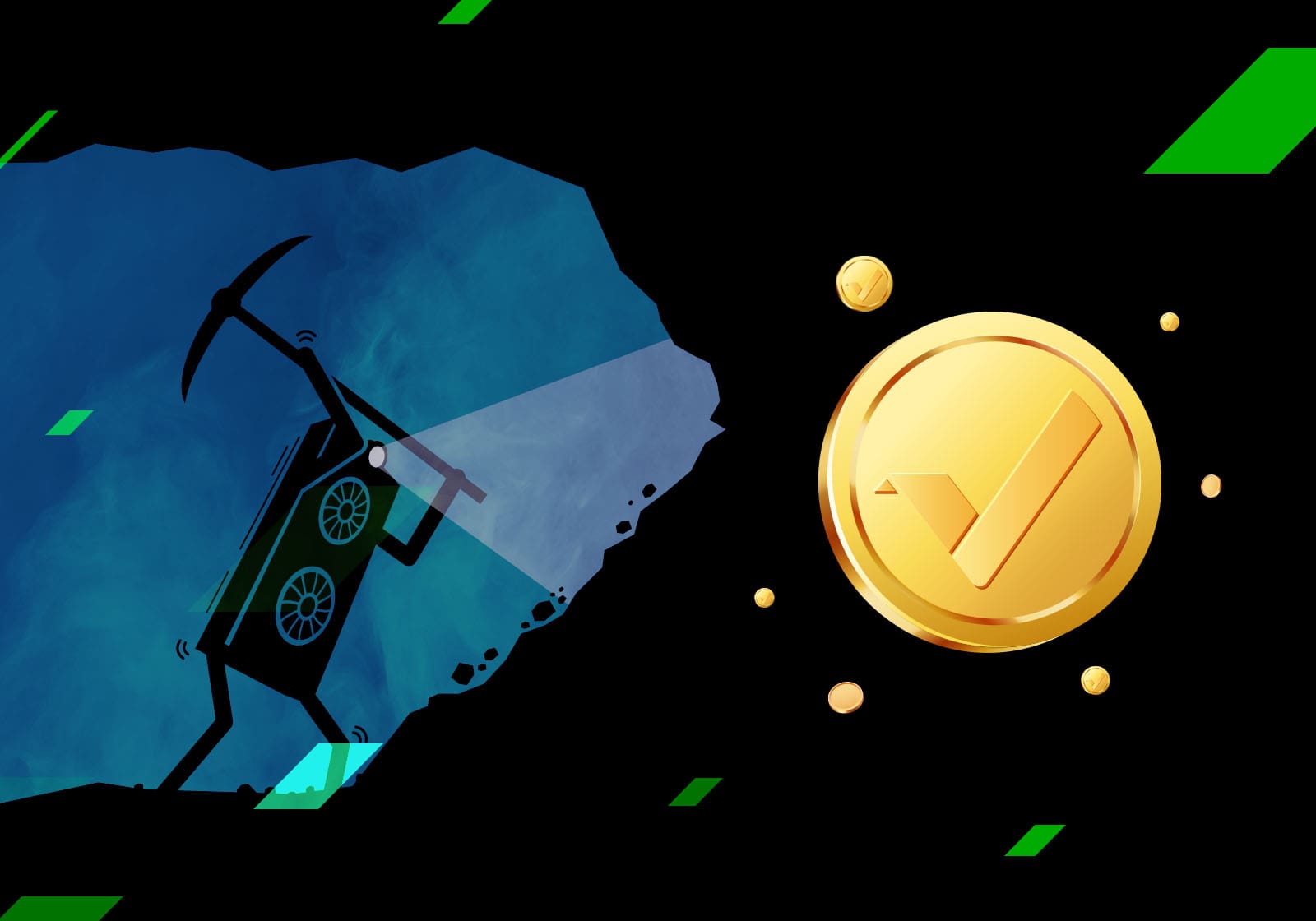 The crypto world continues to provide users with multiple profit-making opportunities. Crypto mining is one of the hottest topics in the crypto industry and the financial sector as a whole. While mining cryptocurrencies, users can earn crypto as a reward regardless of the countries where they live. If you're looking for a beginner-friendly, safe, and ASIC-resistant cryptocurrency, Vertcoin may be the best choice for you. This article focuses on how to mine Vertcoin on your PC and smartphone.
What is Vertcoin (VTC)?
Vertcoin is a cryptocurrency that has already proven its worth in the crypto world and climbs higher in the rankings. VTC was made to be ASIC miner resistant. That's why the token can be mined only on CPU and GPU computers. The cryptocurrency is also integrated with Lyra2REv2 technology, strengthening the network and keeping ASIC miners away from the crypto. 
Its social nature attracts investors and miners, and VTC's well-being is in the hands of people. There is no centralised authority to control it.
The coin has a great feature available: the atomic swap option. It lets you swap it with Litecoin in your wallet, with zero fees or exchanges involved.
The team of developers behind Vertcoin is looking for ways to strengthen the Vertcoin network while educating users, helping them get the knowledge they need and become more literate in crypto mining. The team never stops working on making the coin resistant to ASICs. Vertcoin is open to everyone interested in crypto and mining, and the coin's society welcomes and supports newbies. The developers also make it simple for network members to participate in keeping the coin decentralised.
Investors interested in mining Vertcoin can buy crypto on various exchanges, including HitBTC, Bitvavo, Finexbox, CoinEx and Bittrex. Some exchanges also offer staking pools where you can mine and earn VTC as a reward.
Let's check out Vertcoin's key details (as of 01/12/2021).
Vertcoin Price

$0.5767

Market Cap

$334,055.43

90d Low / 90d High

$0.4219 / $1.12

All Time High

Dec 06, 2017 (4 years ago)

$10.00

All Time Low

May 06, 2015 (7 years ago)

$0.005343

Vertcoin ROI

683.21%

Circulating Supply

62,896,772 VTC
How does Vertcoin work?

Vertcoin's focal point is that it completely prohibits miners from using ASICs to mine on its blockchain. Such an approach takes us back to those good old days when all we needed to get into the mining game was a decent graphics card or your PC's processor.
According to the statement shared by Vertcoin's developers, "Mining should be fair and easy. We do not allow ASICs on our network. The development team is wholly committed to keeping it that way. This ensures the long-term security and fair distribution of the currency".
When Vertcoin started out in 2014, it used the Scrypt-N algorithm to reach its PoW consensus. However, when ASICs specific to Scrypt-N surfaced, the VTC developers had to start from scratch. In December 2014, the team finished the development of the Lyra2RE algorithm, which they used to update the core software.
As stated in the Lyra2RE's whitepaper, the new algorithm allowed the team "to change memory usage and time cost independently, giving Vertcoin's team more leverage against ASICs".
In August 2015, the team upgraded Lyra2RE to Lyra2REv2. The latter is still being used to keep the Vertcoin network ASICs-resistant, so the only viable hardware for Vertcoin mining is either GPU or CPU.
The PoW system used by Vertcoin was first implemented for fighting spam emails in the mid-1990s. However, it never found truly useful management until Bitcoin's launch in 2009. Bitcoin's transaction blockchain uses the PoW protocol, which lets us witness the growth in Bitcoin mining.
Similar to its predecessors, Bitcoin and Litecoin, Vertcoin is a decentralised currency owned by its users. VTC exists solely as a currency and uses PoW to reach distributed consensus. However, unlike Bitcoin and Litecoin, VTC is fully dedicated to keeping its mining functions decentralised. Unlike most PoW coins available in the crypto market today, Vertcoin remains ASIC resistant.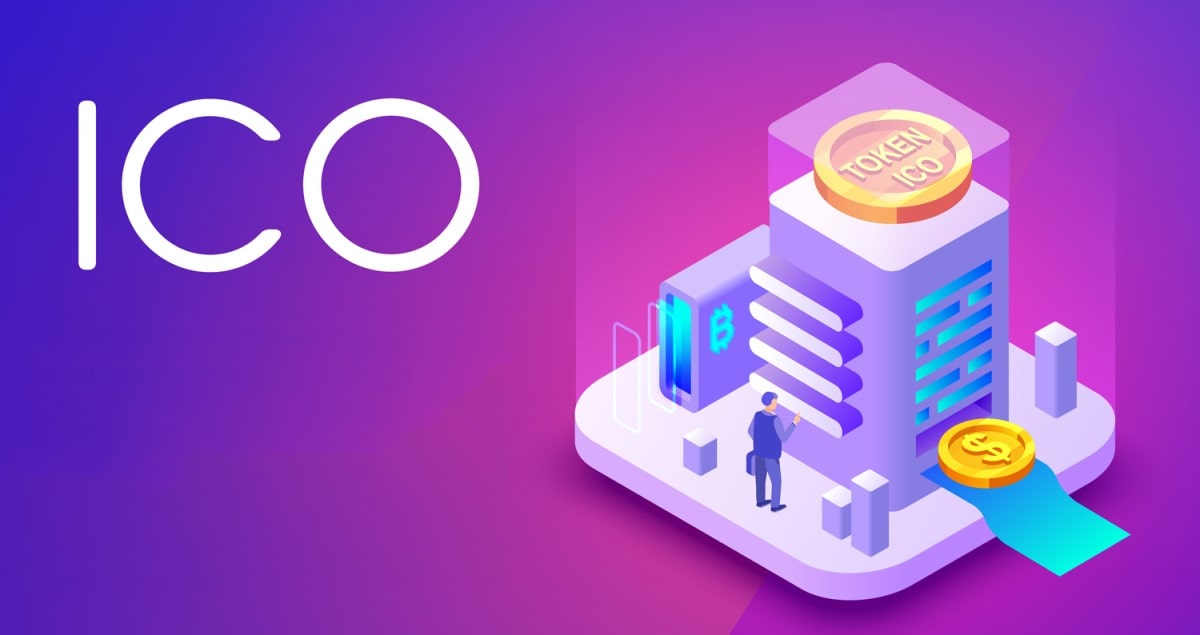 Not much is known about the development team behind the Vertcoin project. Founded in 2014, the project is largely volunteer-based. Its evolution has been different from other ICOs we've seen in the crypto industry, with the development process being fully dependent on donations.
Vertcoin uses a different approach, with no ICO, airdrop or premiere. Unlike other communities bringing a special emphasis to fundraising in ICOs, VTC puts its developers and community at the forefront.
VTC price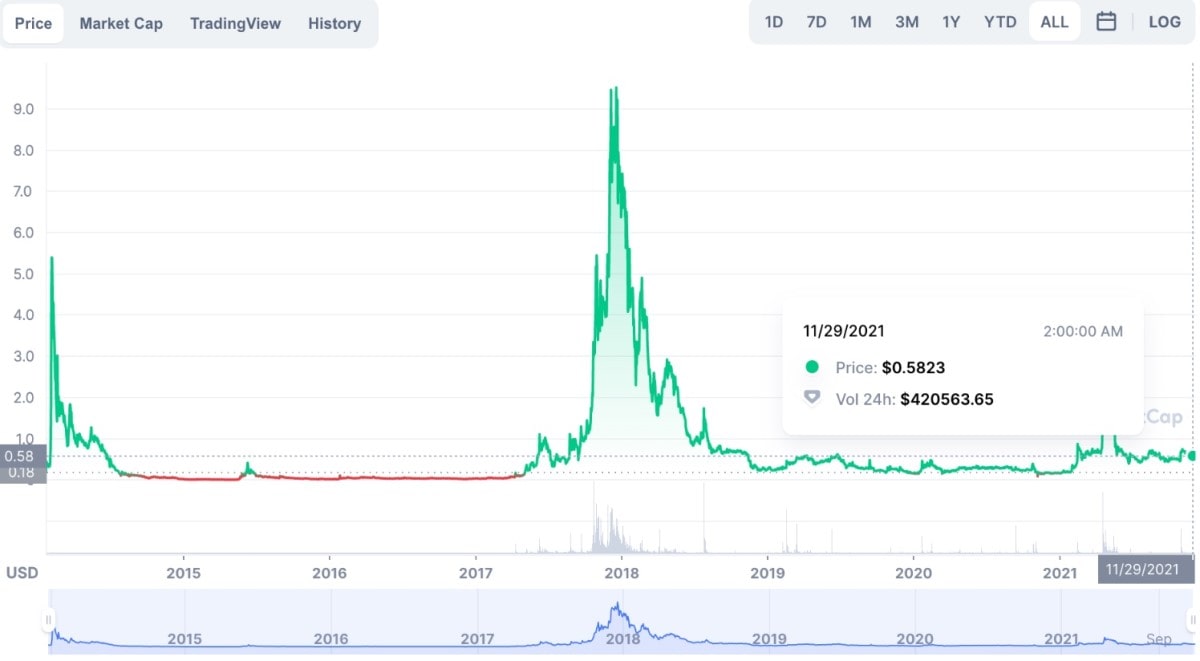 As of 1 December 2021, Vertcoin's price was $0.575431, and the coin's 24-hour trading volume was $331,998. The coin currently ranks #741 in CoinMarketCap's ranking, with a live market capitalisation of $36,191,954. 
VTC Price Prediction
The coin's position in the market and the predictions of its possible rise or fall are among the most important things users consider while mining a token or choosing a token to invest in. Based on the technical analysis made by crypto experts, the Vertcoin price may reach $0.81 by the end of 2021. The price may also skyrocket to $1 in 2022 and climb to $1.05 in 2023.
The Vertcoin network continues to develop to ensure it remains resistant to ASIC. For this reason, the VTC ecosystem will remain open to everyone interested in mining Vertcoin.
How to mine Vertcoin
The Vertcoin network differs from other solutions in the market due to its friendlier way of mining VTC. It lets miners of all levels — from beginners to pros — start mining Vertcoin using GPU or CPU computers. ASIC mining is not allowed.
To make Vertcoin mining more rewarding, a miner may choose a pool of miners. By sharing their computing power in a group, miners can earn faster rewards. Before beginners join mining pools, it's recommended that they run in-depth research to avoid scams and earn the maximum Vertcoin rewards with other miners in the pool. In addition to that, mining pools are often composed of seasoned miners. Beginner miners may learn from them and develop their own mining skills.
What do you need to start mining Vertcoin?
There are several factors worth considering when mining Vertcoin. We've already established that you'll need a GPU computer to start mining VTC. You also need to consider the combination of a CPU, motherboard, RAM and HDD/SSD to install the required mining software. When deciding on the number of Vertcoin mining rigs you can set up, you'll also need to check your power grid's capacity to avoid electrical issues. 
A stable Internet connection is also vital for Vertcoin (VTC) mining. You'll need constant access to the blockchain to mine, make money and earn rewards. If you have a data consumption limit, make sure you can use about 500 MB of traffic daily. This is the amount of data you'll need for Vertcoin mining per device.
You'll also need to install a wallet on the device you use for mining. Vertcoin Core is the most secure and user-friendly solution that will be handy for beginner and expert miners. 
Vertcoin mining algorithm
As mentioned above, Vertcoin uses a new POW algorithm dubbed Lyra2RE. As described in the Vertcoin whitepaper, Lyra2RE is a NIST5 based chain algorithm developed to reduce the miners' dependency on ASIC. The VTC development team launched the 'anti-ASIC' campaign in 2014. They strongly emphasised implementing the Lyra2RE algorithm in their network instead of the previously used Scrypt-N POW algorithm.
Lyra2RE aims to eradicate additional power consumption, which is one of ASIC mining's major drawbacks. Unlike Scrypt-N, Lyra2RE is specifically designed to allow lower power consumption and cooler GPU temperatures. Lyra2RE also lets users change memory usage and time cost independently, providing miners with better control and leverage against ASICs.
Vertcoin mining software
Vertcoin mining software is one of the reasons why everyone interested in starting to mine should consider VTC. The development team has built an ASIC-resistant algorithm and released one of the most comprehensive mining software tools in the crypto world. It's called One-Click Miner. The software is available for download from the official GitHub site. 
Find the latest version of the software, download it to your PC, save it in a secure place and extract it. Double-click on the extracted file to initiate the setup process. Once you've completed the setup process, you'll be prompted to create a password. After that, you can move straight to mining.
How to mine Vertcoin on PCs
Vertcoin is one of the easiest cryptocurrencies to mine. To start mining, you'll need an average-level GPU or CPU computer. Miners should also remember that the volume of Vertcoin mining rewards depends on the mining hardware they use.
To mine Vertcoin on a PC, make sure that you have all the requirements: 
A stable and fast Internet connection that won't stop you in the middle of mining and won't cut your profit
High electricity capacity
A Vertcoin wallet
A proper cooling system to prevent overheating
Now that you have all the essentials, let's proceed to the practical tips on how to mine Vertcoin on PCs.
How to mine Vertcoin on Windows
Download the latest version of vertminer.
Unzip to the directory of your choice.
Create a batch (create a new text file and save it as miner.bat).
Copy and paste the following line in the batch file: 
setx GPU_MAX_ALLOC_PERCENT=100 setx GPU_USE_SYNC_OBJECTS=1 del scrypt*.bin
path to cgminer.exe --scrypt-vert -o server -u username -p password
Save it once you're done. 
How to mine Vertcoin on macOS
You can mine Vertcoin on macOS using MacMiner.
Since Vertcoin started using Lyra2REv2, MacMiner only supports CPU mining due to the Lyra2REv2 Vertcoin mining algorithm. You can do this by setting up a pool in the MacMiner preferences settings: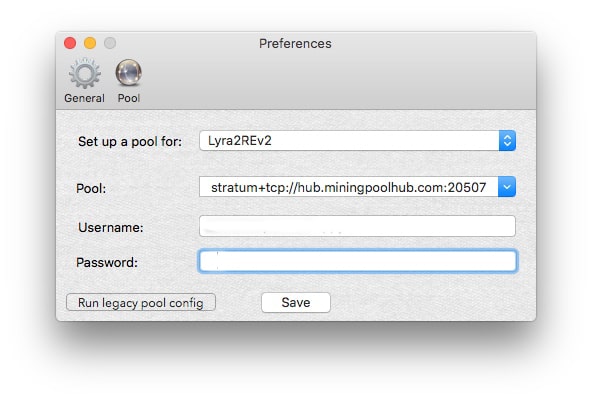 Make sure to write "stratum+tcp://" in the Pool line. 
Next, open the CPU miner window and open its settings by clicking the cog. Choose Lyra2REv2:

Click 'Apply', hit 'Start' on the CPU miner, and you're good to go!
How to mine Vertcoin on Android or iOS
To start mining Vertcoin on Android, you need to install the MinerGate app, create an account, and that's it. You can begin mining Vertcoin straight away. 
Unfortunately, you can't mine Vertcoin in iOS because Apple restricted mining due to the damage mining apps caused to its devices' hardware.
Vertcoin mining profitability
Is it profitable to mine Vertcoin (VTC)? This is a reasonable question that will come to a miner's mind, whether they're a crypto market beginner or professional. For this reason, check out the following steps of how to calculate VTC mining profit. 
Go to WhatToMine.com.
Click 'Coins'.
Search for Vertcoin.
Input your hash rate, power, fees and electricity cost.
That's it! The estimated hourly and daily profit numbers will be right in front of you.
Tags
Exchange BTC

Try our Bitcoin Cloud Miner and get additional crypto rewards based on your trading volume. It's immediately available upon registration.

Try our Bitcoin Cloud Miner and get additional crypto rewards based on your trading volume. It's immediately available upon registration.
Instrument
Rate
Change (24h)