What is the best cloud mining service in 2023?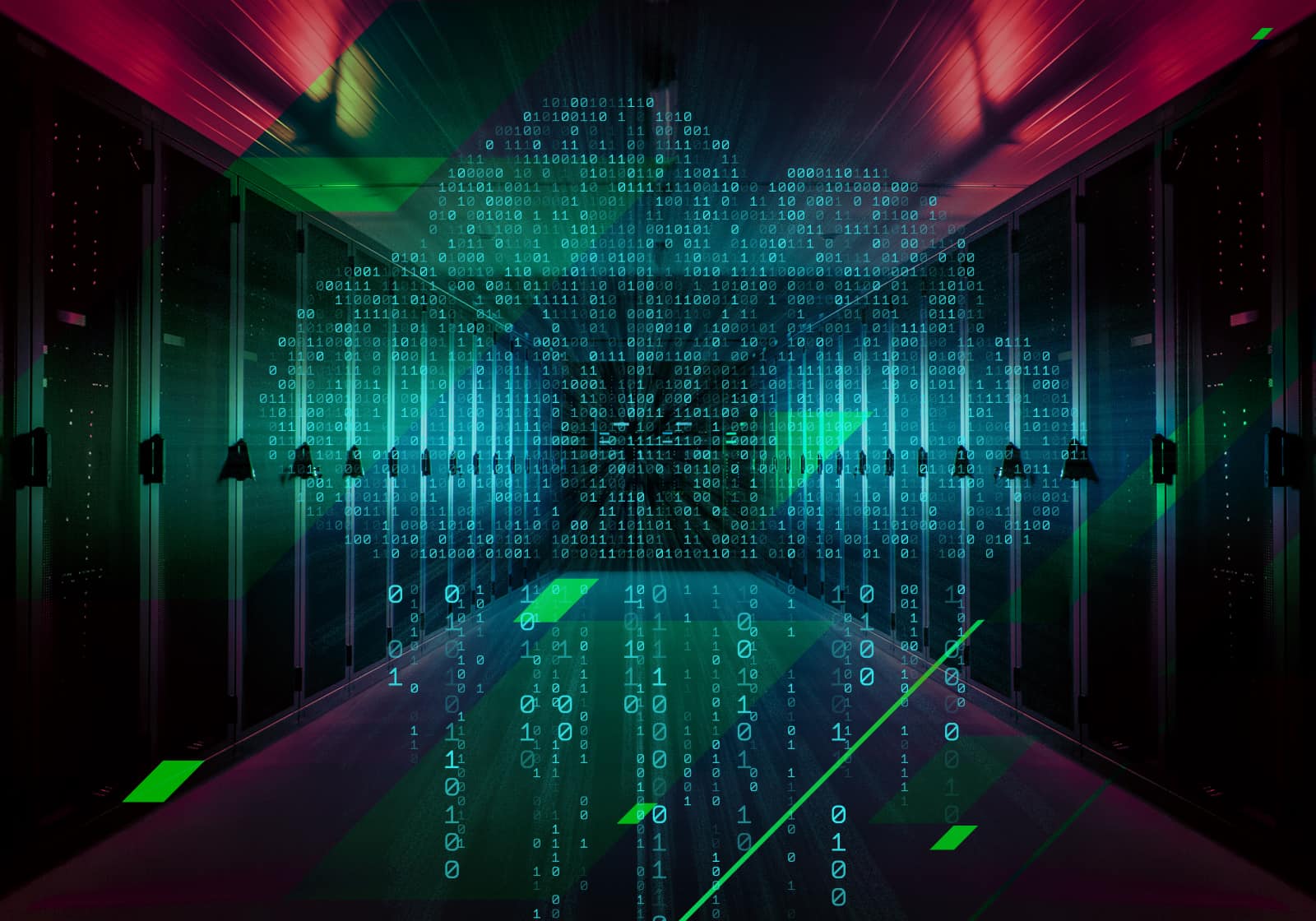 Just 12 years ago, the very concept of "cryptocurrency mining" didn't exist. Now, in 2023, it has become a whole industry that consumes incredible amounts of electricity. Competition in the industry grew alongside it, as did the financial investments necessary to enter this business. Although cryptocurrency mining is available for ordinary people, not everyone interested in this method of making money can afford it.
The barriers are plentiful:
Mining equipment isn't cheap.
You need certain technical skills.
A mining farm takes up space.
Farms produce heat and noise.
They also consume a lot of electricity, and some regions have pretty high electricity prices.
But, as usually happens, demand creates supply. That's how cloud mining appeared. In this article, we'll examine cloud mining in detail and answer questions about it, including "what are the best cryptocurrency cloud mining services?"
What is cloud mining?
Cloud mining is a service provided by companies that allows you to rent mining hardware that the companies install, operate and maintain in exchange for a fee.
How does it work?
The provider buys a large amount of mining equipment, finds a proper facility in a country with cheap electricity and rents out its mining power on a website. Users purchase fixed-term contracts for a certain amount of hashing power. After obtaining the contract, the user owns the cryptocurrency mined with this hashing power and can withdraw it after reaching a certain amount. In addition, provider companies often charge additional fees, for example, payment for electricity.
Is cloud mining profitable in 2023?
The advantages of cloud mining are pretty obvious.
 
You can start with small investments. The minimum contract price can be as low as $30. By comparison, you'd need thousands of dollars to set up your own mining farm.
It's easy. You don't need to purchase, set up or configure mining equipment and software. You only need to register on a website and buy a contract.
You don't need any special knowledge or skills. There are many different things you need to know trying to start mining for yourself. But with cloud mining, they're not your problem.
You don't have to deal with the heat and noise from mining hardware.
In the event of hardware malfunction, the company's employees will take care of it.
Mining profitability isn't affected by the price of electricity in your region.
However, cloud mining has both noticeable advantages and rather serious disadvantages.
First and foremost, there's the risk of fraud. The vast majority of companies that claim to be cloud mining providers are not actually what they say they are. Most of them are Ponzi schemes where 'mining rewards' are paid to earlier users with money from users who joined more recently. Others are even simpler: they trick people into buying 'mining contracts' and then disappear without ever paying. Real cloud service providers are rare.
Lower profits. The company takes care of all troubles associated with maintaining the farm's operations for a fee.
You don't own mining equipment. And that means you can't resell it if necessary. More importantly, the contract's duration may simply not be enough for a return on investment.
The inability to respond flexibly to a changing situation. We all know how quickly the crypto market can change. Sometimes it's better to switch to mining a different coin if the hardware allows. A situation may arise when it's worth suspending mining temporarily and resuming it when the price rises. But if you purchase a mining contract for a specific cryptocurrency, you'll have to mine it for the entire duration of the contract. If the value of the mined cryptocurrency falls below the maintenance fee, the contract can be terminated without any compensation.
Advantages and disadvantages of cloud mining
| | |
| --- | --- |
| Advantages | Disadvantages |
| No need for big investments | High risk of fraud |
| Simplicity | Lower profits |
| No need for special knowledge or skills | Equipment doesn't belong to you |
| No excessive heat and noise | No flexibility with decisions |
| No problems with equipment maintenance |   |
| No electricity costs |   |
And if we take into account that these disadvantages add up to the standard mining risks (the risk of a cryptocurrency's price falling below the break-even level, an increase in mining difficulty, etc.), then it becomes clear that cloud mining is a somewhat risky investment. Given that the duration of contracts is limited and the ROI time for mining is constantly increasing, it's highly likely that simply buying the cryptocurrency you're interested in and waiting for its price to rise may be more profitable than buying a contract to mine it.
But, overall, cloud mining can be profitable. It just depends on which company and specific contract you choose.
How to make profits in cloud mining
To make profits in cloud mining, several factors need to be considered. These include the amount of hashing power available, commission costs, cryptocurrency rates, initial investments and selecting coins with potential in the digital coin market.
Users should choose a cloud service and research their options and commission costs. Once a plan is selected, an application must be completed and payments made to begin earning from cloud mining. The data centre will handle legal compliance, electricity bill payments, equipment setup and optimisation tasks. Miners also need to make timely payments according to their contracts.
The profitability of cloud mining is influenced by variables such as the hash rate, block rewards, mining difficulty, service fees, cryptocurrency exchange rates and pool commission costs. Additionally, costs related to setting up a mining farm and power must be considered when mining on personal equipment.
It is crucial to determine the profitability of a specific cryptocurrency before engaging in cloud mining. Keeping track of exchange rate movements is also important. Because cryptocurrency values can increase over time, mining payments are typically made in coins that can be stored in wallets until their value potentially rises.
When selecting a cloud mining service, it is essential to choose a trustworthy provider. Factors to consider include transparency, longevity, hash power, commission costs and withdrawal times. It is important to exercise caution and conduct thorough research when choosing a provider. Take the time to investigate the company's history and reputation to ensure they are reliable. Beware of fraudulent businesses that may disappear overnight and potentially take your money.
Before signing any contracts, carefully read the fine print and understand all the terms and conditions. Choose a company that is upfront about its fees and make sure they are clearly stated in its Terms of Service. Lastly, prioritise companies with licences and legal permission to operate their cloud mining businesses.
What is the best cloud mining service?
There are currently several reputable cloud mining services out there.
The best BTC cloud mining services
The best Bitcoin cloud mining services are:
StormGain. A relative newcomer to cloud mining services, StormGain is quite unique. On 29 June 2020, the cryptocurrency trading platform announced the launch of its own cloud miner tool. It's free to try, zero-risk and very easy to use. You can restart the mining process every 4 hours and withdraw what you've mined to your trading account after you mine 10 USDT worth of Bitcoin. The funds can only be used for trading on the StormGain platform, but any profit you make from trading activity is yours to keep.

Genesis Mining. Founded in 2013, it's one of the oldest and most reliable cloud mining providers. The company's mining farms are located in Iceland and Sweden. It previously offered mining for 10 different cryptocurrencies. Currently, however, it only offers contracts for mining Bitcoin and Ethereum.

HashFlare. A division of the Estonian company Hashcoins, Hashflare has been an independent company since 2016. Despite the fact that the company is a fairly old and well-known cloud mining provider, there are many negative reviews about its work, most often associated with poor customer support. Many users were also unhappy about issues with withdrawing funds in 2017-2018 and the unexpected implementation of the verification procedure for withdrawing funds in 2018. Despite this, the platform is still popular. At the time of writing, it has no contracts available for sale.

HashNest. A subsidiary of BitMine, HashNest is the largest manufacturer of ASIC miners based in China. The company's website is not very informative, but HashNest is widely considered to be a reliable cloud mining services provider. Among the advantages the service offers are lifetime contracts for cryptocurrency mining and the ability for users to sell and buy hash rates on the platform's internal market. The service's disadvantage is that many users consider its location in China, which is a rather cryptocurrency-unfriendly country.

NiceHash is a Slovenian company founded in 2014. It differs from other companies in that it is not a cloud mining provider per se. It is a platform that allows its users to sell and buy hashing power. The platform does not have its own mining equipment and operates only as a marketplace. The disadvantages include the fact that the platform's only payment method is Bitcoin and the fact that the platform is not suitable for more long-term investments.

Ethereum cloud mining services
Ethereum cloud mining contracts are second only to Bitcoin contracts in popularity. Of the companies listed above, Ethereum mining contracts are currently sold by Genesis Mining and HashNest. Hashing power for Ethereum mining can also be easily rented on NiceHash.
The best Dogecoin cloud mining services
At the time of writing, we aren't aware of sufficiently reputable companies that provide cloud mining services for Dogecoin. If you really want to find such offers, it might be worth looking at NiceHash.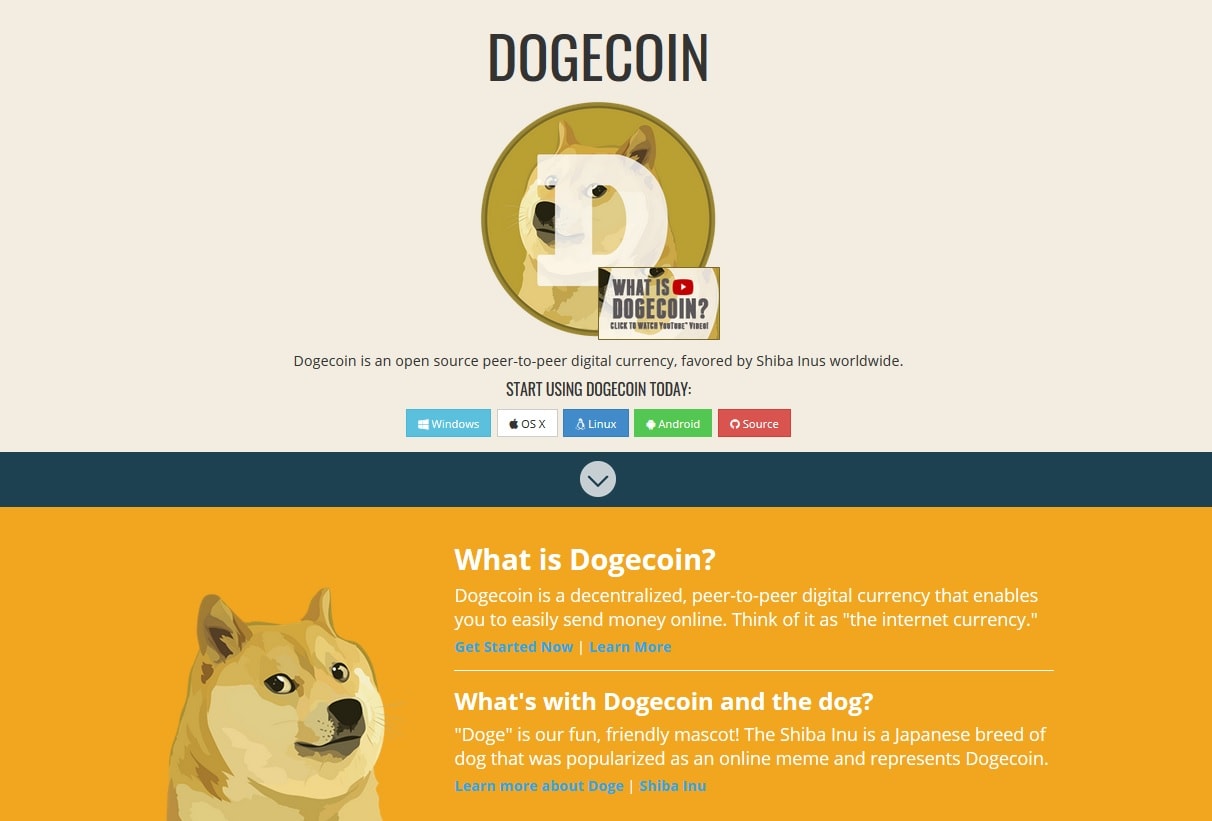 The best Litecoin cloud mining services
Previously, HashFlare sold contracts for cloud mining Litecoin. However, they are currently out of stock. So, if you need them, your best bet is NiceHash.
The best Monero, BCH and other altcoins cloud mining
Since the range of contracts available from reliable cloud mining companies is currently quite narrow, you can rent hashing power for most altcoins on NiceHash. One of the few exceptions is the anonymous cryptocurrency Zcash. Contracts to mine it can be bought from HashNest.
The best free cloud mining services
Most free cloud mining sites closed in 2019 or earlier. Currently, the only reliable platform we know of that provides free cloud mining is StormGain.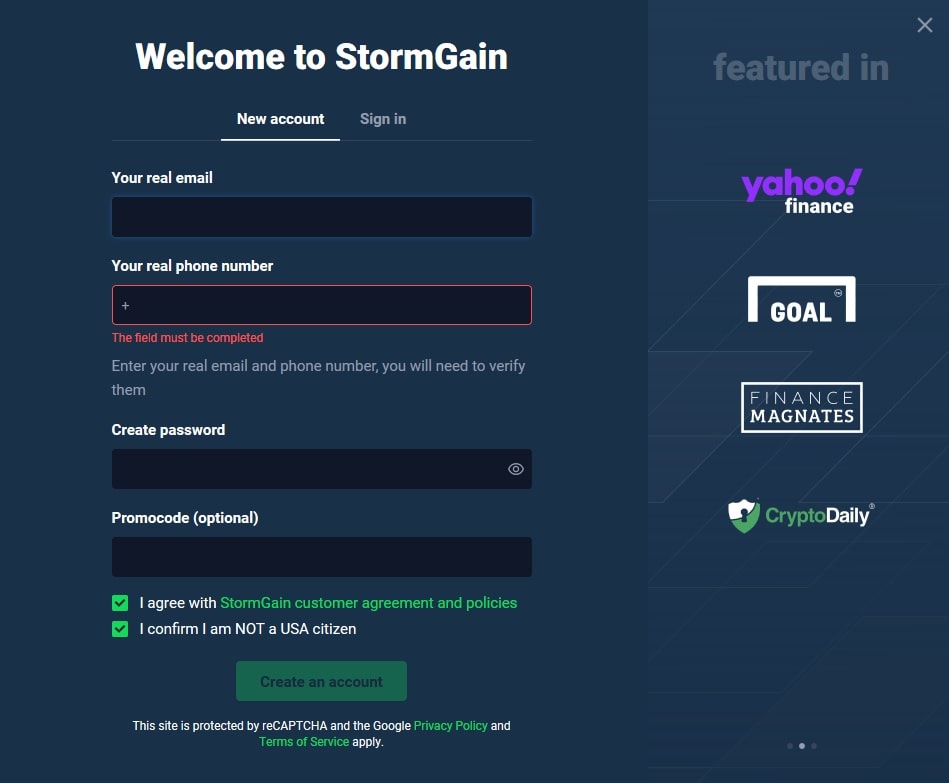 Final Thoughts
In 2023, cloud mining remains a profitable opportunity for investors. However, success is not guaranteed, and careful consideration of various factors is necessary. Assessing cryptocurrency prices, mining difficulty, electricity costs and contract terms is crucial to making informed investment decisions.
Before selecting a cloud mining service provider, investors should conduct thorough research and due diligence. Choosing a reputable and transparent provider is important to minimise the risk of scams and potentially maximise profitability.
Investors can navigate the cloud mining landscape by staying informed, monitoring market conditions and potentially generating passive income in 2023.
Tags
Exchange BTC

Try our Bitcoin Cloud Miner and get additional crypto rewards based on your trading volume. It's immediately available upon registration.

Try our Bitcoin Cloud Miner and get additional crypto rewards based on your trading volume. It's immediately available upon registration.
Instrument
Rate
Change (24h)