How to buy Ethereum with a debit/credit card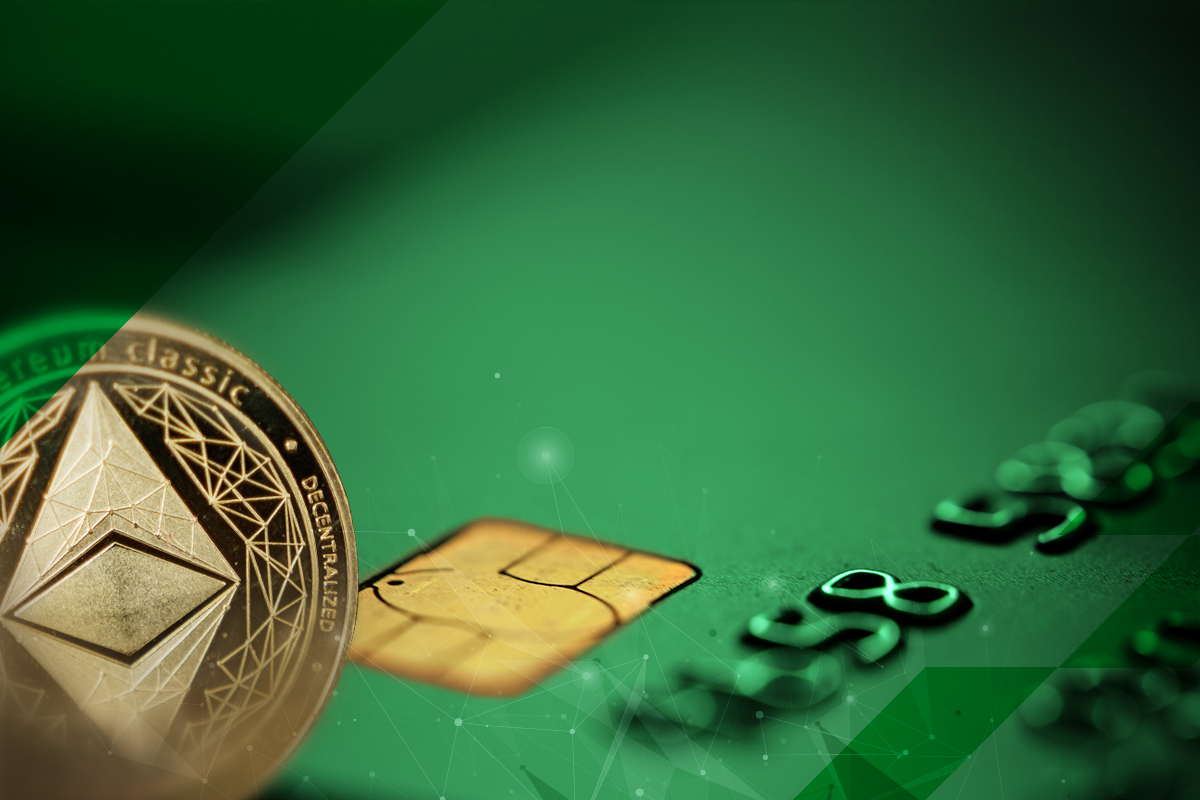 Ethereum is the second-largest cryptocurrency in terms of capitalisation. It also probably has the biggest demand among other digital assets. It was released in 2013 by Vitalik Buterin, but the first block was only founded in 2015. Today, it is both a cryptocurrency and a platform for developing smart contracts and decentralised apps (dApps).
What is Ethereum?
Blockchain technology first gained public attention with the introduction of Bitcoin in 2009. Bitcoin, the leading and most well-known cryptocurrency, operates on blockchain technology. Ethereum, another prominent cryptocurrency, was initially launched in 2015. Within two years, Ethereum became the second-highest-ranked blockchain network, with Bitcoin maintaining its position as the top-ranked network.
Ethereum is a decentralised software built on a blockchain that supports smart contracts. It's open-source and primarily used for Ether, the second-largest cryptocurrency by market capitalisation. Ethereum ensures that smart contracts and applications run smoothly without fraud or downtime. It also aims to eliminate the need for third-party intermediaries who currently control users' financial data, which poses risks of unauthorised data usage and hacker attacks.
In 2016, Ethereum split into two blockchains, Ethereum and Ethereum Classic, following a hack that resulted in the theft of $50 million Ether. The hacker exploited a flaw in a third-party project and a smart contract originating from Ethereum.
Table 1. Ethereum key points (as of 18/09/2023)
| | |
| --- | --- |
| Ticker | ETH |
| Current rate | $1,662.46 |
| Market capitalisation | $199,951,719,584 |
| Trade volume (24h) | $5,069,991,938 |
| All-time high | $4,891.70 (16/10/2021) |
| Block time | 14 seconds |
| Github stars | 25,106 |
Just like with other cryptocurrencies, there is one big problem: buying Ethereum with a debit card is a complex task. Government authorities in most countries don't recognise cryptocurrencies legally, so banks cannot provide direct transactions. That's why crypto lovers have to find other ways to purchase it.
How to instantly buy Ethereum with a debit card
Everyone hates waiting, especially when it comes to money. We want to get it as fast as possible. Cryptocurrency transactions can take days to process if the blockchain is overloaded. We know how transactions are confirmed, so we know that it's very difficult to influence transaction speed. Nevertheless, everyone wants to know the easiest way to instantly buy Ethereum with a debit card. Today, we have a small guide for you.
A step-by-step guide
The most convenient way to buy Ethereum is by using online exchanges.
Step 1. Go to StormGain.com
Step 2. Click 'Sign in'. 
Step 3. If you don't have an account, select 'I don't have an account' and register there using only your e-mail address.
Step 4. Find Ethereum in the list of available assets and click 'Deposit'.
Step 5. After clicking 'Deposit', select the 'Buy ETH using credit or debit card' option
Step 6. Enter the amount of money you'd like to use for the purchase.
Step 7. You'll be forwarded to the payment system gateway, where you'll need to enter your card details.
Step 8. Click 'Pay now', and you'll get the corresponding amount of Ethereum in your StormGain wallet.
The Ethereum blockchain is very complex. That means you may have to wait a few days to receive your Ethereum, or you might receive it within 10 minutes.
Some crypto users don't recommend exchangers because many of them can be fraudulent. In our example, we used CoinSwitch because it's time-tested. If you don't like it, you can look for other services. Just be careful and read the reviews. Just remember one thing: It's all about your money.
Can I buy Ethereum with a credit card?
We see lots of different messages from crypto newbies. Many of them are along the lines of "Can I buy Ethereum with a credit card (or another crypto)?". Yes, you can!
Blockchains don't care about the payment method. Some platforms even let you buy Ethereum with gold.
We told you about one of the most convenient ways to buy Ethereum with a debit card. The same procedure applies to credit cards, too. There are also two more ways to buy ETH.
The first and most popular method is using exchanges. Go to CEX, Coingate, Binance or any other platform with a good reputation. Create an account and verify your identity. Then go to 'Wallets', find ETH and click 'Deposit'. Choose a credit card as your payment method and enter the necessary information. Confirm the payment via text message or e-mail and wait.
Why do I have to find an exchange with a good reputation?
The biggest problem with exchanges is security. Many hackers want to steal money from such platforms, so they attack them every day. The more reliable the platform you choose, the safer your funds will be. Moreover, exchanges collect data about their users (through Know Your Client and anti-money laundering policies). If the service is not secure, hackers may get your personal information and use it for private purposes.
How long should I wait?
Usually, you have to wait around 10 minutes for Ethereum transactions. However, exchanges give you crypto from their reserves, so you just have to wait for the bank. 
The other way is to find someone selling Ethereum. It can be your friend or someone you know. Buying crypto from an acquaintance is the best way to make a purchase using a credit card. Why? Just because you know this is someone you can trust.
If none of these methods appeals to you, go to crypto-related forums. Very often, people create topics about selling or buying crypto. Try to find users who want to sell Ethereum for fiat currency. Connect with them, discuss the terms of the deal and make the transaction.
This is a very risky method because there is no guarantee that these sellers are honest. We can't provide you with a guide on how to find an honest user on crypto forums. Buyer, beware!
Nevertheless, some advantages come with this method. Firstly, you won't need to pay any fees. Secondly, you'll be able to get the most convenient transaction terms. Lastly, you won't need to divulge any information about yourself.
Where to buy Ethereum with a credit card
There are hundreds of services where you can buy Ethereum with a credit card, so we made a short list of the best platforms.
CEX
This exchange was founded in 2013 and today provides opportunities for traders all over the world. CEX is very strict in terms of user requirements, so you have to pass the verification process before making big transactions. However, all the data on CEX is highly secure, so you don't have to worry about your personal or payment data being lost or stolen. Moreover, this exchange provides low fees for credit card transactions.
Coinbase
This is one of the oldest exchanges around and has been operating since 2012. Many people use it to trade, buy or store crypto. Coinbase has its own mobile app, so you can manage your assets and buy Ethereum anytime, anywhere.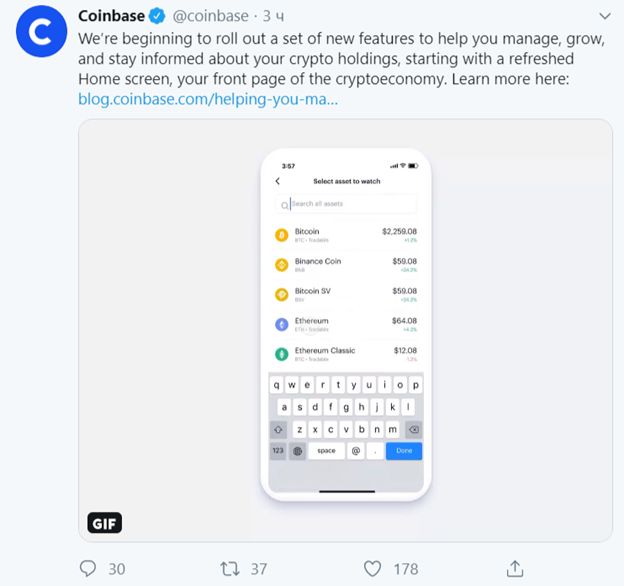 Binance
This exchange was only founded in 2017, but today, Binance is the third-largest exchange in the world in terms of liquidity. Traders love this service for its high level of security and good user interface. Binance provides many ways to buy cryptocurrency, including with credit and debit cards. This exchange has some of the lowest transaction fees.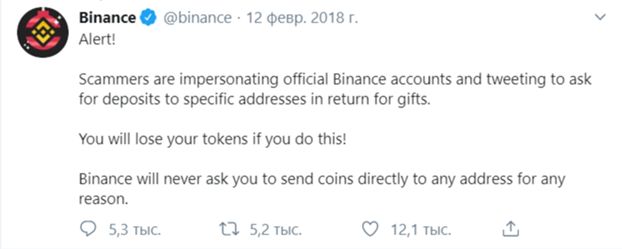 That's our guide to buying Ethereum using credit and debit cards. If you have thoughts about other services, let us know in the comments. We may add some of them to our list of top platforms/methods. 
Tags
Exchange BTC

Try our Bitcoin Cloud Miner and get additional crypto rewards based on your trading volume. It's immediately available upon registration.

Try our Bitcoin Cloud Miner and get additional crypto rewards based on your trading volume. It's immediately available upon registration.
What are the best apps to buy ETH cryptocurrency?
Popular exchanges to buy Ethereum with a credit card include Coinbase, Binance, and eToro. However, the availability of this option may vary based on your location and the terms and conditions of the exchange.
How to buy and sell Ethereum cryptocurrency
Buying and selling Ethereum is a straightforward process that is similar to working with other cryptocurrencies. To buy Ethereum, follow these steps:
Choose a reliable trading platform like StormGain.
Create an account by signing up and completing the necessary verification process.
Deposit money into your account using a bank account or debit card for fiat exchanges. For C2C exchanges, transfer cryptocurrency.
Start trading by using the exchange to purchase Ethereum and other cryptocurrencies. Confirm transactions and allow for processing time.
After buying ETH, withdraw it to your crypto wallet by following the platform's withdrawal instructions.
Selling Ethereum follows a similar process:
Transfer Ether from your wallet to your exchange Ethereum address.
The transaction time may vary depending on fees and network traffic.
Access wallets and addresses on the exchange by using the "Sell" or "Deposit" buttons.
Ensure wallet compatibility for specific transactions.
Decide the amount of Ethereum to sell and the currency you want in return.
Complete the trade and view the funds in your account.
If you are selling it for fiat currency, withdraw the funds to your bank account.
Where to buy ETH cryptocurrency
The best places for buying cryptocurrency ETH include CEX, Coinbase, and Binance. You can also use exchanges like StormGain.com.
Instrument
Rate
Change (24h)