What is Compound?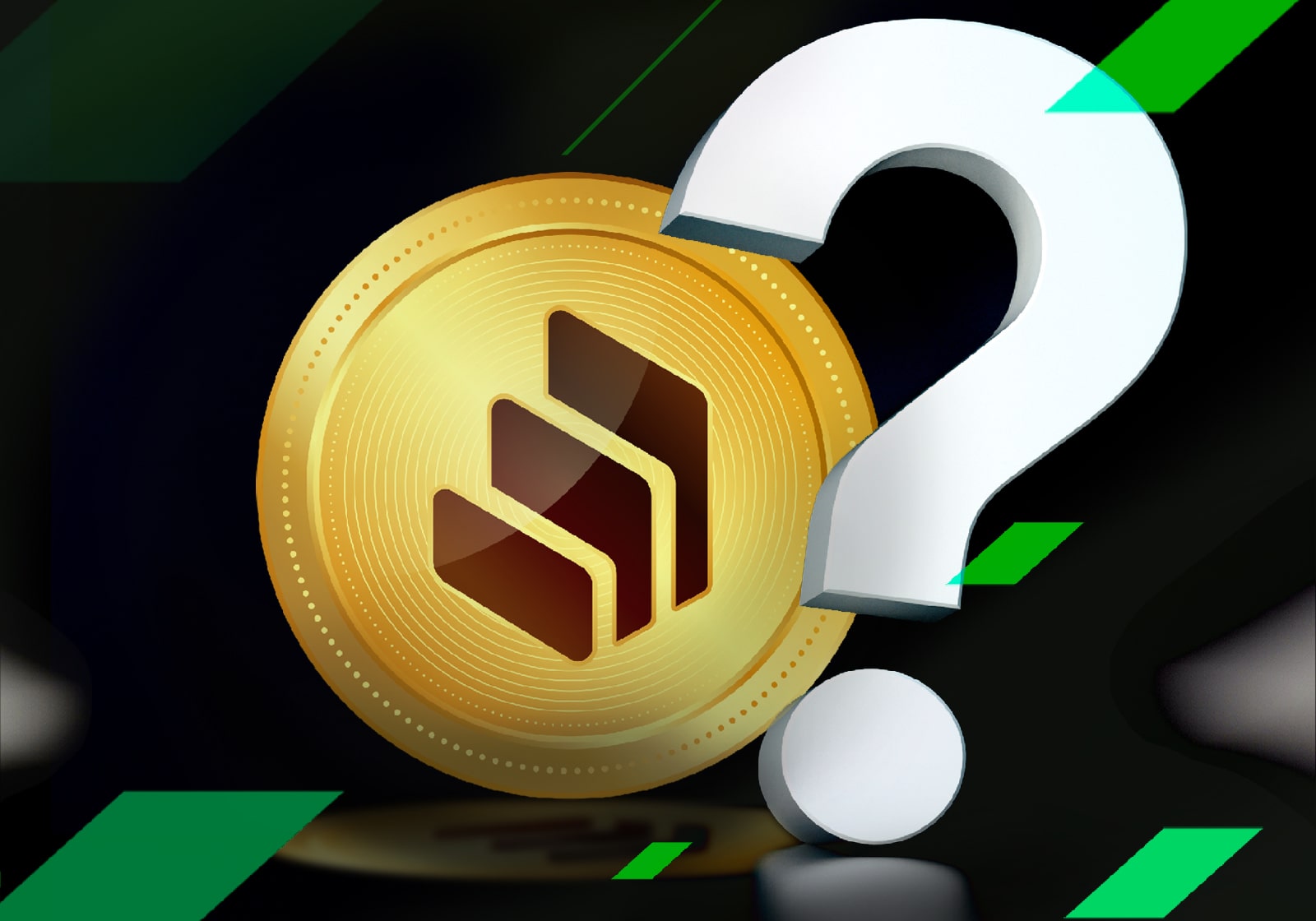 Compound is an algorithmic DeFi protocol and public smart contract system built on the Ethereum blockchain. It allows users to deposit cryptocurrencies into lending pools that borrowers can access. Lenders then earn interest granted to them by a cToken they get when depositing their assets. Those cTokens can be associated with different currencies depending on the deposited type. The Compound protocol supports BAT, DAI, SAI, ETH, REP, USDC, WBTC and ZRX. The cTokens for them are cBAT, cDAI and so on. Any cToken can be used at any time to redeem the base cryptocurrency initially deposited into the pool or traded and transferred without any restriction.
Compound has a special reward for lenders: COMP tokens (Compound coins). Having a COMP coin gives the owner the right to debate, propose and vote on changes to the protocol, which has community governance. The idea is simple but far-reaching. By placing COMP directly in the hands of users and applications, Compound's increasingly expansive ecosystem will be able to modernise the protocol and will have the incentive to collectively steer it into the future when properly managed. The more COMP coins a user holds, the more weight they have in all decisions over the future of the Compound network.
Compound history
Compound was founded in 2017 by Robert Leshner and Geoffrey Hayes, who previously worked together as executives at Postmates (an online food delivery service). Currently, Leshner is the CEO, and Hayes is the CTO. The Compound team consists of over 10 people, almost half of whom are development engineers.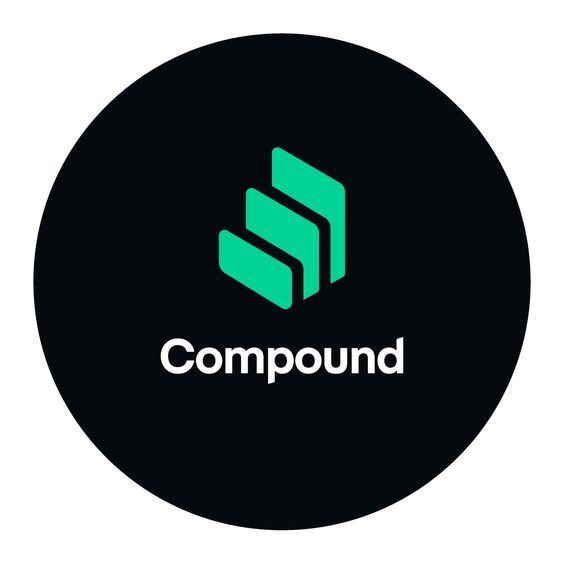 Between 2018 and 2019, Compound raised over $30 million in funding from notable venture capital firms. Since its launch, the platform has skyrocketed in popularity, recently surpassing $800 million in total staked value.
Сompound started without a token but, on 16 April 2020, it moved to on-chain governance with the COMP token. Compound's goal is to become a fully decentralised autonomous organisation (DAO) with network control distributed entirely across the COMP stakeholder population.
COMP coin price
COMP coins are currently available for trading on over 100 cryptocurrency exchanges. They're traded with other of the most popular cryptocurrencies and a range of fiat currencies.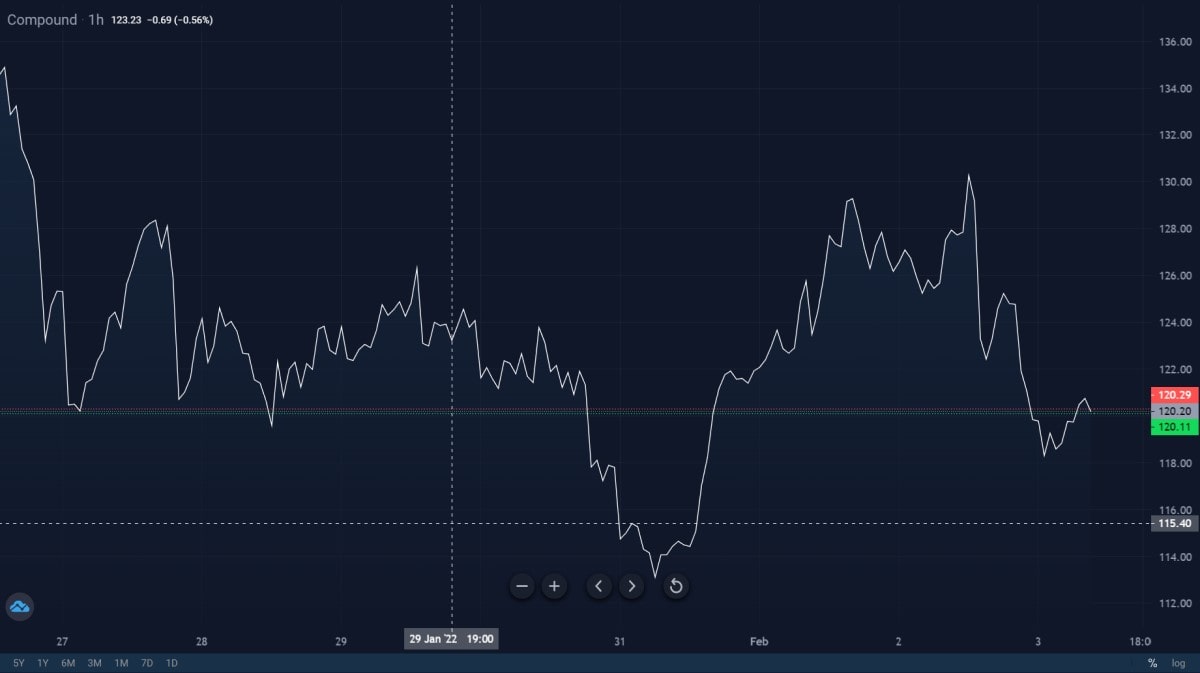 We update our COMP to USDT price in real-time. 
For example:
Last 24h: down 7.93%
CoinMarketCap ranking: #83
Live market cap: $1,282,616,455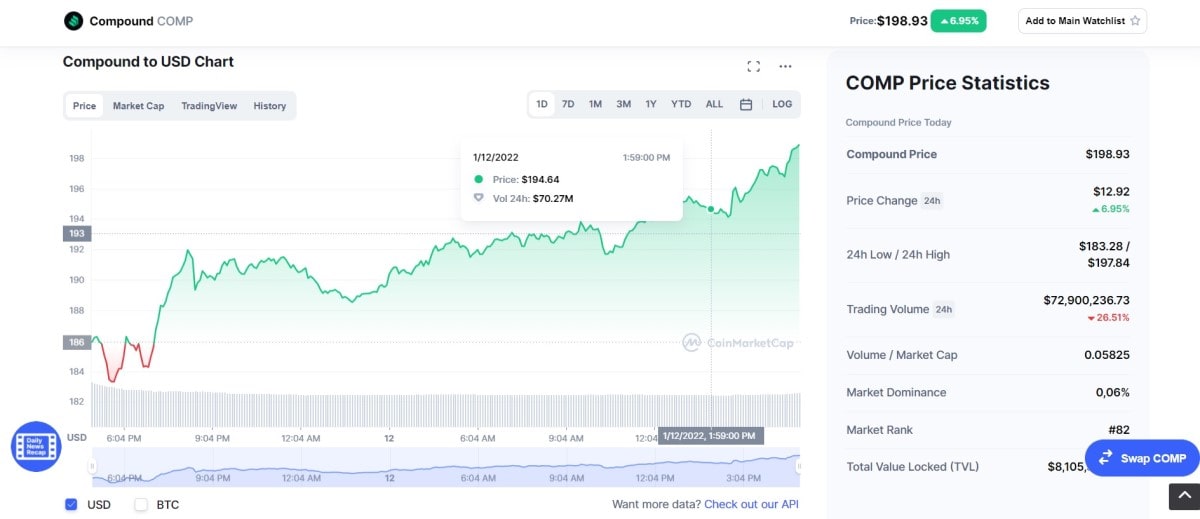 You can find more details on the Compound coin (COMP) page and on the Deposit & Withdrawals chart.
COMP/USDT price chart
How does Compound coin work?
Compound protocol connects users who want to borrow or lend. It works like a bank, but unlike traditional finance, the interest rates paid and received by borrowers and lenders on Compound are determined algorithmically based on the supply and demand of each crypto asset.
Members deposit their cryptocurrency and receive interest income on a regular basis. At the same time, the company doesn't hold anyone's assets; everything is controlled by a smart contract. No person or group of people can control funds or appropriate them for themselves.
To get started with Compound, you need to connect your Ethereum wallet. As soon as you deposit cryptocurrency on the platform, you can use all its functions, including taking loans and providing your assets as collateral. Users can borrow up to 50-75% of the value of their cTokens, depending on the quality of the underlying asset. Rates are automatically adjusted by the special automatic algorithm based on supply and demand for a specific currency.

Users can deposit or withdraw funds at any time, but if their debt becomes insufficiently secured, anyone can liquidate it. A 5% discount on liquidated assets serves as an incentive for liquidators. 10% of all money earned goes to the project's creators.
Fun facts about Compound coin
Official definition of Compound
The official Compound website gives a beautiful mission-oriented definition of the protocol: "Compound is an algorithmic, autonomous interest rate protocol built for developers, to unlock a universe of open financial applications." 
Number of Compound crypto coins (COMP)
Initially, 4,229,949 COMP were placed into a Reservoir contract, which transferred 0.50 COMP per Ethereum block (~2,880 per day) into the protocol for distribution. Since April 2021, governance has allocated 2,312 COMP per day to markets in a fixed allocation, which is no longer based on interest rates.
What can I change in the Compound protocol if I have a COMP coin?
Current governance cases include:
Listing new cToken markets
Updating market interest rates
Updating oracle addresses
Withdrawing cToken reserves
Choosing new admins
Compound Coinbase quiz
Coinbase had a quiz that provided participants who answered correctly with the opportunity to earn money by using Compound with the Coinbase Wallet. COMP tokens held in Coinbase accounts aren't eligible for voting or delegation.
Bug bounty programme
Compound encourages the community to audit their contracts and provide security and pays a reward of $500 to $150,000 for eligible discoveries.
Tags
Exchange BTC

Try our Bitcoin Cloud Miner and get additional crypto rewards based on your trading volume. It's immediately available upon registration.

Try our Bitcoin Cloud Miner and get additional crypto rewards based on your trading volume. It's immediately available upon registration.
Instrument
Rate
Change (24h)