Ethereum will soon abandon mining. Will GPUs get cheaper?

At the World Blockchain Conference in late July, Vitalik Buterin set the beginning of 2022 as the date of a possible transition to a proof-of-stake protocol, when validators will become responsible for processing transactions, and miners will be put out of a job. However, this does not stop either miners or hardware manufacturers.
On 5 August, the London hard fork took place, followed by the Altair update on 19 August. According to the roadmap, these are the last steps before the merger of the two forks, codenamed 'The Merger', happens. The difficulty bomb is scheduled for early December but will most likely be rescheduled for Q1 2022.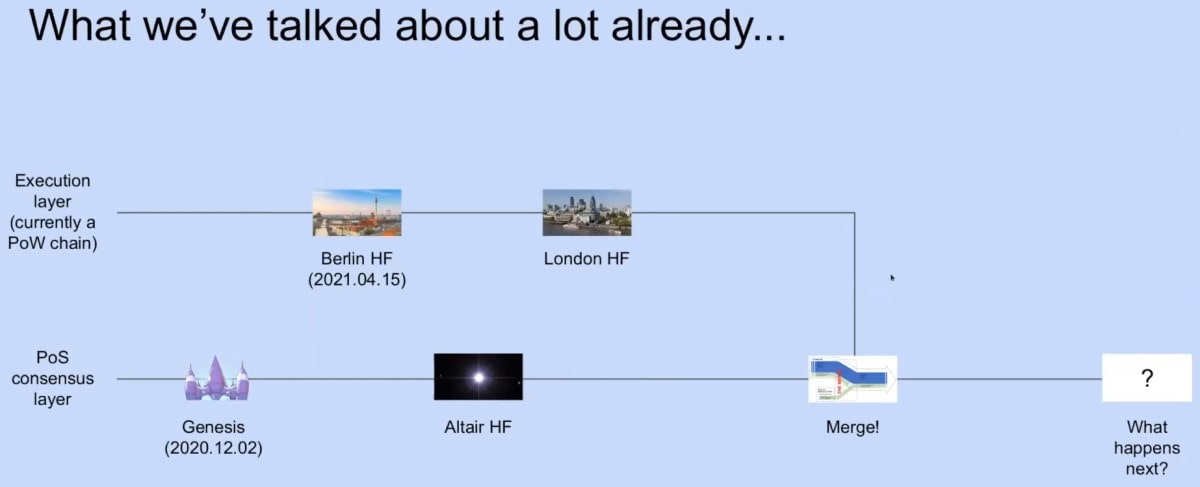 Over 90% of Ethereum mining is done with GPUs. However, in recent years, a breakthrough was made in producing ASICs for the ETHash algorithm. For instance, in early 2021, NVIDIA presented its first chip for ETH mining, which can hash 26 Mh/s at 125 W. The availability of efficient machines attracted institutional investors, for whom the payback period is less in the Ethereum network than in the Bitcoin network. According to the CEO of Luxor mining centre, Ethan Vera, the ROI period on Ethereum mining hardware is four months, but over a year for Bitcoin.
This circumstance has caused mining companies to increase their hash power despite the PoS risks. In October 2020, Hive Blockchain became the biggest public Ethereum miner at 3.4 Gh/s; it plans to ramp up its hashing power to 5.5 Gh/s by the end of 2021. Hut 8 is close behind, having bought $30 million worth of hardware from NVIDIA, which will give it 1.6 Gh/s more hash power this month.
Miners expect that The Merger implementation period will shift: this regularly happens in Vitalik Buterin's network. So, they don't want to miss out on the profit they could make on the second-largest cryptocurrency.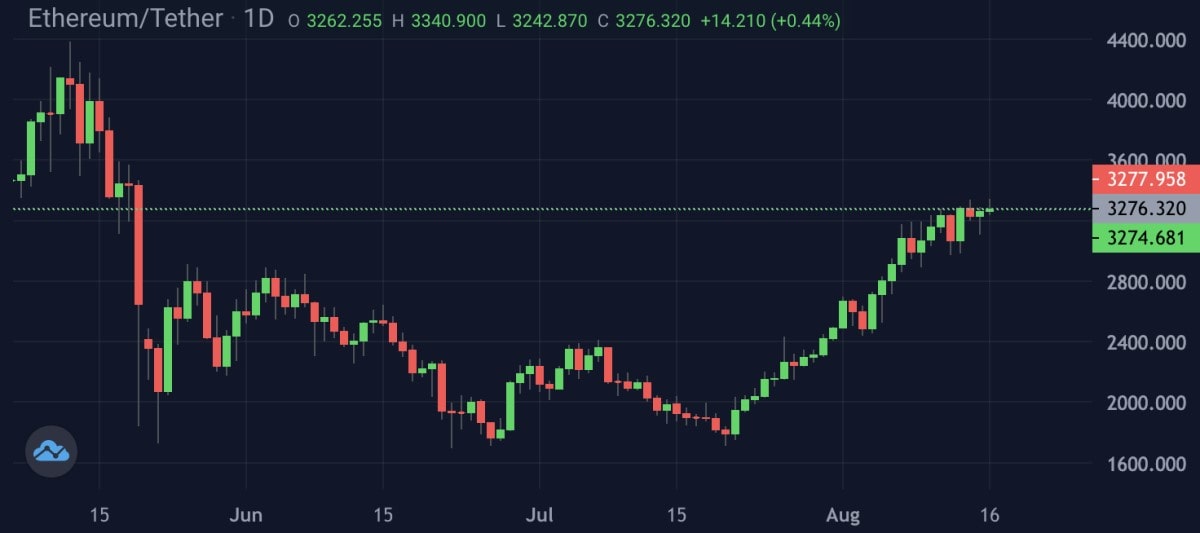 ASIC manufacturers are backing miners in their arms race. Bitmain, Innosilicon and iPollo have already announced the availability of Ethereum ASICs by the end of this year. iPollo has already received pre-orders worth $200 million.
The most frequently asked question among some in the crypto community is 'when will GPUs get cheaper?' The risk of proof-of-work being abandoned does not dampen companies' ardour in their pursuit of hashing power. Gamers' last hope hangs on the development of ASICs that could push GPUs out of mining. Mining difficulty will grow as long as institutional demand is met, and the GPU mining ROI period will soon surpass one year. If ETH doesn't reach its all-time high again by that time, miners' demand for them will substantially decrease.
The StormGain Analytical Group 
Tags
Exchange BTC

Try our Bitcoin Cloud Miner and get additional crypto rewards based on your trading volume. It's immediately available upon registration.

Try our Bitcoin Cloud Miner and get additional crypto rewards based on your trading volume. It's immediately available upon registration.
Instrument
Rate
Change (24h)