The number of active addresses in Ethereum exceeded 1 million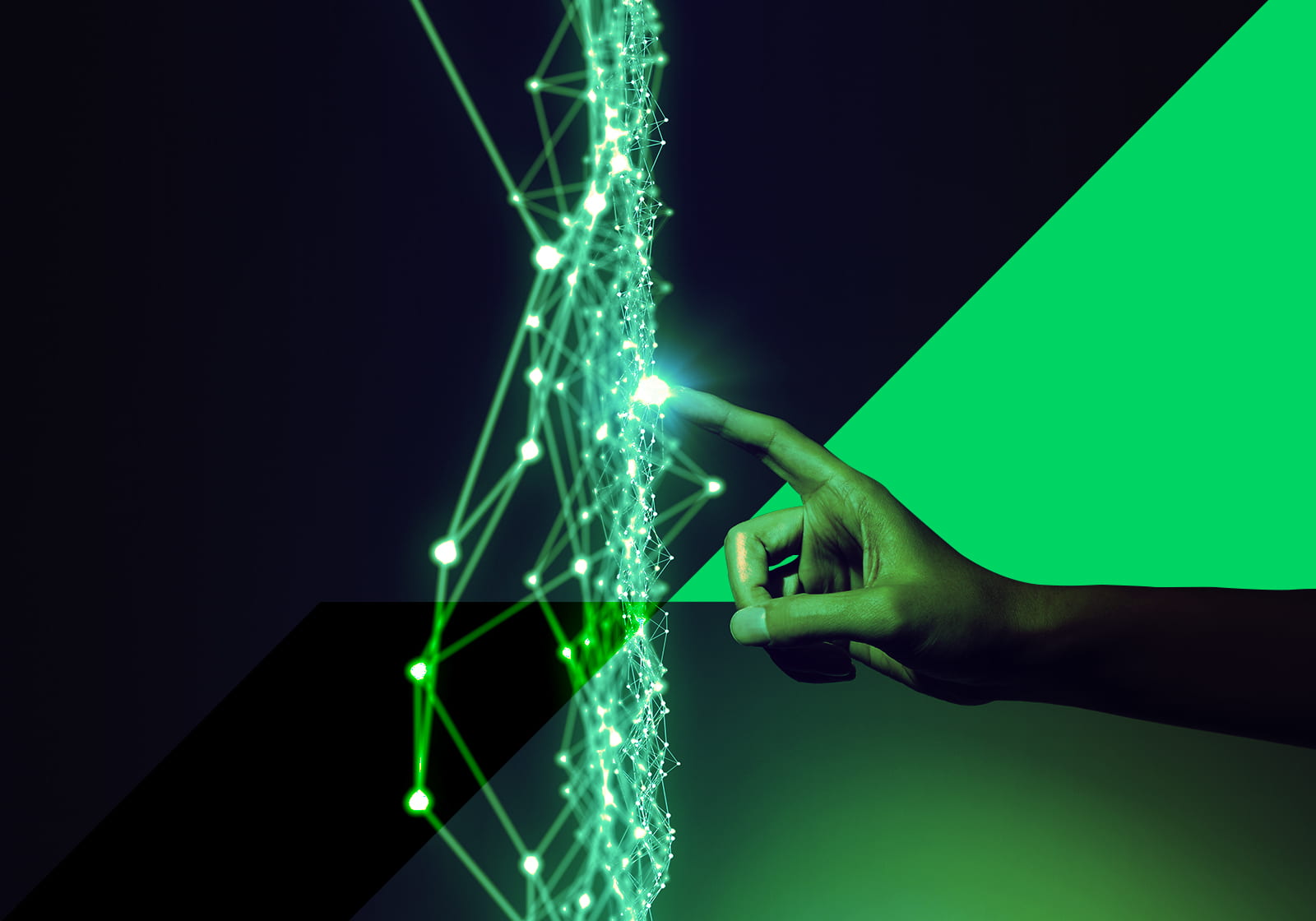 Ethereum is celebrating the anniversary of its transition to a PoS algorithm. On 15 September 2022, the network declined miners' services in favour of validators. On the same day, SEC Chairman Gary Gensler announced that all PoS coins could be considered securities. According to Gensler, only securities have the privilege to provide passive income.
Promoting this narrative, the regulator sent out pre-enforcement action notifications to crypto companies in the US in early 2023 for engaging in staking. Most followed the SEC's requirements and prohibited their users from staking coins. This has hurt investment attractiveness, causing institutional players to withdraw $108 million from Ethereum funds over the past 12 months. At the same time, some altcoins have experienced an inflow of investments.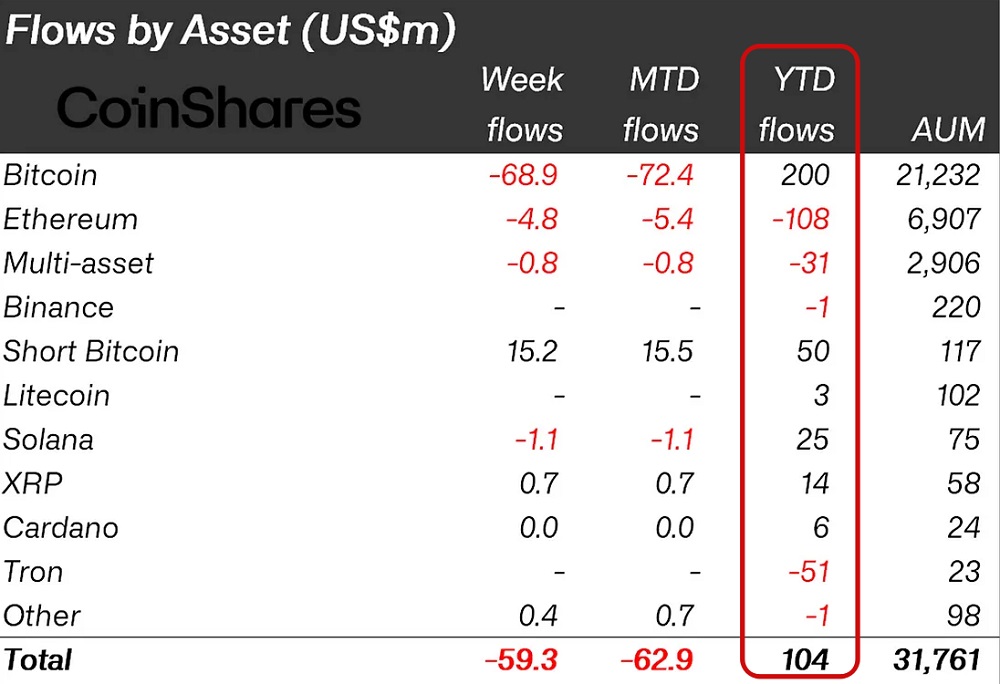 However, recent proceedings have exposed a weakness in the SEC's reasoning. When considering an appeal by Grayscale, the judges called the regulator's position "arbitrary and capricious" (see more in our article). Grayscale has applied to re-form its Bitcoin trust fund into an ETF. If the SEC is forced to approve it (everything is leading up to this), the company's next move will be to request to re-form its Ethereum fund into an ETF.
It's hard for the SEC to defend its position because the regulator lacks criteria to distinguish cryptocurrencies as commodities or securities. When Gensler was called before Congress, he couldn't answer that question clearly.
In anticipation of permission to open Bitcoin spot ETFs, investment companies rushed to apply for Ethereum spot ETFs. The SEC has now received applications from ARK Investment, 21Shares, and Hashdex, and the first US-based Ethereum futures ETFs are due to roll out in October. With the emergence of these funds, interest in altcoin investments will increase significantly among US investors.
At the same time, the international community's interest in Ethereum and staking is gaining momentum. Almost a quarter of all issued coins is staked for passive income, and the overall inflow covers the outflow from US platforms.
Ethereum maintains its leadership as a Layer-1 blockchain for various projects. Coinbase's recently launched Base is a Layer-2 network powered by Ethereum. The growing popularity of L2-based products is having a positive effect on Ethereum. On 13 September, for the third time in history, the number of active addresses exceeded 1 million daily.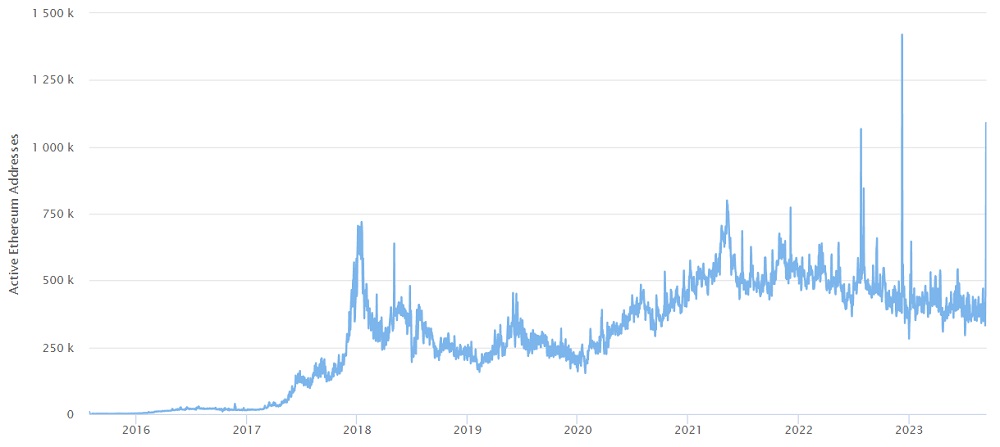 Ethereum is leading the way as a crypto tool for passive income and is the first among blockchains that support smart contracts. The emergence of ETFs in the US will outweigh the negative influence of regulatory tightening and become a new growth driver for the altcoin.

StormGain Analytical Group 
(platform for trading, exchanging and storing crypto)
Tags
Exchange BTC

Try our Bitcoin Cloud Miner and get additional crypto rewards based on your trading volume. It's immediately available upon registration.

Try our Bitcoin Cloud Miner and get additional crypto rewards based on your trading volume. It's immediately available upon registration.
Instrument
Rate
Change (24h)