How do cryptocurrency exchanges work?

Cryptocurrency trading is one of the most luring money-making opportunities for many of us. There are many reasons why people join in. However, the chance to generate more profit remains the major motivating factor for many new and experienced traders. The success of crypto trading requires one to find good crypto exchanges that are safe and accessible enough to conduct trades. If you wonder how crypto exchange works and how to choose a good cryptocurrency exchange platform, the following information will come in handy for you. Let's start with the basics that every beginner and experienced trader should know about.
What is a cryptocurrency exchange?
A cryptocurrency exchange is a platform letting crypto traders buy and sell cryptocurrencies. Such platforms let traders convert one digital currency for another. For example, you can convert Litecoin to Bitcoin and vice versa. 
Cryptocurrency exchange platforms also let you buy digital currencies using fiat money. It means that you can use US dollars to buy Bitcoin or Litecoin. When you decide to sell your digital money, you can convert them back into regular money or your preferred currency supported by the chosen crypto exchange platform. If you want to convert cryptocurrency into regular money, crypto exchanges can offer you cash in your bank. The exchange rates depend on the current market prices of digital coins, making it easy to trade online.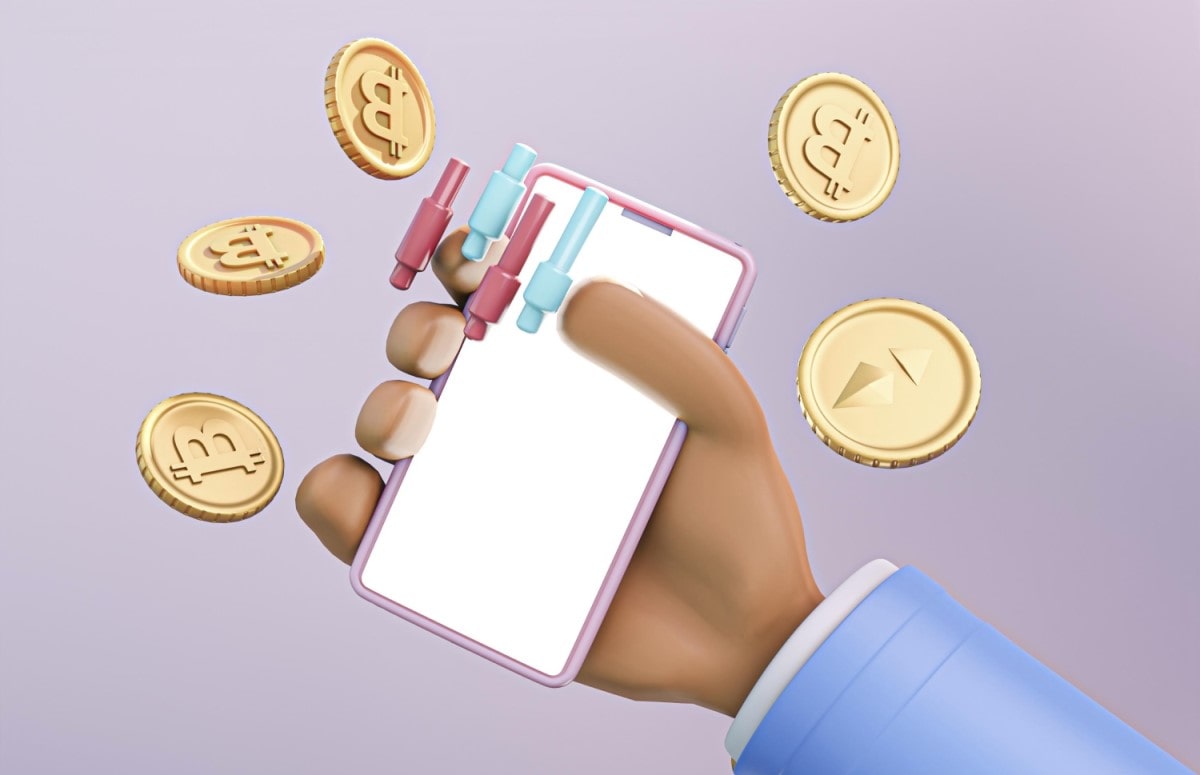 Before we dig deeper into how cryptocurrency exchange works, let's consider the three major types of crypto exchanges and understand the difference.
Centralised exchanges
Centralised exchanges (CEX) are among the best-known traditional types of crypto exchanges. Companies governing such platforms commonly offer the options of crypto-to-crypto trading and fiat-to-crypto gateway. They are generally easy to use, feature great UI and UX and provide quick responses. To get started, you only need to sign up with a valid email address, specify your password, and you're ready to start trading. 
The biggest advantages are that CEX is easy to use and has great UI and UX, along with a quick response. In some of them, you simply register with your email, write down your password, and you can trade. 
Some centralised exchanges (including StormGain) provide liquidity aggregation, which is a process that gathers buy and sell orders from different sources and provides traders with prices close to the market average with the minimum spread. 
CEXes commonly offer high-quality customer support services, a variety of trading pairs, and fiat gateways. Traders can also benefit from using extra services like staking, savings opportunities, initial exchange offers, the possibility to add services from DeFi, etc. 
Decentralised exchanges
Decentralised exchange (DEX) platforms are the alternative to CEXes. There is no company in charge of assets. Unlike CEX, the transactions are automated using smart contracts and decentralised applications (DApps). Provided that smart contracts are well written, there is less probability of security breaches on decentralised cryptocurrency exchange platforms. 
Most DEXes operate on Ethereum and its smart contracts, the most advanced blockchain network with the biggest ERC-20 tokens.
Because no company is responsible for running DEXes, no governmental or financial institution can shut them down. Unlike CEXes, DEXes are mainly focused on experienced users. They do not provide customer support and have lower speeds and poorer UI, making them harder for beginners. 
Binance DEX and Uniswap are the two most popular examples of decentralised crypto exchange platforms. 
Hybrid cryptocurrency exchanges
Before discussing how a crypto exchange works, let's consider the third type of crypto exchange: hybrid exchanges. Simply put, it is a combination of CEX and DEX features. Such platforms provide you with a fast speed of operation (which you can find in CEX) and high-security levels (which is the major advantage of DEX).
Hybrid exchanges are a new generation of crypto exchange platforms still under development. Nash and Qurrex are the two most popular types of hybrid crypto exchanges.
How does cryptocurrency exchange work?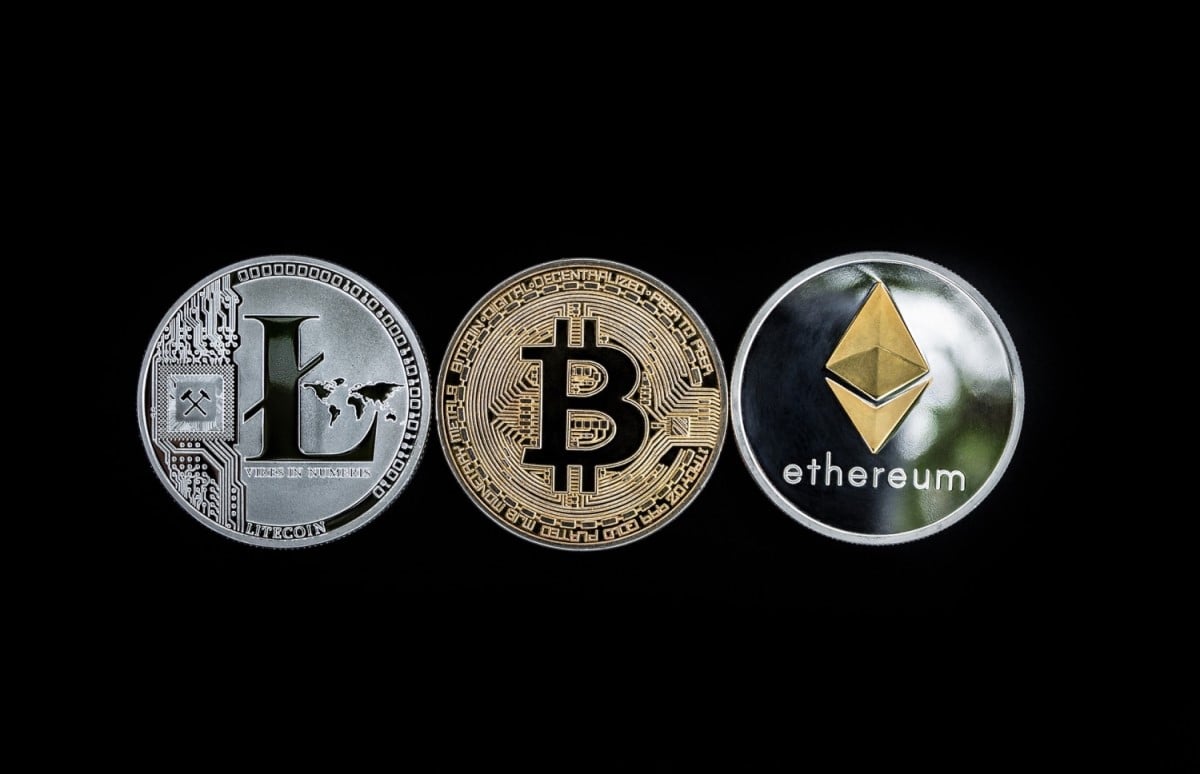 One of the best ways to clearly explain how cryptocurrency exchanges work is by drawing a comparison with other assets, such as stocks. Unlike traditional exchanges with trading hours, crypto exchange platforms are active 24/7. 
Traders should first add funds to their wallets to buy crypto on an exchange. They can fund their exchange wallets either with cryptocurrencies or their local currency.
Then, a buyer places a 'buy' request on the exchange to purchase any selected cryptocurrency at the price of their choice. The 'buy' and 'sell' requests of this kind are added to the order book.
The order book is a list of all cryptocurrencies that a trader wants to buy and sell and the prices they are looking for. A vital factor worth pointing out when learning how a cryptocurrency exchange works is that the prices are not set by exchanges but by the laws of supply and demand. Cryptocurrency exchanges act as the intermediary that connects buyers and sellers. That's the reason why you might notice slight price variations on different crypto exchange platforms.
There is a wide range of different crypto exchange platforms available in the market, each of which comes with its unique set of features, security levels, privacy and fees. Before choosing the platform to exchange cryptos, ensure that you research its features and security levels and how the crypto exchange works.
How to choose a good crypto exchange platform?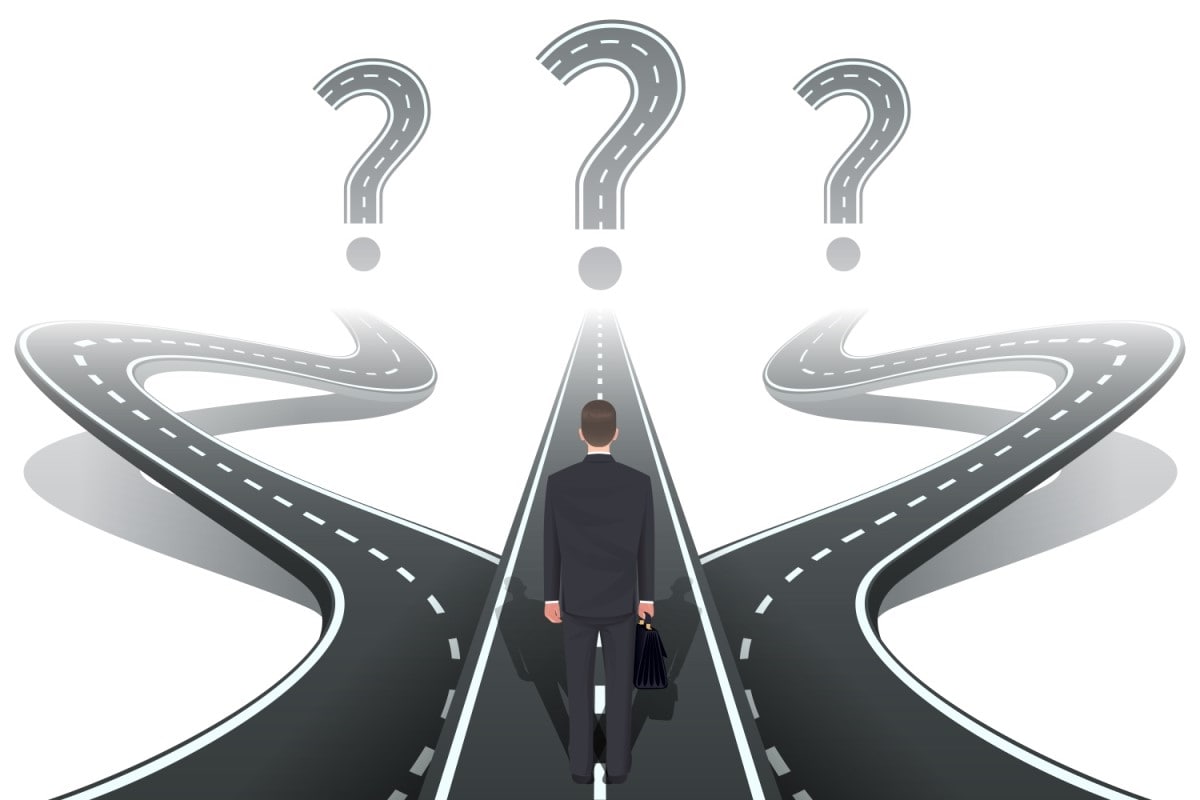 No crypto exchange platform is perfect for all users. However, when you know how cryptocurrency exchanges work and what features each one boasts, you can analyse the market expertly and choose the platform that perfectly meets your needs. Let's consider some of the most factors you can use when looking for the ideal crypto exchange platform. 
Security
One of the major factors that help you find a good crypto exchange platform is knowing what level of security it provides. Unlike regular banks, cryptocurrency exchanges have a different protection system. There is no central institution holding cryptocurrencies. Different platforms are integrated with various protection systems aimed to protect your assets. Some platforms store balances of regular currencies on insured bank accounts. Some others protect digital currencies in the broker's trading platform by ensuring their services are protected against hacking.
Fees
Some people consider fees charged by crypto exchange platforms to be an important factor that directly impacts their choice of the best crypto exchange platform. However, do not get stuck on high fees. Some exchanges may charge you more for the high-quality systems integrated into their platforms to protect your assets.
Accessibility
It's one of the most critical features that traders should mind during their decision-making. Some crypto exchange platforms cannot be reached in certain locations. China is a vivid example of countries that don't allow their citizens to access crypto exchange platforms. While investigating how cryptocurrency exchanges work and looking for the broker you can access in your geographical location, carefully check out the accessibility details on the broker's website.
Educational tools
If you're taking your first steps in the crypto exchange, it's vital to focus on educational tools provided by crypto exchange platforms. By choosing beginner-friendly platforms, you can easily find the needed educational tools that will help you become a better trader.
Coins offered
Check what cryptocurrencies the chosen platform offers. Some platforms do not have the digital currencies you want to trade. Some of the most common cryptocurrencies that you can find on most crypto exchanges include Bitcoin, Ethereum and Litecoin.
Benefits of StormGain cryptocurrency exchange

StormGain was founded in 2019. Although it's a relatively new crypto exchange platform, most of the authorities in London review it for its legitimacy. StormGain is a member of London's Blockchain Association, and it's recognised as a company regulating its trade via digital assets.
The crypto exchange platform lets you buy and sell crypto on their website and mobile app. It's a secured platform featuring in-app BTC mining and investing features. StormGain protects users' details using two-factor authentication via SMS or Google Authenticator at all end-points. It keeps traders protected from cyber attacks. Besides, the platform stores most of its holdings in cold wallets, which is considered the best way to protect your digital assets.
The crypto exchange platform is accessible 24/7. Unlike other exchanges, StormGain easily handles large volumes, even on weekends. Besides, the broker provides advanced technical assistance using the latest technologies to solve all kinds of users' problems. The customer support team has the hands-on experience to help traders via phone, email, and telegram.
Rather than that, StormGain has a strict policy on regional acceptance. It accepts traders from:
Australia
Canada
Thailand
The United Kingdom
Singapore
South Africa
France
Hong Kong
Germany
India
Due to regional acceptance, traders coming from the following countries cannot use the platform:
The United States
Japan
Afghanistan
Guyana
Bosnia
Herzegovina
Iraq
Yemen
Uganda
That's pretty much it. Go ahead to sign up at stormgain.com if you still haven't started trading on the platform and see by yourself how the cryptocurrency exchange platform works!
Tags
Exchange BTC

Try our Bitcoin Cloud Miner and get additional crypto rewards based on your trading volume. It's immediately available upon registration.

Try our Bitcoin Cloud Miner and get additional crypto rewards based on your trading volume. It's immediately available upon registration.
Instrument
Rate
Change (24h)